In the modern digital age, gambling has transformed from traditional gambling halls to mobile
phones. Technology has changed the ways of gambling, and these days people can gamble from anywhere in the world at any time. Online gambling includes casinos, betting, poker, and all other forms of gambling.
To accept online payments, a gambling website owner needs a casino payment gateway and merchant account to successfully run their business.
What Is A Gambling Payment Gateway?
A casino payment gateway is a payment gateway that works for payment processing for gambling. A payment gateway is a solution that enables businesses to accept payments online securely. The payment gateway encrypts payment data securely and forwards it to the merchant.
Why Do You Need Online Gambling Payment Processing?
Due to the fact, people are using online gambling websites 24/7, whatever payment processing they're using needs to be able to process payments 24/7. This requires an efficient system with a high-risk merchant account and gambling payment gateway.
With a casino business, the merchant account provider is also at risk because there is a high chance of fraud in the industry, and there are generally a high number of transactions. These are among the common reasons why a high-risk gambling merchant account and payment gateway for online casinos is needed in the industry.
The Top Challenges A Casino Business Faces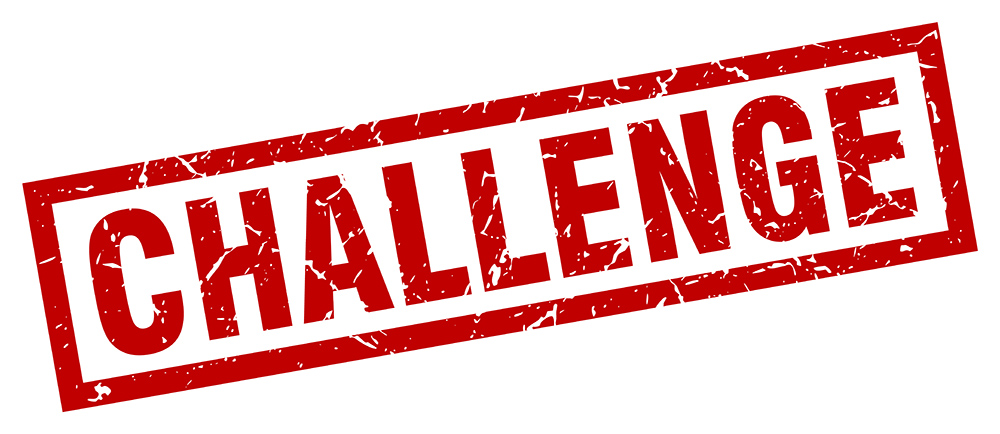 There are some challenges that a gambling business faces that are unique to the industry, including:
1. Obtaining A Merchant Account
Due to the financial risks involved, it is very difficult for a casino to apply for a merchant account. Banks are cautious about providing merchant accounts to casinos.
A merchant account is required to be able to accept payments from customers, and you must ensure that your company meets all regulations and certifications to show that you are a trustworthy business.
To increase the chances of obtaining a merchant account, choose a provider that specializes in payment processing for gambling.
2. Choosing Payment Methods
It is very challenging for an online casino business to provide all the payment options that customers are looking for. First, some players don't want to use credit cards to prevent gambling payments from showing on their bank statements.
Other customers may just want to pay with their preferred payment method, whether that is an e-wallet, cryptocurrency, or other method. A casino business needs to do its research to give customers the payment method options that they prefer.
3. Handling Payments And Payouts
It is critical in the casino industry to be able to accept and perform money transfers through different channels, from cryptocurrency to credit cards and more. Look for an omnichannel payment gateway that offers robust payment processing capabilities for incoming and outgoing transactions.
4. Chargebacks
Casinos often suffer from chargebacks and refunds. Every gambling website owner needs to monitor their chargeback rate. If their chargeback rate exceeds 1 percent, the payment gateway can block their merchant account.
To keep the chargeback rate of your merchant account low, you can rely on the chargeback minimization features that your casino payment gateway may offer.
5. Unfavorable Conditions
As a high-risk industry, a casino has to pay higher fees for a payment gateway than other industries. The industry frequently deals with fraud, especially friendly fraud. Many casinos have high turnover, which increases the bad reputation that gateways have come to have about the industry, especially because large volumes are difficult to monitor.
Different Types Of Casino Payment Gateways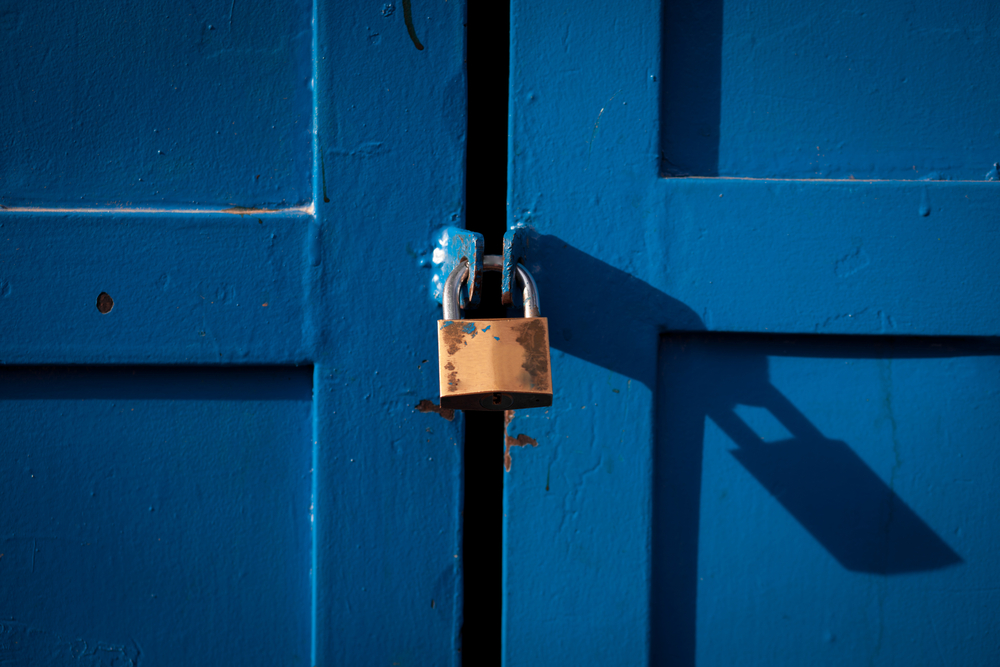 There are a few different casino payment gateways, including:
1. Redirect Payment Gateway
Also known as a hosted payment gateway, this type of gateway redirects the user to somewhere else when processing a transaction. For a casino, this can be advantageous because the casino doesn't have to worry about maintaining the gateway or integration.
2. Off-Site Payment Gateway
An off-site payment gateway is very similar to a redirection gateway; the only difference is the transfer process. Casino users must fill out their payment information on the casino's website. However, the payment process takes place through a third-party payment gateway provider.
3. Payment Through A Website
This is a perfect option for a casino that desires to be in control of its payment process. This gateway has the user enter their information directly into the casino's website without any redirection. The main benefit of this type of gateway is the ability of the casino to control the checkout process.
How To Choose The Best Payment Processing For Gambling
There are several crucial elements to look for when choosing a gambling payment gateway, including:
1. Security
The payment gateway will have access to your customer's personal information, such as bank account details. This requires enhanced security for the payment gateway to keep the customer and business's sensitive data secure. Good security also means less chance of chargebacks.
Choose a casino payment gateway that has features such as PCI compliance and research if they are linked to fraud or money laundering. An ideal payment gateway will help you detect fraudulent purchases and protect your business and customers.
2. Fees
Most payment gateways charge transaction fees for using their solutions. Fees can either be a flat set fee or a percentage of each transaction. The payment fee can also be determined by the currency and method of payment used.
Some payment gateways also charge set-up fees and monthly fees, so do your research before choosing a payment gateway and factor all those fees into your bottom line.
3. Ease Of Use
The casino payment gateway you choose affects the payment process. Customers value a fast and user-friendly process that is simple to understand and fast to use. They prefer features like fast navigation and payments made in fewer clicks. Choose a payment gateway that has a seamless and easy-to-use payment process.
4. Compatibility
The ideal casino payment gateway must be compatible with multiple devices, browsers, and platforms that customers may use.
Test out your payment gateway on different devices and ensure that it is compatible with desktop computers and mobile devices. Research your target audience and ensure that you provide the technology that they prefer to use with your payment gateway.
5. Customer Service
If an issue arises, you will need support fast. Research other customers' experiences with the casino payment gateway to gauge their reputation for customer service. Research the customer service communication methods and hours.
An ideal casino payment gateway will offer 24/7 support that can be contacted through multiple channels such as online live chat, emails, phone, and more.
6. Reputation 
The payment gateway's reputation with fraud prevention will affect whether customers want to be associated with your business. Choose a payment gateway you can trust and research how other high-risk merchants experience the payment gateway's performance, customer support, and reliability.
7. Settlement Time
Although payments are usually approved immediately, the money is typically held for a few days before being put in your merchant account to give time to handle refunds or chargebacks.
The settlement time of payments can vary from one to seven days, depending on the payment gateway. Choose a casino payment gateway that helps your business get your money as soon as possible with little effort.
What You Need To Apply For A Casino Payment Gateway And Merchant Account
To apply for a gambling merchant account and payment gateway, you will need the following documents:
Bank statements
Certificate of Incorporation
Articles of Association
Copies of the owner's ID
Proof of address
Proof of domain
Local representation
PCI compliance
Rental agreements
Payment processing statements
Copy of casino operation license
Moderation policies
The merchant account provider or payment gateway provider can ask for additional data such as a business plan, marketing materials, inventory reports, and more. To help your application run smoothly, you will need to ensure you have a clean credit history, adequate funds in your bank account, and no debts.
Final Thoughts
The ideal online gambling payment gateway can help provide your customer with security, payment options they prefer, and a seamless experience.
Emerchantbroker offers gambling and online casino merchant accounts and payment gateways that can be approved in as little as 24 hours. They provide mobile-friendly payment processing, no application fees, competitive rates, chargeback management, and secure casino payment gateways.
Check out Emerchantbroker today and start providing your customers with secure payment options through a casino payment gateway.