Merchant Accounts
Merchant accounts are required for businesses to accept both credit and debit payments. These financial accounts play the valuable role of letting funds be transferred from card-issuing banks to merchant business bank accounts.
Chargeback thresholds are what separate high-risk from low-risk merchants. When low-risk businesses enter a provider program, they are often given time to address any issues before facing substantial fees. High-risk merchants, however, can end up subject to higher chargeback fees. As a result, if you are a high-risk merchant, it is vital to find a payment provider that offers the best available program and accompanying options.
How We Can Help With Merchant Accounts
Merchant accounts are vital for any business that works exclusively online. Some reasons why merchant accounts are necessary include:
Accept more payment types. Merchant accounts let businesses accept payments from credit cards, debit cards, and other online methods. Without a merchant account, merchants cannot accept various types of payments.
Banks reject various kinds of merchants. eMerchantBroker offers merchant accounts to a wider range of businesses than banks. Whether it's high chargebacks, irregular ticket sales, or large transactions, banks reject a wide range of merchants because they fall into a high-risk category.
Various services are offered. We can help merchants who want to safely and securely process credit card payments for merchant accounts. We offer assistance to businesses whether their services are mail order/telephone order (MOTO) or internet-based.
Affordable rates. eMerchantBroker offers affordable rates for credit processing. To help businesses save on costs, we also offer ACH processing, secure payment gateways, and programs to reduce chargebacks.
Up-to-date information. Credit card processing regulations are complex, but our staff works hard to provide clients with up-to-date and accurate information.
Proven platform. We've constructed a platform designed to work for you. We add new features all the time to meet our client's unique needs.
Strong support. We provide some of the best support in the industry. 24/7, we're available to help our customers.
Why Some Merchants Are Categorized As High-Risk
Payment processing platforms label merchants as high-risk for various reasons. While some of these reasons are immediately apparent, others are more complex. Some of the most common reasons why merchants end up labeled high-risk by providers include:
A large number of transactions. Merchants who have a large volume of transactions are often categorized as high-risk. To be considered high volume, a merchant often must be doing either $20,000 in transactions a month or have average transactions of $500.
The merchant receives international payments. Merchants who sell to customers throughout the world are considered by many providers as at a high-risk of fraud. In these situations, this potential for fraud can lead to a manufacturer being labeled high-risk.
Low credit score. Businesses with low credit scores are often categorized as high-risk.
New business. If a business is new and a merchant is yet to process payments or has a low number of transactions, the business might be labeled high-risk because the business is yet to build credit.
High risk industry. Even if a merchant does everything right, some businesses are labeled as high-risk due to the industry in which they engage.
If your business is classified as high-risk, you will still be able to accept credit payments but will face a higher processing fee. Some banks even request reserves on credit card processing for high-risk merchants.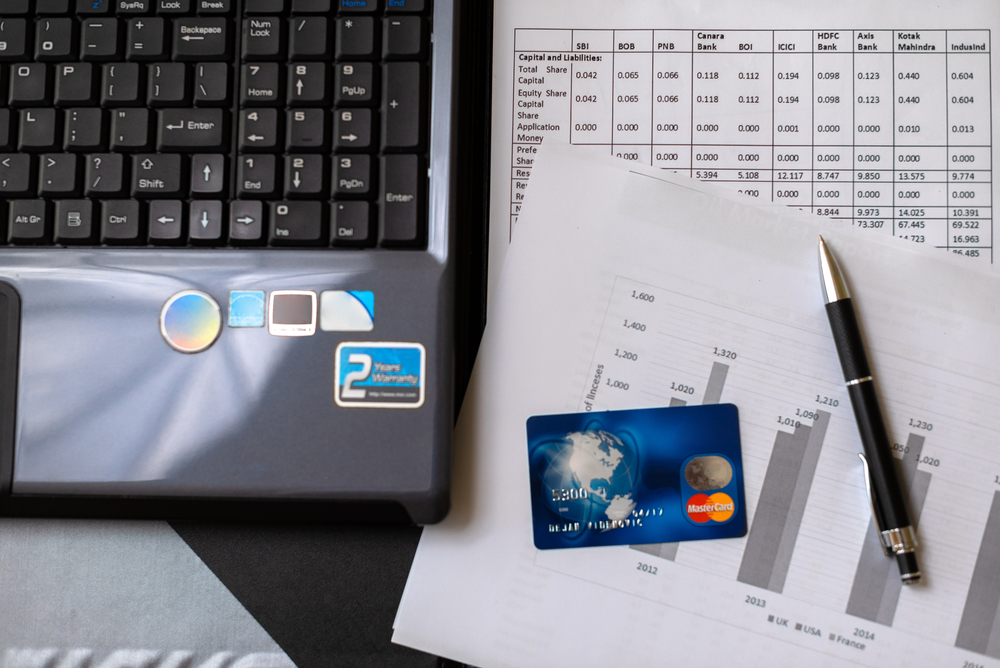 Avoiding Chargebacks with Merchant Accounts
Substantial chargebacks are a common reason why merchant accounts are denied. You can follow several steps to avoid chargeback disputes:
Request that complaints be brought up with merchants rather than issue banks. Offering customers all possible contact details and great customer service help to ensure this happens. Merchants should also make sure to have easy-to-understand shipping and return policies and that customers agree to them.
Request the issuing bank's name. Merchants should request this detail from customers. A red flag should be raised if customers won't provide this data.
Send confirmation emails. These emails should be both automated and include invoices. If a product is purchased, an additional email should be sent.
Make sure customers know your business will appear on bills. Some businesses understandably want to remain discrete. Despite this, businesses should make sure customers know how transactions will read on bills.
Important Issues When Obtaining a Merchant Account
Before obtaining a merchant account, businesses should ask some important details about the associated fees. Some critical questions to ask include:
How long are deposits held?
What additional fees are charged?
What are the monthly fees for an average merchant?
What is the buy-out cost for contracts?
What type of customer service is provided?
Will your end-to-end payments be PCI-compliant?
At EMB, we understand your business has unique needs. That's why we offer unique solutions.
Tips to Increase Your Odds of Application Acceptance as a High-Risk Merchant
To substantially increase the chances of receiving acceptance to an application, merchants should follow several important strategies, which include:
Be honest with your payment provider. Honesty is always the best policy in many situations, including dealing with merchant account providers. Even if there are some negative details about your business, do your best to fully disclose all critical details. This might mean updating your payment about things like lower-than-average credit, liens, and judgments. Fully disclosing these details can raise your chances of approval because the payment provider will view you as an honest merchant.
Establish your business is financially secure. Presenting evidence that your business has a stable financial history can elevate your chances of application approval. If you're a high-risk merchant, it is vital to collect and present various important financial documents about your business including financial statements and tax returns.
Provide documents concerning previous payment processing history. Merchants can expect to be asked by providers for a vast array of paperwork. The provider's underwriting team will then review this documentation to make sure that the business is a suitable applicant. Providing paperwork with inconsistent details can raise concerns among providers. As a result, before applying to a provider, make sure that all the necessary documentation is properly documented.
Merchant Accounts in High-Risk Industries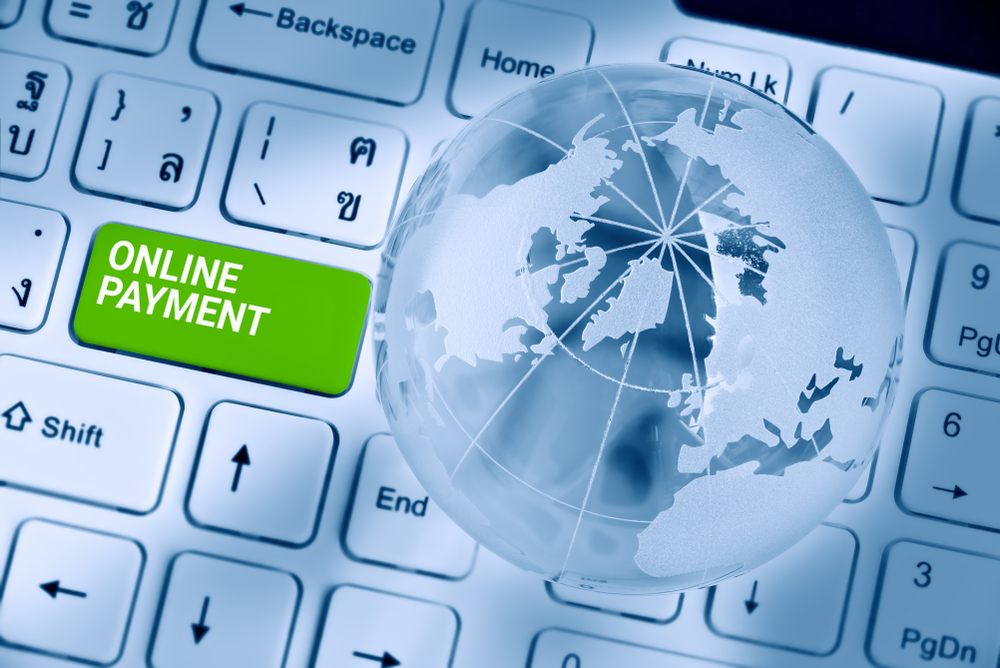 We focus on offering merchant account services to high-risk merchants. Some of the most common industries in which our clients are involved include:
Adult entertainment
Antiques and collectibles
Credit repair
Debt consolidation
Direct sales and MLM
E-cigarettes and smoking
Education
Fashion
Firearms
Furniture
Gaming
Jewelry
Luxury goods
Magazine subscriptions
Motor vehicle parts
Nutraceuticals
Precious metals
Sports betting
Tech support
Reasons To Think Twice About Merchant Accounts with Banks
Many banks offer merchant accounts, but there are several reasons why businesses should think carefully about pursuing these options. Some reasons to think twice about banks include:
High-risk clients are often denied. Before obtaining a merchant account with a bank, you must obtain a business license. Businesses classified as high-risk by banks are commonly denied.
Fixed prices. Businesses that enter into merchant accounts with banks commonly end up facing contracts with fixed prices. Because each service is offered by a different company, this often means these services with banks are more costly.
Credit card brands used. Not all entities that offer major credit card brands are permitted, merchants must apply to each credit card brand.
PCI compliance. Entities that offer merchant accounts must be certified as PCI compliant. Otherwise, merchants can end up facing substantial fines.
Monthly caps. Many entities that offer merchant accounts place caps on credit card processing volumes. This means that merchants only receive a certain number of credit card transactions each month.
Paperwork Needed for a Merchant Account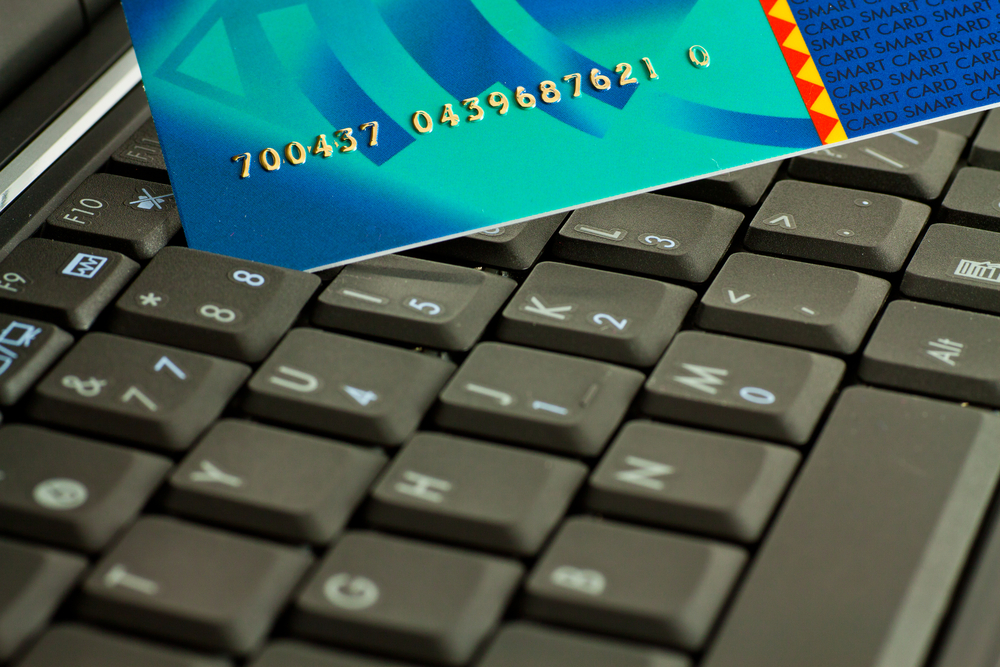 We strive to make the application process for merchant accounts as simple as possible. In addition to applications, candidates should provide the following documentation:
Valid identification
Three months of bank statements
Three months of processing statements
A Social Security or Employer Identification Number
A secure working website
A less than 2% chargeback ratio
A voided check or bank letter
While approvals are not guaranteed, EMB promises a fair process. Eligible merchants receive approval within 24 to 48 hours.