Overview of Bitcoin Payment Processor
Bitcoin Payment Processor is a third party company providing bitcoin merchant services that make it possible for merchants to accept Bitcoin, Ethereum, and other cryptocurrencies as a form of payment for their products and services.
Bitcoin payment processors like EMB offer companies a suite of tools and industry leading services to help merchants grow their businesses to new levels. Bitcoin payment processors help to facilitate cryptocurrency transactions between and on behalf of customers and merchants who wish to convert their cryptocurrency holdings into other cryptocurrency or fiat currency. Fiat currency includes US Dollar, the British Pound Sterling, the Renminbi, the United Arab Emirates Dirham, the Euro, the Japanese Yen, the South African rand, the New Taiwan Dollar, the Mexican Peso, the Swiss Franc and the Chinese Yuan, and many other currencies available in the world today.
Much like fiat currency, cryptocurrency includes various options that bitcoin payment processors help to process transactions quickly, increase global accessibility, and significantly reduce the risk of fraud. Cryptocurrencies include Bitcoin, Ethereum, Binance Coin, Cardano, Tether, USD Coin, Litecoin, Solana, Polygon, Polkadot, XRP, and many other cryptocurrencies. Bitcoin payment processors ensure that companies easily and responsibly accept cryptocurrencies as payment and securely when transferring funds between parties.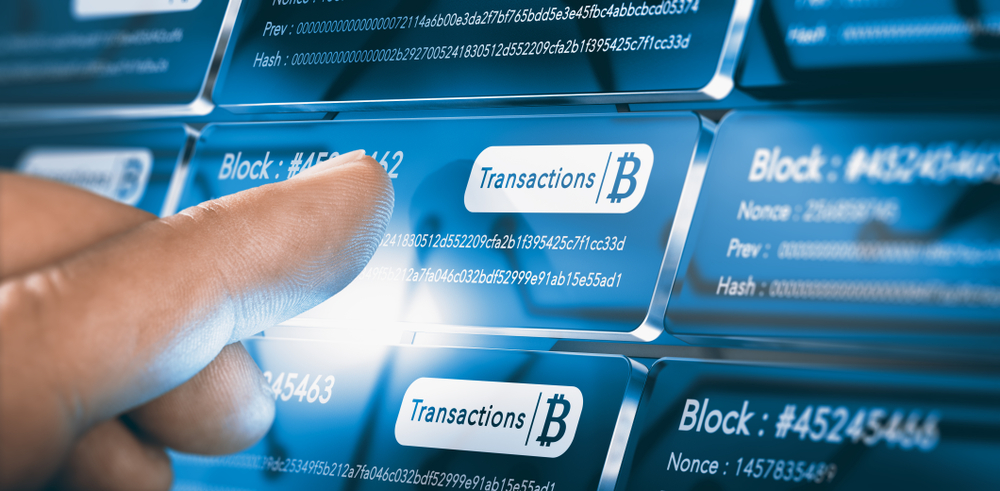 How Does a Bitcoin Payment Processor Work?
In order to better understand bitcoin payment processors and the value they deliver to businesses, let's break down their key functions and processes:
Sale Initatition: A customer decides to purchase products or services from a merchant and wants to pay using either Bitcoin or another cryptocurrency. A message indicating that a sale using Bitcoin or another cryptocurrency is sent to the Bitcoin payment processor.
Cryptographic Security: Once the Bitcoin payment processor receives notification that a sale has occurred, a unique cryptocurrency wallet address is generated for the specific transaction, usually through a QR Code, that a customer may then scan with their phone or wallet app.
Transfer of Funds: The customer, through the QR code, sends the required amount of Bitcoin or another cryptocurrency to the newly generated merchant wallet address.
Monitoring & Verification: During the transmission process, the Bitcoin payment processor monitors the cryptocurrency transaction, verifies and confirms on the blockchain, that the funds are being transferred are sufficient to cover the balance of the purchase for the goods or services
Conversion: Based on the merchant's receipt preferences, Bitcoin payment processor converts the funds into the merchant's preferred fiat or crypto currency
Transaction Finalization: The converted funds are then transferred to the merchant's bank account or cryptocurrency wallet, typically within a reasonably specified time frame.
What are the Benefits of Using a Bitcoin Payment Processor?
There are many benefits to using a Bitcoin payment processor for your business. These benefits include:
The ability to accept cryptocurrencies as a form of payment, expanding options available for customers and increasing the likelihood of attracting new clientele.
Lower transaction fees compared to traditional payment processing methods, such as credit card processing.
Faster transaction processing times, as cryptocurrency transactions benefit from being able to be confirmed more quickly than some more traditional fiat banking methods.
Reduced risk of chargebacks and fraudulent transactions, as cryptocurrency transactions are generally irreversible and secure as a result of the blockchain.
Simplified cross-border transactions, thanks to cryptocurrencies, not being bound by geographic or regional borders or subject to foreign exchange rates.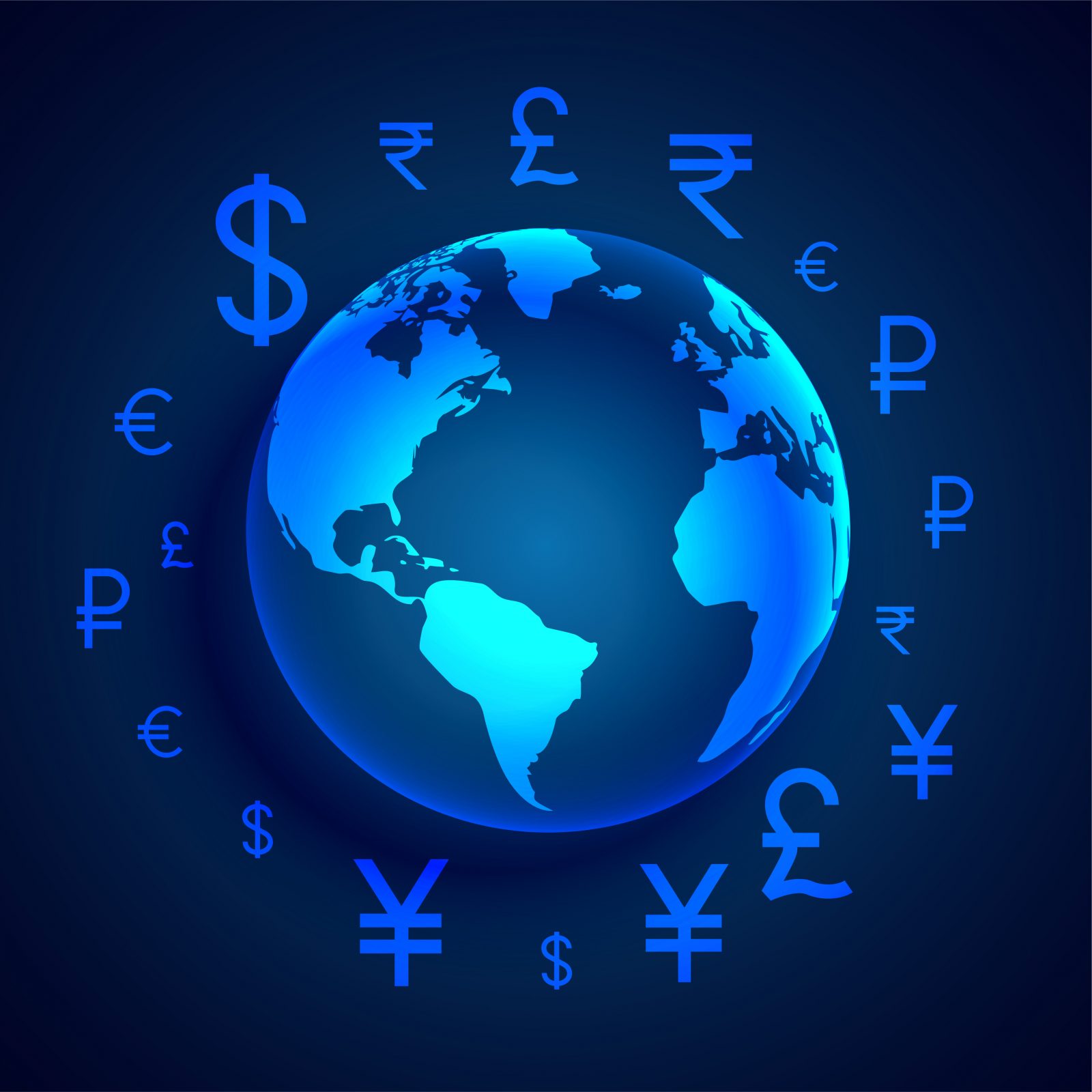 Bitcoin Payment Processors and Integrating Merchant Services into Your Business
With the background and understanding of bitcoin payment processors, companies may still have questions around how payment processors and the bitcoin merchant services they provide can be integrated into their businesses. Here's how companies can get started today:
Choose the right bitcoin payment processor and bitcoin merchant services: Before integrating a Bitcoin payment solution, research and select the most suitable payment processor and merchant services provider for your needs. Companies should consider factors such as pricing and fees, supported cryptocurrencies, ease of integration, security features, and customer support.
Set up an account with bitcoin merchant services: Once the decision on the best bitcoin payment processor has been made, sign up for an account with bitcoin merchant services. You may need to provide some basic information about your business and verify your identity as part of the registration process.
Integrate with your e-commerce platform or POS system: Bitcoin payment processors offer plugins, APIs, and other integration tools that allow companies to seamlessly incorporate their product offerings and services into their existing e-commerce platform or point-of-sale (POS) system. Bitcoin payment processors, like EMB, simplify the complex instructions with configuration of and enable cryptocurrency payments on your website, app, e-commerce platform or in-store.
Educate your staff : Companies need to ensure that their employees understand how Bitcoin payments work and how to handle cryptocurrency transactions. Bitcoin payment processors. EMB's essential suite of features for bitcoin merchant services include education on how to process refunds, address customer inquiries, and manage potential technical issues, removing the guesswork and providing the training and resources to help ensure a smooth integration.
Inform your customers: Customers should know that you accept Bitcoin and other cryptocurrencies as payment options. Bitcoin payment processors can aid in educating customers about the benefits of cryptocurrency payments, like cryptographic security and transaction speeds.
Monitor and optimize: Bitcoin payment processors provide reports that will continue your cryptocurrency transactions. Analyze the impact on your sales, customer base, and transaction fees. Use this information to make informed decisions about potentially expanding your cryptocurrency payment options or adjusting your integration setup.
Stay ahead of the curve in today's rapidly evolving digital economy. Embracing cryptocurrency payments with bitcoin merchant services can help companies attract tech-savvy customers, streamline payment processes, and ultimately, grow their businesses.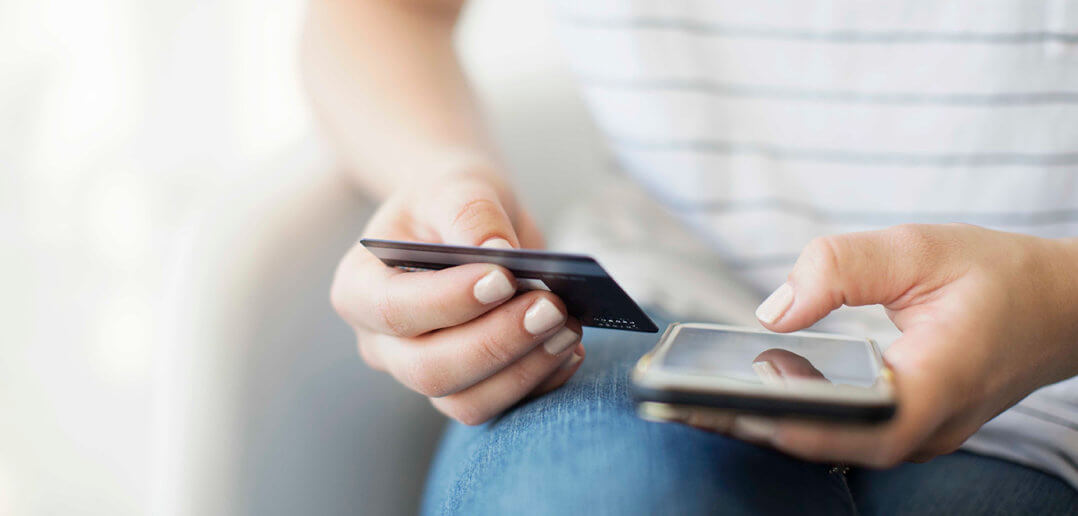 Common Challenges
Technical difficulties: Companies may encounter technical issues when setting up and integrating a Bitcoin merchant service with an existing e-commerce platform or point-of-sale (POS) system. This can increasingly be the case with companies with limited technical expertise. Posing additional challenges and barriers to entry. Bitcoin payment processors have the knowledge, expertise, and tools to guide you through the set up and integration process through user-friendly plugins and APIs, as well as clear documentation and support. Speak with one of our knowledgeable and friendly technical experts today to assist with your Bitcoin payment integration solutions.
Regulatory compliance: The regulations around cryptocurrency are new and emerging, vary across different jurisdictions, and in today's environment, challenges the needs of businesses to comply with local laws and regulations when accepting Bitcoin or other cryptocurrencies as payment. EMB provides a better bitcoin payment processor by taking the complexities and regulatory headaches from cryptocurrency transactions by familiarizing companies with the applicable regulations of their respective jurisdictions in an efficient and streamline process, ensuring your business meets all required regulatory obligations.
Customer education and adoption: Companies may find some customers may be hesitant to use cryptocurrencies for payments. This could be due to lack of knowledge or misconceptions about the technology leading to a distrust. Bitcoin payment processors and companies are partners in educating and spreading awareness about the advantages and convenience of cryptocurrency and the value that it brings to the economy to the customer experience. EMB's responsive customer support team can provide clear instructions on how to make payments using Bitcoin or other cryptocurrencies. Questions or concerns?
Volatility risk: The value of cryptocurrencies like Bitcoin can be highly volatile, changing with its value changing frequently in a short amount of time. Companies may be wary of taking on the financial risks for their businesses if the value of received payments drops significantly before companies can convert into fiat currency. By choosing the right bitcoin payment processor, companies have access to instant cryptocurrency conversion to their preferred fiat currency. This significantly minimizes the risk and exposure companies may face from market volatility. Bitcoin payment processors can also aid companies in implementing strategies that regularly convert cryptocurrency holdings into fiat currency to mitigate any potential financial losses
Security concerns: While it is true that the Internet and the world wide web has played an influential role in closing the gap in access, communication, information, and technology, this is not without its negative impacts. In the digital economy of cryptocurrency transactions inherent security risks such as hacking or phishing attacks.can pose serious risks to businesses. Choose the best bitcoin payment processor with a reputation for security with robust security measures such as encryption, secure storage of private keys, and multi factor authentication.By implementing the best practices for securing your cryptocurrency wallets business can proactively identify and avoid any potential security threats.
By addressing these common challenges and implementing appropriate solutions, companies can successfully integrate Bitcoin payment processors into their infrastructure and capitalize on the benefits of bitcoin merchant services by accepting cryptocurrencies as a form of payment.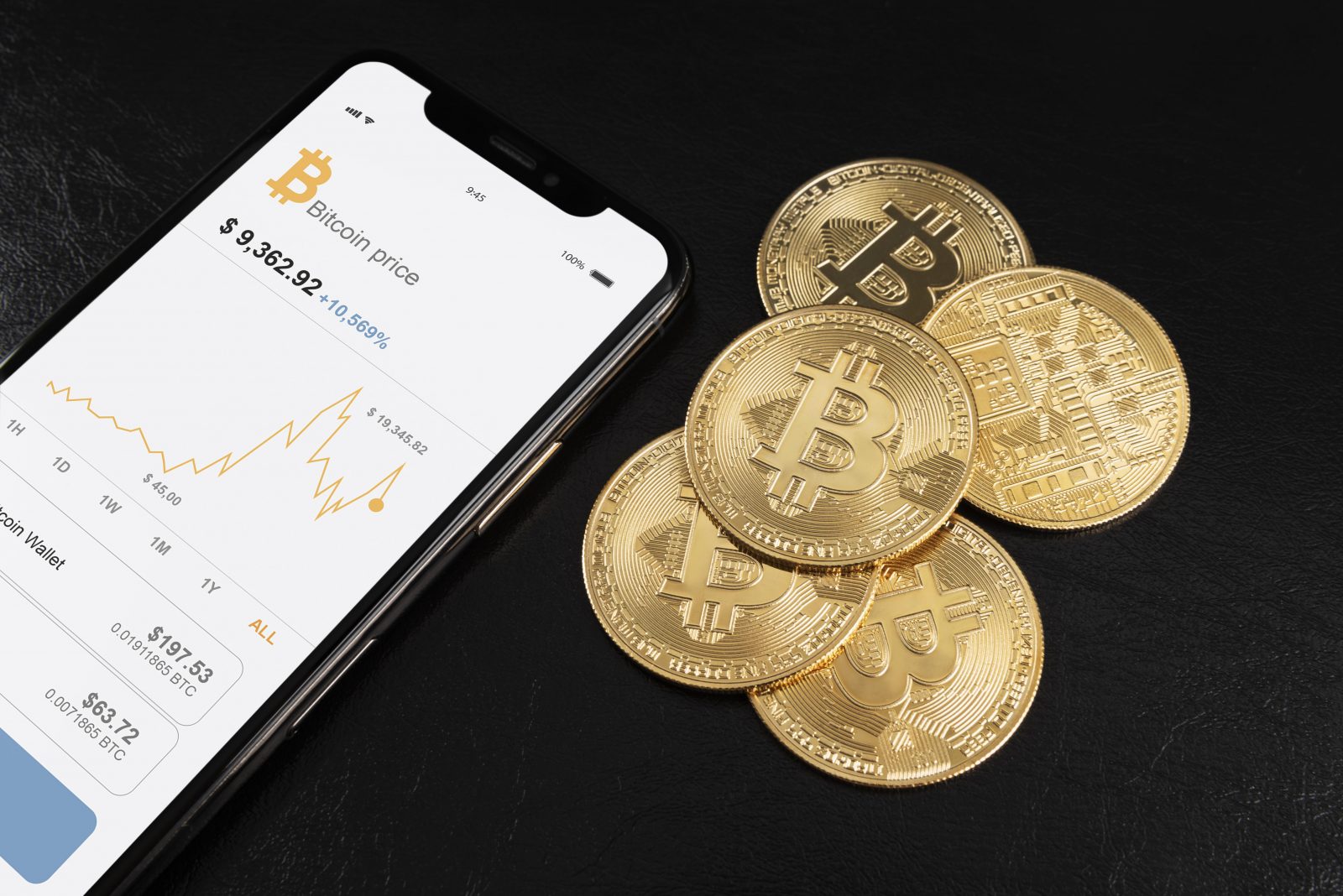 Future Trends in Cryptocurrency Payments and Merchant Services
Adoption of cryptocurrency payment solutions by large corporations: As more businesses begin to use bitcoin merchant services to accept cryptocurrencies as a form of payment, customer awareness and adoption will continue to grow, leading to a more widespread acceptance of digital currencies.
The rise of stable coins and their role in cryptocurrency payments: Stablecoins are digital currencies that are pegged to a stable asset, such as fiat currency or a commodity like gold, to reduce price volatility. As stablecoins gain more acceptance, they may be increasingly used for payment transactions, offering a more stable option for merchants using bitcoin merchant services to better serve their customers.
Central bank digital currencies (CBDCs): Countries all across the globe have recognized the innovation in cryptocurrency. Several central banks including countries such as the United States, Europe, and China are exploring and developing their own digital currencies. CBDCs could potentially offer a more regulated, stable form of digital currency for payments, possibly coexisting with existing cryptocurrencies.
Enhanced security and privacy features: Bitcoin payment processors have increased features to meet the concerns around data privacy and security in the world of cryptocurrency. With new cryptocurrencies and technological payment solutions that prioritize security and promote privacy companies stand to benefit from the technological innovation.
Improved regulation and compliance: As the cryptocurrency industry matures, governments are ramping up effort to establish clear, uniform legal and regulatory frameworks that provide greater clarity and legal certainty for businesses and their customers. This will contribute to increased trust and wider adoption of cryptocurrency payments.
These future trends in cryptocurrency payments signal a shift towards a more digital financial landscape. As these trends continue to develop, businesses can expect bitcoin payment processors to offer an increasingly diverse range of payment options and innovative solutions in the years to come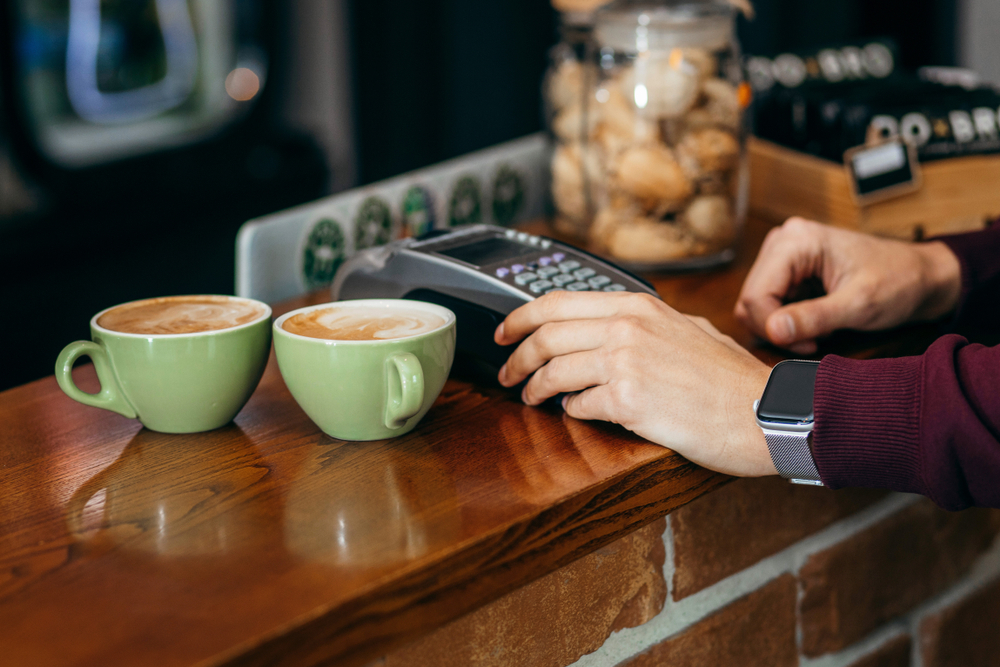 EMB, Premier Bitcoin Payment Processor
EMerchantBroker, is the premier Bitcoin payment processor providing industry leading bitcoin merchant services. Our suite of technological solutions offer security, fair review, business growth, and automated payments to a wide range of industries. We reduce the risk and fraud and connect merchants to worldwide transactions. We help companies gain competitive advantages over their competitors by offering innovative, cutting edge tools that make sales transactions easier and quicker with cryptocurrency. With an easy application process, companies can start exploring the benefits of cryptocurrency payments and unlock the potential of the "currency of the future" today.