Bitcoin Merchant Account Guide
A Bitcoin merchant account makes it possible for merchants to accept payments in the form of Bitcoin. With a Bitcoin merchant account, merchants can receive payments from anywhere in the world on their websites, through email, in person, and at physical store locations. 
By accepting Bitcoin as payment, merchants get to enjoy the many benefits this payment system has to offer, including:
Free Processing:

Bitcoin processing is free with most cryptocurrency apps.
Real-Time Reports:

All Bitcoin transactions are reported after they are processed.
Ability to Monitor Funds:

Merchants can monitor the status of all Bitcoin transactions.
No Risk:

There is no risk of a chargeback or customer disputes with Bitcoin payments.
Direct Transfer of Funds:

Funds are transferred directly to your business's bank account.
Fast Payment:

Most cryptocurrency apps convert sales to USD (United States Dollars) and payout in two business days.

Benefits of Using Bitcoin Merchant Services
Since its invention in 2008, Bitcoin has been the most popular cryptocurrency and continues to enjoy worldwide adoption. If your business does not accept Bitcoin, here are some benefits of opening using Bitcoin merchant services:
Low Transaction Fees
Credit and debit card fees are higher than Bitcoin merchant account fees. Many businesses pay between two and four percent in debit and credit card fees, not including hidden costs that appear later in their credit processing statement. 
Most cryptocurrency exchanges charge one percent for every transaction. 
No Chargebacks 
Chargebacks can bring your business to its knees and jeopardize its processing privileges.
Chargebacks are mostly seen in debit and credit card transactions. When credit or debit card chargebacks occur, merchants are required to pay for the reversal transaction. On top of this, merchants can also be subjected to a $5 or $25 penalty fee. 
However, Bitcoin transactions are irreversible unless a merchant decides to reverse the transaction.  
Better Security
Security is not an issue for customers who pay in Bitcoin, but it is a major concern for those who pay with their debit or credit cards. 
One of the greatest benefits of Bitcoin is that bad actors cannot trace customers because personally identifiable information such as phone numbers, street addresses, and social security numbers are not disclosed.
Fast Payments
Bitcoin payments are processed instantly. On the other hand, credit or debit card payments can take between twenty-four to seventy-two hours, and if there is a dispute in the transaction, you can expect the payment to be held back even longer. 
Bitcoin transactions occur incredibly fast (as fast as sending an email). When customers pay with Bitcoin, merchants receive the payment immediately and can convert it to fiat money.
Grow Your Customer Base
The greatest benefit of opening a Bitcoin merchant account is it uses blockchain technology. This means that all Bitcoin transactions are not governed by geographical borders, financial institutions, or governments. 
You can sell your products and services by using Bitcoin merchant services without stressing over border transaction fees. 
Bitcoin Is Hard To Steal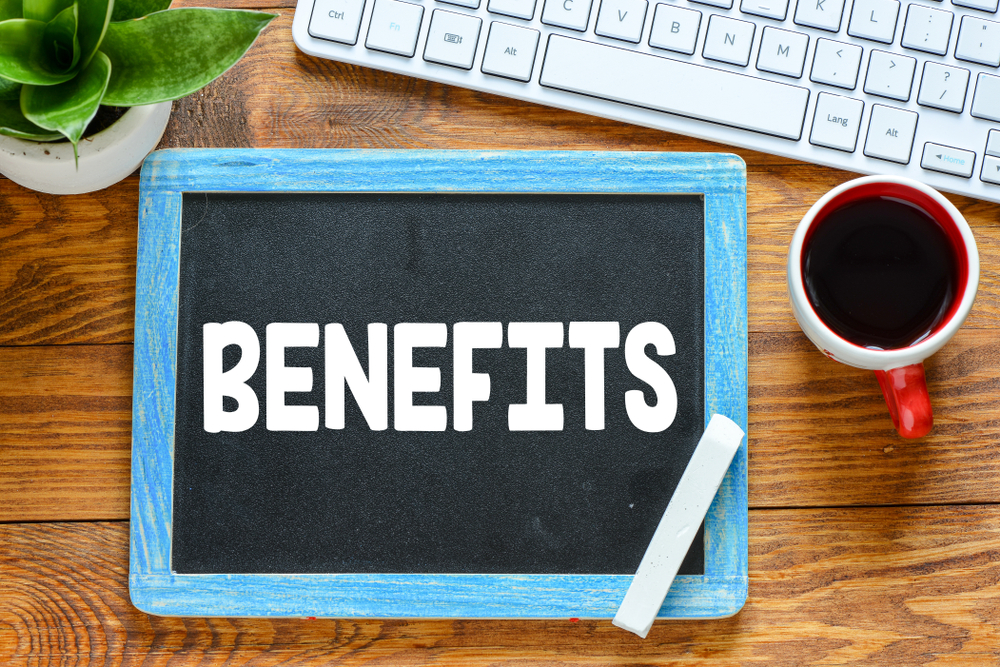 Bad actors can only steal Bitcoin if they physically access a user's account and send the Bitcoins to their account. Unlike traditional currency systems, where you only need a few details to access finances, this system requires physical access, making it hard to steal. 
How To Open a Bitcoin Merchant Account
The documentation required to open a Bitcoin merchant account depends on your provider of choice. However, for now, have the following documents ready:
Certificate of incorporation

Transaction history for processing your payments

Valid ID from the company's owner and company directors

To confirm the company's location, provide utility bills, bank statements, and rental agreements.  
Apart from having these documents ready, you may need to ensure that your website meets the following requirements:
Privacy policy page

Terms and conditions page

Policy page for deposits and refunds

Ensure the company name is shown in the footer

Display email and phone number for inquiries or contacts

MasterCard and Visa logos (if you use them as payment methods)
Once you have prepared all the above, you can apply for Bitcoin merchant services. You can apply online on the provider's website. 
Once you submit all documentation and paperwork, the underwriter will examine all submitted information. You can expect a decision in less than twenty-four hours or a few business days. After your application has been approved, you can start accepting Bitcoin as payment on your website. 
Special Requirements for Bitcoin Merchant Services
Before using Bitcoin merchant services, you must prove your good intentions. The main concern for acquirers is to weed out money laundering merchants. Therefore, they have strict processes of checks and verifications. 
For checks to run smoothly and without delays, you should explain how you plan to prevent money laundering. Most crypto businesses provide such information in their public domain so that all interested persons can be in the know. 
Also, when applying for a Bitcoin merchant account, ensure you attach all documents needed to set up an account. Do not forget to add a security section, particularly about how your business plans to fight fraudulent transactions.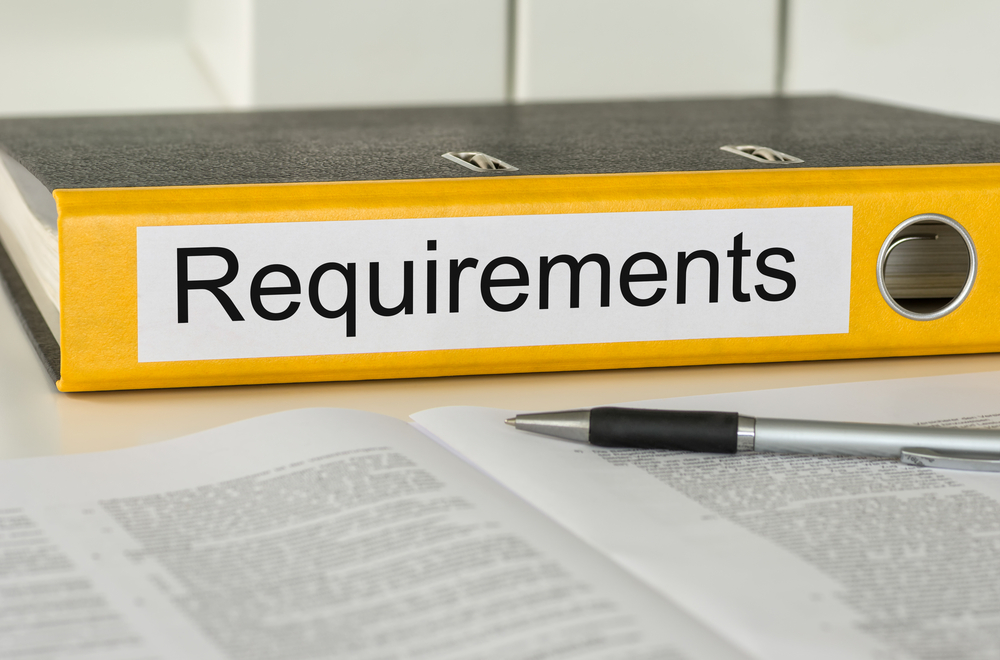 Bitcoin Merchant Account: FAQs
How Long Does Bitcoin Verification Take?
Typically, Bitcoin verification takes about ten minutes. However, due to the growing popularity of the Bitcoin network, verification times have increased and can sometimes take up to one hour or more.
How Do I Know If a Bitcoin Transaction Has Gone Through?
You can access Bitcoin's blockchain by clicking here. Here, you can enter your wallet address or Bitcoin transaction ID to track your transaction. You will find information about your transaction, including how many confirmations it has.
Can You Cancel or Reverse a Bitcoin Transaction?
No, you cannot cancel or reverse a Bitcoin transaction. After a Bitcoin transaction is confirmed, it is permanent. You cannot alter, cancel, or reverse the transaction.
What Happens If I Send Bitcoin To the Wrong Address?
Because Bitcoin transactions are irreversible, you cannot cancel or reverse a transaction. If you send funds to the wrong address, you need to contact the receiving party and ask them to return the funds. 
Are Bitcoin Transactions Anonymous?
No, Bitcoin transactions are not anonymous, as demonstrated by the Colonial Pipeline ransomware attack in 2021, in which authorities recouped some of the ransom payment from the attackers. 
How Can I Accept Bitcoin on My Website?
You can accept Bitcoin on your website in many ways. 
To ensure that every business, whether small or big, has a safe and reliable payment processing service, eMerchant Broker provides various accounts for its merchant, including cryptocurrency and high risk merchant accounts.
What Are the Pros and Cons of Bitcoin Payments?
If you decide to accept Bitcoin as a form of payment, you can expect to enjoy several benefits and face a few challenges here and there.
Some benefits of Bitcoin payments include:
No risk of chargebacks

Low payment processing fees

Simplified currency conversion

Accommodates more payment types, enabling you to capture more sales
On the other hand, Bitcoin payments can be disadvantageous in a few ways, including:
Bitcoin is a decentralized currency. Thus, it does not come with legal protection. 

Bitcoin transactions are irreversible. There is nothing you can do if you send money to the wrong recipient. 

Bitcoin payments are not widely accepted even though an increasing number of companies accept Bitcoin. 
Try Bitcoin Merchant Services for Your Business 
Bitcoin is the most popular cryptocurrency, and the number of cryptocurrency users continues to grow by the day. This makes your ability to accept crypto payments a necessity. 
Take time to find the most suitable Bitcoin merchant account provider for your business, as this will ensure all your payments are fast and secure. This will help expand your customer base significantly.