In just over a decade the world has undergone much change that continues to challenge the collective societal consciousness, our culture norms and inherited values, in war and peace time, and our future outlook and prospects with respect to an ongoing basis. The enormity of technology and its impact on our lives is exponentially infinite in its growth. How we are deciding on to commerce and transact with on another, locally, domestically, and globally and humanity increasing use on technology to leverage the way forward in the most innovative way
Bitcoin payment processors are third party service providers that ensure the safety and  protection of when to accept Bitcoin, Ethereum, and other cryptocurrencies for goods and services. To provide background, during the great tremors of the global financial and housing recession in 2008-09, Bitcoin emerged as a new way to make payments. The new technology based on cryptography provides both incredible benefits and unique challenges and risks with respect to payments in peer-to-peer transactions. Since 2009, the payments ecosystem initially developing around the foundation and structure of the ethos of Bitcoin paves way to the growth and inspiration of creative and innovative cryptographic applications based on the technologies that underpin the Bitcoin. Many alternative coins or alt coins sprung forth with aspirations to resolve the issues and challenges in payments that Bitcoin traditional payments, and other payments continue to tackle. Alt coins rose and fell with many aspirations short lived. However the challenges presented, the ability of both customers and companies with businesses looking to expand their payment method offerings with alternative cryptographic and innovative methods of payments aside from traditional payments such as, cash or credit cards. 
Accepting Bitcoin and other cryptocurrencies is challenging. An individual or business may not be able to or prefers not to invest in the time or resources in maintaining the security necessary when using cryptocurrency payments. Bitcoin payment processors serve to reduce that burden in setting, maintaining and monitoring, and utilizing Bitcoin and other cryptocurrencies for payments for their goods and services. The future paths of payments moving forward of both companies with businesses looking to choose the right Bitcoin payment processor for their business.to facilitate payments for their goods and services to accept and maximize the power of Bitcoin and other cryptocurrency payments.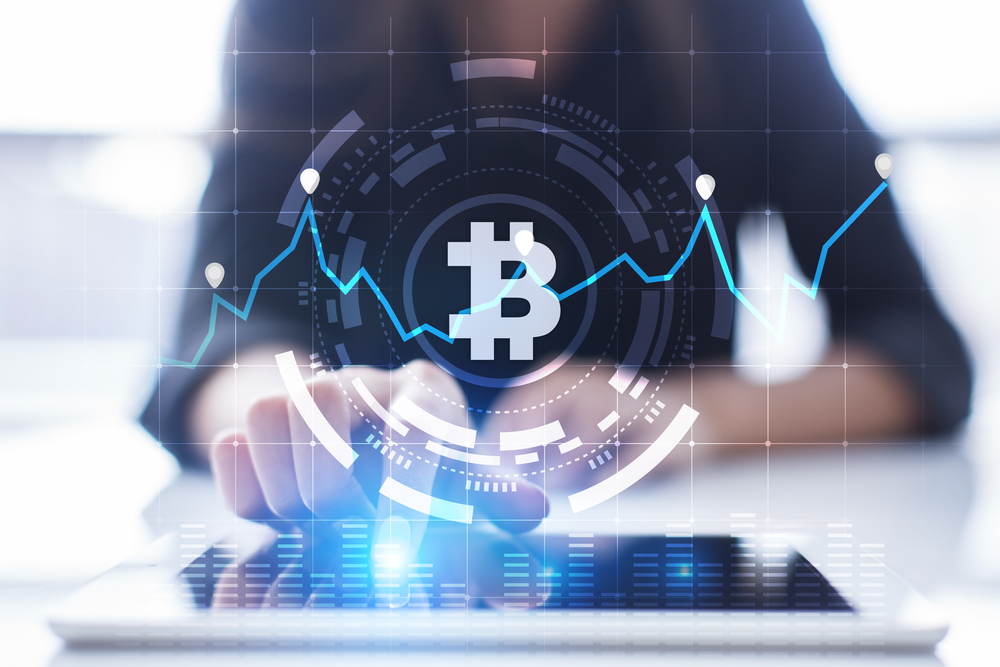 What are Bitcoin Payment Processors?
Bitcoin payment processors are third party payment service providers that provide payment solutions to the needs of businesses. Bitcoin is decentralized currency, digital asset, and payments network where transactions are secured and verified using cryptography and blockchain technology.This exciting new development in technology and payments can help companies to vitalize their businesses, from a payments perspective, and support long term, forward looking growth goals and objectives.
With new innovation in technology, there is an increasing demand on the knowledge and expertise in understanding cryptocurrency and its impact upon our society. Some companies may find it difficult to invest the time and energy in understanding Bitcoin and other crypto currencies. Due to this time and resource constraint many businesses choose to partner with payment processors who specialize in handling Bitcoin and other cryptocurrencies. Bitcoin payment processors provide bitcoin merchant services that help companies to tap into potential embedded in the technology of cryptocurrencies. Companies now are able to do away with significant organizational efforts in managing and understanding the risks of integrating cryptocurrency payments into their merchants accounts. Promptly and securely accept Bitcoin, Ethereum, and other cryptocurrencies in partnership with a trusted Bitcoin payment processor.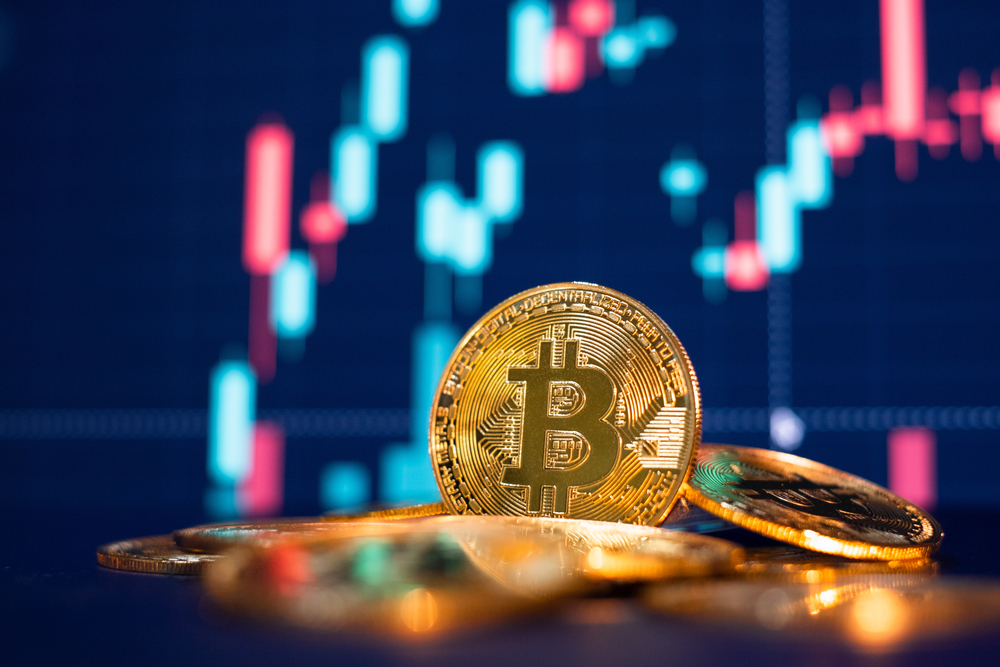 How Do Bitcoin Payment Processors Work?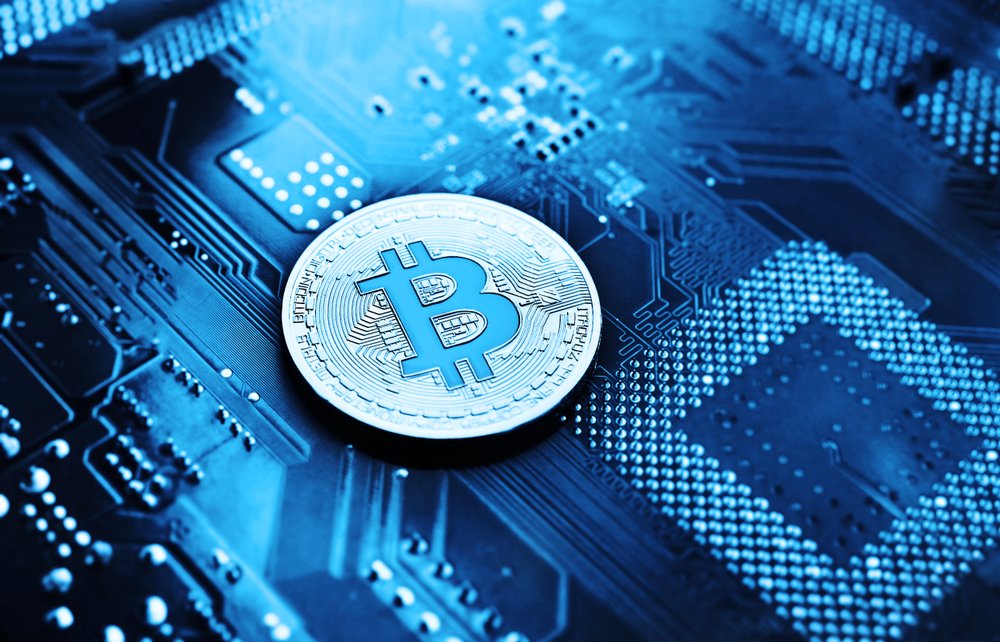 What is a Bitcoin Payment Processor?
Bitcoin Payment Processors empower companies to expand their payment options for goods and services they offer. Merchant businesses now have the ability to leverage technology to accept payments in Bitcoin and other cryptocurrencies. When a customer makes a purchase for a good or service using a cryptocurrency, the Bitcoin payment processors convert the cryptocurrency into fiat currency (such as USD or EUR) and deposit the fiat currency into the merchant's bank account.
How Do Bitcoin Transactions Work?
To fully understand how bitcoin payment processors can aid in the success of businesses, one needs a foundational understanding of Bitcoin. Understanding the components that make up the Bitcoin and its functions help to guide companies looking to integrate bitcoin merchant services into their businesses
Blockchain and balances
Transactions and private keys
Bitcoin and mining
Blockchain and balances
The blockchain, the technology that helps to power Bitcoin, is a shared public ledger. Anyone in the world with a connection to the internet and a device can access the public ledger and verify balances. Balances of wallet addresses and all confirmed transactions are included in the block chain. Through the advancements of technology and the use of cryptography, the blockchain has impacted online commerce for many years forward.
Transactions and private keys
Transactions transfers of value between Bitcoin wallets, to be recorded in the blockchain.
Private keys allow companies to send a fixed amount of bitcoin using cryptographic signatures. Private keys are like passwords that hold the right to authorize the way bitcoins are spent. Private keys are passwords that are used to broadcast and sign transactions as well as prevent the transaction from being altered by anybody once it has been confirmed and issued. Transactions on the Bitcoin blockchain are confirmed through a process called mining.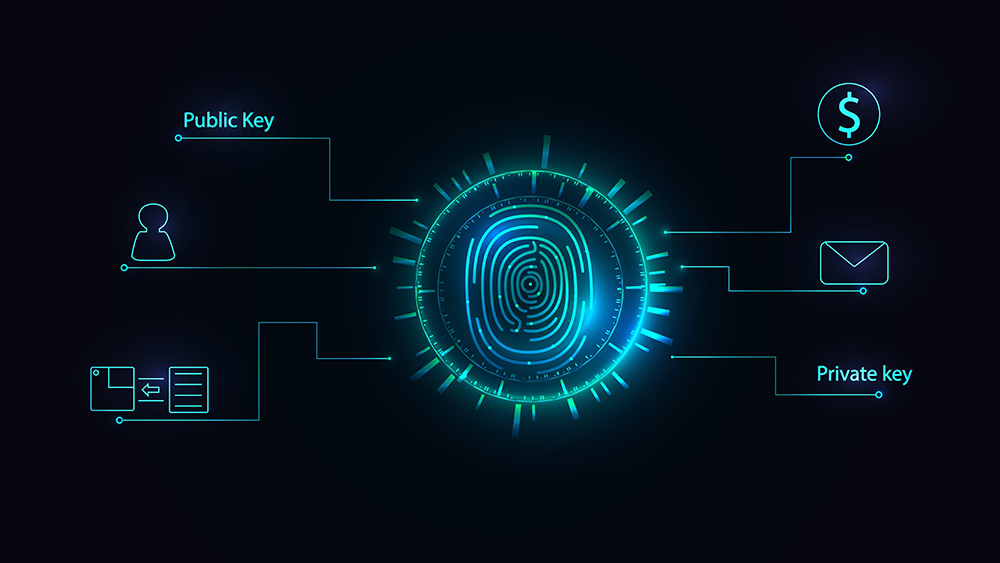 Bitcoin and mining
Mining is used to confirm pending transactions by including them in the block chain. Enforcing the chronological order of the block chain, mining protects the neutral state of the Bitcoin network and allows computers or nodes to agree on the state of the network. Blocks of many smaller transactions are verified using cryptographic rules that will prevent blocks of transactions from being altered or modified. Interestingly, mining creates a competitive lottery that prevents miners from adding new blocks of transactions consecutively to the block chain.There many factors and more for companies looking to integrate bitcoin merchant services into their payments option.Learn more by reading our article!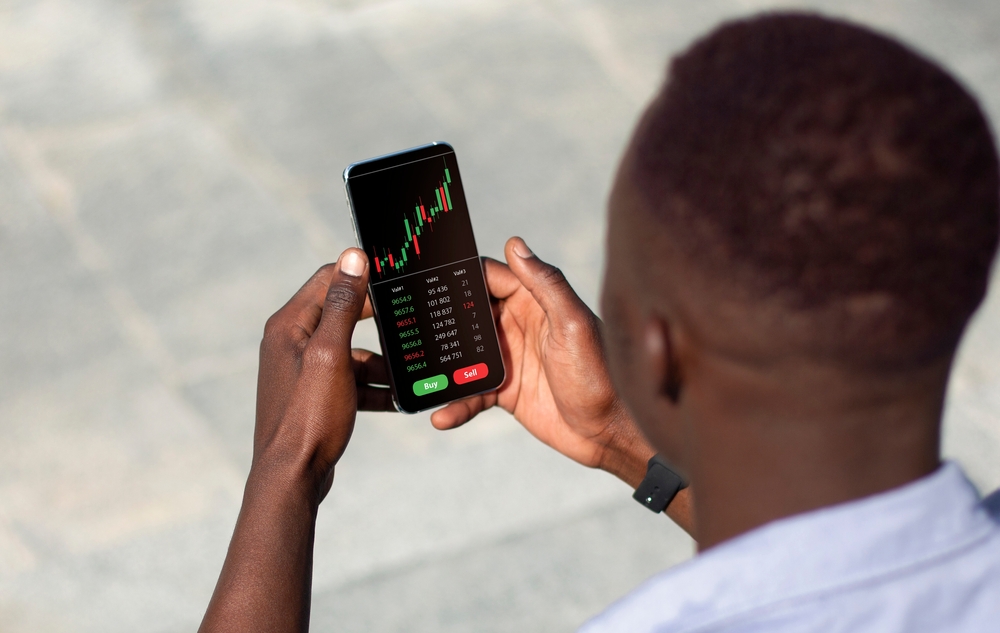 Upgrading Your Business with a Bitcoin Payment Processor
Bitcoin has revolutionized new ways of transacting between people, businesses, financial institutions, and governments. As more of society continues to embrace Bitcoin and other cryptocurrency, the more opportunities manifest in people, businesses, financial institutions and governments to transact, commerce, and exchange value in new innovative ways.
It's important to note that the costs and risks with Bitcoin are real and should be taken into account considerably. Due to the technologic nature of Bitcoin and its need for internet connectivity (to access public ledger for example), the susceptibility to cybercrime has been a challenge for all those who transact with Bitcoin. Fortunately, commerce has been online for some decades now and cybersecurity measures used to combat cybercrimes like fraud with online websites have been used and improved for cryptocurrency.
Bitcoin payment processors like EMB serve as your multiplier to the safety and security of your business's payments infrastructure. EMB reducing the risks for companies who looking to integrate bitcoin merchant services into their businesses delivering excellence through:
Security
Fair review
Business Growth
Automated payments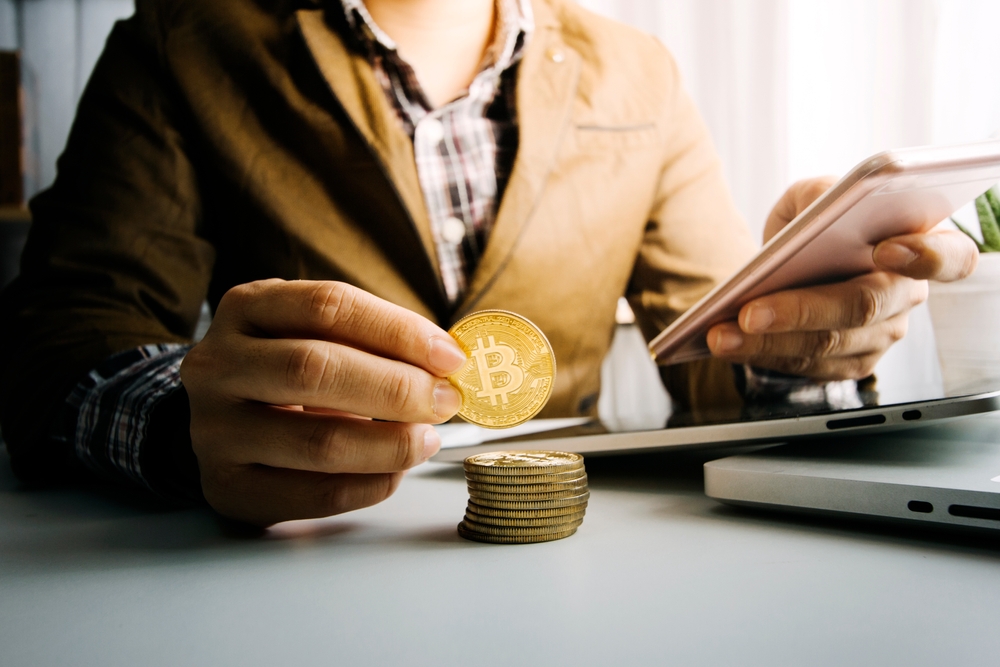 How to Choose the Right Bitcoin Payment Processor
Deciding on the right bitcoin payment processor can be a challenging decision-making process for companies who want to expand their customer base, increase market share and provide higher qualities of customer service through expanded and seamless payments options. Cryptocurrency is much more than a trend. Many people view cryptocurrency as the "currency of the future" and the payment method has expanded quickly in the last few years. Ignoring its possibilities to support scale and growth can be detrimental to the forward outlook of the business.
Choosing the right bitcoin payment processor involves researching factors such as:
pricing and fees
supported cryptocurrencies
ease of integration with existing business infrastructure,
security measures and features, and
reliability of customer support is impactful to daily operations and ultimately the health and success of the business.
Companies will need to ensure that the bitcoi n merchant services they are looking for have the tools needed to support their businesses, including reliable support..At EMB, we have in place a dedicated team of experts with the know-how to answer any technical questions you may have. Contact us today!.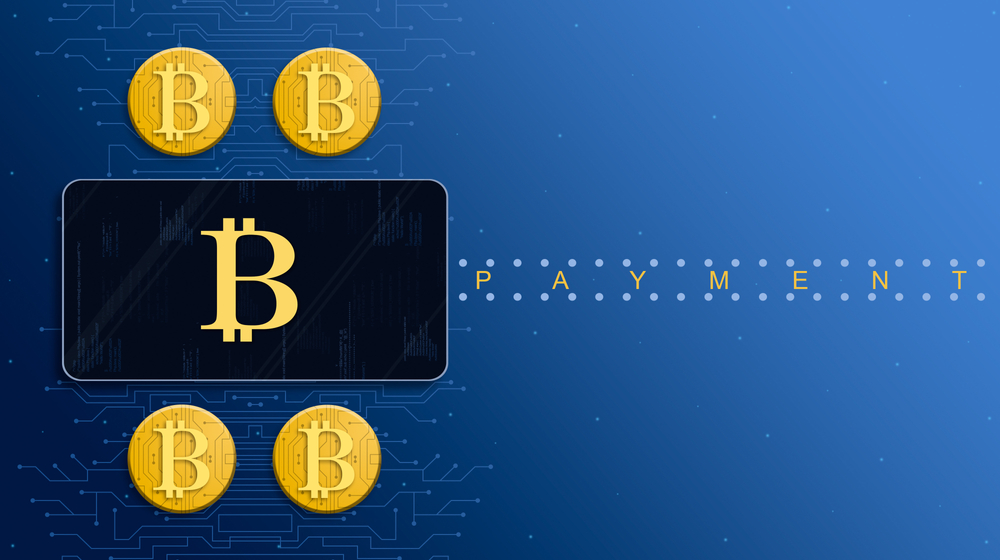 Benefits of Using a Bitcoin Payment Processor
There are many benefits companies can enjoy when choosing the right bitcoin payment processor with the knowledge and expertise. The benefits of utilizing cryptocurrency payments via bitcoin merchant services include:
Lower transaction fees: Bitcoin transactions fees typically are much lower than the fees charged by a bank, credit card company, or other financial institution.
Faster payments: Payments made using Bitcoin typically process faster than traditional payment methods reducing or eliminating processing delays.
Global reach: Bitcoin is a type of digital currency with global reach. Bitcoin and other cryptocurrency markets are exchanged and traded 24 hours of the day, 7 days a week. This continuous access to markets allow businesses that accept Bitcoin to reach a wider audience of potential customers.
Increased security: Bitcoin transactions are considered to be more secure due to the incorporation of cryptographic technology. Cryptography is used to make it impossible for anybody to spend funds from another user's wallet or to corrupt the block chain.
Reduced chargebacks: Bitcoin payments are not subject to chargebacks. This can save businesses a significant amount of money in their operations.
Increased customer satisfaction: Accepting Bitcoin can help to improve customer satisfaction. With multiple payment options, customers can choose how they want to pay for goods or services.
Increased brand awareness: Businesses who accept Bitcoin can distinguish themselves from businesses who don't.Bitcoiners (people who are heavily invested in the path forward for Bitcoin) will also show support to your business. As a result, brand awareness can increase as more people learn about your business accepting Bitcoin for payment of goods and services.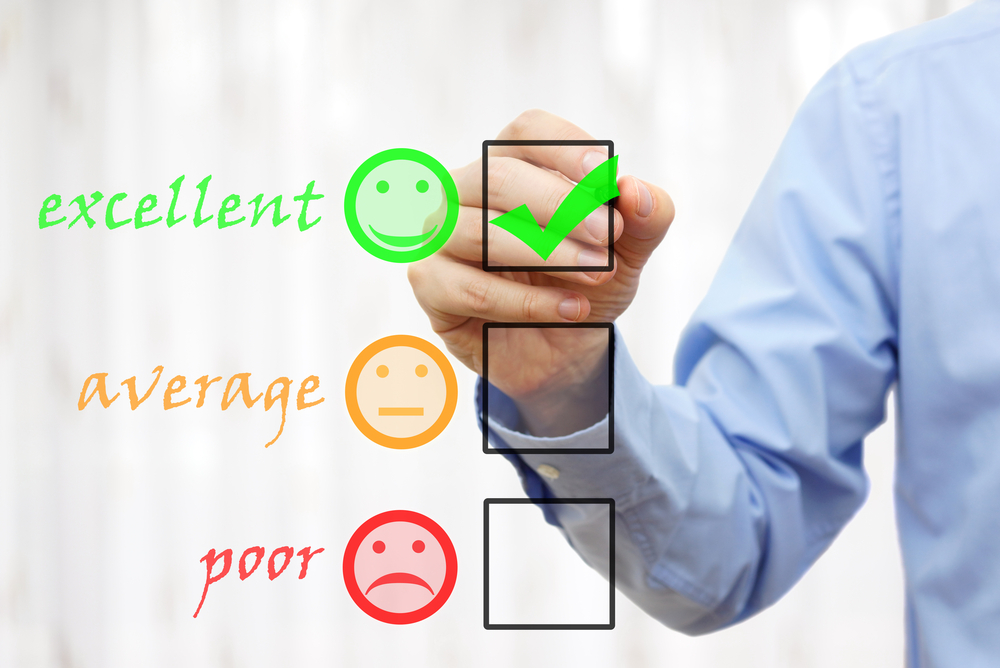 EMB, the Bitcoin Merchant Services Provider
The technology industry and its intersection with the rapidly evolving field of cryptocurrency payments offers many competitive advantages that companies can utilize to grow and scale their merchant businesses. Your company deserves the innovative and cutting edge suite of tools that will help navigate the field of cryptocurrency. Companies that implement cryptocurrency payment options greatly benefit from expanded customer bases, increased market share, access to faster payments, reduced chargebacks, increased security, higher quality of customer service, and ultimately increased brand awareness and exposure. will benefit greatly from Bitcoin
EMB, the premier Bitcoin payment processor, is committed to helping companies explore the benefits of cryptocurrency payments. To start exploring the benefits of cryptocurrency payments today, merchant prepared to begin receiving cryptocurrency payments provide these several important documents:
Bank letter or confirmation of deposit bank info
Copy of passport or ID
One month of business bank statements (if available)
Corporate documents
Copies of the following information are then submitted to our processors in addition to our quick and easy online application, Merchants are often approved in as little as 24 hours. Our solutions are tailored to individual business needs. We make it easy for your business to succeed. Get started today.