The success of your ecommerce business depends on conversion. A large part of creating these conversions is having the best merchant account for ecommerce businesses. An ideal merchant account provides a smooth checkout process for your customer as well as convenient payment options. Choosing the right ecommerce merchant provider can help you increase revenue and automate your processes.
What Are Merchant Account Services?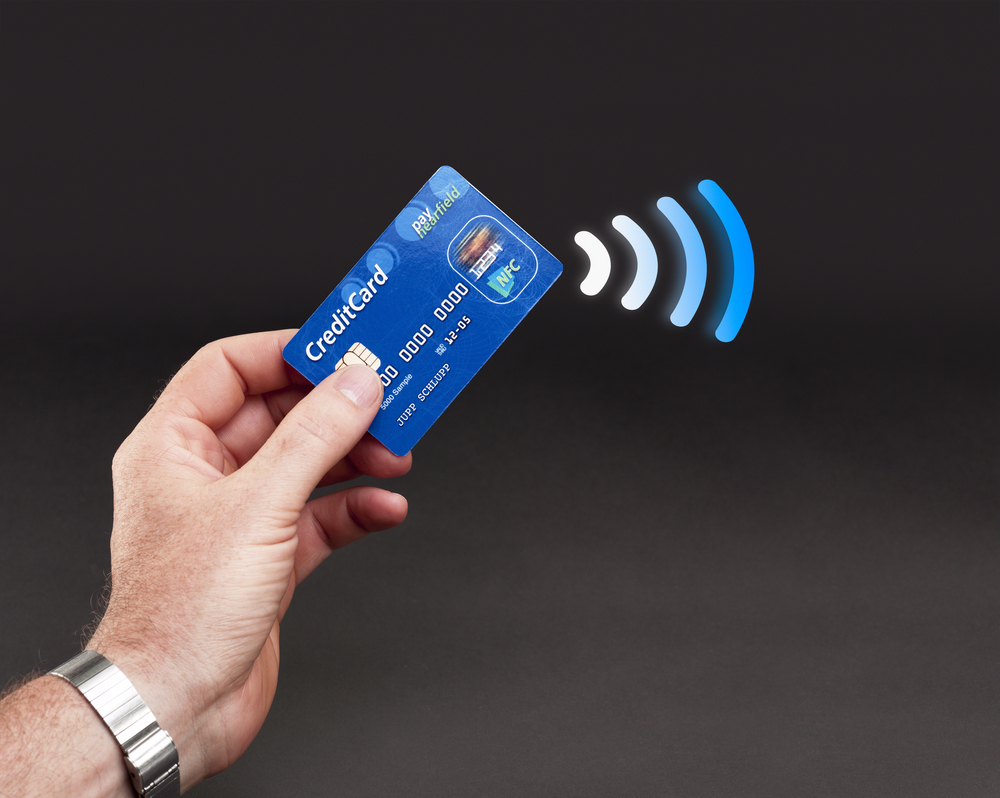 Merchant services is a broad phrase describing a range of financial services for business. Merchant services can include offerings like payment processing, payment gateways, POS systems, virtual terminals, etc.
Types Of Merchant Services
There are various types of merchant services that providers offer, including:
1. Credit Card Processing Services
One essential service that top merchant services offer is credit card processing. They typically offer online and in-person processing services. The best small business merchant services accept all common credit cards, including Visa, Mastercard, and American Express.
2. Payment Gateway Services
If you accept online payments, a secure payment gateway is crucial. Payment gateways work with your ecommerce website to allow you to accept credit card payments, ACH payments, Echecks, etc.
3. POS Systems
POS systems are hardware and software used to take payments in-store. POS systems offered by small business merchant services allow you to process payments, track inventory, trend monthly sales, etc.
4. Check Processing
If you have customers who pay via check or Echeck, you will need a merchant account that can accept these payment types. There are payment processing companies that offer these services for your customers.
5. Virtual Terminals
Another merchant service is a virtual terminal. Virtual terminals turn your computer into a way to accept payments virtually through phone, email, mail, and online orders.
6. Loyalty Programs
Some merchant account providers offer loyalty programs for customers when they make specific purchases or purchase amounts. A provider can help you set up a loyalty program that connects to your payment processor.
7. Mobile Payment Processing
Mobile payment processing systems allow customers to make payments through their mobile devices as well as tablets, smartwatches, etc. Many processors also offer mobile card readers that support EMV payments as well as NFC contactless payments.
8. Shopping Cart Integration
Many merchant account providers offer integrations with popular shopping cart platforms, including Shopify and WooCommerce. Shopping cart software provides a more personalized shopping experience for customers and the ability to customize the features of your store.
9. Alternative Payment Methods
Alternative payment methods are becoming more common in recent years. Payment options like QR codes allow customers to make payments with their smartphones. Digital invoicing allows a merchant to send invoices by email or text and makes payment more convenient.
Some merchant account providers are even beginning to support cryptocurrency payments.
Alternative payment methods are crucial to reaching more customers who may not have major credit cards or the ability to make ACH and Echeck payments.
10. Cash Advances And Loans
Many merchant service providers offer cash advances and small business loans for merchants. These loans and cash advances can help you to get your business started or when you have had an unexpected decrease in cash flow or sales volumes.
What Should I Consider When Choosing A Merchant Service Provider?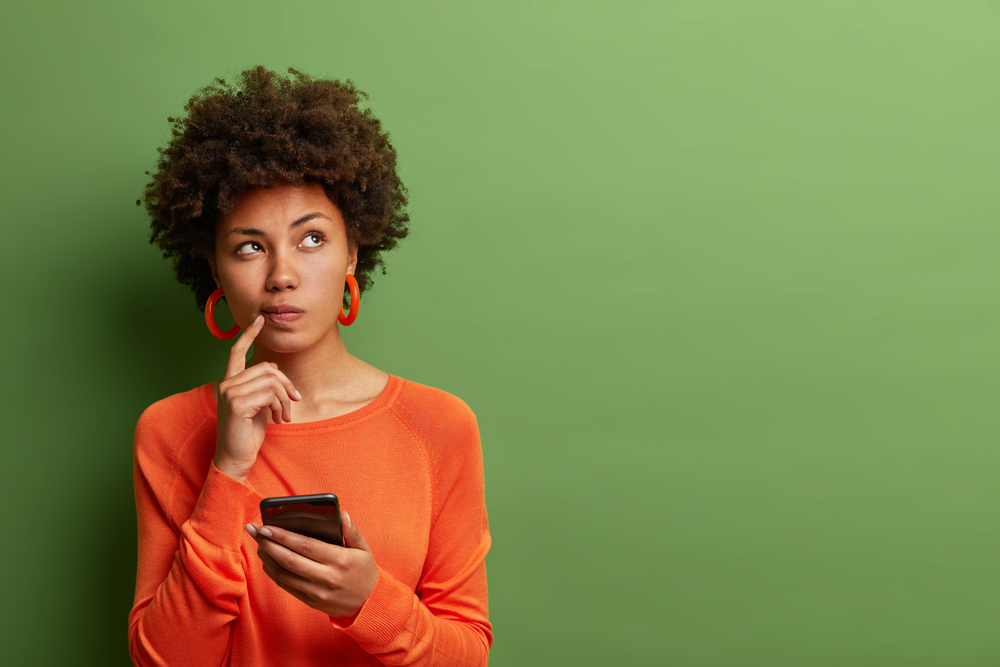 Finding a quality merchant service provider can be challenging. When researching providers, consider the following:
1. Integrations
Your chosen ecommerce account provider will need to connect to your ecommerce site easily. You will also want an account that provides other integrations such as Apple Pay, Google Pay, Paypal, accounting software, bookkeeping software, inventory management software, and more. Choosing a provider that can work with your current systems can allow you to streamline your process.
2. Payment Offerings
The ecommerce merchant account you choose will need to take primary cards such as Visa, Discover, Mastercard, and American Express, as well as ACH payments, Echecks, mobile payment options, etc. Choosing a provider that also offers international payments is crucial if you plan to sell internationally or want the ability to do so in the future.
3. Security
Security is one of the top concerns when choosing a merchant services provider. The provider that you choose should offer encryption for payments, PCI compliance, two-factor authentication, address verification, and other robust security measures.
4. Cost
Choosing a merchant provider with the best merchant service rates is another serious consideration. Merchant account providers will often charge transaction fees, monthly account fees, interchange rates, and other fees for merchant accounts.
When choosing a merchant account provider, consider the entire cost of the account, the volume of your sales, and what the overall cost will be for using their services.
5. Customer Service
Customer service is essential when you are having issues. The ideal merchant account for ecommerce should provide 24/7 support through multiple methods such as live chat, phone, email, tickets, etc. If you can't find a provider with 24/7 support, choose one with the most extended hours available that is easy to reach.
6. Compatibility
Ensure that the processor that you choose works with all well known ecommerce platforms such as WooCommerce, Shopify, and Magento. The best merchant account for ecommerce will provide a seamless checkout experience for your customers to increase revenue.
7. Reputation
It is crucial to choose a merchant account provider that has a good reputation. Research feedback from other users of the service to assess reliability, security, customer service, fees, and more. The service provider should have knowledgeable and easy-to-reach customer service, no hidden fees, robust security, and be consistently reliable.
Top Merchant Service Providers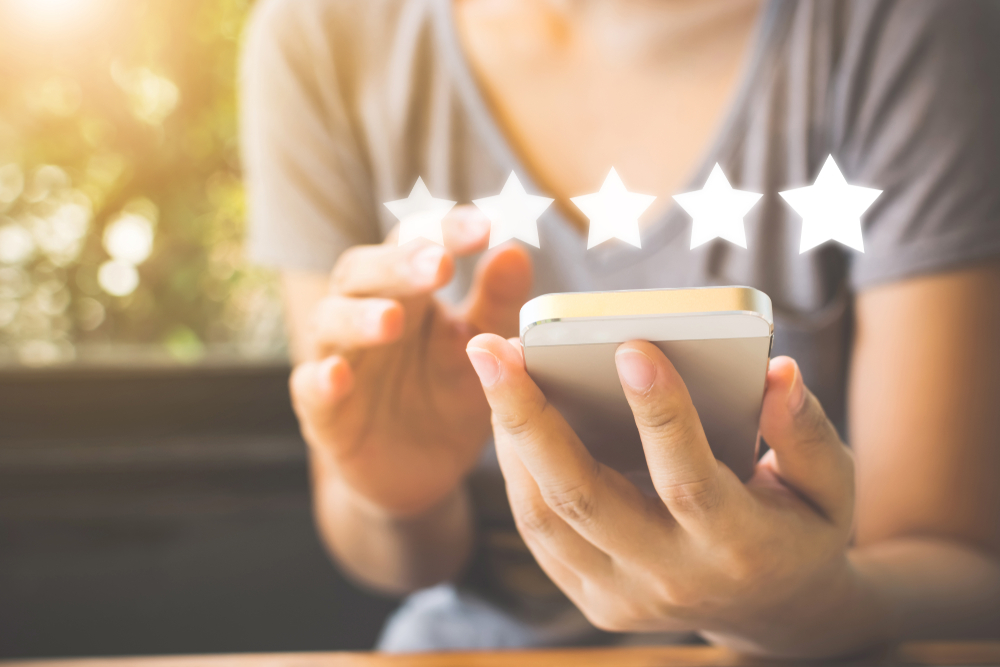 There are so many ecommerce merchant account services available that it can be hard to choose. Here are some of our top merchant service providers to help you choose the best option for your business.
1. Emerchantbroker
Emerchantbroker offers the best merchant account for ecommerce. Their accounts have low fees, 24/7 award-winning customer support, the ability to accept multiple payment methods online, and more.
They also offer support for high-risk merchants, integrations with several shopping carts like WooCommerce, Shopify, and third-party apps, fraud protection, chargeback protection, no volume caps, the best merchant service rates, they stay up to date on credit card regulations, they offer POS and virtual terminals and more.
2. Square
Square is a payment processor that specializes in POS systems for in-store payments. Their POS system doesn't include any monthly fees, but they do charge per transaction. They allow you to accept multiple card payments, and they are PCI compliant. However, Square isn't the best option for merchants accepting payments online. You also have to pay to use their POS systems in addition to transaction fees and other fees, and the POS systems are fairly expensive.
3. Stripe
Stripe is a well known payment processor that works with Google Pay, Apple Pay, Masterpass, and traditional credit and debit cards and gives the ability to accept these payment methods online. They also offer in-store payment processing through POS systems. Stripe is also PCI compliant.
The main downsides to Stripe are that it requires developer experience, they don't support high-risk merchants, and they have transaction limits.
4. Stax
Stax is a payment processor that offers online payment processing. They offer ACH processing as well as major credit cards. Stax focuses on subscription-based pricing, which doesn't work for every business. They only offer payments within the United States, and if your business takes in over $500,000 a year, you will have to reach out to get custom pricing, which is often quite expensive.
5. Helcim
Helcim is a payment processor that provides interchange plus pricing with a full merchant account. They offer hosted payment pages, support for online ordering, recurring billing, international payment support, and more.
The downsides to Helcim are that they aren't suited for low-volume businesses, charge chargeback fees, have higher than average transaction fees, and don't offer support for high-risk businesses.
The Best Merchant Account For E-commerce
The best merchant account for ecommerce can provide you with secure payments, multiple payment options, simple integration with your ecommerce store, excellent customer service, support for international payments, support for high-risk merchants, etc.
Emerchantbroker offers the best merchant account for ecommerce with simple integration for Shopify, WooCommerce, and other shopping carts, integration with bookkeeping, invoicing, and other software, low fees, fraud protection, PCI compliance, no volume caps, chargeback
protection, and more.
Try Emerchantbroker today and get the best merchant account for ecommerce.