In the E-commerce industry, choosing the most suitable merchant service provider proves vital if businesses want to realize the greatest profit possible. Merchant services is a category that includes financial options that allow online businesses to receive payments from customers using various methods. These include credit and debit cards as well as digital wallets. The most reputable merchant service providers allow businesses to achieve higher customer satisfaction and business growth.
E-commerce businesses should thoroughly examine the top-rated merchant service providers before selecting one. This process should include considering the significance of these features. E-commerce business owners should then utilize this analysis to make the most informed choice possible in selecting a merchant service provider.
What Are the Best Merchant Services for E-commerce Businesses?
E-commerce businesses considering merchant services should consider traditional merchant services, online payment processing, and online payment solutions.
Traditional Merchant Services for E-commerce
These services include physical payment terminals and point-of-sale systems. While merchant services were once traditionally used in physical stores, they now offer online transaction options. Traditional merchant services often lack dedicated online payment solutions.
The Best Online Payment Solutions for E-commerce Businesses
These services ease online payment challenges. Online payment processing options include secure payment gateways, integration with E-commerce platforms, and fraud detection. Online payment processing services focus on secure checkout processes for purchasers.
The Best Online Payment Solution Options for E-commerce
These payment options offer more than payment processing. Online payment solutions include recurring billing, subscription management, and customized checkout experiences. Online payment solutions include tools for customer billing, invoicing, and transactions. Due to these benefits, online payment solutions are suitable for many businesses requiring complex payment options.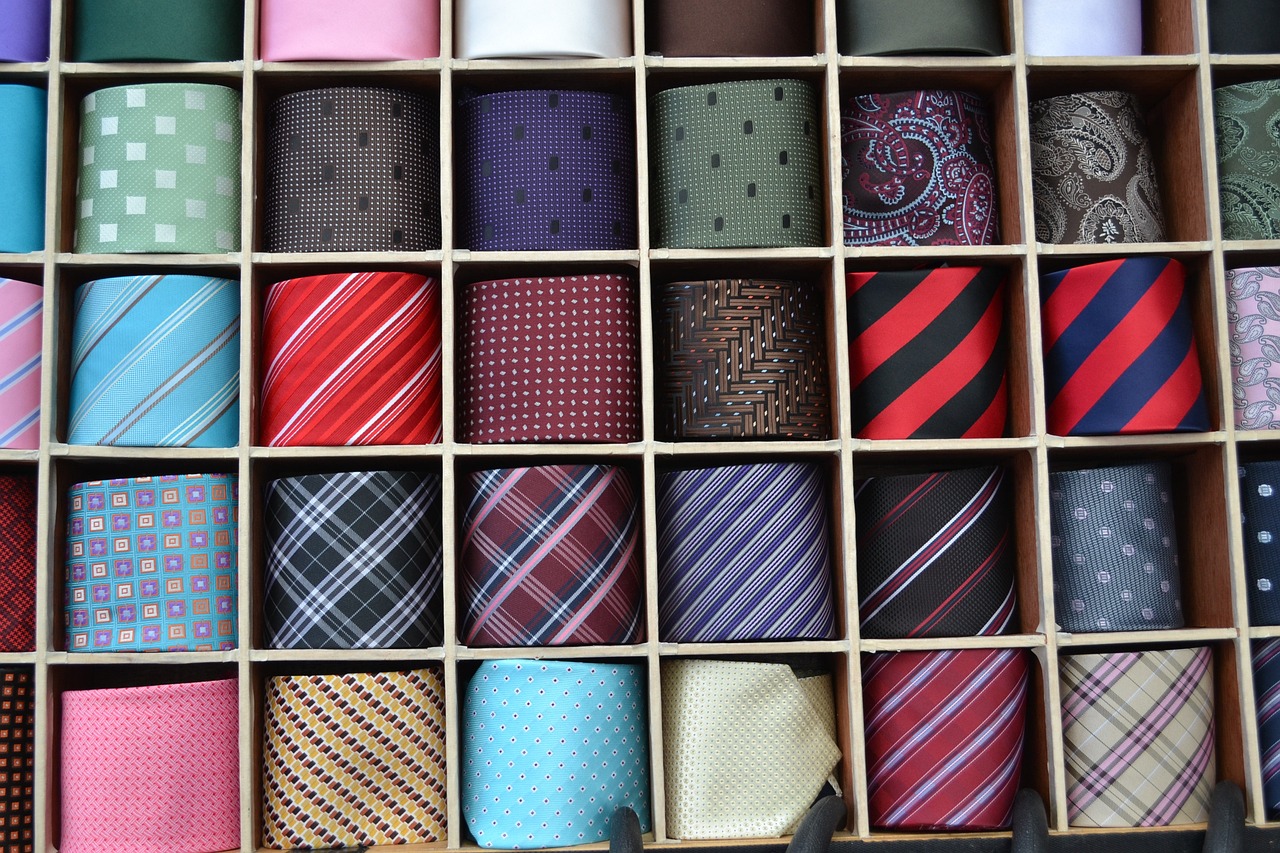 Security Features to Look for in Merchant Service Providers
When deciding on an online payment option for an E-commerce business, merchants should consider several key factors, including:
Security. One of the highest priorities merchants should assess when choosing an online payment solution is security. Merchants should review various providers offering stringent security measures, including encryption and fraud detection. Most security offerings also comply with various industry standards including the Payment Card Industry Data Security Standard (PCI DSS).
Competitive fees. Merchants should compare transaction fees and pricing structures offered by various providers. Although fees can vary greatly based on a business's transaction volumes and payment methods used, it's helpful to find a solution providing competitive rates and critical features for your E-commerce business.
Easy integration. Merchants must ensure online payment solutions integrate smoothly with E-commerce platforms and websites. The quicker integration proceeds, the faster businesses can begin accepting payments and offering seamless transactions.
Customer support features. Dependable customer support is vital in addressing any issues or concerns a merchant encounters while setting up or operating a payment solution provider's services. Businesses should try to locate payment providers with responsive customer service offerings.
User-friendly dashboards. The most effective dashboards are intuitive and user-friendly, which makes managing payment transactions easier. Businesses should try to locate solutions that offer sufficient reporting and analytics as well as provide nuanced insights into customer purchase trends. Businesses can use these details to make informed choices.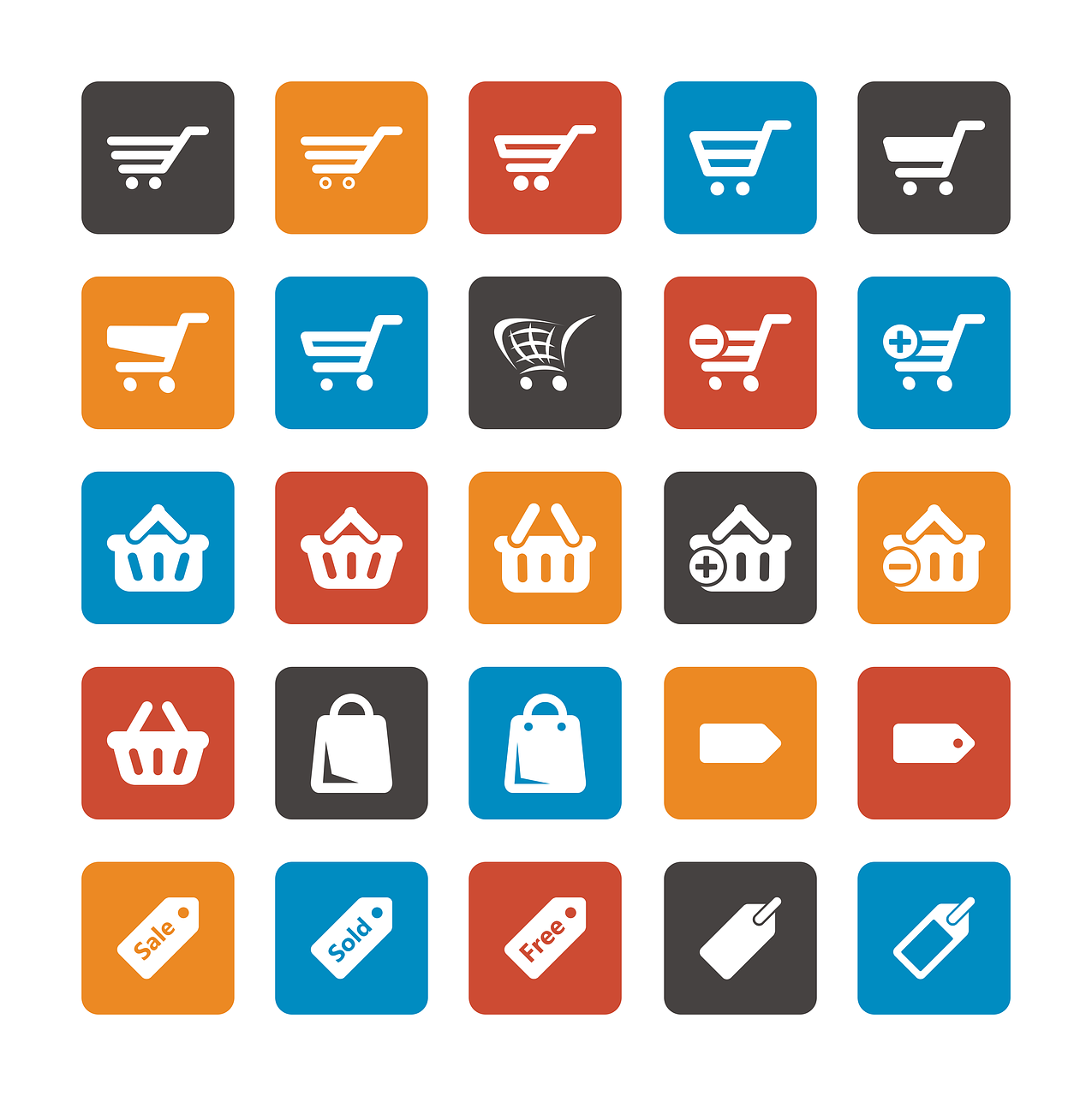 Frequently Asked Questions (FAQs) and Answers
1- What are merchant services for E-commerce businesses?
Merchant services for E-commerce businesses refer to various financial services that enable businesses to accept payments from customers using various payment methods. These services make the transaction process more secure and efficient and let E-commerce businesses accept payments and complete sales transactions.
2- What is online payment processing?
Online payment processing refers to the technology used to process and authorize online electronic payments. Processing involves the secure transmission of confidential payment details between customers, merchants, and payment processors. Online payment processing ensures customer payment data remains encrypted and protected during the transaction process. This provides a secure transaction environment for buyers and sellers.
3- What types of payment gateways are available?
E-commerce businesses can use a variety of payment gateways, including:
Hosted payment gateways. With these gateways, customers are redirected to a secure payment site hosted by a payment service provider. The transaction is processed on a provider's server, which lowers PCI compliance requirements for merchants.
Integrated payment gateways. These gateways are directly integrated into E-commerce platforms or websites, which allow customers to complete purchases without being redirected to third-party websites. Integrated payment gateways provide a streamlined checkout experience, which can be customized by merchants to meet brand needs.
Self-hosted payment gateways. These gateways are installed and hosted on a merchant's own server. Self-hosted payment gateways provide enhanced control and customization options over other types of gateways but require technical knowledge to create and maintain.
Mobile payment gateways. These gateways are designed for smartphones and allow customers to pay on smartphones or tablets. Mobile payment gateways are optimized for smartphone interfaces and offer a convenient and user-friendly payment process.
4- Is there a best merchant service provider for E-commerce?
There is no one-size-fits-all solution for E-commerce merchant services. Instead, what merchant service works most effectively depends on your E-commerce business needs and requirements. Every business has unique issues that must be considered including transaction volumes, the types of products or services provided, target markets, and budget. It's helpful to assess different providers based on several critical factors including pricing, security, integration potential, and customer support services. This is before deciding which option is the right match for your business.
5- How do I know which merchant provider to select?
Deciding on a merchant service provider should involve careful planning. Some helpful steps E-commerce merchants should follow when deciding which payment service provider to select include:
Decide on your business needs. Decide on your specific payment processing needs. This should include consideration of what payment methods you would like to accept, the business' transaction volume, and any unique features or integrations needed.
Research and evaluate providers. Researching and evaluating various merchant service providers is helpful. Your process should include reading reviews, considering your provider's reputation in the industry, and analyzing the various services offered. Look for a provider with a track record of providing services to businesses like yours.
Evaluate fees and pricing. Compare fees and pricing structures among providers. Pay close attention to costs like monthly fees, setup costs, and transaction fees.
Examine security measures. Security is vital when addressing customer payment information. Make sure that the provider you select provides top-notch security measures, including fraud detection and encryption as well as compliance with industry regulations.
Don't overlook integration and compatibility. Assess how well a merchant service provider integrates with both your E-commerce platform and website. Seamless integration is vital for easy transactions and efficient payment processing.
Decide on customer support. Reliable customer support addresses any issues or concerns your business encounters. Keep an eye out for providers that offer detailed customer support through existing channels.
By carefully evaluating these factors, merchants can make informed choices about merchant service providers that prove most suitable for an E-commerce business's needs.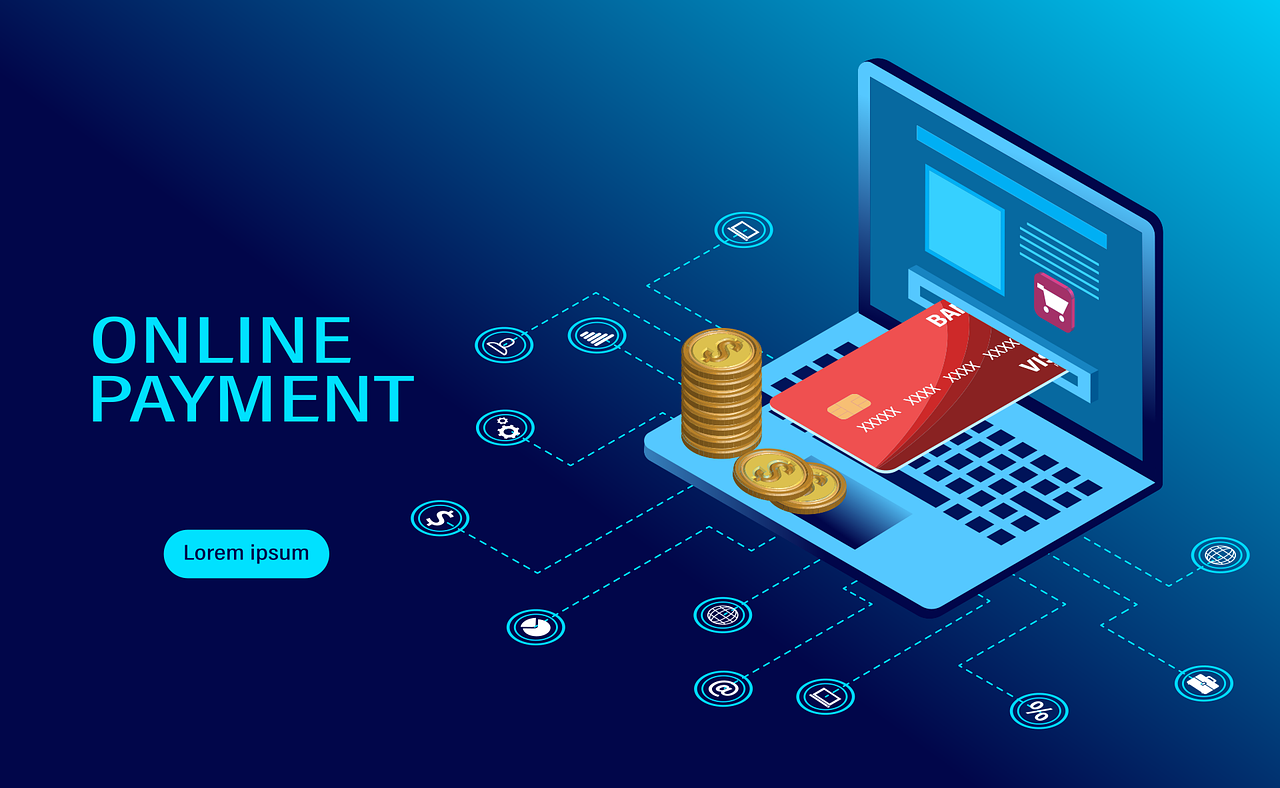 Conclusion
Picking the appropriate merchant services for your E-commerce business is vital to maximizing profits and ensuring a seamless payment process. Whether you choose traditional merchant services, online payment processing, or online payment solutions, you should consider key details. These include security, fees, integration, customer support, and dashboards.
When deciding on the best E-commerce payment gateway, you should assess your payment processing needs. You should compare various providers, and carefully consider the associated fees. There is no one-size-fits-all strategy for all businesses. What merchant service provider works best for your E-commerce operation depends on your business's unique needs including budget and preferences.
Merchant services for E-commerce businesses play a vital role in allowing businesses to accept online payments quickly and securely. These options offer various advantages to businesses including increased sales, improved payment processing efficiency, improved security measures, and better access to analytics and insights about customer purchasing behavior.
To pick the most appropriate merchant services for your E-commerce business, perform adequate research and fully evaluate all relevant details about payment providers. By making an informed choice and picking the right merchant service provider, you can ensure that your business obtains the most profits available. In addition, it offers seamless payment experiences for your customers.