If a business accepts credit and debit card payments, which most do, they need to use a merchant account to accept the funds from their customers. A merchant account is a type of account for businesses that basically works as a middle-man for money. Just like a regular bank account, some businesses might be required to open a high risk merchant account.
A high risk merchant account is required if a business has experienced a high number of chargebacks or fraud in the past. It might also be required for new businesses, businesses with credit problems, ecommerce businesses, and more.
If a business thinks it might be high risk, there is no need to worry. It is still possible to accept payments online and in person with credit and debit cards using a high risk merchant account. Doing so will help a business gain credibility and hopefully work their way towards a low risk assessment.
Differences Between High Risk Merchant Account and Regular Merchant Account
Since they are different accounts, there are several differences between a regular merchant account and a high risk merchant account. Some of the main differences include:
Pricier payment processing fees. While a regular merchant account might charge somewhere between 0.3% and 0.5% for payment processing, a high risk merchant account might charge around 1.5%
Longer approval process. Instead of the few minutes it takes to get approved for a regular merchant account, it can take several days and a lot more information (bank statements, credit report, etc.) to get approved for a high risk merchant account
Higher fees for chargebacks. High risk merchant accounts can charge anywhere between $20 and $100 for a chargeback to a customer on top of issuing the refund
Cash requirements. A high risk merchant account requires a business to have a certain cash reserve, as the merchant account provider might require holding some cash as a hedge in case of default
Monthly transaction limits. High risk merchant accounts limit both the number of transactions and the dollar amount a business is allowed to process each month.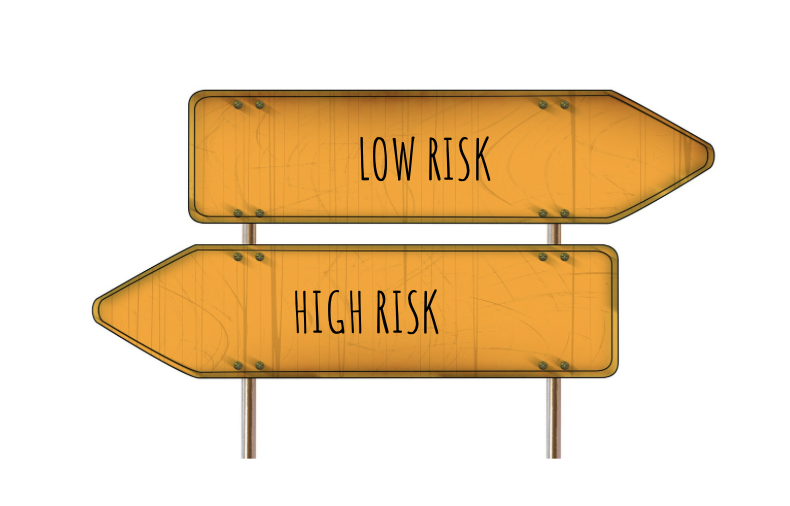 What Deems a Business High Risk?
There are several things that might deem a business high risk ranging from the industry type they do business in, to the amount of money they bring in every month. For example, some business industries considered high risk include:
CBD, e-cigarettes, vape shops
Tasers and stun guns
Credit repair services
MLM (multi-level marketing, ex. MaryKay)
Adult services/products
Pawn shops
Supplements
Tech support
SEO (Search Engine Optimization) services
In addition to certain industries being high risk, a business might be considered high risk if they are brand new and haven't processed payments before. The merchant provider has no way of telling how much money the business will make or if the business will pay their fees.
A business can also be considered high risk if they have a poor credit history. The merchant account provider will mostly look at previous payment history, any defaults on loans, and derogatory marks on the business credit to determine risk.
International transaction dependency can also flag a business as high risk. If a business is heavily reliant on income transactions from countries other than its own, it is very likely to be considered high risk by a merchant account provider.
What To Do If a Business is High Risk
If a business thinks it might be considered high risk by a merchant account provider, it's important to not let that be worrisome. While it may sound like a bad thing, it can actually help a business in the long run.
There are a few easy things a business should keep in mind if they think they are high risk:
Maintain cash levels. A high risk merchant provider will want to see a healthy level of cash in the business bank account to show financial stability
Try to control chargebacks. If the business thinks it is high risk due to chargebacks, try to control and reduce the number of chargebacks by analyzing them and coming up with a solution
Transparency is key. Provide all necessary information to the merchant account provider during the application process. Do not keep anything out, as this can impact the business's credibility
Have all documentation readily available. If the merchant account provider wants to see six months of bank statements from the business, have them ready. Check the requirements of the merchant provider before applying to ensure the business has everything it needs.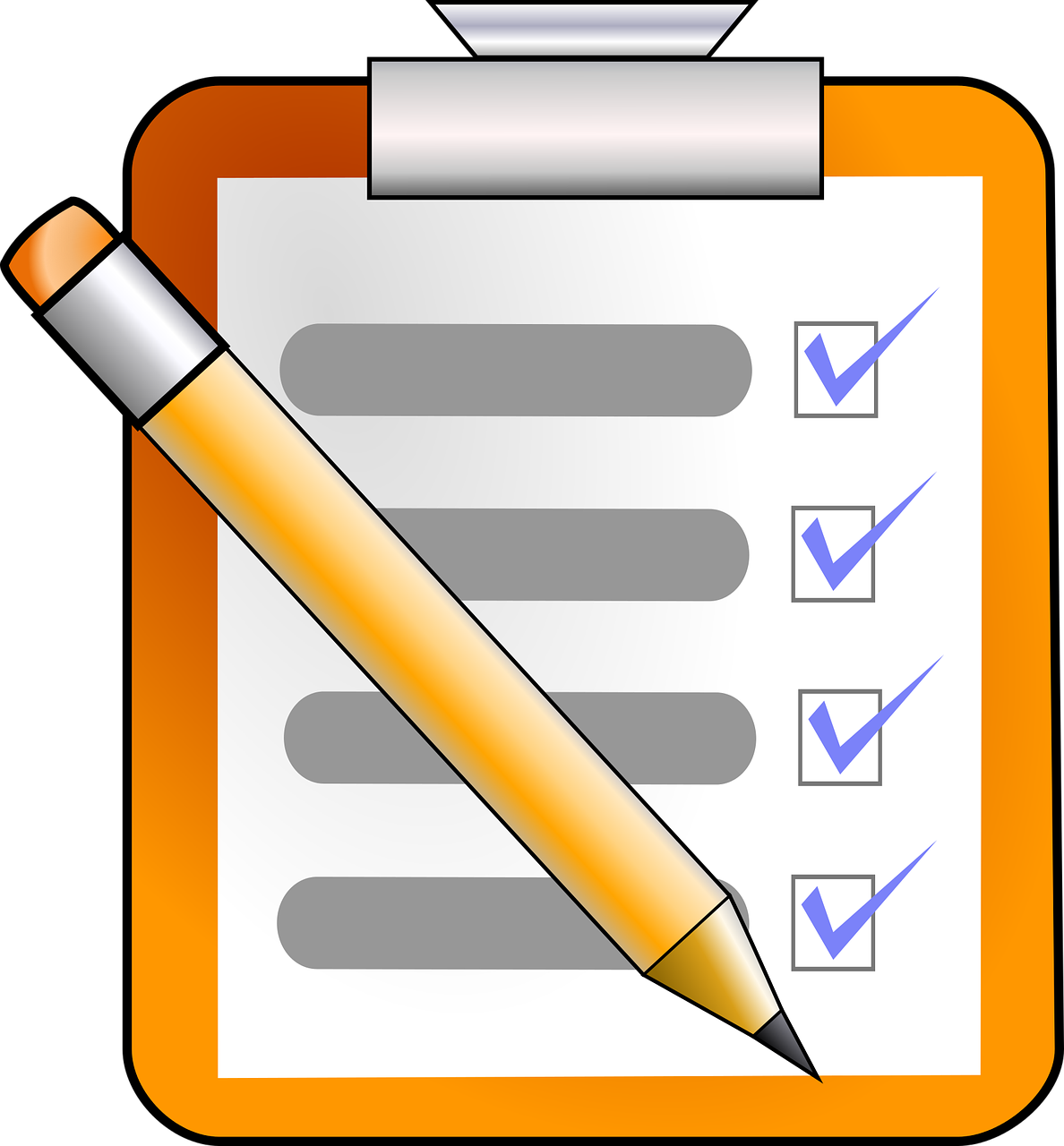 Find a High Risk Merchant Account Provider
Businesses that are considered high risk typically find themselves having a hard time finding a price for high risk merchant accounts online. This is because each high risk business has different needs and requires different pricing. In most cases, a meeting is required with the merchant account provider to determine custom pricing.
It's best to do some research and determine which merchant provider has the most experience in the industry the business operates in. It is important to ask questions about the experience the merchant provider has and the tools and resources they have available to help the business succeed.
It is also important to make sure the holding period for the funds works for the business. For example, it is possible the high risk merchant account will hold business funds for several business days. Some providers might only hold funds for one or two business days before releasing to the business. Ask this question during the initial meeting.
Finally, always ask under what circumstances the agreement between the business and the merchant account provider might change. For example, if the business experiences a higher volume of chargebacks, will they experience an increase in fees? Or if the opposite is true, will the fees be lower?
Benefits of Opening a High Risk Merchant Account
If a business is considered high risk and needs to open a high risk merchant account, there are several benefits that they will get to experience. For example:
Low account termination risk. If a high risk business were to get a regular merchant account, they are at high risk for account termination. With a high risk merchant account, this risk is substantially lower
Enhanced fraud/chargeback protection. Since high risk businesses are typically more likely to experience chargebacks and fraud, high risk merchant account provide more in-depth protection against them
Higher transaction limits. While high risk merchant accounts still have transaction limits, they are higher than what a high risk business would get from a regular merchant account
Subscription ability. High risk businesses have the opportunity to offer subscription based products and services with a high risk merchant account.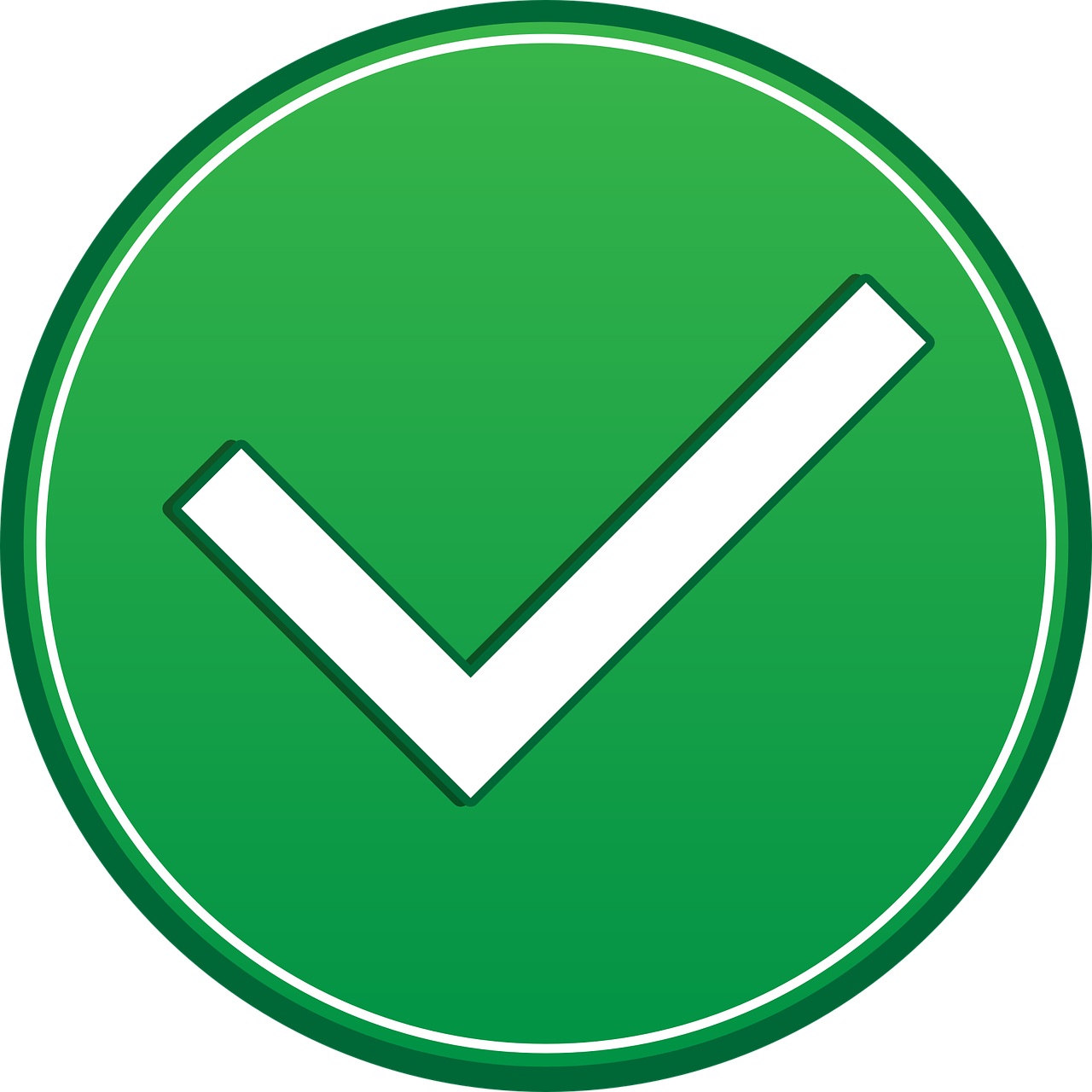 Open a High Risk Merchant Account with EMB Today!
If you think your business needs a high risk merchant account, head over to EMerchantBroker's high risk merchant account page to apply with the #1 solution for high risk merchants today!