While some people might think that cryptocurrency is a fad that will soon fade, the data says otherwise. After reviewing the existing payment landscape, you quickly realize cryptocurrency has become a fixture.
Well-known companies like Facebook/Meta, Shopify, and Paypal are already accepting cryptocurrency payments. More people around the world are familiar with the concept of what cryptocurrency is. As a result, business owners should appreciate why cryptocurrency has become such an important payment method and then consider whether they should accept cryptocurrency as a new payment option. 
Understanding What Cryptocurrency Is
Cryptocurrency is one kind of "decentralized" digital currency (or "asset") that relies on blockchain technology. "Cryptocurrency protocols" make these transactions much safer and fraud-resistant. Cryptocurrency payments are verified and later recorded on a chain block, which is an "open, distributed ledger" that records all transactions.
One of the most complex parts of understanding cryptocurrency is that it requires understanding a variety of terms. For example, blockchains are a digital version of checkbooks but spread across numerous networked computers around the world. Transactions are recorded in blocks, which are linked together on a "chain" of previous transactions.
When compared to traditional currency, cryptocurrency includes several unique factors, which include:
Volatility. Digital assets are rarely bought and sold at the same price. This is why businesses that are interested in accepting cryptocurrency payments are at risk of receiving less than they spent.
Scalability. The speed of cryptocurrency systems falls behind that of fiat payment systems. While Bitcoin network processes occur within 4 to 5 seconds, the Ripple system can do 1,500 transactions a second. Traditional credit cards like American Express process tens of thousands of transactions a second.
Regulations. Most court systems still do not view cryptocurrency as legal tender. This means that accepting cryptocurrency payments established various legal obstacles for merchants.
Fees. Payment processors and systems often charge higher fees for processing cryptocurrency transactions when compared to more traditional transactions.
Reasons Businesses Should Accept Cryptocurrency Payments
Consumers are gradually learning how to best make payments. Many people are utilizing cryptocurrency as a payment type for several reasons, which include that cryptocurrency payments allow merchants to:
Avoid substantial fees associated with traditional payment options
Make more secure and private payments
Send payments anywhere in the world without restrictions
Support businesses with shared values, which include seeing the value in cryptocurrency and avoiding traditional banking structures
By letting customers utilize more payment options, businesses often discover they can attract new customer bases, which leads to increased sales and shows that businesses are forward-thinking companies whose values should be noticed.
Some ways that businesses benefit from accepting cryptocurrency as a payment method include:
Elimination of chargebacks. When cryptocurrency payments occur, payments are final. Because all payments are anonymous, cryptocurrency does not permit reversals.
Faster payment processing. With blockchain technology, fund transfers from a customer's digital wallet occur in under a minute.
Reduced processing fees. While processing credit card payments results in higher fees, cryptocurrency fees only charge 0 to 1% of the full amount.
Worldwide payment acceptance. Because cryptocurrency is an international currency, the payment method is not controlled by anyone and can be accepted anywhere.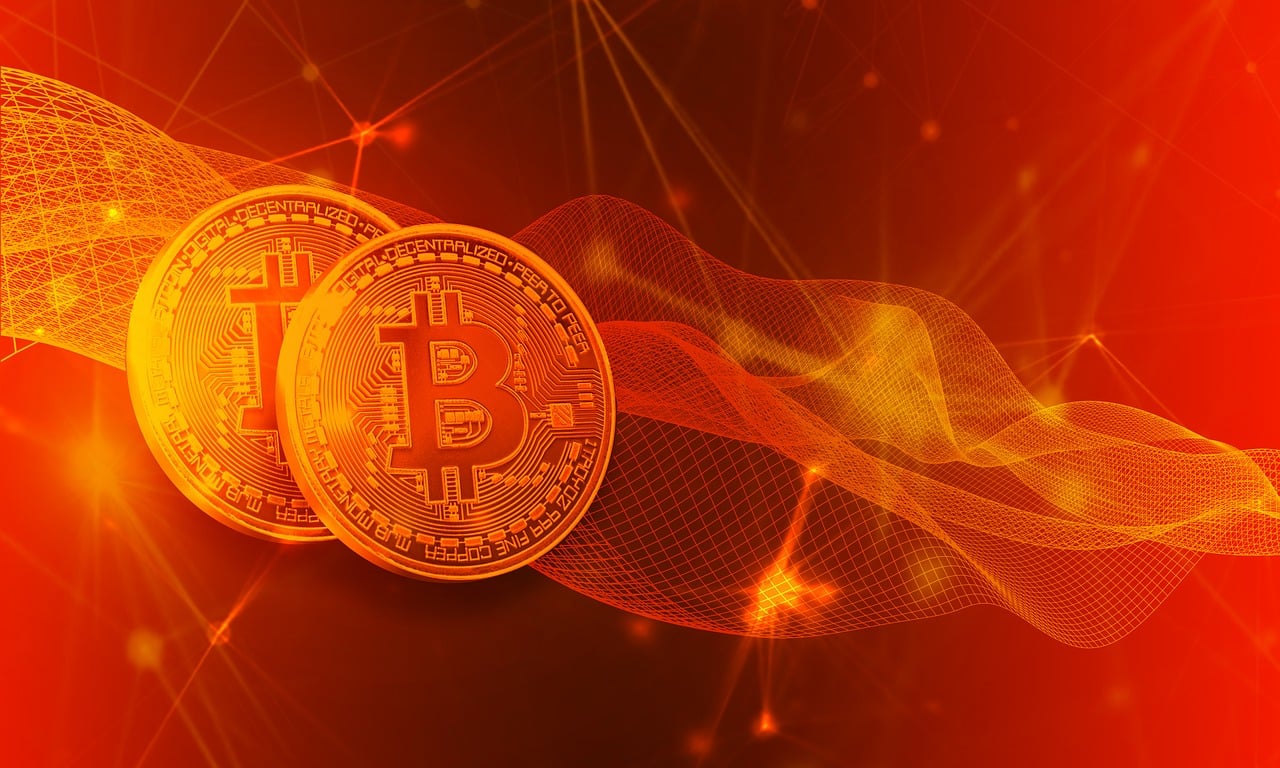 Businesses Should Not Forget Obtain Cryptocurrency Merchant Accounts
Merchant accounts are a specific type of account that lets businesses accept credit card payments. Merchant accounts differ from bank accounts because they are not controlled by banks but by third-party companies instead. Businesses can use merchant accounts for various cryptocurrency payments including Bitcoin, Ethereum, and other digital currencies for the payment of goods or services.
Before utilizing a cryptocurrencies payment processor, businesses must first establish an account with a payment processor.
The Advantages of Establishing a Cryptocurrency Merchant Account
Cryptocurrency merchant accounts are a good choice for businesses interested in accepting cryptocurrency as a type of payment. With cryptocurrency merchant accounts, your business can accept various digital assets.
Some of the other benefits realized by using cryptocurrency merchant accounts include avoiding chargebacks, reduced fees, quicker trust, and increased customer trust and loyalty.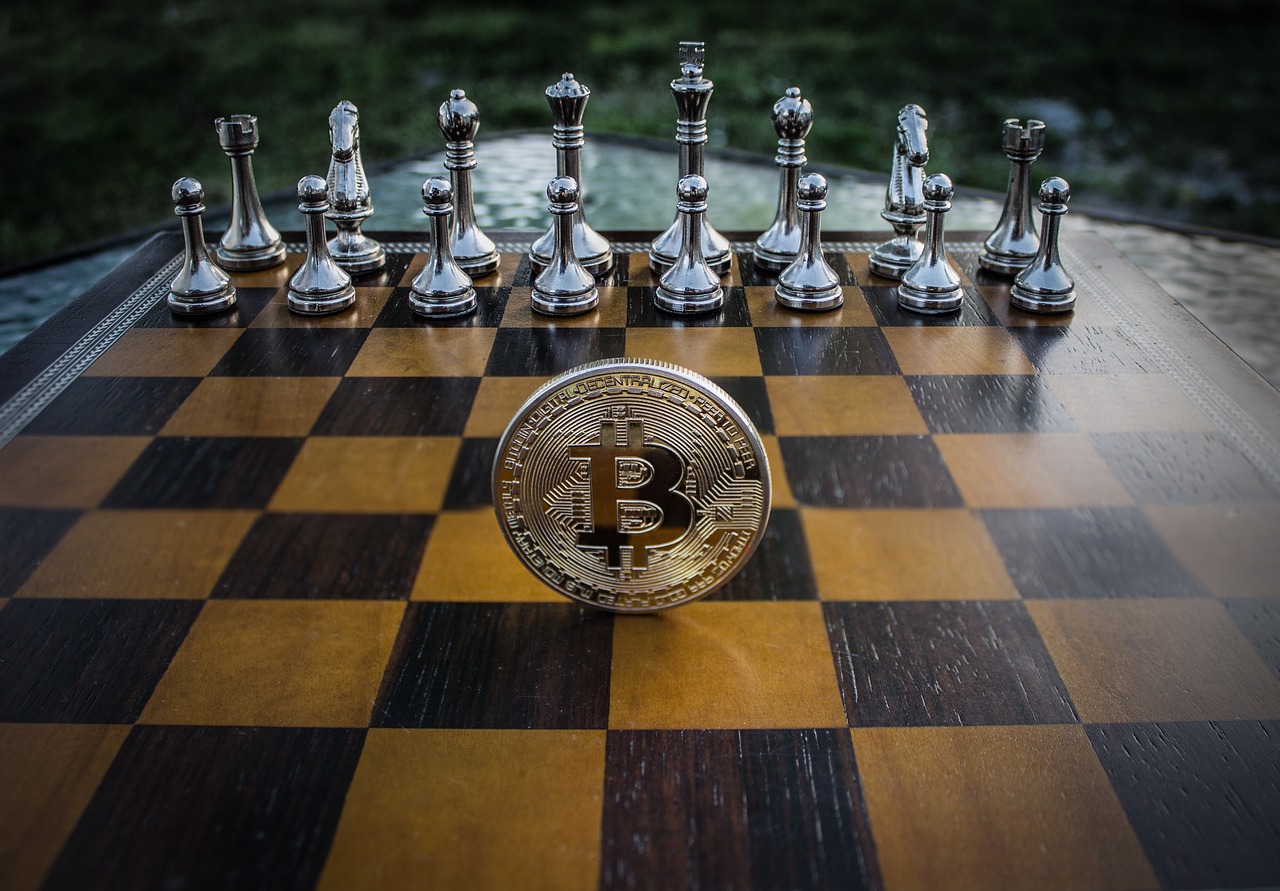 How Cryptocurrency Is Selected As Payment
Businesses utilizing cryptocurrency are not new, but many merchants still do not accept this payment method because they do not know how they can start accepting cryptocurrency. Some of the various ways that businesses can accept cryptocurrency as a payment method include:
Cryptocurrency payment gateways, allow businesses to accept various types of cryptocurrency as a payment method for goods and services. Businesses must sign up with these gateways and then integrate them into their application programming interface (API) on the company's website or eCommerce store.
Cryptocurrency payment processors, convert cryptocurrency received from customers into dollars or other foreign countries based on the business's choice. Cryptocurrency payment processors often charge a fee for this service but offer additional services including fraud prevention tools and refunds based on what will best serve the business's needs.
Direct withdrawals to business bank accounts. Some cryptocurrencies permit direct withdrawals to bank accounts without conversions or commission fees. This is one of the most convenient ways for merchants to accept cryptocurrency payments and is also a popular choice for consumers to purchase both goods and services from merchants.
How Businesses Can Obtain Cryptocurrency Merchant Accounts
Merchants can accept cryptocurrency payments for goods or services, by creating merchant accounts for cryptocurrency. Merchants must first create accounts with payment processors that accept digital currencies. Two different types of merchant accounts exist:
Business accounts are the most common type of account found to middle to large-sized sellers. These accounts are often used by larger companies with established operations and dedicated staff to address accounting and other finance-related issues for several reasons. In most cases, business accounts are valuable to businesses of this size because these accounts offer high transaction volumes and charge lower fees than personal accounts.
Personal accounts are a suitable choice for both small businesses and sole individuals who want to accept cryptocurrency payments for goods or services they offer online. When compared to business accounts, personal accounts routinely include lower limits on how much the account can accept for transactions. Despite these limitations, these accounts often require less paperwork and verification before accepting payment options.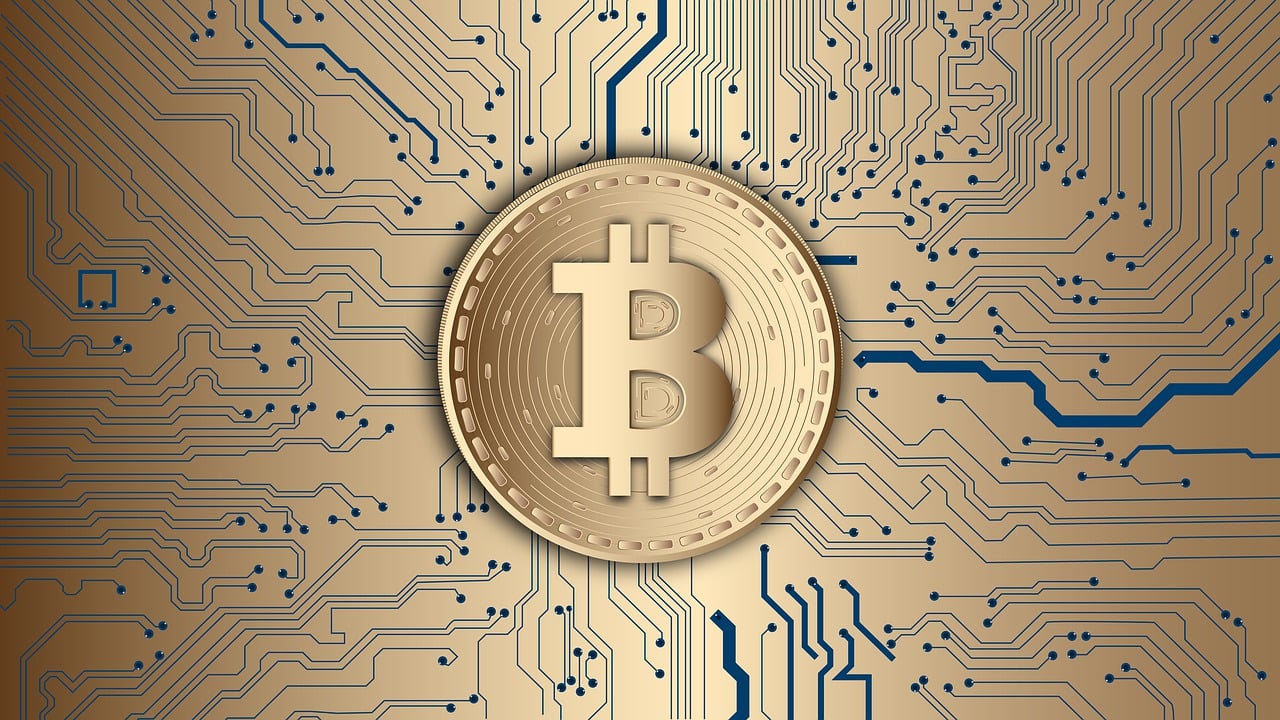 Why Cryptocurrency Merchant Accounts Often Prove Necessary
Cryptocurrency merchant accounts help businesses accept payments in Bitcoin, Ethereum, or other cryptocurrencies. You might be curious about why your business needs a cryptocurrency merchant account if your business does not select cryptocurrency payments. The answer is that if you want to accept any type of cryptocurrency or fiat payment, your business needs a merchant account.
Unfortunately, most banks do not permit merchants to directly accept cryptocurrency payments from their bank accounts. This refusal is due to concerns that the bank will end up losing money if the cost of the cryptocurrency substantially changes before funds are placed in a bank account. It remains to be seen what cryptocurrency will be created to address this problem.
A cryptocurrencies payment processor lets businesses accept cryptocurrency payments directly from their bank accounts without concerns about changes in either cryptocurrency values or transaction fees connected to transactions.
The Nature of Cryptocurrency Merchant Accounts
As cryptocurrency becomes an increasingly mainstream payment method, more businesses are looking to offer cryptocurrency payment options for online shopping carts. If your business accepts website payments, you should give thought to accepting cryptocurrency payments.
Cryptocurrency merchant accounts of merchants a platform that lets them accept consumer payments using digital assets as a type of currency. Merchants can offer several different kinds of currency acceptance features on smartphones or personal computers, which include:
Cryptocurrency payment options for customers. Businesses can permit payment options for customers to purchase goods or services with cryptocurrency. The payment is instantly received quickly and without the need to involve third parties.
Accepting cryptocurrency payment from customers. Merchants can choose to receive cryptocurrency payments from customers even if they do not hold a merchant account with us. We offer this feature as a plug-in that can be installed on either mobile or personal computers and is available in a few short minutes.
IPoint-of-Sale Systems (POS). POS software lets businesses accept cryptocurrency payments at the physical ("brick-and-mortar") locations by scanning QR codes on customer phones or tablets. Customers can utilize near-field communication (NFC) chips in credit cards to make payments at NFC-technology-supporting POS terminals.
The mobile wallet application. A mobile wallet application on a smartphone lets customers purchase products and services directly from the business's website through the use of a smartphone or other compatible electronic device without needing to enter personal data like credit card or bank account numbers. Some mobile wallets also let users purchase products from other sellers by paying cryptocurrency from the customer's wallet to another entity through an exchange application.
The Acceptance of Cryptocurrency By Payment processors
A high risk merchant is a term that refers to a seller that has been deemed by either a bank, financial institute, or process to have an increased level of risk for chargebacks and/or frauds. The risk involved is whether the financial entity will end up losing money as a result of an association with the seller.
Merchants require the services of high-risk merchant account providers to process cryptocurrency payments. These merchants must be high-risk because cryptocurrency is unfortunately still viewed as a high-risk payment method.
Some factors that lead to cryptocurrency being labeled as high-risk include the payment method's price volatility, the public's perception of cryptocurrency, and the government's evolving, often inconsistent, and vague regulations regarding digital assets.
To begin accepting cryptocurrency as a payment method, businesses must first select a reputable cryptocurrency merchant account provider and complete their merchant account application online. Oftentimes, businesses also must various documentation including:
Certificates of incorporation, which include a company's legal address, full business name, and incorporation type.
Certificates of incumbency, which list the company's owner's names and current positions or similar documents.
Licenses, which were issued by the business's governing country's regulatory agency or board
Passport copies, which must be obtained for all owners and officers of the company along with corresponding signatures.
Processing histories, which must encompass the last six months of processing history for high-risk merchants.
Start Your Business's Relationship WIth Cryptocurrency Payments Today
Cryptocurrency is having a profound impact on the finance industry, including how many payments occur. By taking the steps today to accept cryptocurrency payments, you can begin to participate in these changes and realize various advantages.