Travel plays an important role in many people's lives. Whether traveling for business or leisure, travelers are often proactive in booking hotel rooms and flights. From Caribbean cruises, backpacking in Asia, sightseeing across Africa, or discovering America, countless reasons exist to travel home and abroad.
In 2020, the global travel industry was substantially impacted by the Covid-19 pandemic. Few people traveled, while sovereign governments required mass shutdowns of country borders to mitigate the disease's spread. This led to widespread travel industry worker layoffs and furloughs following the cancellation of an unprecedented flights and rooms. As a result of these changes, the travel industry was forced to alter its temporary economic outlook.
The U.S. Travel Association found that while the travel industry was an impressive $1.17 trillion in 2019, this number fell to $722 spent industry in 2020 revealing how impactful Covid-19 was on the economy. For travel-related businesses, however, the substantial increase in travel in 2022 onwards has provided great chances to offer top-notch services to companies and customers.
EMerchantBroker (EMB) helps travel companies with travel merchant services for any travel-related business. EMB can help your travel business navigate the industry with the necessary tools to address challenges by offering travel merchant accounts and related services.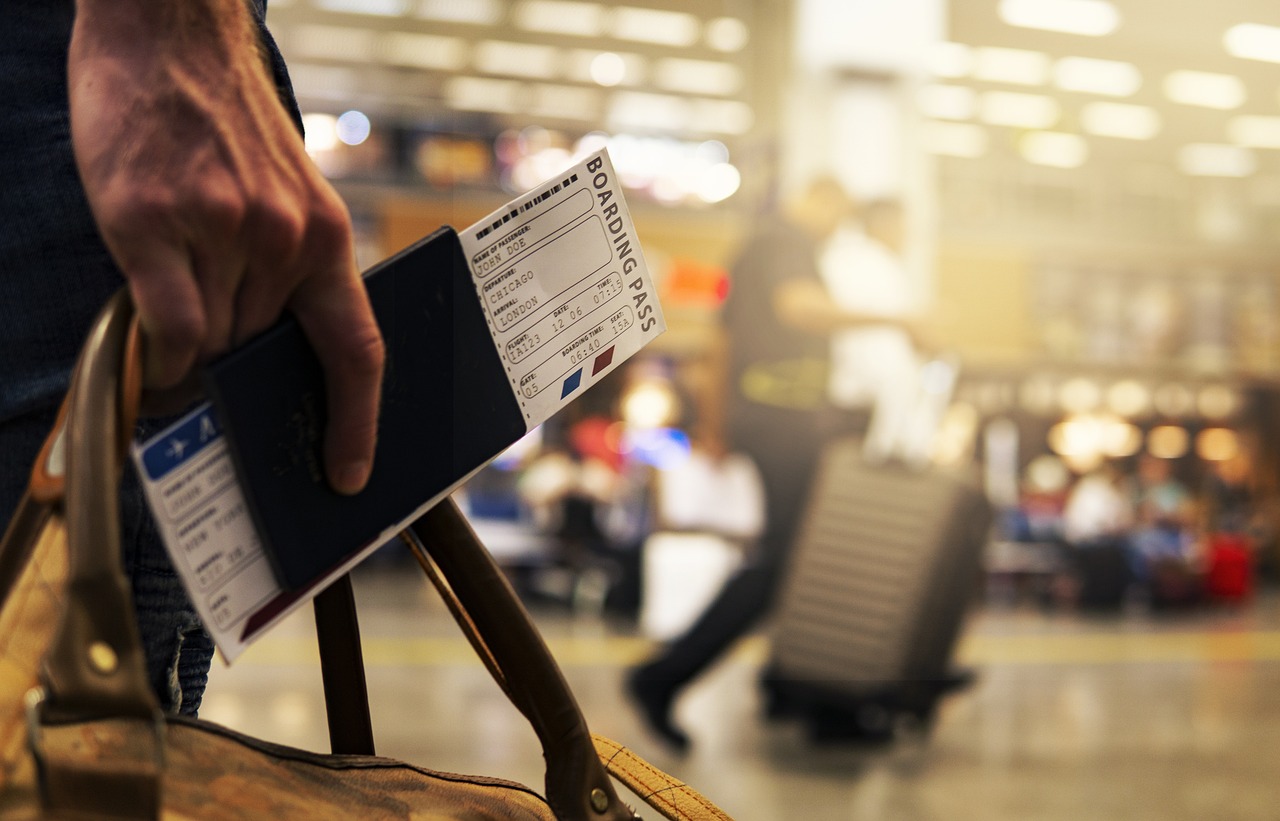 Appreciating the Role of Travel Merchant Services
Travel merchant services let businesses accept payments, whether online, over the phone, or in person. These services also accept payments whether they be made with credit cards, debit cards, Automated Clearing House (ACH) / eCheck, or gift cards through merchant accounts for travel-related business. These services extend to other countries. Travel merchant businesses can accept payment from anywhere including the Dollar, Pound, Yen, Yuan, Euros, or any currency that a customer prefers.
For travel-related businesses, accepting and offering various payment methods increases both their reach and reputation, while also increasing a business's success in increasing revenue and reach.
Designated Travel Merchant Service Businesses
Businesses that qualify for travel merchant services include:
Lodges which include Airbnb, hotels/lodging, resorts
Scheduling which include independent travel agents, reservations, ticket sales, timeshares, online travel reservations, travel agencies, travel eCommerce websites, and vacation packages/discount offerings.
Transportation which includes airlines, charters, cruise lines, tour operators
Businesses also qualify as operators in the travel industry based on the North American Classification System's (NAIC's) six-digit numerical code or the Standard Industrial Classification (SIC's) four-digit code. These codes help distinguish the purpose of businesses.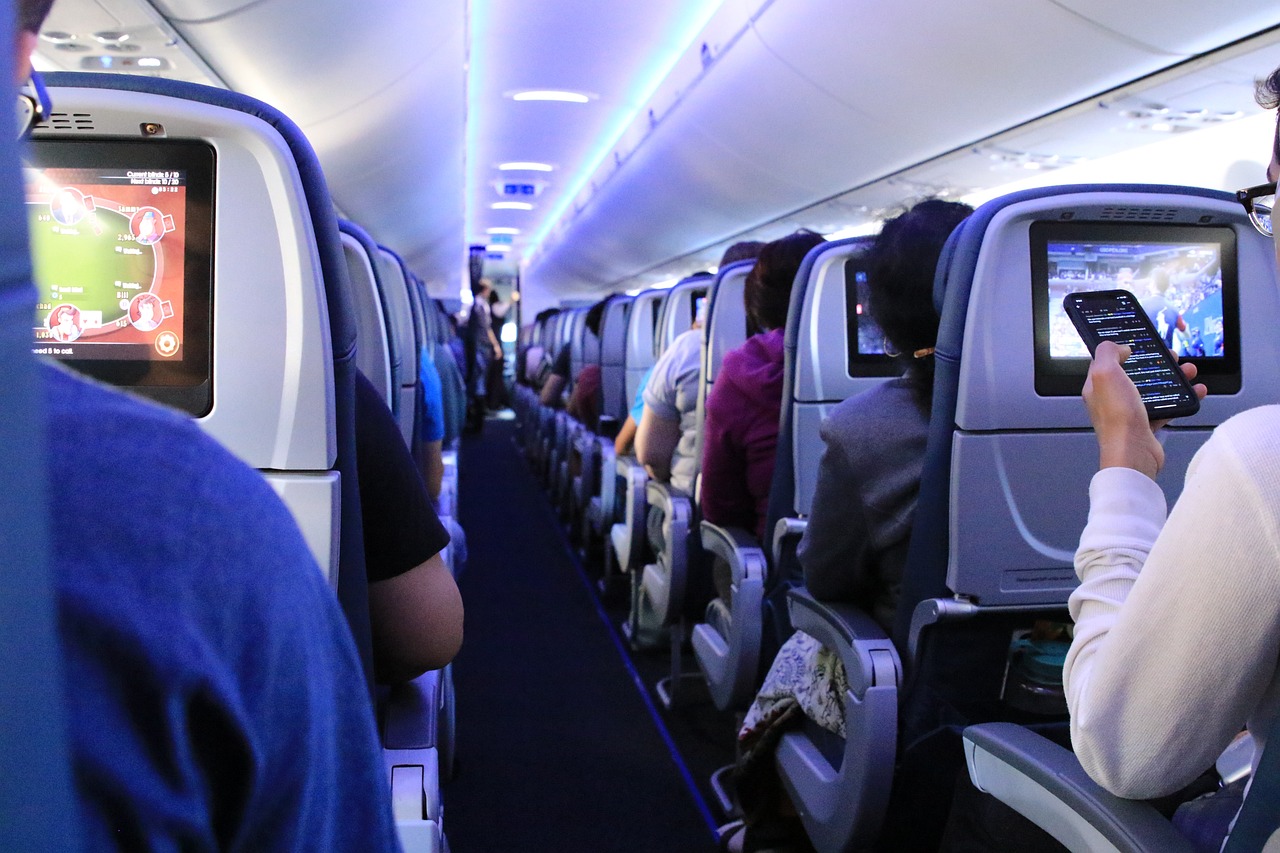 The Advantages of Travel Merchant Services
Various reasons exist why companies should obtain merchant accounts for travel-related business. Merchant accounts for travel businesses offer travel merchant services to improve chargeback and fraud protection, banking networks, multicurrency and cross-border payment processing, lower chargeback costs, secure higher credit and/or debit card processing volume caps, and lowered chargeback ratios.
Additionally, high-risk EMB merchants are provided access to the Cardholder Dispute Resolution Network (CDRN) and Ethoca, a platform that connects acquirers, issuers, and merchants to exchange dispute and fraud data. These services prove helpful because mitigation programs let companies directly address credit card transactions and lower chargeback costs by as much as 25%. The needs of merchant accounts for travel businesses are complex and should be travel industry-focused.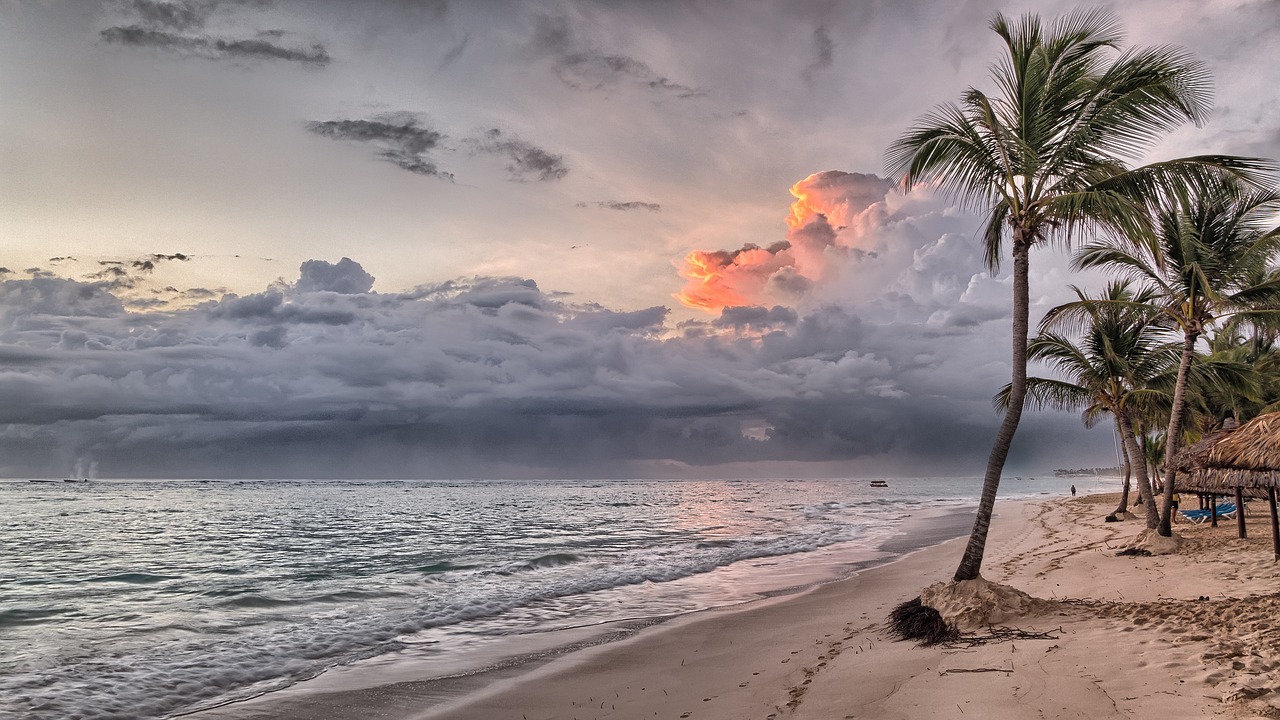 Why Travel Industry Businesses Are Classified as High Risk
The travel industry involves many business workers, who routinely cancel trips when businesses change plans. Additionally, individuals experience various events including unexpected deaths and illnesses that lead them to cancel travel plans. As a result, it's common for travel-related purchasers to pursue chargebacks.
The travel industry often accepts the resulting liability from cancellations, but financial institutions often use chargebacks as the primary reason why travel industry businesses are classified as high risk. Travel industry businesses also often face extra fees in handling refunds, wasted time, and various other liabilities in response to cancellations.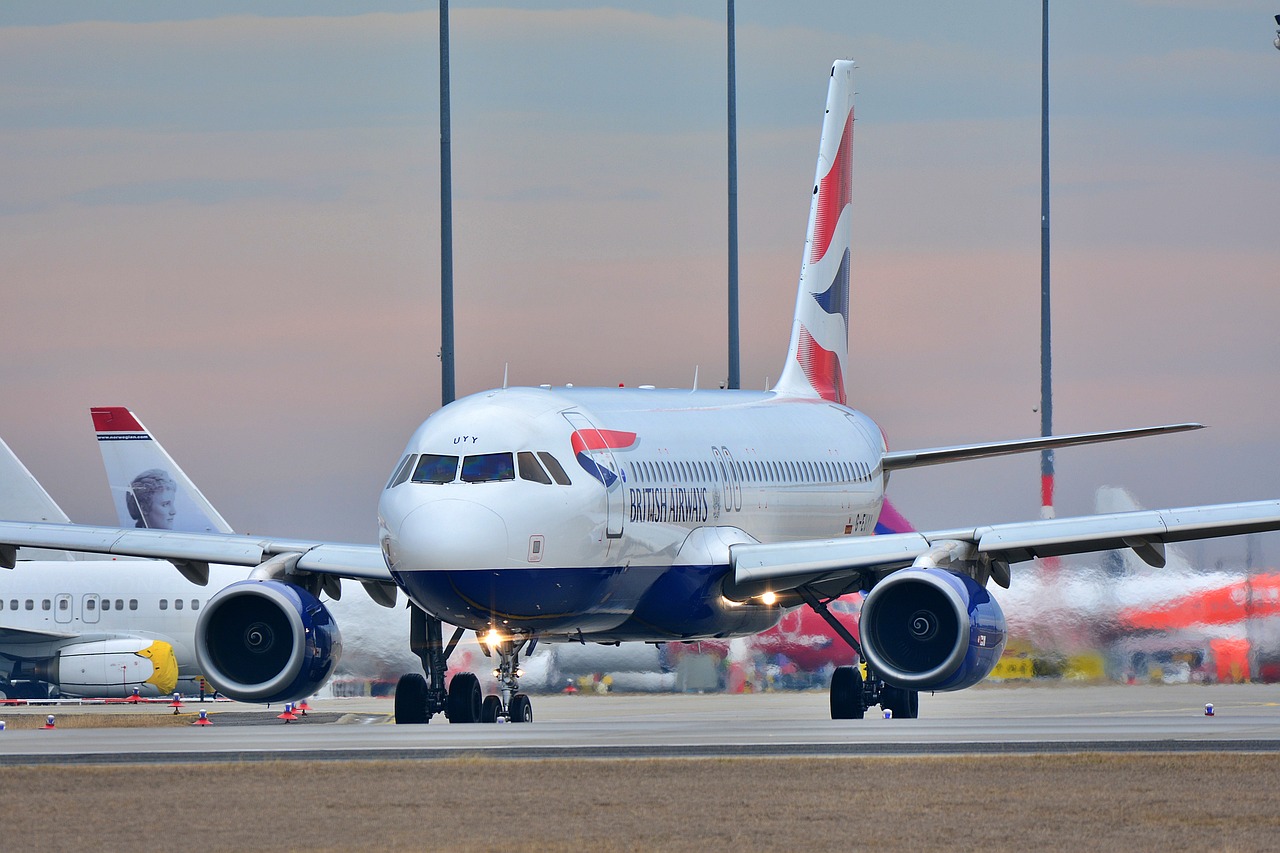 Apply for a Travel Merchant Account Today
EMB has a stellar (A+) Better Business Bureau (BBB) rating and focuses on offering payment processing solutions to meet the unique needs of travel-related businesses as well as manage high-risk credit processing needs. If you are interested and qualify for a travel merchant account, apply today!
EMB provides an easy and quick application process, with many businesses receiving approval within a day or two. Our outstanding and world-recognized staff is prepared to answer any travel-related service questions that you might have. Contact us today for assistance.