What is a High Risk Merchant Account?
A high risk merchant account is a financial account specifically designed for businesses that are labeled high risk. There are a few reasons a business might be labeled high risk, including the industry they operate in and the age of their business. Typically, all businesses labeled high risk have a higher chance of experiencing chargebacks, fraud, and strict regulations.
The high risk merchant account is basically a holding account for funds that a business receives from their customers through their payment processor. They also offer high risk businesses an opportunity to grow without worrying about their account being shut down because of the industry they work in.
Some of the most common industries that are considered high risk include:
CBD and Vape
Adult
Fantasy sports
Subscription boxes
eCommerce
Travel
Financial services
Marketing
It is important to keep in mind that high risk merchant accounts typically charge higher fees because of the additional features they offer to high risk businesses such as fraud and chargeback protection and higher transaction caps.
How to Open a High Risk Merchant Account
Opening a high risk merchant account requires a lot of information and a lot of time for approval. The process is more in depth than opening a traditional merchant account and it looks like this:
Research high risk merchant account providers. Don't choose the first high risk merchant account provider that pops up in an online search. Take the time to make sure it will be a good fit before committing to one.
Reach out to a few providers. After the research is complete, reach out to a few chosen providers to learn more about them and what they have to offer. Ask about their pricing, their integration, and any other questions the business might have.
Gather all necessary documents. To make the application process and approval process run as smoothly as possible, gather all the required documents before submitting an application for consideration.
Submit an application. Now that the business has a few solid options, knows more about them, and has all the necessary documents, submit an application to the provider that will be the best fit. Some merchant account providers might offer an application online, while others require an over-the-phone application.
Undergo the underwriting process. After the application is submitted, it will go through the underwriting process. This process will likely take the longest, and there is nothing to do but wait to hear about an approval or denial.
Approval. The underwriting process is complete and the business gets approved for the high risk merchant account. Immediately upon approval, the business will be able to start accepting credit and debit card payments from customers.
Start processing payments. Set up the merchant account and integrate it with the business's payment processor to start accepting payments from customers on the business website.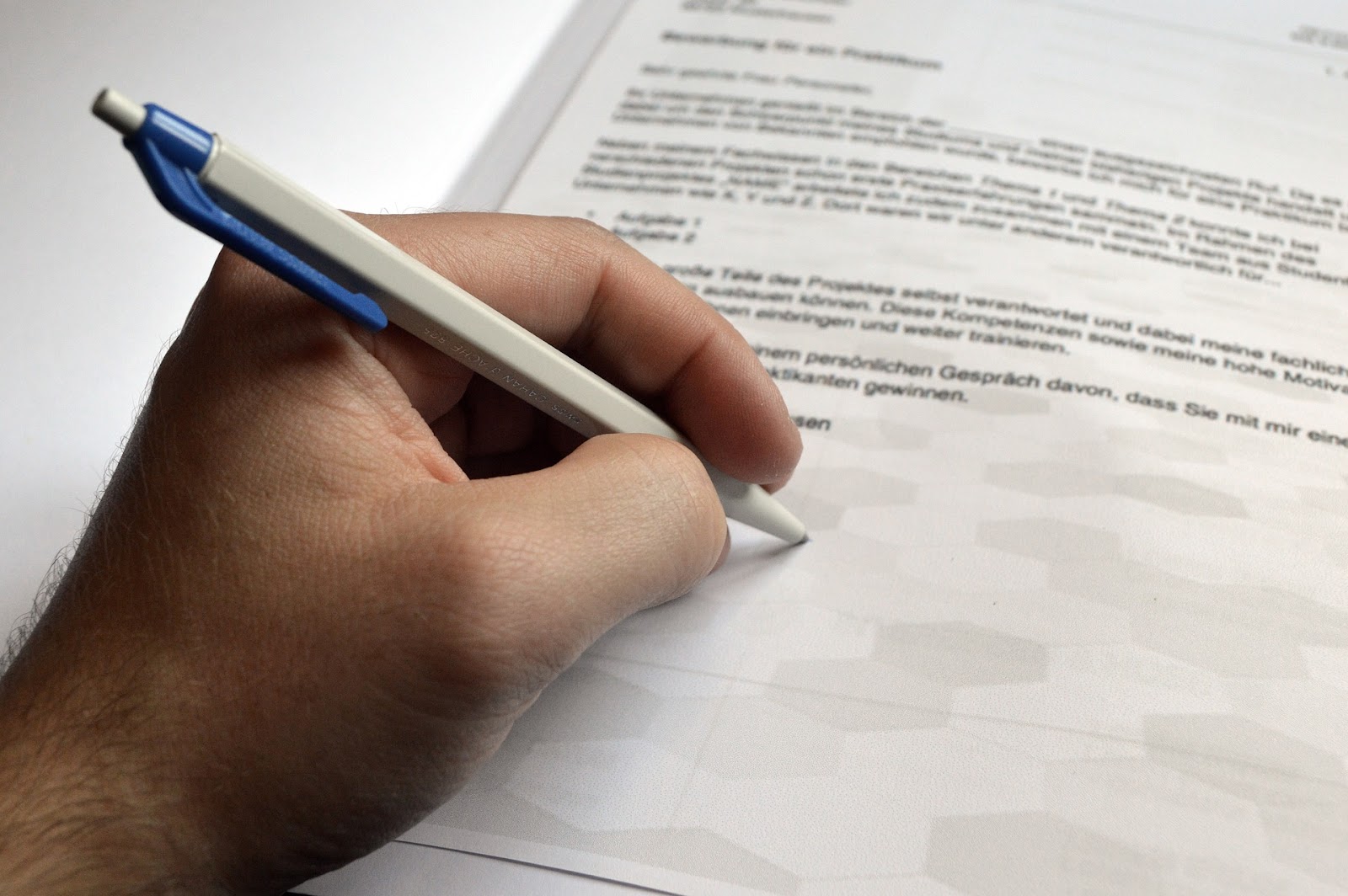 Underwriting for a High Risk Merchant Account
Underwriting is basically a risk assessment that every business needs to go through in order to obtain a merchant account and start accepting payments from customers. This process usually takes around 14 business days, but can be even longer in some cases.
Underwriters will look at several different aspects of the business before deciding on whether they will provide the business with a merchant account. Some of the main factors they will consider are the types of products/services offered, the industry risk, transaction volume, chargeback rates, and current billing policies.
The underwriting process looks a little like this, but can vary based on the provider and their requirements:
Merchant account provider receives business's application. They will receive all of the business information entered as well as all of the provided documentation.
Review process begins. The underwriting team will start the review of the business's application. They will go through all of the documentation and check for accuracy. The process is very thorough, which is why it takes a while to complete.
Underwriter follow up. If any extra information is needed, or the underwriting team has questions that need answered, they will reach out to the business after the review is complete.
Application approval. Once all of the additional information, if any was needed, has been evaluated, the underwriting team will provide the business with an approval or denial. In some cases, along with an approval the merchant account provider will require a cash reserve.
Set up the merchant account. After the approval, the business will set up their merchant account and can start accepting payments instantly.
Documentation Needed for Underwriting Process
When the business fills out the application before it gets sent to underwriting, they will need to make sure they have all of the documents required by the merchant account provider. While the specific documents will vary by provider, it is very common for the following documentation to be provided:
3 most recent bank statements for the business (or owners if start up)
3 most recent payment processing statements
2 most recent income statements with balance sheets
A bank letter from the business's bank with business name and address, routing, and account information
A business website with SSL
Business contact information
A copy of the business's Articles of Incorporation
A copy of the business's Business License
Tips for Avoiding Delays During Underwriting
The underwriting process can take long enough without any unnecessary delays, so keep these tips in mind to avoid any delays and a drawn out underwriting process.
Have a positive credit score (personal and business)
Provide ALL of the necessary documentation and information needed
Be transparent – don't try to hide anything on the application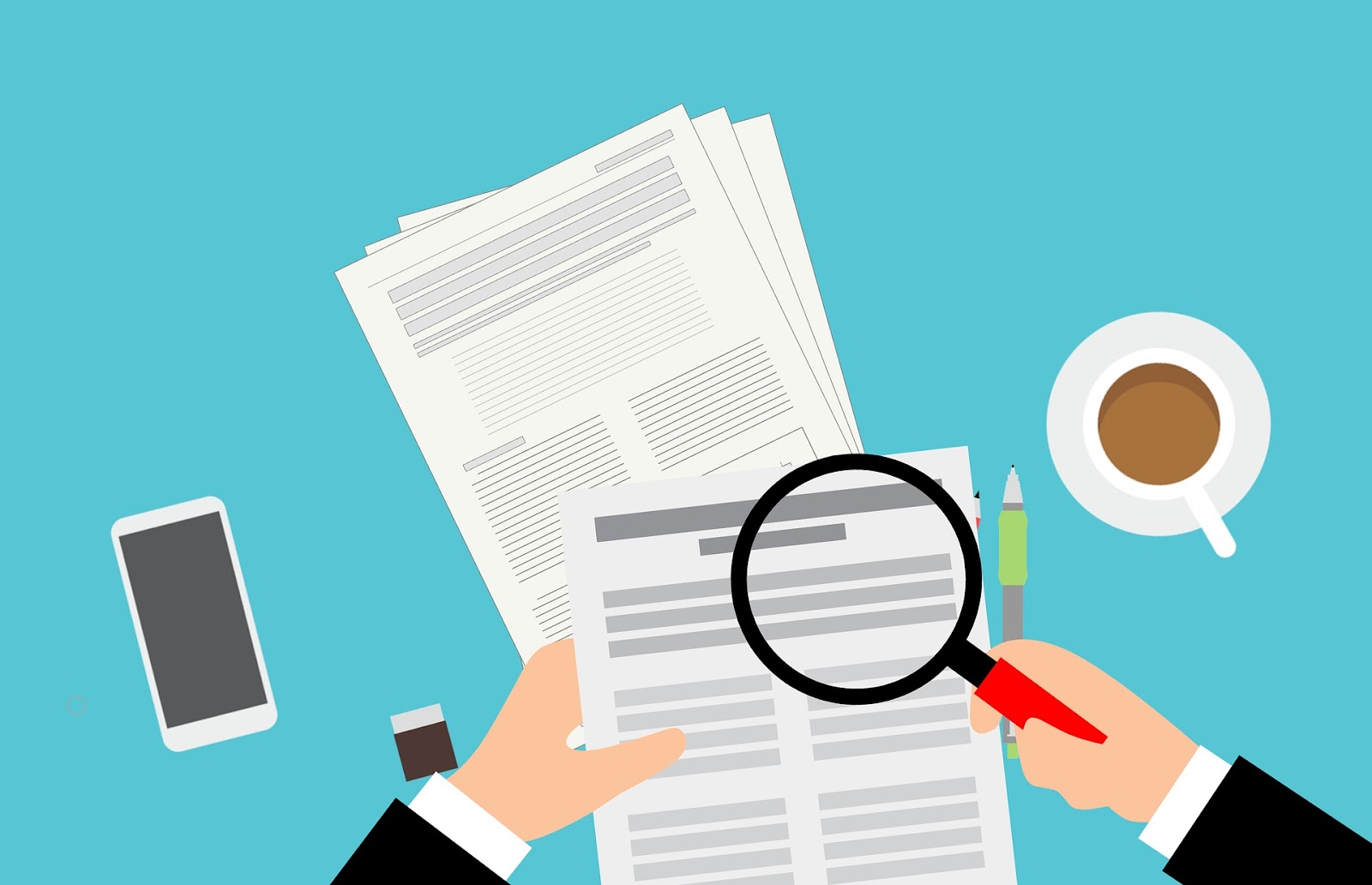 Choosing a Payment Processor as a High Risk Business
One of the most important things to do after securing a high risk merchant account is to choose a payment processor. In some cases, the merchant account provider might also be a payment processing provider, making integration completely seamless.
In any case, it is important to know what to look for in a payment processor, especially as a business classified as high risk.
Understand the Business Needs
Before deciding on a payment processor, it is essential to understand what exactly the business needs out of one. Make sure the payment processor can handle the transaction volume the business does every month.
Also be sure the processor accepts a wide variety of payment types. This will make it easy for customers to use their preferred payment type at checkout, increasing the chances that they will return to do business again.
If the business wants to operate internationally, choose a payment processor that can meet this need by accepting different currencies and accepting incoming payments from different countries.
Security Measures
High risk businesses typically see a lot of fraud and chargebacks, so make sure the chosen payment processor has very strict security measures in place to protect both the business and the customer.
Ask about the provider's fraud prevention, data encryption, and chargeback management to make sure they are up to the right standards. It also helps to ensure they comply with all PCI requirements.
Cost
High risk payment processing is just like a high risk merchant account in which they will charge higher fees because they provide more services. Make sure the business can afford the fees on top of the merchant account fees.
Flexibility
High risk businesses see fluctuations in their business often, so it is important that the payment processor is flexible and accommodating to these needs.
Most Commonly Asked Questions About How to Open a High Risk Merchant Account
How do I know if my business is high risk?
The best way to tell if your business is considered high risk is to think about the industry your business operates in. It is also helpful to take a look at your financial situation. If the business is new or financially unstable, it is likely to be considered high risk.
Can my high risk merchant account be terminated?
Yes, just like a traditional merchant account, a high risk merchant account can be terminated. However, it isn't likely to happen just because your business is high risk. It is most likely going to happen because the terms laid out by the merchant account provider were violated.
How can I reduce the risk of my high risk merchant account being terminated?
To reduce the risk of your high risk merchant account being terminated, make sure you are always fully compliant with the terms of the merchant account provider. You should also only work with payment processors that are reputable.
How long does it take to open a high risk merchant account?
The timeline varies based on the merchant account provider, but it should be expected to take several weeks for the process to be complete.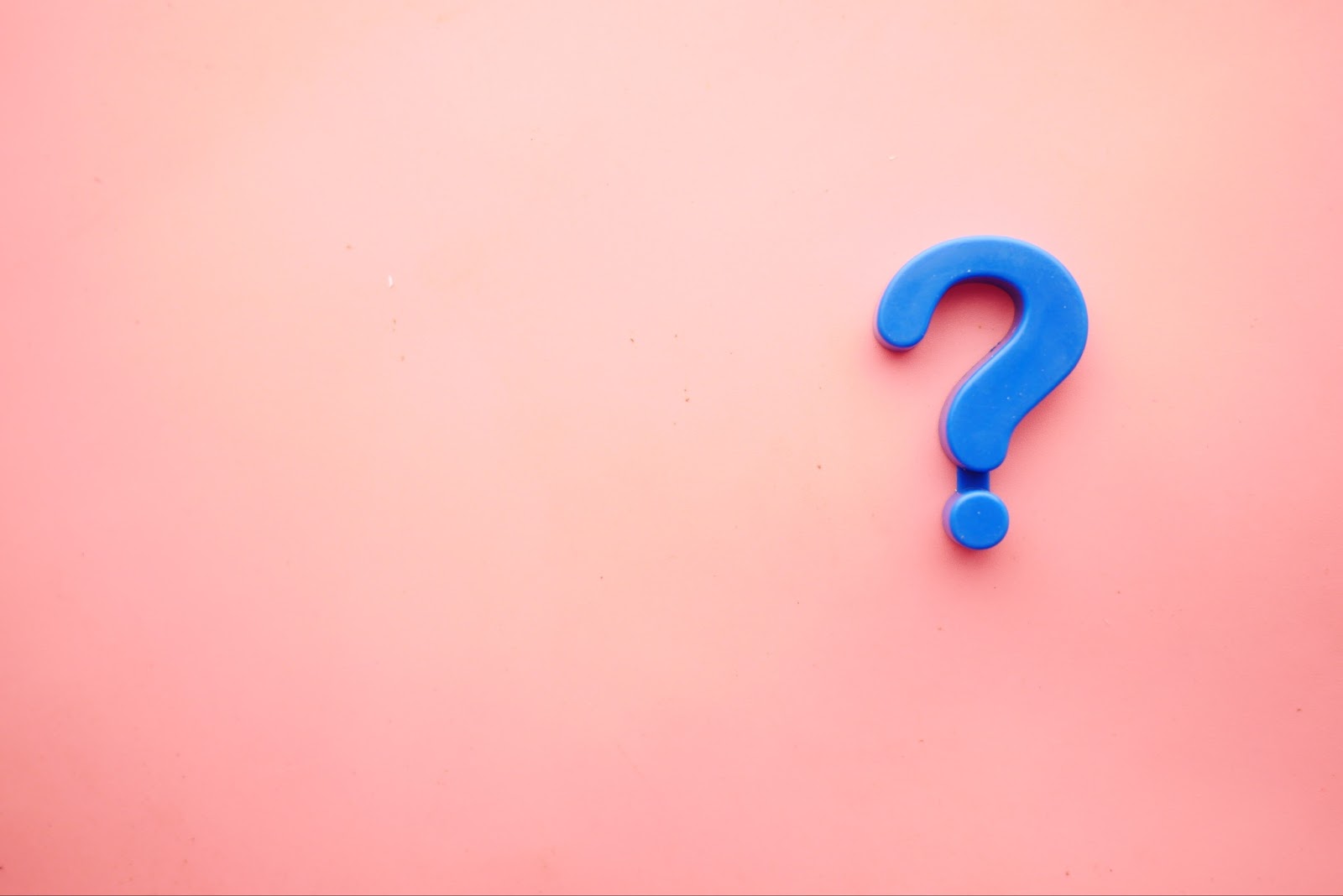 Use EMerchantBroker for Your High Risk Merchant Account Service Provider!
EMerchantBroker has been working with high risk businesses for several years and has an A+ rating with the BBB. Visit the website to start an application today!