It is without question that the cannabidiol (CBD) industry is one of the fastest growing markets. Everyday Americans are seeking relief for issues as varied as joint pain and as a form of skincare. The growing popularity has undoubtedly captured the attention of both natural products and specialty retailers alike, as they cash in on this miracle elixir.
The Hemp Business Journal estimates that hemp-based CBD sales will reach a staggering $646 million by 2022. More than 25 percent of these sales will be coming from natural and specialty retailers.
CBD is a naturally occurring element found in marijuana and hemp plants. It was discovered back in 1940 and is known as a phytocannabinoid. This substance can be taken into the body in various ways, including: inhalation of CBD smoke or vapor, an aerosol sprayed into the cheek, and by mouth.
In July 2019, there were 33 U.S. states, plus the District of Columbia, that legalized cannabis in some form. However, the cannabis plant is still classified as a Schedule 1 narcotic. Plus, there are many FDA regulations to navigate through.
To clarify, only hemp-derived CBD products are approved to sell online. Also, there are states that prohibit both the sale and consumption of CBD. Still, other states limit the type of CBD product that can be sold in the state, or they may require a special license.
So how can a CBD business sell CBD products online and remain fully compliant?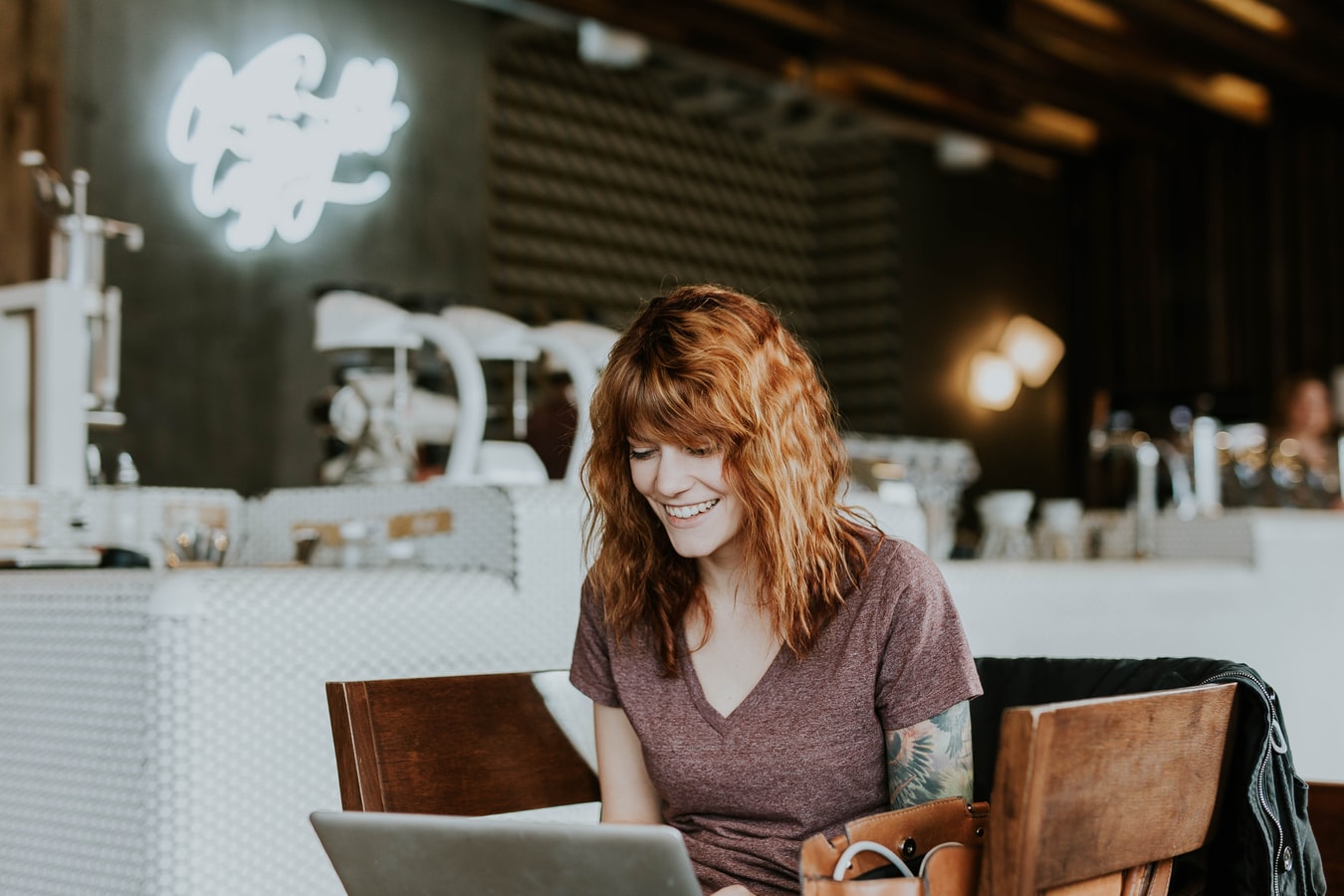 Currently, cannabis banking services are virtually non-existent as federal regulations make it difficult to collect payment on CBD products. Processing payment giants like Paypal and Stripe have not yet opened their doors to CBD merchants.
The solution to this dilemma is to seek out the services of a high-risk payment processor.
Emerchantbroker.com or (EMB), is willing to take the risk for their CBD merchants that most banks won't. EMB is a cost-effective, comprehensive CBD merchant account provider that can handle all of your payment processing needs. EMB are reputable, high-risk specialists, providing high-risk merchant accounts for CBD merchants.  They offer tailor-made processing solutions to fit your individual business needs.
Also, EMB's payment gateway is now fully integrated with Shopify to support CBD payment processing. Keep in mind that Shopify has only opened this up for US-based merchants utilizing their platform to sell hemp-derived CBD and CBD-type products. This is only available where it's permitted by state and local law.
In order to increase your chances of securing a CBD merchant account, ensure that you maintain a good credit processing history, keep stable processing volumes, and comply with any regulations as well as secure the appropriate licensing.
You can simply apply online and submit your application. EMB's underwriting team will review the application and most applications will be approved in less than 24 hours.
EMB provides excellent customer support via telephone, email, and live chat and they have a top-notch, reputable sales team.
Looking Ahead
The explosion of CBD use has been due to its reported healing properties. It continues to be utilized in the medical, pharmaceutical, and in health/ wellness industries.
Although its legalization is gaining ground across the US, success in selling CBD online will depend on how you stay current on the industry's updates and news, especially the legalities of CBD.
That is why having a trustworthy CBD payment processor, like EMB, would be your most important partnership to secure a stable and prosperous future for your CBD business.