Can I Sell CBD on Shopify?
CBD products are increasingly becoming popular. As of 2020, the sale of CBD products stood at $4.6 billion and is expected to rise to $16 billion by 2026.
CBD products are sold in various platforms, both online and in-stores. If you are considering selling CBD on Shopify, you need to know all of the risks and requirements. Here's what you should know: 
Review all Legal Aspects:

You must monitor and evaluate local, state, and federal laws regarding CBD. You won't be allowed to sell CBD on Shopify if you don't meet all legal requirements.

Get the Right CBD Products:

There is a wide range of CBD products, some of which are prohibited on Shopify. Therefore, you should only deal with authorized CBD products.

FDA Approval:

You must meet the Food and Drug Administration (FDA) agency requirements. It is also essential to monitor all updates from the FDA regarding CBD products.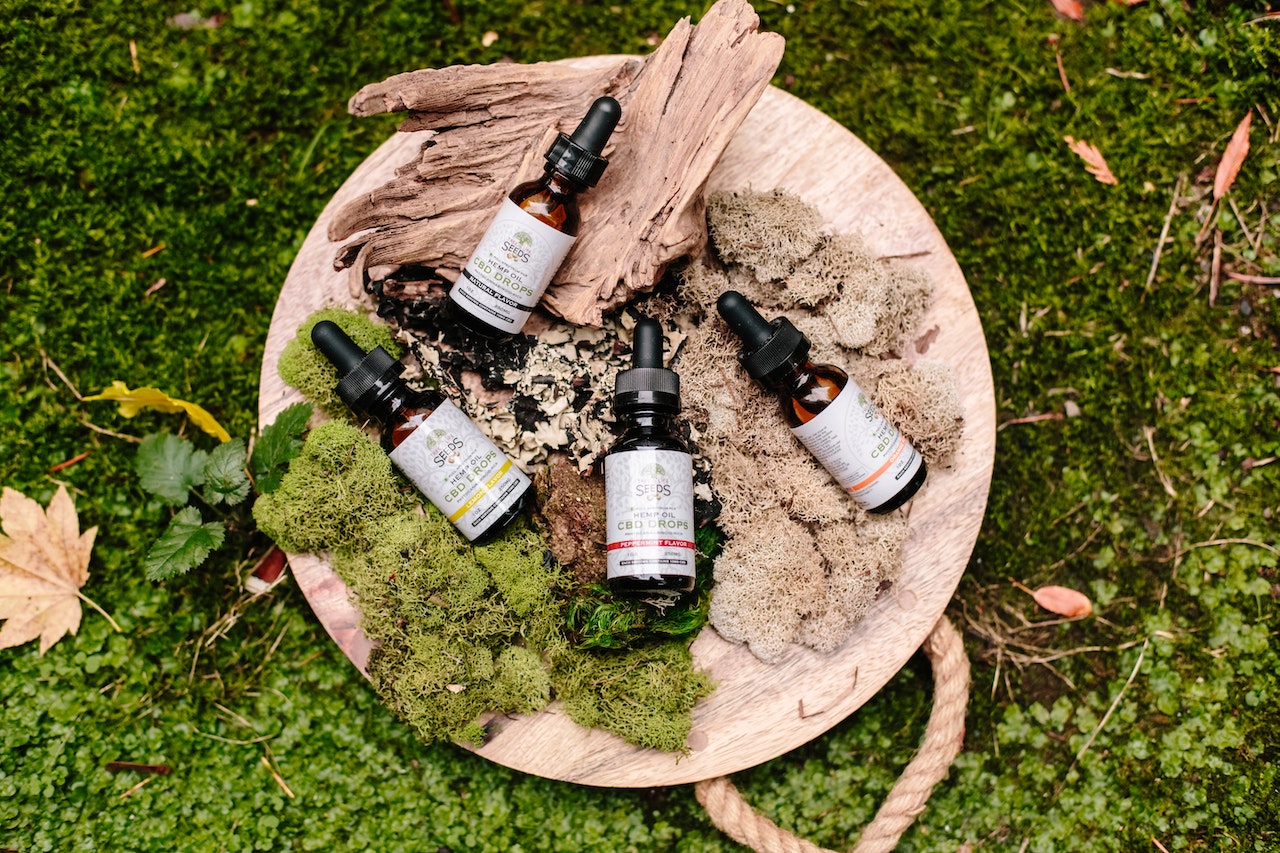 How Can You Sell CBD on Shopify?
Shopify is a global platform with millions of traders, so making your CBD online store stand out is vital.   Here are steps to selling CBD products on Shopify:
Step 1: Choose Your CBD Products
Not all CBD products are allowed on Shopify. Therefore, when identifying your CBD products, you should go for those allowed on the platform. You can choose to deal in hemp accessories, ointments, creams, and pet chewies, among many others. You can also choose to sell only the trendy CBD products or the classics.
For a more lucrative approach, consider the following popular niches when choosing your preferred CBD products. 
Wellness/supplements products

CBD-infused beverages/CBD-infused foods

CBD-based beauty products
Step 2: Understand Shopify Laws and Regulations on CBD
Given that CBD is a high-risk product, Shopify has established several rules to regulate its trading. The CBD business faces lots of legal issues, and as a dealer, you must understand them before getting started. 
Failure to follow the rules, whether federal or state regulations, could result in severe consequences. Additionally, the fact that the cannabis plant is classified as a Schedule I narcotic has not helped CBD merchants on the legal front. 
All these factors make it necessary for CBD merchants to get CBD merchant accounts. Thankfully, Shopify allows you to have a merchant account when dealing in CBD products. 
Step 3: Get Your Paperwork in Order
Before you start selling CBD on Shopify, you must have all the necessary paperwork. Like any other business venture, you will need a regular business license.  
You must also ensure that you request a TIN/EIN for your business from the IRS. Before being allowed to sell CBD on the platform, you must present the following documents;
A voided check

A valid identification card, such as a driver's license or passport (it must be government-issued)

Most recent processing statements (last three months)

Most recent bank statement (last three months)

An employer identification number or social security number

FDA approved certificate 

Your CBD product business plan (not mandatory but important)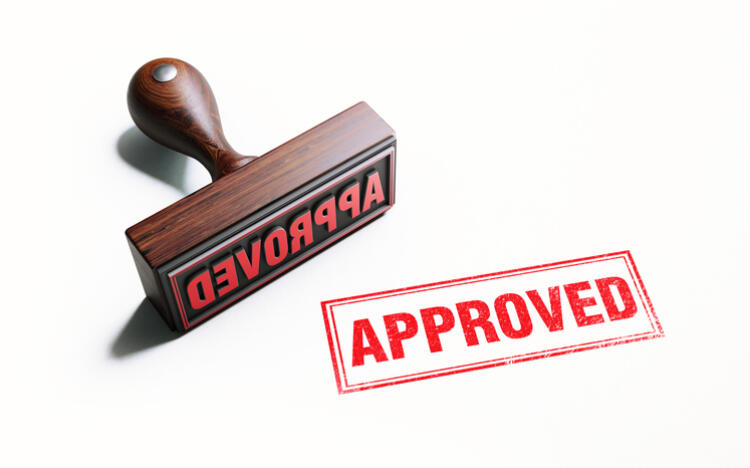 Step 4: Third-party Payment Gateway
Lastly, you will choose a third-party payment gateway. Given that CBD is categorized as a high-risk business, there is no Shopify Payment for CBD products. However, you can partner with third-party payment gateways like eMerchant. 
These payment gateways must support the sale of hemp-derived CBD products for maximum efficiency. Keep in mind that the requirements for a CBD merchant account vary depending on the processor.
How To Apply for CBD Merchant Account
A CBD merchant account is essential for any CBD merchant. In fact, most CBD merchants on Shopify have this account for safe transactions. Given the nature of the CBD business, obtaining a CBD merchant account involves a slightly different process. 
As you might know, CBD businesses are not only risky due to the nature of the products but also due to the high chargebacks. Therefore, it is highly recommended that you get a CBD merchant account. Here are the three steps involved in getting a CBD merchant account. 
Application
The process of applying for a merchant account depends on the nature of your CBD business. Generally, it entails filling out forms and providing the necessary information about your venture. 
The processing company you choose will want to know various details regarding your business. For instance, you will provide information about your chargeback rates and how long you have been in operation. 
Besides, you will give details of the sales volume you process per month and the state you are located in. All these details must be provided in the application form. 
Underwriting 
After submitting all your business details and necessary documents, the account issuer will review your application. There are many factors that banks consider when issuing a CBD merchant account. 
For instance, you must have been in business long enough to acquire an account. You must also meet all the Federal, state, and FDA regulations regarding CBD products. It is also at this stage that the processor will contact you to verify your documents. 
Besides, they ensure that the THC level in your CBD products is less than 0.3%. 
Approval
Lastly, if you meet all the requirements, your application will be approved. Once the account issuer approves your merchant account, you can start accepting payments. This is a great step towards the financial management of your CBD business. 
You will be able to see your revenue flow and all of your financial transactions. Besides, essential details regarding the number of refunds and chargebacks will also be provided. 
Benefits of Opening a CBD Merchant Account
Selling CBD on Shopify comes with unique risks that can be costly. One way you can mitigate these risks is by opening a CBD merchant account. There are many benefits associated with having such an account. Some of them include: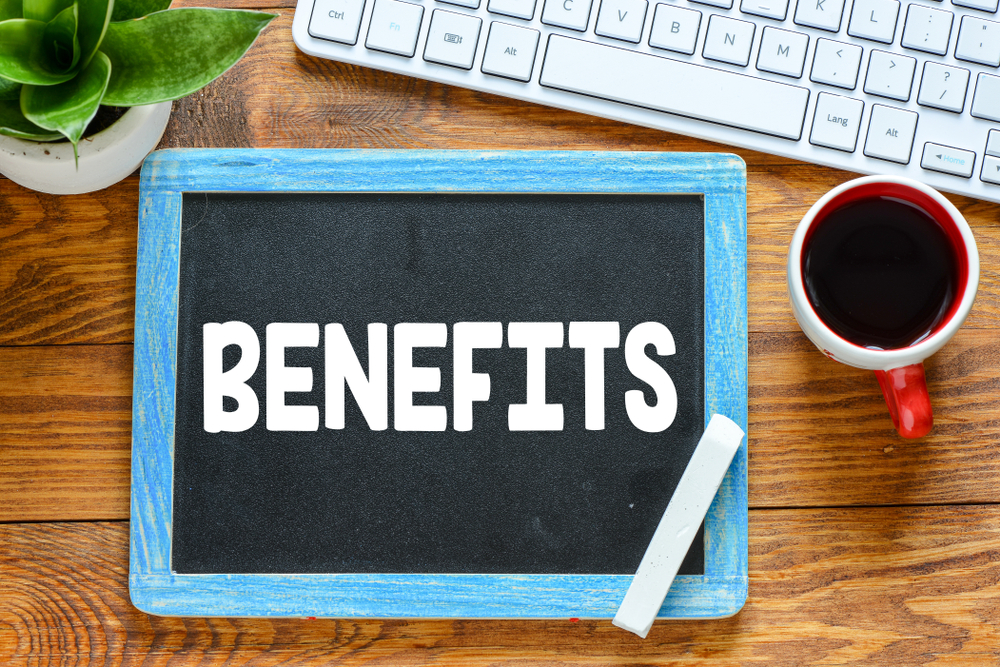 You Will Accept Multiple Payment Methods
Thanks to a CBD merchant account, your business on Shopify will benefit from several payment methods. Your customers won't be limited to using one or two payment methods. This is ideal because customers will be motivated to transact more. They can make payments through credit or debit cards, partial refunds, or other online payment methods. 
Safer Transactions
When you have a CBD merchant account, you can be sure of safer transactions on Shopify. Accepting electrical payment methods saves your CBD business the hassle of dealing with bounced checks. In addition, a merchant account is paired with a secure payment system. This allows you to accept recurring payments and other services. 
Improved Customer Experience
As much as Shopify does a lot to enhance customer experience, a CBD merchant account will entice your clients. Through this account, customers will enjoy great flexibility in payment options. They can purchase CBD products through mobile payments, debit or credit cards, recurring billing, or any other method they wish. This freedom will increase your sales on Shopify.
Shopify CBD: FAQs
What CBD Products Can I Sell On Shopify?
Shopify allows you to sell consumable and topical hemp CBD products. However, you must be operating in a state where the sale of these products is allowed. If your state has prohibited the sale of certain CBD products, you will not be able to sell them on Shopify.
How To Sell CBD on Shopify POS in Person?
You can use Shopify POS to sell CBD and hemp in person as long as you comply with the same requirements as on the Shopify website. It is vital to note that you cannot use any Shopify POS hardware that needs Shopify Payments. 
How Can I Process CBD Payments On Shopify?
You can process CBD payments on Shopify by meeting the standard processing requirements. One way you can do so is by having a CBD merchant account. The terms of obtaining this account vary depending on the bank or issuer. 
Get a Merchant Account for Your CBD Shopify Business
The demand for CBD products has increased in the recent past, creating a conducive environment for CBD merchants. The fact that you can sell CBD on Shopify is also beneficial. 
A CBD merchant account will help you navigate all the payment risks affecting CBD businesses on Shopify. You will be able to accept different payment methods as well as deal with bad checks. Therefore, you should get a CBD merchant account today.