High Ticket Sales: An Overview
Companies with high ticket sales are businesses that sell higher price goods or services. Think luxury goods like high end designer fashion such as LVMH Moët Hennessy Louis Vuitton, precious metals like diamonds or gold, luxury cars like Mercedes-Benz or Volvo, residential and commercial real estate, high-end electronic goods, professional IT technical support, and furniture goods to name a few high ticket sale categories.Companies that have a business-to-business (B2B) business model and/or business-to-consumer (B2C) business model may have high ticket sales.
The goods or services from high ticket sales oftentimes fetch a higher profit margin. The trade off, however, is that selling these goods or services may require more time, effort, and due care in the overall delivery of the goods or services. This is an important factor that companies should consider due to the fact that customers who make these purchases will take their time to carefully consider whether or not the purchase is worth their while.
Businesses with high ticket sales often must customize and personalize the buying experiences to optimize the customer buying cycle for each of their customers, converting their consumer base into repeat/lifelong customers. Having efficient and seamless payment processing solutions can ensure that businesses with high ticket sales are able to build a consistent customer base without limitations, making it possible to close out big ticket sales quickly and securely.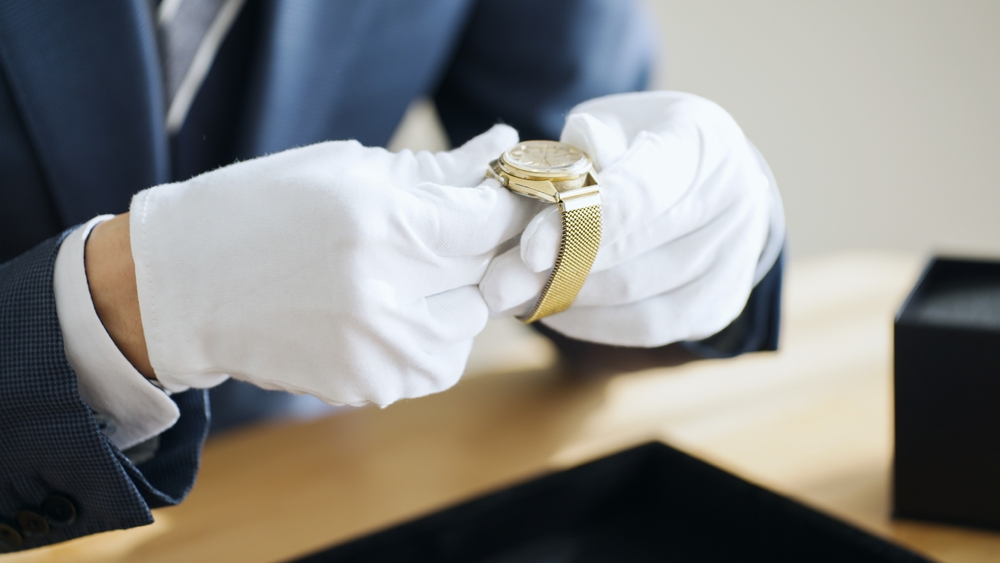 Which Industries Have High Ticket Sales?
As mentioned previously, companies with B2B and B2C business models can have high ticket sales. Examples of industries with higher ticketed goods and services include:
Automotive Replacement Parts & Accessories
Credit Repair
Collectibles
Custom Goods
Electronics
Designer Fashion Items
Furniture
High-End Health, Beauty & Fitness Services
High-End Personal Services
Hotels
Jewelry
Luxury Goods & Services
Precious Metals
Professional Services
Tech Support
Tickets for flights, concerts, excursion
Tours
And More!
While this list may not include every industry that has high ticket sales, it does serve as a good illustration of the diversity and variety of companies that offer more expensive goods and services.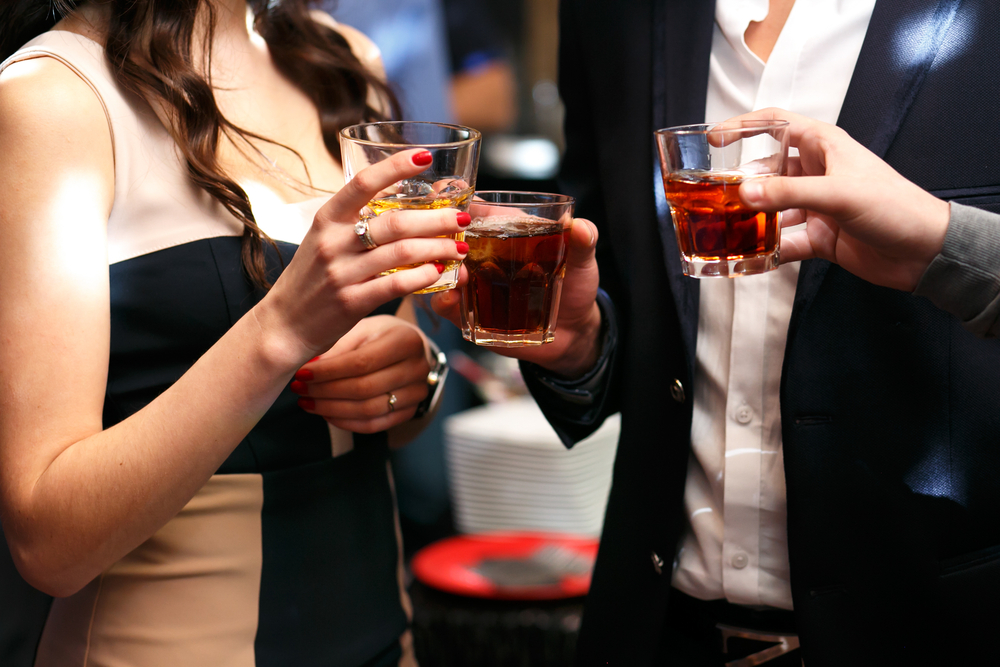 Challenges Businesses Face With High Ticket Sales
Businesses may be tempted to simply call their bank (whether it is the bank they use personally or professionally for business) to get set up with a merchant account. However, business owners will quickly find out that traditional financial institutions often deny many businesses, including businesses with high ticket sales. This is because financial institutions take great measures to reduce their risk exposure by imposing strict requirements that often make it difficult if not nearly impossible for new or established businesses to obtain a merchant account that financial institutions have deemed to be "high risk".
Consideration Factors for "High Risk" Businesses
Financial institutions employ a variety of algorithmic and legacy banking policies to determine whether a business is deemed "high risk" including MasterCard's MATCH List.
What is MATCH?
MATCH or the Mastercard Alert to Control High-Risk Merchants, is an electronic database created and maintained by Mastercard that aids financial institutions in identifying risk factors for a potential partner merchant. MATCH allows financial institutions to lookup whether another financial institution has terminated services with a merchant in the past and the reason for that termination in order to streamline the onboarding process and decision making for new merchant account services. Financial institutions will often screen business owners through the MATCH system to verify history of business activities or merchants have had their ability to process payments revoked. While the MATCH list provides financial institutions the opportunity to develop and review potential merchants with enhanced risk profile information before entering into a merchant agreement, this list often provides unbeneficial to business owners looking to start new merchant services with financial institutions, including businesses with high ticket sales.
Other Factors for Determining "High Risk" Businesses
Along with the information gathered from the MATCH List, financial institutions also evaluate several other factors in determining whether a business is "high risk" The assigned weighted value of these factors may vary across financial institutions, however, having a high level understanding of these factors can better equip business owners as they navigate for the best payment processing solutions.
Industry Type: Financial institutions may disqualify businesses within specific industries that they deem to be "high risk". Industries with increased regulatory and governmental oversight, industries with high ticket sales, and industries with seasonal fluctuations in revenue are among the industry types financial institutions tend to not open merchant account services with.
Processing History: Financial institutions will review the payment processing history of a business to assess its financial health. Businesses with an established history of favorable payment processing are more likely to do well in this category. For new businesses this may prove to be a difficult hurdle to clear.
Chargeback History: A chargeback is a charge that occurs when a customer uses a credit card and either files a dispute against a transaction or returns a purchased item. Chargebacks can be quite detrimental for business owners if a business experiences too many chargebacks. Financial institutions view businesses with many chargebacks as high risk. Reason being that chargebacks, in the eyes of financial institutions, may indicate fraud or poor business practices.
Personal Credit Score: For business owners without an established history of business credit, financial institutions will often use a business owner's personal credit score to make a determination on a business's credit risk level. Business owners with bad or no credit may struggle to secure payment processing solutions for financial institutions.
Bank Statement Activity: Financial institutions will often review bank statement activity to gain an overall understanding of a business's financial health.
Method of Payment Acceptance: All payment methods do not have the same level of risk. In an increasingly digital integrated world, more transactions are settled in real time with debit and credit cards, digital wallet options and electronic check methods over traditional methods such as paper check or cash. The card not present payment methods, often found in digital wallet payment options, are continuously increasing in popularity, gaining wider acceptance due to its convenience.. However, this convenience does not come with a cost to merchants, with card-not-present transactions actually increasing the risk level of a business despite being incredibly convenient for many consumers today.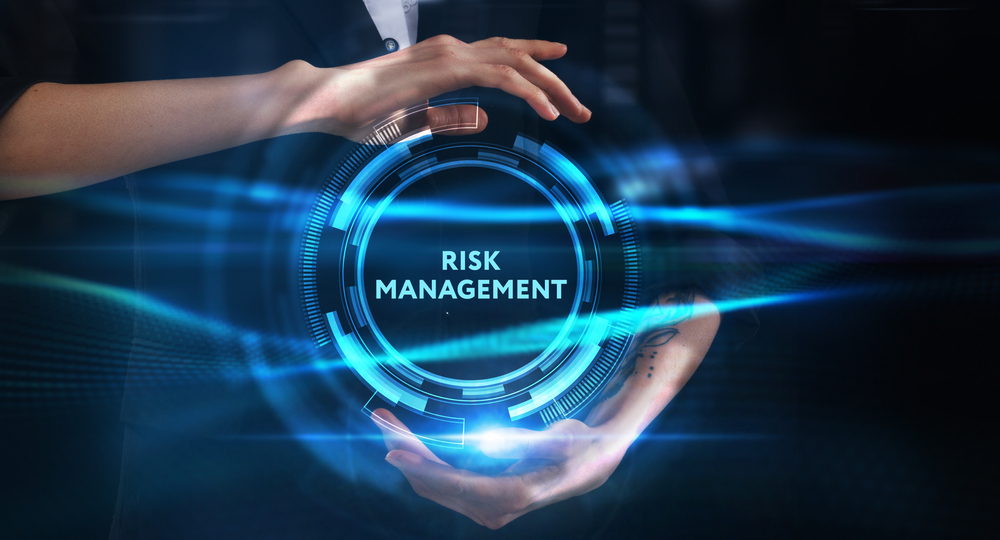 Challenges Businesses Face With High Ticket Sales Revisited
Businesses with high ticket sales and other businesses mentioned above are deemed to be high risk by financial institutions. This introduces challenges for companies who are able to qualify for payment processing solutions from traditional banks that can hinder the growth of their businesses. That is to say, if a business owner is successful in obtaining a merchant account with a financial institution, they will still face several hurdles:
Higher Fees for Service: Financial institutions often impose higher service fees on high merchants with high ticket sales to offset the risk they take with a high risk merchant. This includes higher chargeback fees for businesses deemed to be high risk.
Limited Payment Options: Financial institutions may limit the payment options available for merchants with high ticket sales to protect against risk.
Monthly Volume Processing Cap: Financial institutions may impose limits on the volume of sales for certain payment types such as credit cards. This can prove to be detrimental to businesses with high ticket sales if the more preferred methods of payments by customers are limited on a month-to-month basis.
Reserve Requirements: Businesses with high ticket sales may be required by financial institutions to have a rolling reserve. Rolling reserve is a policy banks impose upon high risk merchants to act as a safeguard against chargebacks. Rolling reserve requirements can have negative impacts on a business's cash flow, as the policy dictates that a certain percentage of sales be held in a sub account for a certain period of time. During this time, funds will be unavailable for merchants.
Stricter Underwriting Process: Financial institutions are more likely to scrutinize businesses with high ticket sales, imposing stricter underwriting requirements during the merchant account application process to mitigate increased risk.
Obtaining merchant account services through traditional financial institutions may hinder a business's ability to grow and scale to the next level. Fortunately, there are alternative and cost effective options out in the marketplace. Businesses with high ticket sales need payment processors with industry leading standards and high-risk expertise who specialize in their specific industry. EMB, is the payments expert with 95% approval rate of both low and high risk merchants with over a decade of experience in providing successful solutions across a variety of different industries.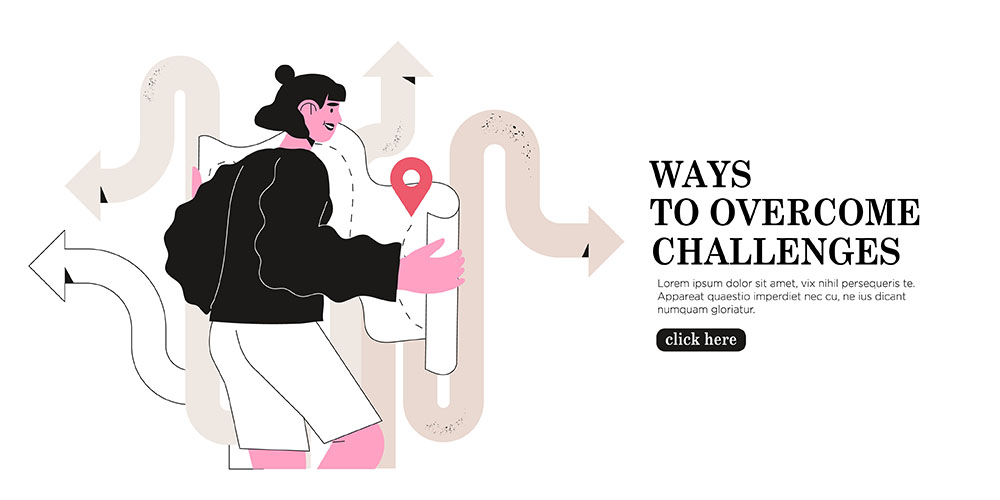 How To Obtain a High Ticket Sales Merchant Account
In order to obtain a merchant account, whether that is through a traditional financial institution or the nation's #1 payment processing company, businesses with high ticket sales will need the following documents:
A valid, government-issued ID, such as state-issued driver's license or a passport.
A bank letter or pre-printed voided check.
Three months of the most recent bank statements for a business account.
Three months of the most recent processing statements, if applicable.
A SSN (Social Security Number) or an EIN (Employer Identification Number).
Merchant account history showing little to no chargebacks with chargeback ratios below a 2% threshold .
A fully operational website.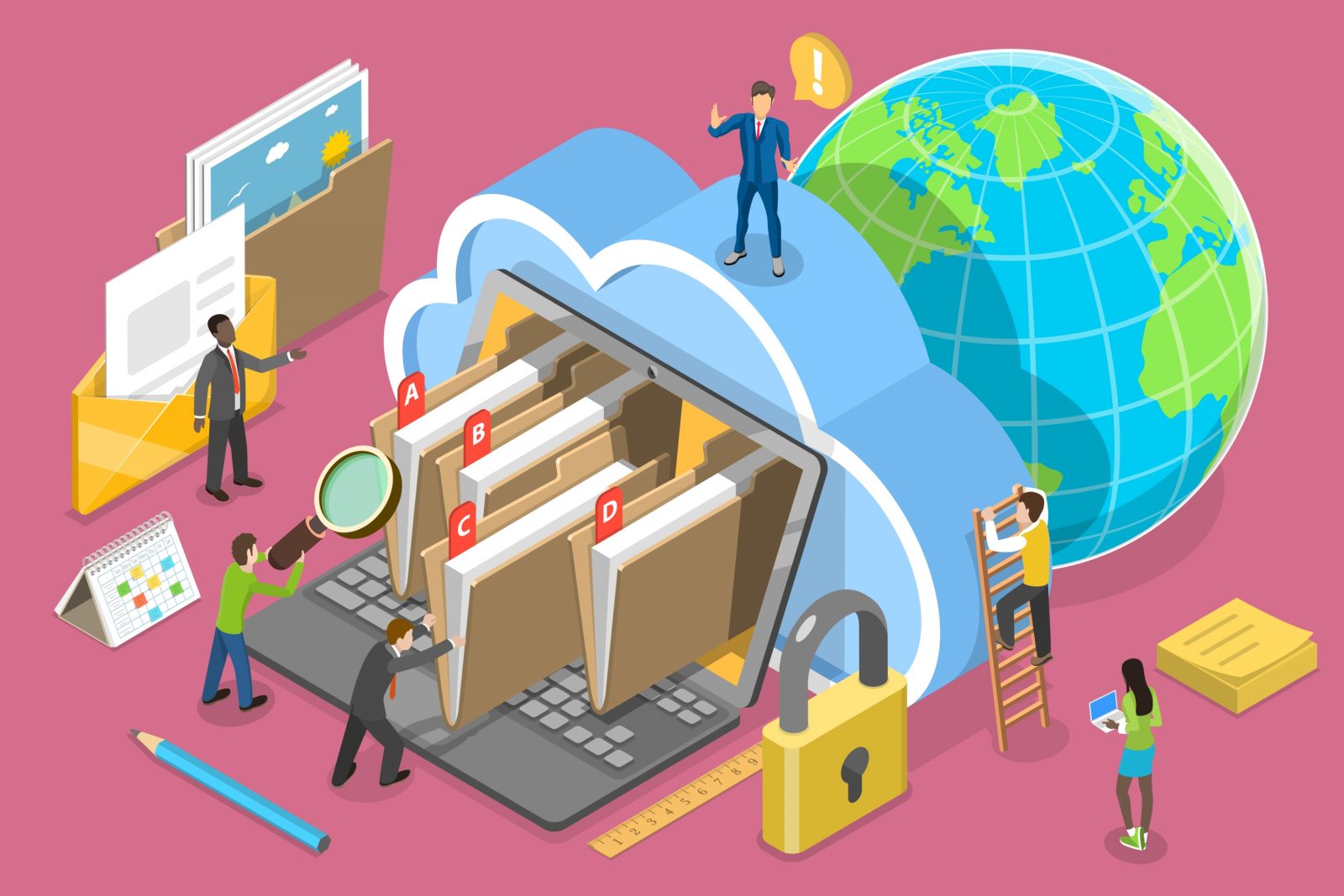 EMB, Experts in Providing Payment Solutions for High Ticket Sales
Our EMB agents are experts in providing high-ticket businesses the payment solutions they need to grow their businesses. We provide everything you need to run a high ticket sale business, including:
Secured chargeback protection: Having advanced fraud prevention technologies are key to ensuring that businesses with high ticket sales are able to maintain low chargeback ratios well below the standard 2% ratio and helping your business to manage risk.
Featured integrations: With our integrations partners, including Shopify, Apple Pay, and Wix, streamline the sale of your premium and luxury goods and services to create a solid customer base.
Secured payment gateways: Our PCI compliant payment gateways and multiple payment options guarantee that customer transactions for your high ticket sale items remain safe and secured.
Flexible processing caps: Expand your high ticket sale businesses with increased credit card processing volume to facilitate more sales and greater revenues.
24/7 Customer support and assistance: Our knowledgeable customer support staff has 10+ years of experience working with a variety of industries and different merchants who specialize in high ticket sales. Our experts stand ready to answer any questions.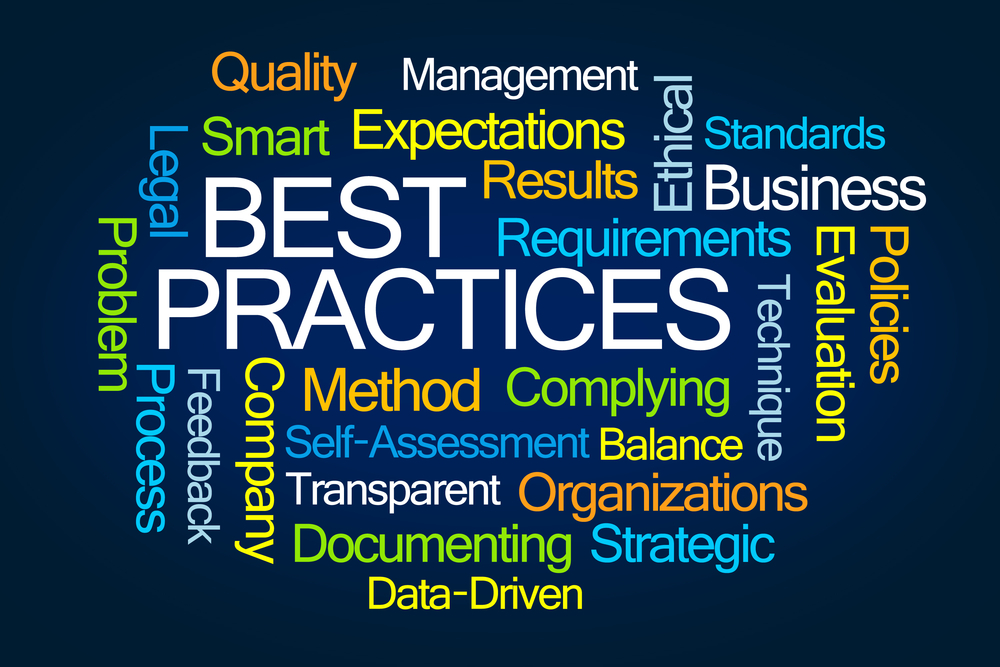 Choosing the Right Payment Processor for High Ticket Sales
EMB, is the nation's #1 high risk credit card processing company, with a renowned financial technology platform that helps businesses reach their goals faster and more efficiently. We are devoted to your experience and your expectation with us that ensures that businesses with high ticket sales have the tools they need to build out a consistent customer base without limitations. Our experts at EMB understand that having the right payment processing solutions in place is the key that businesses with high ticket sales need to effectively and efficiently sell their premium, high quality goods and services with no limits.
Our solutions are tailored to individual business needs, providing advanced features, including 3D secure, multi-currency conversion, and intelligent transaction routing. EMB's dedication to the cutting edge of technology and to you has resulted in an A+ Rating with the BBB. Have any questions? Contact us today!