Cash flow problems cause a staggering 82% of small businesses to crumble, according to a U.S. bank study. If you are lucky enough to hold on to your business, long stretches of poor cash flow can prevent you from experimenting with new products, buying more inventory during an anticipated busy period, and growing your business.
In these types of situations, merchants have to seek a bad credit merchant account or other financing options from a third-party lender. However, a good way to deal with this problem is to get ahead of it. Before your business gets into a situation where it has fewer funding options, look at your business and prevent some of the challenges that impact funding opportunities.
5 Steps to Lead You on the Road to Better Financing Options
1. Establish Business Credit
Good personal credit will help you get credit cards, a car loan, maybe even a mortgage. However, it's not the same as business credit. Take the steps you need to make sure every business transaction is counting toward your business credit score. Once your business is up and running, for example, open up a business credit card. Doing this, helps you begin establishing a business credit score. As your score rises, you are offered better financing options and better rates.
2. Avoid Payment Aggregator Financing
Working with a payment aggregator, such as Stripe or PayPal, can have its benefits, but be cautious of the business financing these organizations offer. In most cases, this type of financing is offered to any person. Since this is often the situation, fees often are high and there are other terms and restrictions. Be sure to read the fine print. If not, this funding option could actually set you back even further.
3. Partner with Those Who Can Raise Your Score
Think of it as bad credit by association. If one or more of your businesses partners or stakeholders, it will impact your business' credit score. The best approach may be to include these people in your business, but when it comes time to apply for funding, keep the person with questionable credit off any paperwork.
4. Seek Financing Before an Emergency
Many merchants think a loan or another type of financing is only necessary when you run into a jam, like a major piece of machinery stops working. This is not true. As soon as possible, you should open a line of credit. When you are approved for a line of credit, you are given an account that you can draw upon when you need. So, if you are approved for $10,000, but your business only needs $2,000, you take out that amount. You use it, pay it back, and then you still have $10,000 to use for something later down the road. If you borrow this way and pay back the money on time, you will begin establishing good credit.
5. Don't Just Crowdfund
Crowdfunding, which is when you fund a project by raising small amounts from a large pool of people online, is a great way to start a business or project. However, this should not be the only way you raise funds because it does nothing for your credit score. The best approach is to crowdfund and seek other options, as well.
The Last Word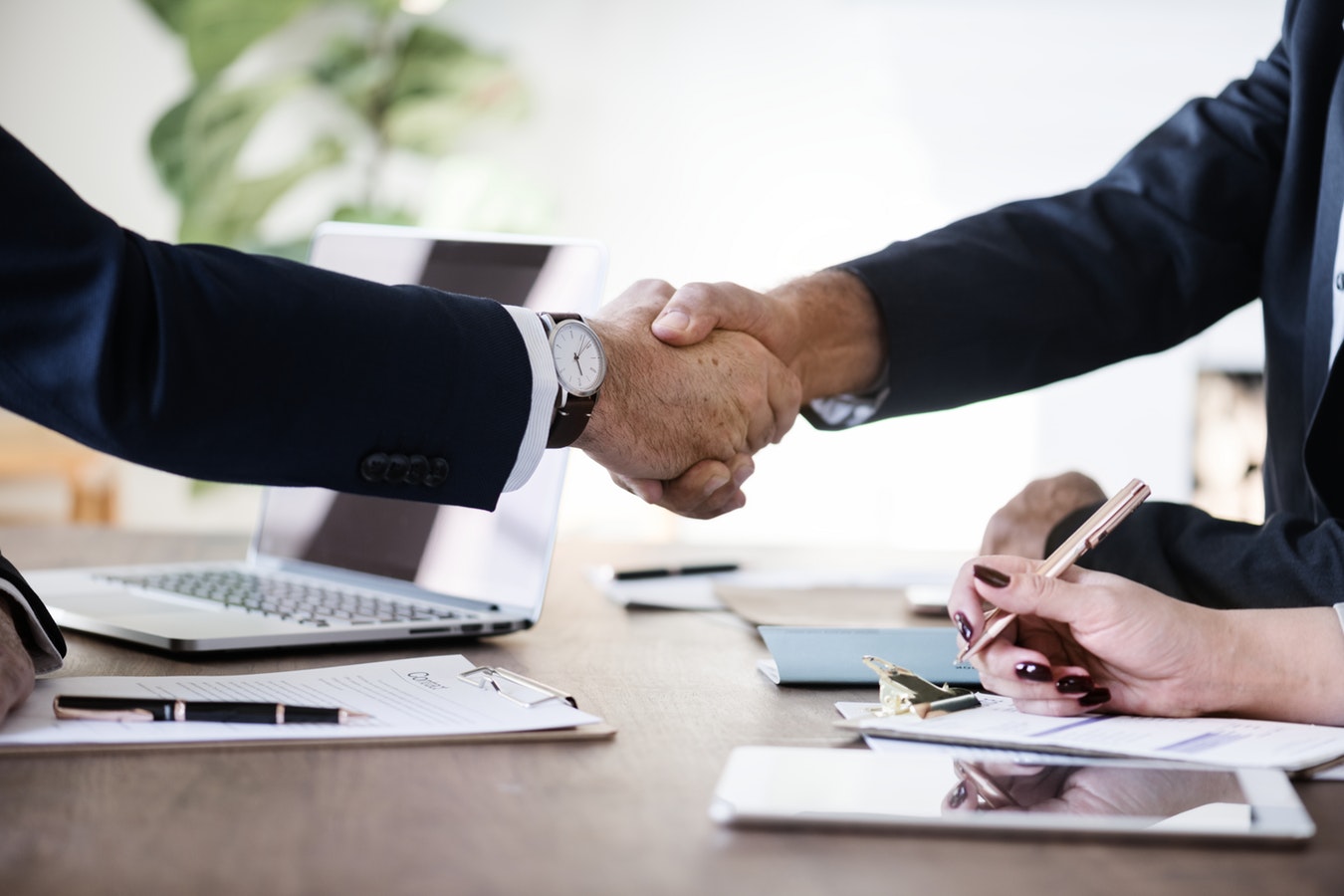 Though cash flow problems are something every merchant struggles with from time to time, small businesses are hit the hardest. When smaller businesses and startups feel the cash pinch, they have a greater challenge getting back on top or borrowing to grow because they have fewer financing options. Smaller businesses have little credit or poor credit and often are considered "high risk," making it difficult for them to get financing and merchant accounts.
So, in addition to all of these ideas, every merchant should consider developing a detailed forecast to drive a budget that leads to healthy cash flow management. A well-planned cash-flow projection and a keen awareness of what you earn and spend each month well help you work toward sustainable growth.
When you run into these issues, sometimes the best alternative is going to a third-party lender. eMerchantBroker.com (EMB) specializes in providing merchant account services to high-risk businesses. If you are looking for a bad credit merchant account, apply using EMB's simple, online application.