Payment Gateway vs. Merchant Account: Which Do You Really Need?
When looking into credit card processing options for your customers, you'll run across two terms repeatedly: merchant account and payment gateway. If you're confused about the differences between the two, you're not alone. The world of online payments is vast, with many details, terms and options to consider. 
A perfect example: payment gateway and merchant account – two closely related business tools, yet they fulfill two very different jobs. How do you figure out which one you need? Or do you really need both? Even more importantly, what do your customers expect businesses today to have?
The following tips and information will help you better understand how each tool works, what route is best for your business and how to get set up quickly.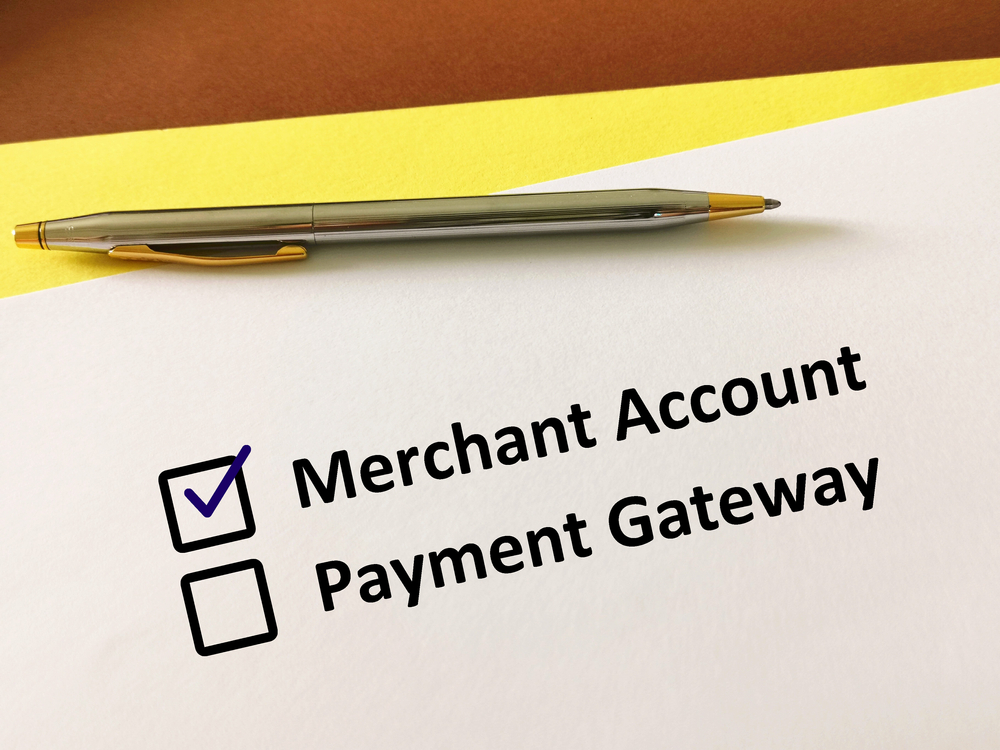 What is a Merchant Account?
Contrary to popular belief, a merchant account is not a business bank account. A merchant account is a type of bank account that allows your company to accept and process cashless transactions, typically credit and debit card transactions. Without one, your business is restricted to cash transactions and bank transfers. Essentially, it serves as a middleman, drawing funds between your customers' bank account and then depositing those funds in your business' bank account.
How does a merchant account work?
A merchant account is provided and maintained by a payment processor. The process begins when a customer makes a purchase with their debit or credit card. The payment processor is then responsible for authenticating that transaction and moving the funds from the customer's bank account to your merchant account. After a specified amount of time (which will vary from processor to processor), those funds are then transferred to your business' bank account.
The Benefits of a Merchant Account
While there are many benefits to a merchant account, here are a few of the most important:
Streamline your money management

. A merchant account can help you streamline the way your business handles transactions. For example, it groups the transactions made into one deposit before sending them to your business bank account. This significantly simplifies your accounting process on days when you process many transactions.

Increase customer convenience

. A 2020 study conducted by the Federal Reserve discovered that consumers make

28%

of their payments with debit cards and 27% with credit cards, just 19% are made in cash. A merchant account can lead to happy, loyal customers because it gives them the flexibility to make purchases in different ways. When customers are given options that they prefer, they are more likely to enjoy their experience with your business because they can easily shop how and when they want.

Mitigate fraud risks and costs

. Having a merchant account also allows you to better manage fraud risks and costs. Fraud checks can easily be carried out when necessary, and suspicious payments can be flagged before they reach your business bank account. In the long run, this can help you save time, money and resources on large transaction fees – and avoid a lot of stress.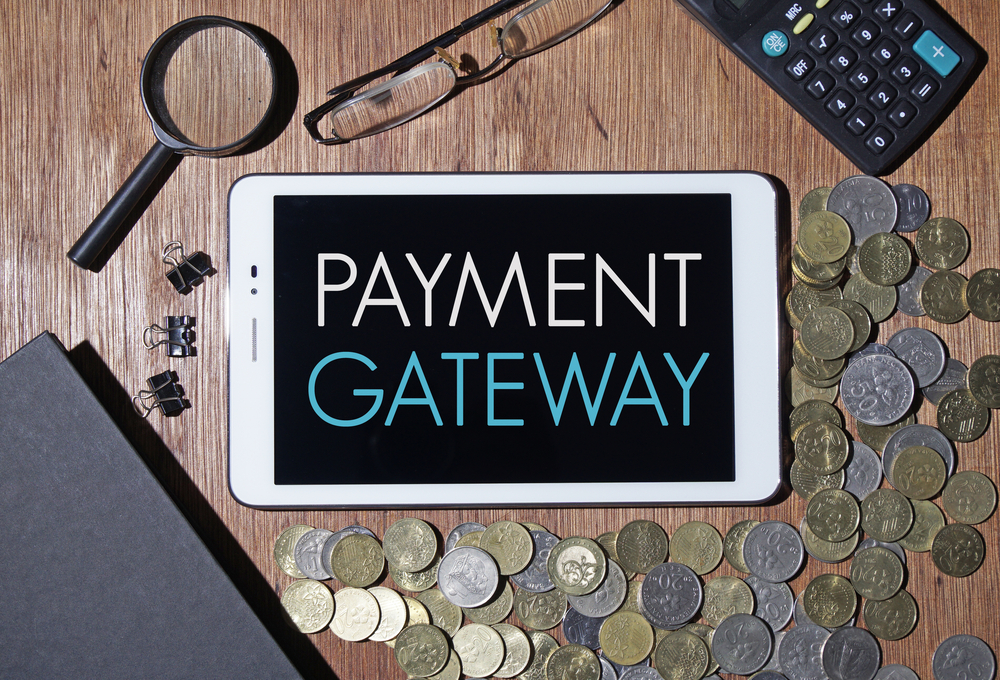 What is a Payment Gateway?
While the merchant account is the "holding pattern" in the payment process, a payment gateway serves as the bridge. Essentially, it connects your customer's bank to your merchant account, allowing funds to move into the account once the customer's details have been verified and the transaction cleared. Examples of popular payment gateway providers include PayPal, WorldPay and Stripe.
How does a payment gateway work? 
Once your customer chooses the product or service they wish to purchase, they proceed to the payment page. The payment gateway goes into action, offering the customer different options on your payment page. It then checks with the issuing bank to make sure funds are available, and then sends encrypted card information to process the transaction. 
Once approved, the information is sent back to your website to complete the transaction and to the acquiring bank to move money from the customer's account to your merchant account. While it may sound like a lot of steps, the whole process takes just a few seconds – and is only getting faster as technology improves.
The Benefits of a Payment Gateway
The following are just a few of the many benefits of a payment gateway for merchants:
Secure transactions.

When a customer enters their information at checkout, it goes into your payment gateway and is encrypted by the system. This encryption protects sensitive data, safeguarding both you (the merchant) and your customers from fraud.

Expanded customer base.

Payment gateways provide a new opportunity to expand your reach, since it enables shoppers from around the world to access your store and grow your base of loyal customers.

Faster transaction processing.

A payment gateway significantly speeds up the payment process, making it a seamless and convenient experience for your customers.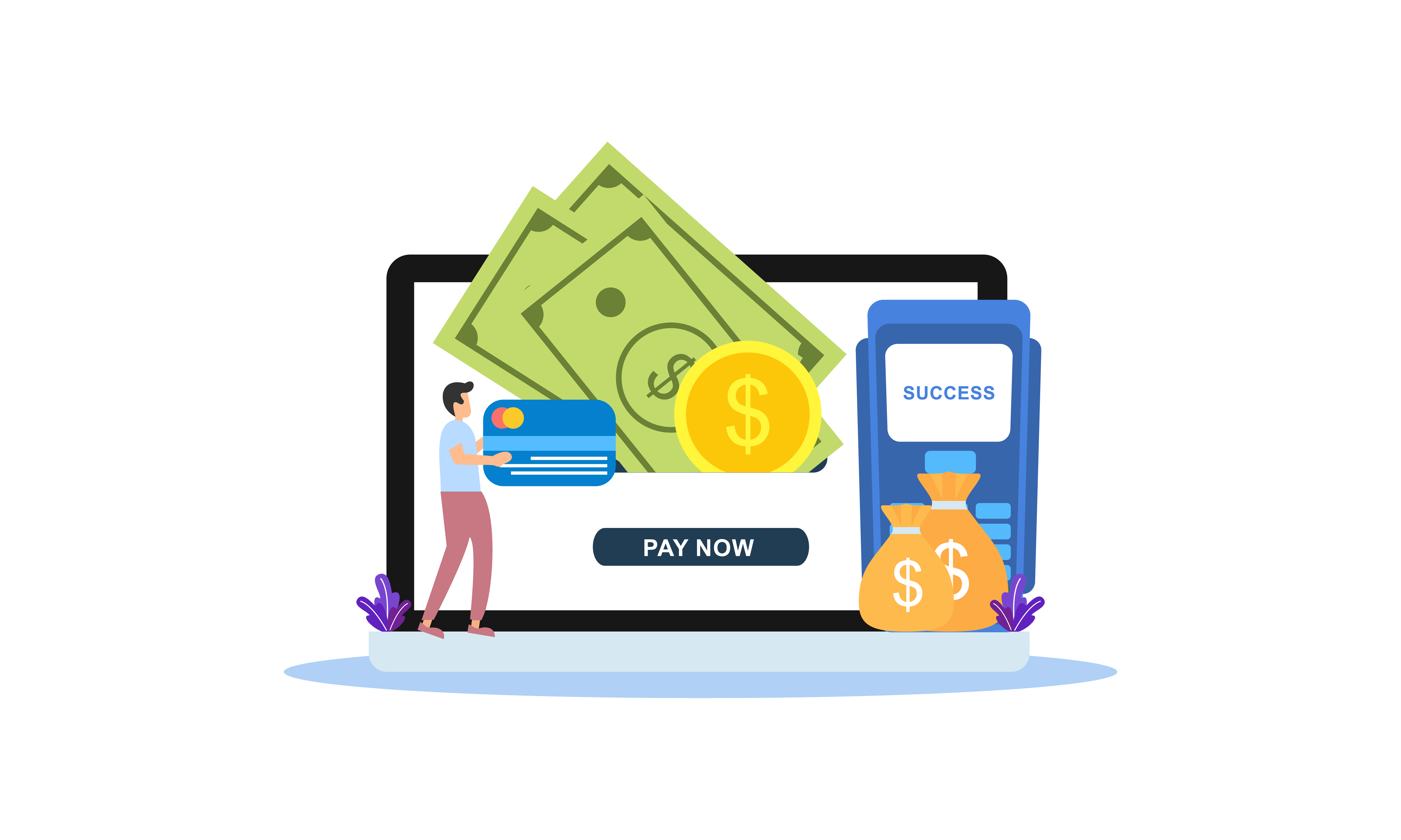 Why You Need a Merchant Account and Payment Gateway
As you can see, a payment gateway and merchant account are responsible for two separate processes, but are equally important for your business. While a merchant account receives and holds funds, a payment gateway collects data and transfers information. Being able to accept card payments is a crucial aspect for businesses today, and being able to offer preferred payment methods securely is a must. If your business is involved in e-commerce, this is especially true.
How to Choose the Best Payment Gateway and Merchant Account
When looking for a merchant account and payment gateway provider, there are several factors you'll need to consider:
Business type and industry.

Some providers specialize in working with certain business types and industries. Make sure the provider you consider understands your unique needs and offers merchant services tailored to your business.

Customized pricing options.

A great way to keep your costs low is to partner with a provider that offers affordable rates. They should also be willing to customize a fee for your growing business.

Multiple payment processing options.

If you want your business to level up and grow exponentially, you must find a provider that offers multiple ways for your customers to pay for their purchases. Consumers today expect a convenient experience that includes using their preferred payment methods at checkout. In fact, that ability is

ranked number one

among the "wants" of shoppers.

Chargeback protection.

Chargebacks can quickly chip away at your bottom line.

Chargeback fee costs

alone range between $20 and $100, depending on the agreement and acquirer. It's important to work with a reputable payment processor that will protect your business from chargebacks and disputes by offering

chargeback protection

and prevention services.

Industry-leading support.

Most importantly, your payment processor should offer unmatched, round-the-clock support services. They should be an industry-leader with years of experience in helping businesses like yours take advantage of opportunities and weather challenges strategically.
Increase Your Business Potential
Securely processing your customers payments should be the least of your worries as a business owner. Hopefully, the information above has helped you better understand the key differences between a merchant account and payment gateway, so you can secure the merchant services you need and get back to growing your business.
At EMB, our team of professionals have years of experience customizing solutions to meet business' unique needs and address their biggest challenges. If you need fast approval for a merchant account and payment gateway, contact our team today.