France is the third-largest market in Europe and the sixth-largest worldwide. Over 80 percent of internet users in France buy online regularly, so selling in France is a must if your business is looking to increase the reach of your business.
To be successful in selling in France, you will need the correct payment gateway to be able to accept payment methods that customers in France often use and provide them with a seamless experience.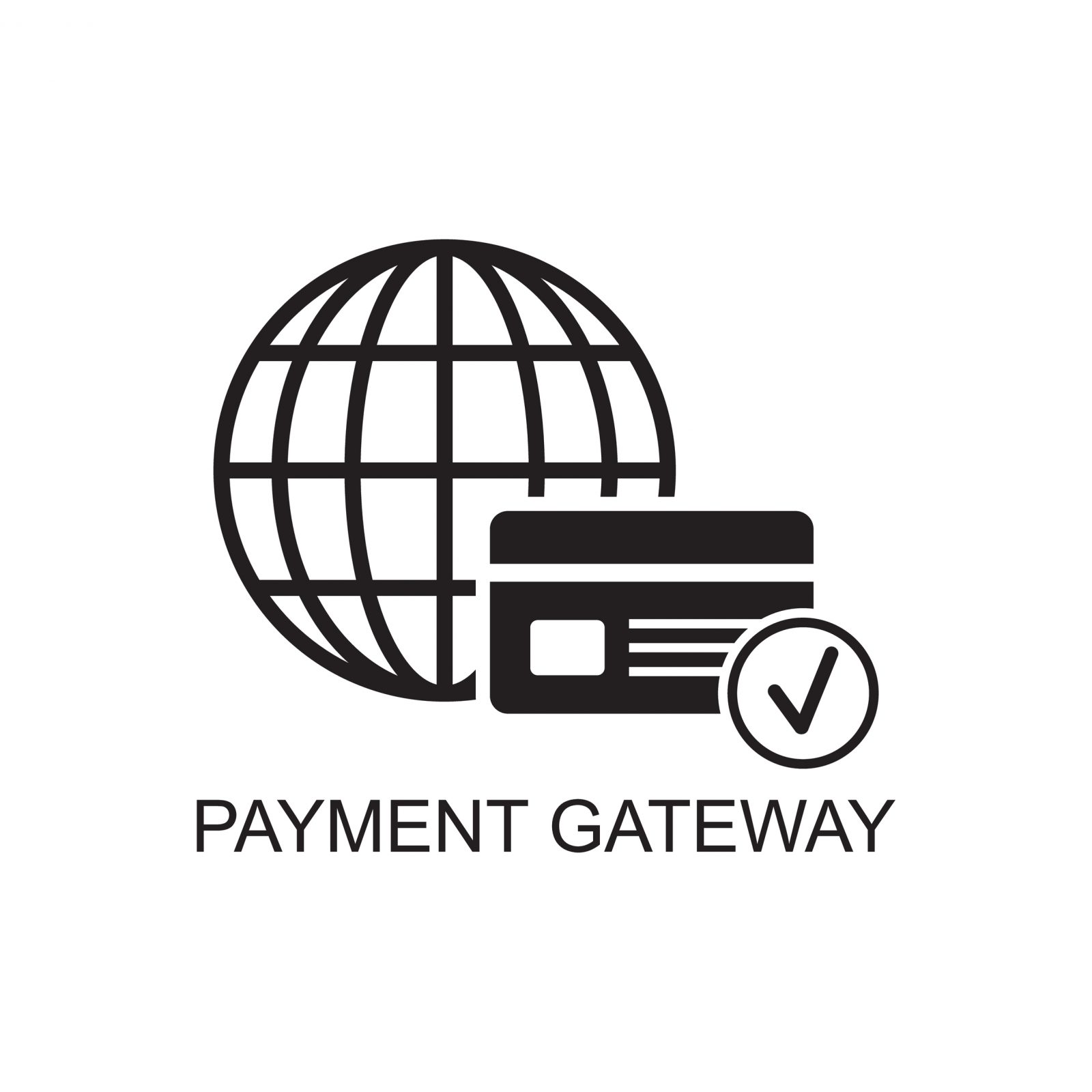 What Is A Payment Gateway France?
A payment gateway is a technology system that enables merchants to accept payments with credit and debit cards, ACH payments, and more online or in-store. A payment gateway in France is a payment gateway that can be specifically used in France.
How A Payment Gateway In France Works
A payment gateway has a crucial role in processing transactions. The payment gateway sends
the customer's payment data to the merchant bank and acts as a middleman between the customer's bank, card network, the merchant, and the merchant's bank to process purchases in just seconds.
Types Of Payment Gateways Offered In France
There are four separate types of payment gateways offered in France, including:
1- Hosted Payment Gateways
A hosted payment gateway sends your customers away from your website's checkout page. When a customer clicks to pay, they are redirected to the payment gateway page. They fill in relevant card information and, after paying, are directed back to the merchant website to complete the checkout.
Hosted payment gateways are secure because they offer fraud protection and are often PCI compliant, and are easy to set up and customize. The only downside is that the merchant can't completely control the checkout process.
2- Self-hosted Payment Gateways
With a self-hosted payment gateway, all the customer's payment information is entered on the merchant's website. All the customer data is then sent to the payment gateway to be processed.
Self-hosted payment gateways provide a great customer experience and customizable flow, although there is no customer support involved if there is an issue.
3- API-hosted Payment Gateways
With an API-hosted payment gateway, customers input their card information into the merchant's checkout page, and the transaction is processed using an API interface.
API-hosted payment gateways are customizable and easy to integrate with mobile devices. However, merchants are responsible for providing security.
4- Local Bank Integration Gateways
A local bank integration gateway sends the customer to the payment gateway website to input their payment data. After making the payment, the customer is sent back to the merchant site with payment notification data sent.
Local bank integration gateways are easy to set up. However, they only offer basic features and usually don't support recurring payments or returns.
Types Of Payments Commonly Used In France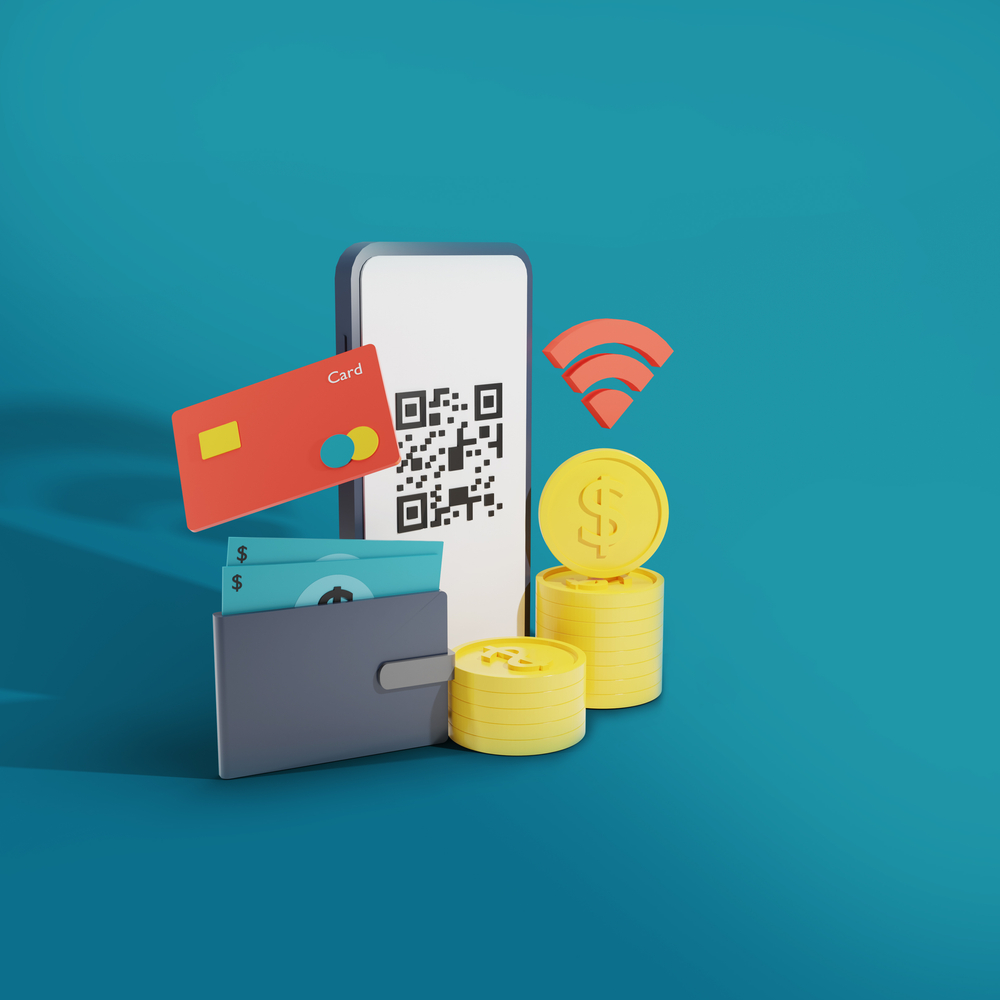 If you are striving to build your business with a physical or online presence in France, you will want to offer the most common payment methods used by customers in France, including:
1- Credit Or Debit Cards
French customers use debit and credit cards for about 57 percent of their online purchases. Cartes Bancaires is the most used type of credit card in France. CB is partnered with Visa and Mastercard to create co-branded credit and debit cards which are used for almost $5000 billion in annual sales. 95 percent of French credit cards come from Cartes Bancaires.
Debit cards in France are more popular than credit cards. France also offers deferred debit cards, meaning that the bank makes one withdrawal per month to cover all transactions in that period.
2- Digital Wallets
French customers use digital wallets as the second most popular payment method online. They use Google Pay, Apple Pay, and PayPal, as well as France-specific options like PayLib, Lyf, and Lydia. PayLib is the most common digital payment because it connects to Cartes Bancaires.
3- Mobile Payments
38 percent of French online transactions involve a digital device. Customers in France that pay with digital devices choose brands like Amazon Pay, Lyf, bank-specific apps, and mobile-only payment solutions such as Monese and Revolut.
4- Buy Now, Pay Later
Purchases using Buy Now, Pay Later have increased in France recently. In a 2021 survey, 32 percent of French consumers said they prefer the option of flexible installment payments to make purchases online. Popular services for BNPL payments include Klarna and local options like Floa and Alma.
5- Bank Transfers
French customers prefer to use electronic bank transfers for large purchases and monthly payments as well as global purchases. However, customers need the SWIFT or BIC code that identifies the bank as well as the International Bank Account Number.
6- Checks
France is among the few countries where lots of customers still use paper checks. Most banks in France provide free checkbooks to customers, and many use traditional checks for large payments without the fees that electronic bank transfers charge.
What To Search For In A Payment Gateway In France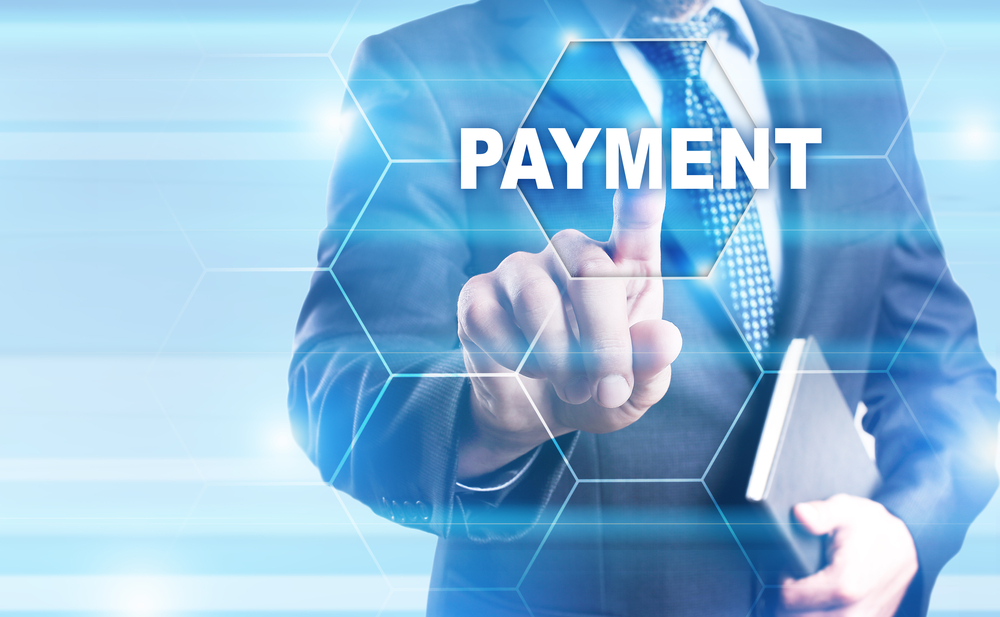 When researching a payment gateway, it is critical that it meets your business needs and provides a positive customer experience.
If you are selling in France, here are some features that are ideal in a payment gateway.
1- Security
The first factor to think of when choosing a payment gateway in France is security. An ideal payment gateway needs to comply with all the latest security factors, such as PCI DSS, to ensure the safety of your business and customers. An ideal payment gateway also has anti-fraud tools that report and prevent fraudulent purchases.
2- Supported Currencies
If you are operating in France, you need to ensure that you are accepting Euros as well as the other payment methods that French customers prefer, such as digital payments, credit cards, debit cards, and more.
3- Payment Methods
Customers may often abandon their carts if they don't see their preferred payment method offered during the checkout process. Ensure that your payment gateway offers all the global and local payment methods that French customers use. This can help you to improve conversions and increase your business revenue.
4- Integrations
If you use specific accounting, employee management, or other business tools, you will want to ensure your payment gateway can sync with your existing solutions. Not every payment gateway may not offer integrations with your existing solutions, which can lead to communication gaps and productivity losses.
5- Pricing
Each payment gateway provider offers a blend of transaction fees, setup fees, and monthly charges. Seek out of the payment gateway is transparent or has hidden costs to ensure you are only paying for what you need. Consider the full price of the payment gateway and the possible total effect it could have on your budget.
6- Reliability
Your payment gateway should have a good reputation in the industry. To ensure that the payment gateway is reliable, you can check out customer reviews or talk to previous customers.
The gateway you choose should also have 24/7 uptime for its services and high authorization rates. These factors will ensure that your transactions will consistently go through.
7- Consider Device Compatibility
Different customers prefer to pay using different devices. Some payment gateways work well on all devices, while others don't work well on certain devices. Ensure that you check out how the payment gateway works on various operating systems and channels.
8- Excellent Customer Support
Most payment gateways process thousands of transactions every day, and any downtime can cause immense damage to your business. Should an issue arise, customer support needs to be available 24/7 with multiple ways to get in touch. Ideally, you will be able to reach customer support via phone, live chat, email, and more.
9- Reporting Features
Depending on your business type, you may need a payment gateway with reporting features. For example, if you are looking to review all transaction activity or chargebacks, reporting features come in handy. If you want a detailed analysis of any fees or other features, choose a payment gateway that offers these features.
Final Thoughts
The best France payment gateway can provide your customers with a seamless checkout experience, provide secure transactions, support the payment methods that French customers frequent, and offer excellent customer service.
Bankful offers a French payment gateway that provides seamless integration with your existing solutions, offers subscription billing, automated fraud tools, the ability to accept payments including checks, credit and debit cards, cryptocurrency, offers mainstream technology solutions for security and deployment, and more.
Check out Bankful today and start accepting payments from French customers using their preferred payment methods.