What Getting an Online Merchant Account Instant Approval Truly Means
Customers today have high expectations of the businesses they choose to give their money to. According to a recent study, "68% of consumers say they are willing to pay more for products and services from a brand known to offer good customer service experiences." A huge part of offering an exceptional customer experience is ensuring you offer the payment processing options they prefer. 
Most shoppers expect businesses to accept debit and credit card payments, for example. To do so, your business will need a merchant account. A merchant account is a type of business bank account that allows you to safely process electronic payments like debit and credit cards both in-person and online.
Essentially, a merchant account acts as the middleman between the use of the card and the deposit of the money into your business account. It also allows your business to receive its funds from transactions immediately, instead of having to wait for your customers to pay their credit card bills. However, getting a merchant account is not always simple and straightforward. And the promises made by some providers, like "instant approval", are not all that they seem.
The Challenge of Securing a Merchant Account
Many business owners struggle to secure a merchant account. Why? There's a long list of business types and industries that are considered "high risk". Because of the risk concerns, many business types and industries are automatically lumped into this category, regardless of how successful they are. This makes it very difficult to gain access to the right merchant services. 
Finding themselves in this situation, many merchants are tempted to misrepresent facts that might cause them to be denied merchant services. It can also lead them to jump at offers that sound too good to be true and definitely are, like "online merchant account instant approval". If you're having trouble getting approved, considering the following reasons you might be considered high risk.
Little credit card processing history.

Merchants that don't have a long history of credit card processing can find themselves in this spot because they simply lack the track record providers want to see to mitigate risk. 

High volume/high dollar transactions

. Having a high volume of transactions or having a high average transaction rate is also a possible reason for being considered high risk. For example, if you process over $20,000 in payments per month or have an average transaction of $500 or more, providers might shy away from working with you. 

Bad credit card history.

If you're currently struggling with a low credit score, providers might form the opinion that you are not financially responsible and associate that with how you run your operation. 

Chargeback ratio is too high.

One of the most common reasons a merchant may be considered high risk is having a high chargeback rate. The concern for providers is that, if your

chargeback liabilities

exceed the amount available in your account, the acquirer would be liable to cover the shortfall. 

MATCH (terminated merchant) list.

If you've had a merchant account terminated due to excessive chargebacks, you'll be added to an "industry blacklist" known as the

MATCH list

. Being featured on this list alone is enough reason for providers to label you high-risk.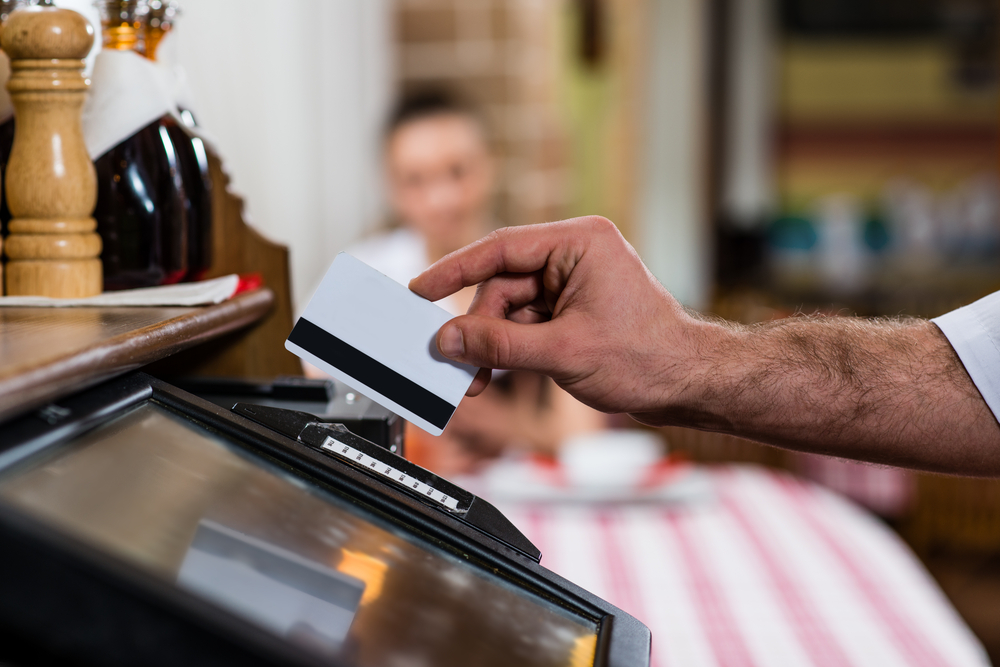 What "Instant Approval" Really Means

If you've been unable to get approved for a merchant account, you're likely feeling the pressure  – time is ticking and you need to bring in some revenue. In your search, you may come across providers that offer "instant approval". This is instantly incredibly attractive. After all, that is exactly what you need to get back on track… or is it?
In reality, instant approval or "guaranteed instant merchant account approval" is something that merchant account providers will advertise, but you need to read the fine print. What they consider "instant" will actually take several days to approve and set up. It's also important to note that, while the high risk merchant account provider will initially approve your account, the payment processor (e.g. bank or back-end processor that underwrites your account and processes your transactions) gives the ultimate and final approval – adding more time to the overall process.
In short, there is no such thing as 'instant approval". But with the right high risk merchant account provider, securing a merchant account is a smooth and speedy process. No, it will not be "instant", but you will receive an account much faster than working with a traditional provider. For example, with eMerchantBroker, high risk merchants enjoy next day business funding and 24/48 hour merchant account approval.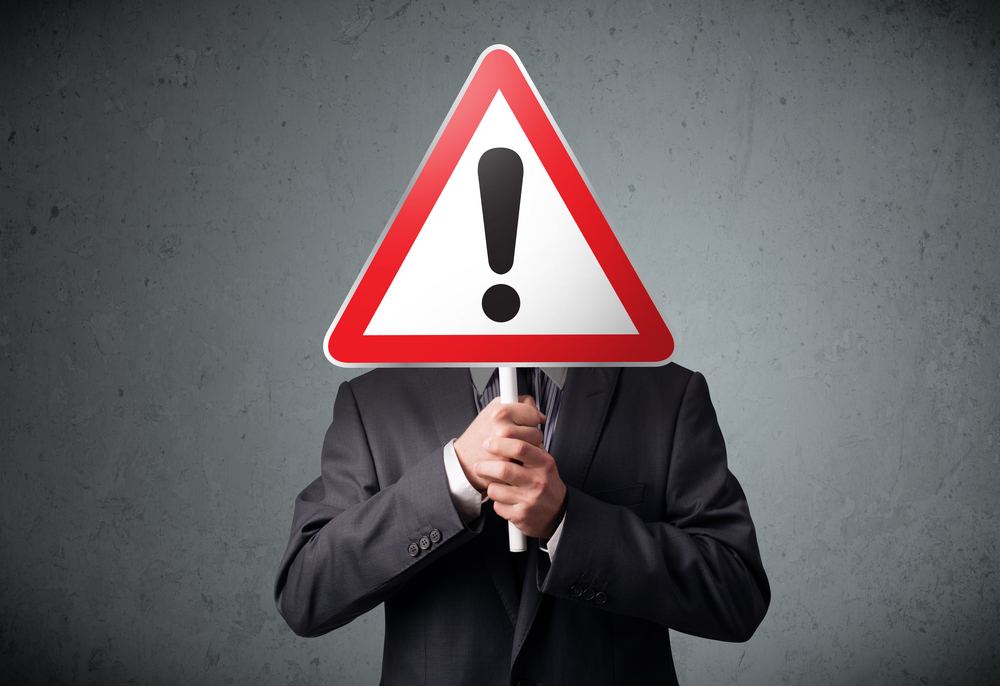 Warning Signs for Instant Approval Merchant Accounts
So, how can you be sure your business is partnering with an experienced merchant account provider and it's not falling victim to an overzealous advertising campaign? Here are some warning signs that you probably need to reconsider your options:
Long-term contracts.

It isn't uncommon for providers offering "online merchant account instant approval" to cut corners and take shortcuts with the process. This is how many merchants have found themselves locked into a long-term contract that has a hefty early termination fee (ETF).

Processing permitted before approval.

You might encounter an offer that involves the provider allowing you to start processing before you're fully approved. The issue with this is that, while the provider has approved you (prematurely) and you've started processing payments, the back-end processor has not given approval yet. You've just taken on a considerable risk. Your account could be frozen or closed altogether, which could place you on the notorious MATCH list.

Hidden fees.

Merchant accounts that advertise "instant approval" often throw in "no setup fees". However, the merchant account providers that promote this often find other ways to get their money. While you might initially enjoy a "no setup fee", you'll likely stumble across other fees, hidden fees, that make up the difference.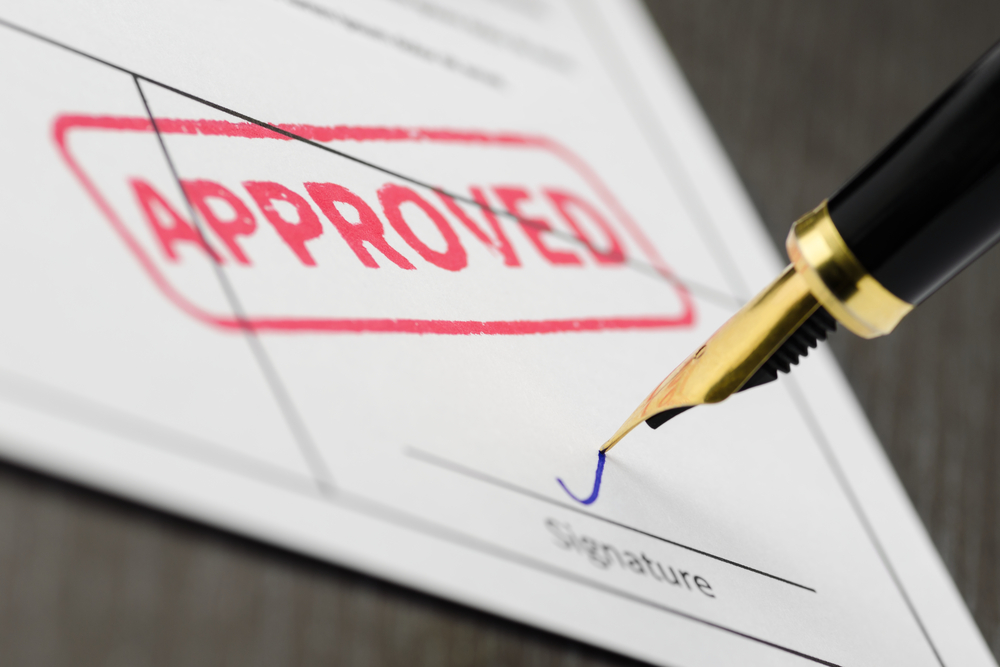 How To Apply For A High-Risk Merchant Account With Faster Approval?
While "instant approval" might not be possible, there are ways you can achieve faster approval. 
Following these simple steps will help you avoid problems or missing details that cause delays in getting your application approved:
Do your research.

In an industry where some companies are less transparent than others, it's important to do your due diligence and evaluate high risk merchant account providers. Working with a reputable high risk specialist is critical. You want to find a partner with a proven track record, positive customer reviews and experience in your industry. They should also offer competitive rates and fees, a wide range of payment options and flexible terms and conditions.

Be upfront about your business history.

Do you sell medical marijuana? Have you had to file for personal bankruptcy in the past? Did you suddenly find your previous merchant account terminated? It's important to be completely honest about your business and history when applying for a merchant account. Be upfront about everything, and you may still get approved.

Get your paperwork in order.

Once you've chosen a provider, you'll need to gather a few things before you apply. While specific requirements can vary from provider to provider, this list includes some of the information you might be asked to provide:

Your business information (business name, address, contact information)

Your business banking statements (for the past 3-6 months)

Your business tax ID number

A valid ID (drivers license, passport)

Your business' processing history
The Bottom Line: Find a Trustworthy Merchant Account Provider
Although it's incredibly tempting to chase down "instant approval" offers, don't fall for this scam. Instead, take the time to find a dependable provider that can help your business secure an account quickly and safely. A trustworthy provider will go the extra mile and carefully analyze your industry, background and needs to produce the best solution for your business.
At EMB, our high risk merchant accounts are our primary focus, and our team of professionals have years of experience in tailoring solutions to meet business' unique needs and address their biggest challenges. If you need fast approval for a merchant account, contact our team today.