Gaming payment processing is a unique type of payment processing specifically designed for the gaming industry. Gaming payment processing, services provided to companies by payment processors, are systems that help to securely facilitate the transfer of funds between gamers and gaming companies like gaming developer studios, cloud-based subscription gaming distribution platforms, online casino companies, Esports companies, online sports betting companies, video game hardware companies, and more.
Gaming payment processing, which also encompasses online gaming credit card processing and  online gaming payment processing, includes tools and features such as payment gateways and fraud detection systems that help to bolster the security of online transactions and the settlement of those payments between gamers, payment processors, and acquiring banks.
What Companies Benefit from Online Gaming Payment Processing?
While many may think that the gaming industry only includes the likes of video game companies like Nintendo or Sony, the truth of the matter is that the gaming industry is as diverse as it is vast, encompassing various sectors and subsectors, that each cater to different aspects of gaming and entertainment overall. Let's discuss the sectors and subsectors of the gaming industry which stand to benefit greatly from the payment solutions like online gaming credit card processing and online gaming payment processing:
Video Game Hardware companies: This sector has focused on the development of gaming consoles and devices like PlayStation, Xbox, and Nintendo. Further grouped into this category would be companies involved in the production of gaming peripherals like controllers and headsets.
Video Game Software companies: This sector encompasses gaming development studios and publishers that create and distribute videos to various hardware platforms like PC or Xbox.
Online Gaming companies: Online gaming sector primarily covers games that are played via the Internet, including MMORPGS (Massively Multiplayer Online-Role Playing Games), MOBAs (Multiplayer Online Battle Arenas), and other online multiplayer games.
Mobile Gaming companies: Accounting for a large share of global video game revenues, the mobile gaming sector focuses on the development and distribution of games designed specifically for mobile devices, such as smartphones, iPad, and tablets.
Esports companies: Esports or electronic sports is a booming and extremely competitive part of the gaming industry, where professional players participate in competitions and tournaments for prestige and prizes. Gaming publishers, event organizers, teams, and streaming platforms are all part of the greater esports ecosystem.
Online Gambling companies: Online gaming platforms and websites offering services such as online casinos, sports and esports betting, online bingo, online poker, online lottery, social gambling, and skill-based gaming would all be categorized within the online casino gaming sub-sector.
Casual and Social Gaming companies: This sub-sector provides lighter versions of gaming that cater to more casual and social gamers. These games are designed to be quick, easy to play, and emphasize the social interaction, rather the competitive interaction, among players. These games are typically distributed by social media platforms, web browsers, or mobile devices.
Cloud Gaming companies: Cloud gaming involves the streaming of video games from remote servers, enabling users to play games on a variety of devices without the need for high spec hardware. The now defunct Google Stadia, NVIDIA GeForce Now, Netflix Cloud Gaming, and Xbox Cloud Gaming are among the notable mentions for the sub sector.
Virtual Reality & Augmented Reality Gaming companies: New technological advancements have allowed for the creation of virtual and augmented reality gaming, providing an even more immersive experience for gamers across the globe. Meta's (formerly known as Facebook) Oculus Quest VR Headset or Microsoft's HoloLens are some of the hardware supporting this sub sector.
Gaming Media companies: The sub sector focuses on the production of content around games including game trailers, reviews, and walkthroughs. Companies like Twitch.tv, IGN, and Games Radar are well known examples of Gaming Media companies.
Instructional and Educational Gaming companies: Surprisingly, there are a number of educational institutions, training programs, and online resources that focus on teaching various aspects of game development, design, and programming.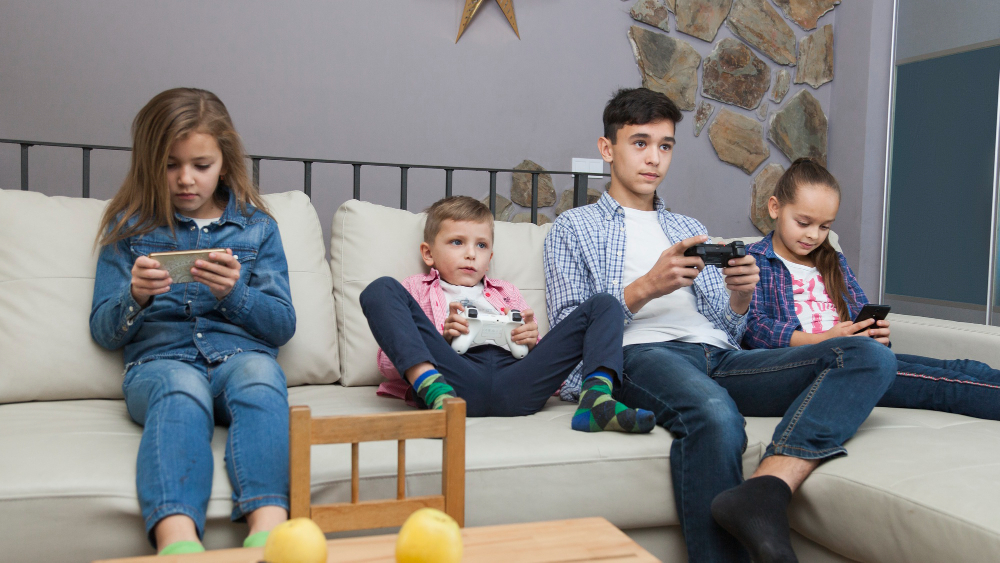 Why Online Gaming Payment Processing Matters
Video Game Industry
Thanks to the advent of technological advancements and the proliferation of the Internet the gaming industry, which has humble beginnings dating back to the 1950s, has grown exponentially into a multi billion dollar industry. According to Ernst & Young, a global professional services organization with the purpose of building a better working world through insights and services to help create long-term value for clients, people and society, and to build trust in the capital markets, the estimated number of people who played a video game in 2021 was nearly 2.9 billion people! That's about one out of every three people on the planet! In that same year, global revenues from the videogame industry exceeded $193 billion with a compounded annual growth rate of 15.6% from the years of 2016 to 2021. That $193 billion generated in global revenues mainly derives from Mobile ($116.2 billion), PC ($36.5 billion), Consoles ($38.2 billion), and the Cloud ($2.5 billion). By 2025, global video game content revenue is estimated to reach $210.7 billion! Gaming companies will need to harness the power of gaming payment processing to access the billions of dollars in annual revenues.
Online Gambling Industry
Similar to the scale and scope of the global video game industry, the global online gambling market has become a multi billion industry in recent years, increasing the revenue and value creation opportunities for businesses operating in the space. As of 2022, the global online gambling market was valued at $63.53 billion with an expected compounded annual growth rate of 11.7% from the years 2023 to 2030. In fact, the state of Illinois, the gambling industry has already become a billion industry, generating over $1 billion in tax revenues. For the greater global online gambling market, annual revenue forecast projections for 2030 are estimated to reach an impressive $153.57 billion. It is again thanks to the wide reach of the internet and the increasing use of mobile phones among global users for playing online games that exponentially increase the demand for online gambling. In addition, favorable legal and regulatory legislation, cultural acceptance, easier access to online gambling, celebrity endorsements, and corporate sponsorships have helped to shape the market growth of the online gambling market. To tap into the market potential and opportunities, companies will need effective and efficient online gaming payment processing solutions to meet the sheer volume of this market and meet their overall growth strategy and achieve success.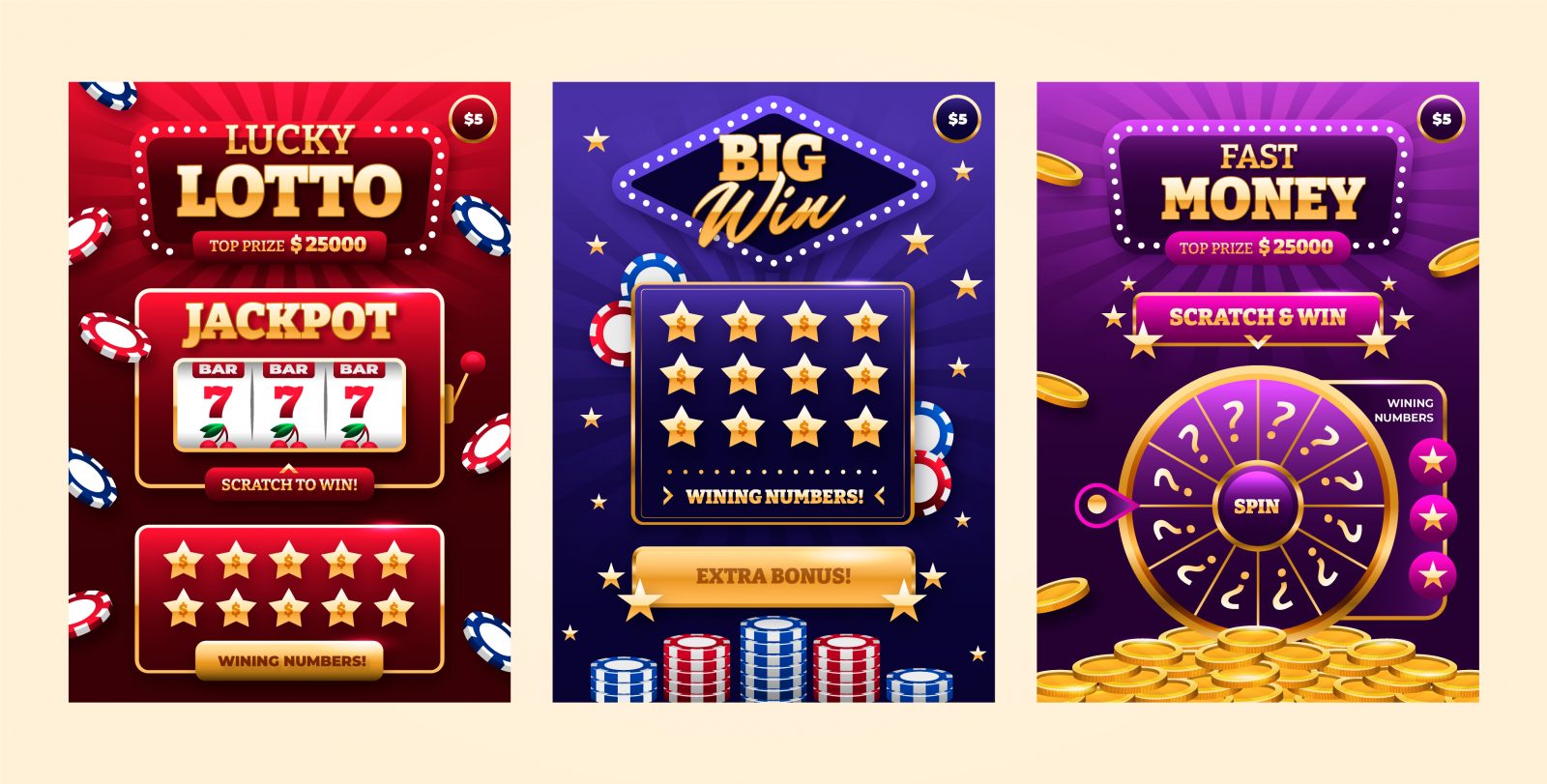 As noted previously, the sheer scale of the greater gaming industry provides immense opportunities for gaming companies extending well beyond video games or in person gambling.  Online gaming payment processing will be a key to driving the success in this industry
Enhancing User Experience with Gaming Payment Processing Solutions
Gaming payment processing solutions allow companies to enhance the gaming user experience by providing a seamless and secure way for users to make in-game purchases. companies can streamline the payment process for players through online gaming payment processing, allowing for seamless and secure purchases of downloadable game content, virtual goods, and other items without having to exit the game or navigate to another site for a siloed checkout experience.
Gaming payment processing solutions also offer the power of speed and convenience. With today's technological advances, players can effortlessly make purchases in real-time, often through just a few taps on their device without interrupting their gaming experiences. In addition, the multiple payment options, which include credit cards, digital wallets and cryptocurrency, will help companies grow their customer base by way of expanded payment options.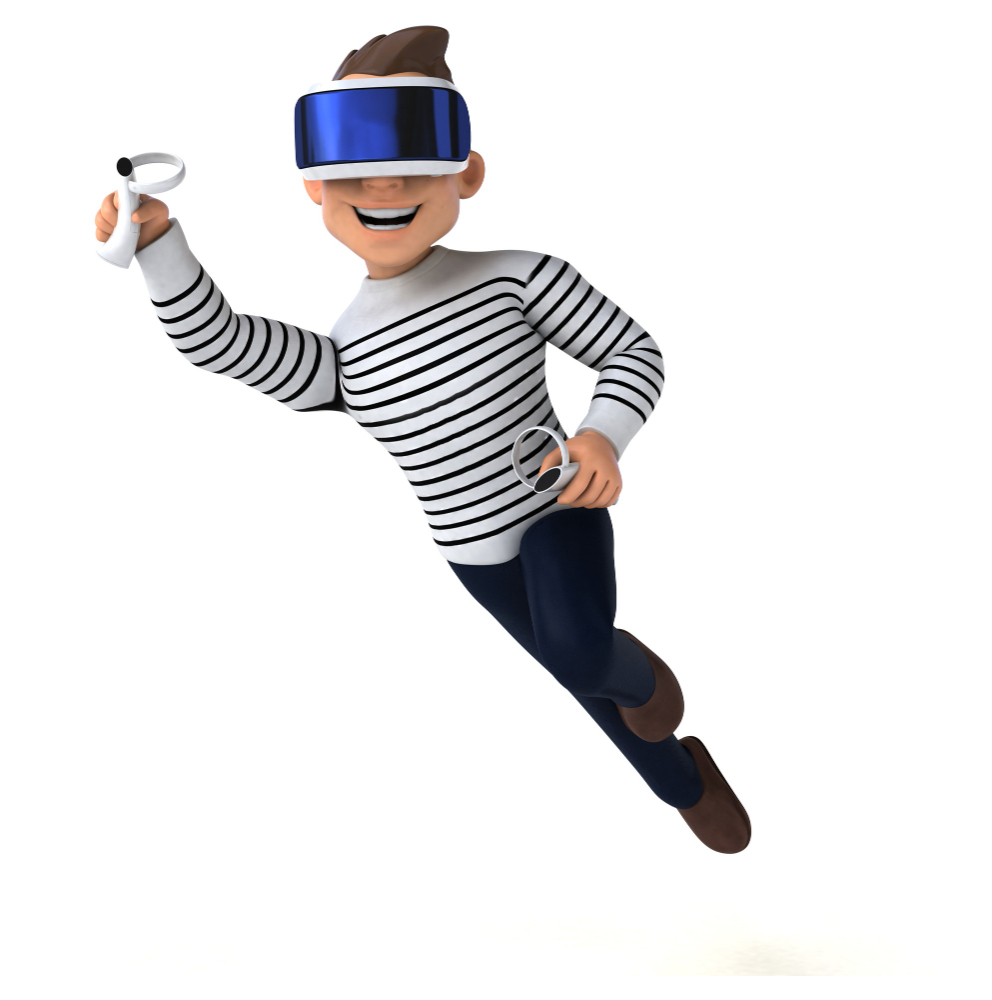 Security Considerations for Online Gaming Payment Processing
With millions of people across the globe spending a greater share of their time gaming, the need for education around cyber and online security grows similarly in a correlated fashion. To meet the demand of gamers for effective and efficient online gaming payment processing while ensuring their user data is protected, secure payment processing methods are becoming more important each year.
CrowdStrike, an American cybersecurity technology firm that provides cloud workload and endpoint security, threat intelligence, and cyber attack response services reported that in 2022, 80% of cyberattacks leveraged identity-based techniques to compromise legitimate credentials and try to evade detection. In 2023, cyber attacks were heavily increased with a 112% year-over-year increase in advertisements for access-broker services used by criminal underground organizations to increase vector attacks on identities of users and on multifactor authentication methods, compromise and exploit cloud infrastructure, and target high-profile organizations with relentless eCrime campaigns. Now more than ever, gaming companies will need the partner with the right payment processor that is equipped to:
Protect customer data
Reduce the risk of fraud and chargebacks
Ensure that merchants meet regulatory compliance efforts; and
Implement the best practices to maintain secure payment processing
Through ensuring that payment systems and user data is protected to the highest degree with legal and regulatory risks at the forefront can gaming companies increase their rate of success in both gaining and maintaining their respective competitive advantages while supporting the growth and expansion as new markets and emerging technologies shape the future of the industry.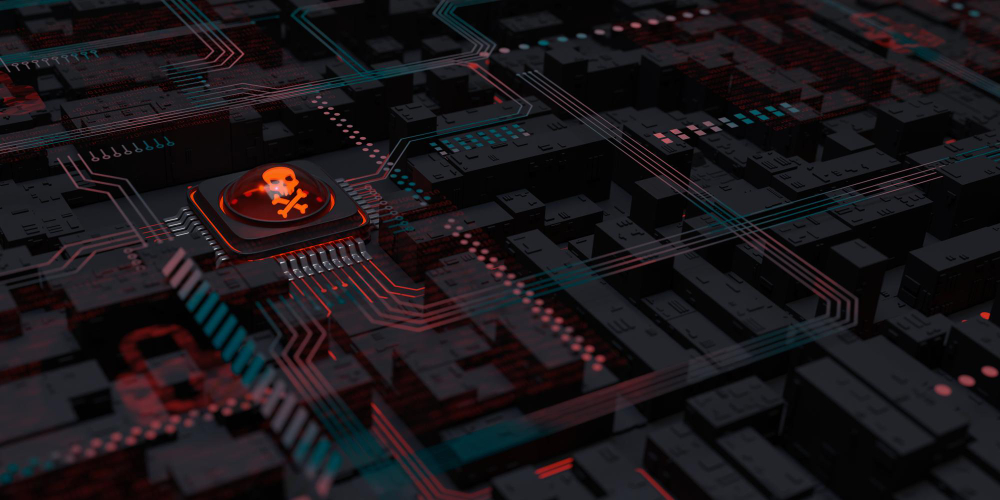 The Future of Online Gaming Payment Processing
In addition to the advancements in the field of technology with respect to payments and finances, gaming companies should be aware of the emerging trends that will have an impact on the gaming industry as we know it today.
https://www.linkedin.com/pulse/evolution-entertainment-what-future-gaming-holds-benjamin-arunda/
Virtual Reality and Augmented Reality
As mentioned previously, new technological innovations in the gaming industry have facilitated both the creation and advancement of virtual and augmented reality gaming (VR/AR). With the incredible prospects that VR and AR bring to the table for gamers and gaming companies alike, new and immersive gaming experiences can take place where existing gaming structures can be redesigned and improved upon to draw in new audiences, increase market share, and ultimately provide more revenue generating sources for the industry across the board.
Play-to-Earn and NFTs in Gaming
The concept of players earning in-game currency is not a new concept. Games like Grand Theft Auto, FortNite and Overwatch are just a few examples of games that leverage the ability for players to purchase items through efficient online gaming payment processing solutions without ever having to leave the game. However, the recent explosion of cryptography and blockchain technologies have widened the opportunity pool for gaming companies to capitalize on Play-to-Earn opportunities for their user base. Play-to-Earn and NFTs (Non Fungible Tokens) in gaming is a trend where players can earn in-game currency and other rewards which have the capacity to be traded for real-world currencies and purchase unique digital assets that can represent both in-game and real world assets. Examples of this include Axie Infinity and Decentraland. The benefits from these advancements are significant and include:
New revenue streams
Increased play retention and engagement
Enhanced in-game economies
Player ownership and empowerment
Cross platform compatibility via blockchain
Attracting new audiences
Enhanced gaming experience
Branding and marketing opportunities
Having the right payment processor that gaming companies can trust to help them meet the potential challenges, regulatory compliance, market volatility, and considerations for robust cybersecurity measures can ensure that companies can fully maximize the benefits in these new and emerging opportunities.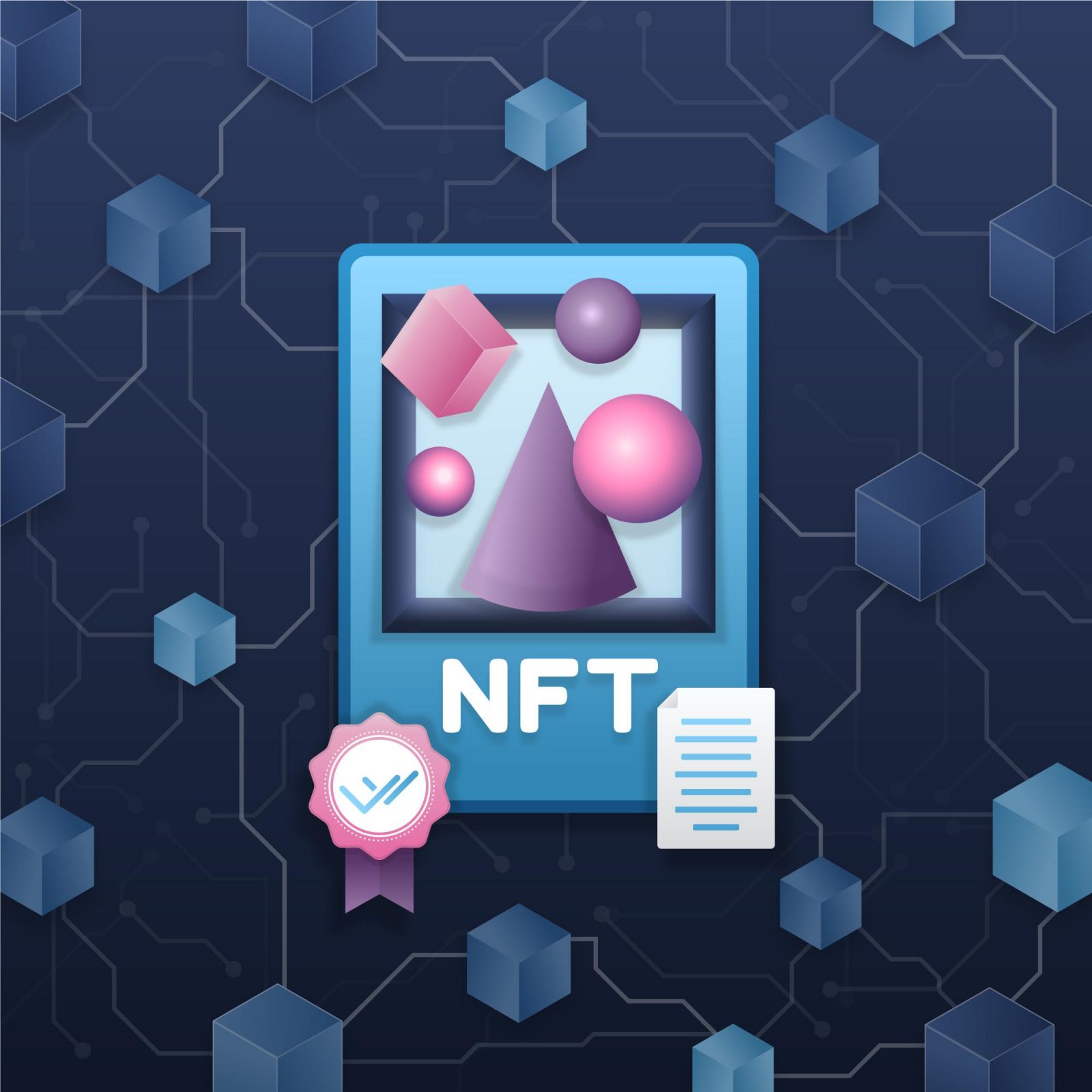 Navigating The Future of Gaming Payment Processing with EMB
EMB is the nation's #1 gaming payment processing company providing industry leading customer service and satisfaction. We are devoted to your experience and your expectation with us. Our dedication has resulted in an A+ Rating with the BBB and a #1 rating with TopCreditCardProcessors.com. Whether your company specializes in online gaming, online casinos and gambling, AR/VR, cloud gaming, video game software/hardware, mobile gaming or any facet encompassing the gaming industry, EMB has got your back. Our team of dedicated professionals stand ready to answer any questions you may have. Ready to get started? Contact us today.