If you run an online dating business, having the right merchant account is vital to your success, especially because online dating is a high-risk industry, regardless of whether your business is established or new, the last thing you want to occur is to have issues with payment processing.
It's best to ensure that you are selecting a payment processor that can provide the secure processing of your payments and put your customers at ease.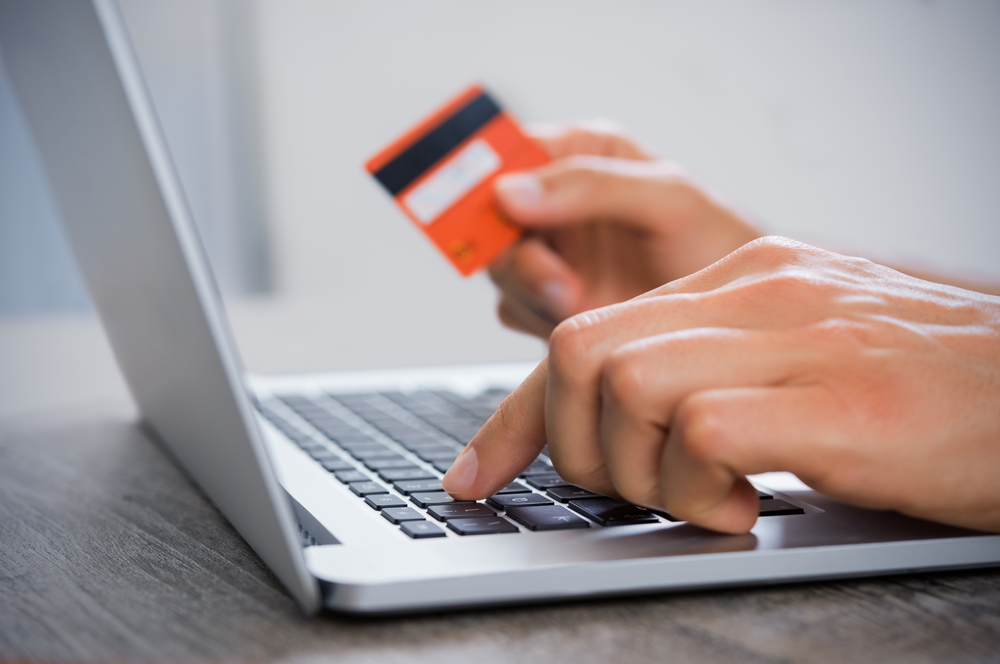 What Is An Online Dating Merchant Account?
An online dating merchant account is a type of business bank account that allows an online dating merchant to accept credit cards, debit cards, ACH, checks, and other electronic payments.
Why Are Online Dating Businesses Considered To Be High-Risk?
An online dating business can either be subscription based or niche-oriented, but either way, they are recognized as high-risk.
There are a few reasons that an online dating business is considered high-risk, including:
Chargebacks: A chargeback occurs when a customer buys a service or product, keeps the item, and then reverses the translation through their bank. When this happens, you lose the sale and your inventory.
If you have too many chargebacks, you also risk losing your merchant account. Chargebacks are a common occurrence in the online dating industry, which is why they are high-risk.
Perception: Some online dating sites have been found to engage in illegal activities, which is a legal and reputation risk for payment processors. If the provider you find offers online dating credit card processing, you will likely pay higher fees due to the negative associations with the industry.
Registration: Online dating merchants require a high brand risk registration, and only processors with experience and certification can support them. In addition to being high-risk, this requirement further shrinks down your options.
Identity Theft: Identity theft transpires when someone steals someone else's personal information and uses it without your knowledge. As with any online transaction, online dating credit card processing puts you at risk for identity theft.
Payment Errors: Issues can occur with payments with online dating credit card processing. Transactions are automated, which makes them susceptible to errors. When dealing with a larger number of clients, the problem is amplified.
An online dating business requires a payment processor who specializes in high-risk merchant accounts and understands the unique needs of an online dating merchant.
The Stages of Online Dating Credit Card Processing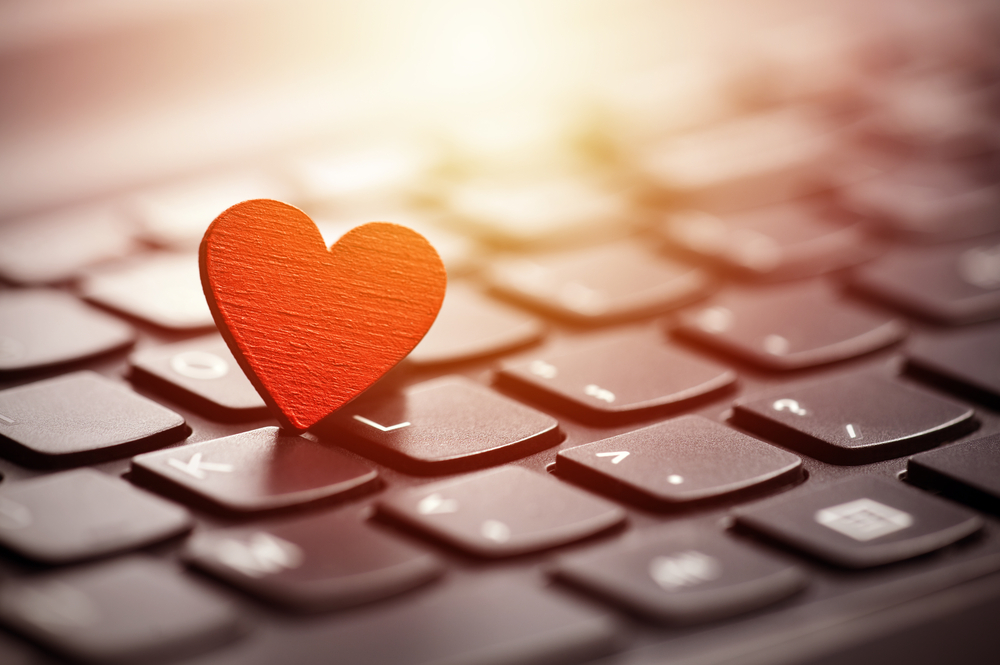 While the customer isn't physically swiping a card, the process works similarly to swiping a card in person. Data is sent from the cardholder's credit card to the merchant and then the cardholder's bank. The process happens in seconds.
Here is a step-by-step breakdown of the stages of online dating credit card processing.
1. Payment Authorization
When paying for an online dating service, the user inputs their card details into the payment form on the website. This step involves the merchant sending the cardholder data to the payment processor, including the card number, expiration date, security code, and more. All information is then sent to the credit card network.
2. Payment Authentication
The card issuing bank now verifies the payment request and approves or rejects the payment based on the cardholder's balance. Security measures are also in place to authenticate the cardholder's information and check for fraud.
3. Payment Settlement
In this stage, the details of the purchase are sent to the cardholder and the online dating service. At the end of the workday, the online dating service sends a batch of approved transactions to the payment processor.
The payment processor then forwards the details to the credit card network. The credit card network then forwards the details to the card issuing bank. If everything checks out, the money is moved from the customer's bank to the merchant's account.
How To Choose The Best Online Dating Credit Card Processing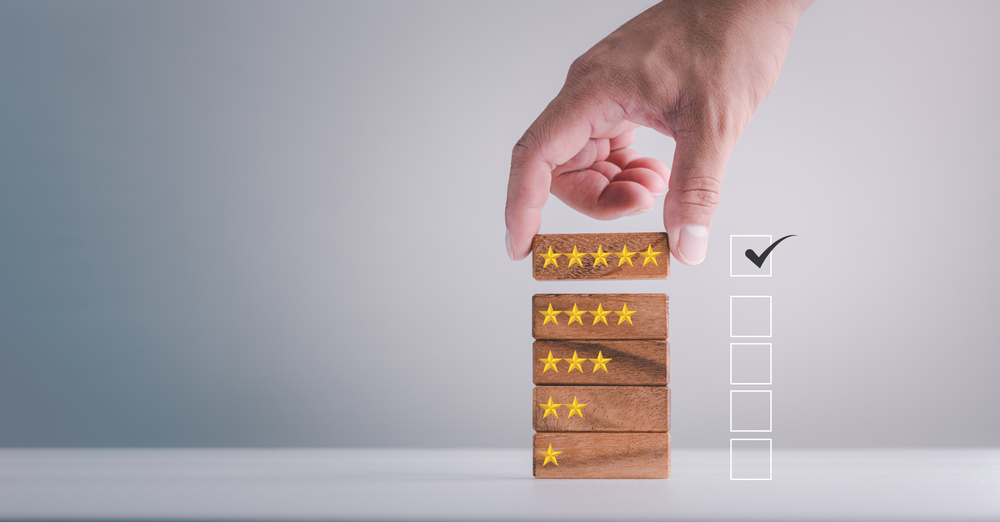 When choosing credit card processing for your online dating website, there are several things to consider, including:
1. High-Risk Payment Processing
Online dating businesses are considered high-risk. Therefore, you need to choose a payment processor that specializes in high-risk payment processing and has experience with online dating businesses.
2. Security
Security is a critical factor for any online business, but especially important for online dating. Online dating services handle sensitive customer information, including personal information and credit card data. It is critical to choose a processor that is PCI-compliant and offers excellent fraud protection.
3. Payment Methods
Customers should have the ability to pay for an online dating service using a method that is convenient for them. It is critical to choose a processor that offers multiple payment options, including e-wallets, credit and debit cards, ACH payment methods, and more.
4. Processing Fees
When choosing online dating credit card processing, consider the fees involved with the service. Certain processors charge a flat rate, while others charge per transaction. Some processors may also charge monthly or setup fees. Ensure that you are factoring all the costs into your bottom line when considering a processor.
5. Reputation
Choose a payment processor that has a good reputation within the industry. Look at customer reviews as well as reviews from other online dating businesses that have been in the industry for a long time. You can also look into customer complaints and additional information about the company's reputation.
6. Integration
The payment processor that you choose can easily integrate with your online dating platforms or any other software you use, such as accounting software, bookkeeping software, and more. Ensure your process has a simple integration with your existing solutions.
7. Great Customer Support
Choose a processor that offers great customer support. When issues arise, you want your processor to be responsive and able to resolve any problems quickly. Ideally, the customer service should be available 24/7 and be able to be reached through multiple channels, including phone, live chat, email, and more.
8. International Support
It is desired by many online dating businesses to be able to provide their dating service to customers all over the world. You will need to provide a global payment system and provide international payment methods to your customers and their preferred currency.
9. Simple Checkout Experience
You will want to ensure that the processor you choose provides a simple payment experience. Some processors offer hosted payments, while others provide non-hosted payments. Hosted payment gateways are secure and easy to customize, while non-hosted payment gateways can provide a better customer experience and are more flexible.
Ensure you choose a payment processor that provides your customers with the most seamless and secure checkout experience possible.
What Does Your Company Need To Apply For An Online Dating Merchant Account?
When you are applying for an online dating merchant account to get online dating credit card processing, there are several documents you need to apply, including:
Identification such as a driver's license
Incorporation certificate that has your company's name, address, and date of incorporation
Sales volume for the last six months, including the number of transactions, chargeback rates, and more.
Three months of bank statements and possibly other financial letters
A bank letter or voided check to verify any banking details
Any other relevant information requested by the processor
Final Thoughts
When choosing online dating credit card processing, it is crucial that you select a merchant account that has experience in your industry, supports high-risk business, provides low rates, and more.
Emerchantbroker is a top online dating credit card processor in the industry. Emerchantbroker provides security for accepting credit card payments without having to worry about fraud, chargebacks, or payment processing errors. They also have a variety of payment solutions,
such as cards, e-wallets, ACH payments, cryptocurrency, and more.
Emerchantbroker also provides advanced fraud prevention and chargeback mitigation. They use machine learning algorithms and other technologies to prevent fraud. They provide the necessary expertise and technology needed to keep your business running smoothly and give your customers their preferred payment methods, all while providing maximum security.
Check out Emerchantbroker today to apply for a merchant account to ensure that you are giving your customers the best experience possible.