According to Lending Tree, 42% of Americans were denied a financial product, including personal loans, credit cards, and payment card processing services, over the past 12 months for credit history reasons.
That figure sharply rises among consumers with poor credit. More than 74% of consumers in this category were rejected for loans and credit cards in the past, with younger applicants the most affected.
Unfortunately, this trend won't change soon, given only 22% of the adult population has an "excellent" or super prime credit rating (between 781 and 850).
As a result, many existing and aspiring business owners must find alternative means to access credit facilities and related services. That's where no-credit-check merchant account service providers come in handy.
Read on to learn how no-credit-check merchant account service providers work, the best service providers in 2022, and how to apply for a no-credit-check merchant account.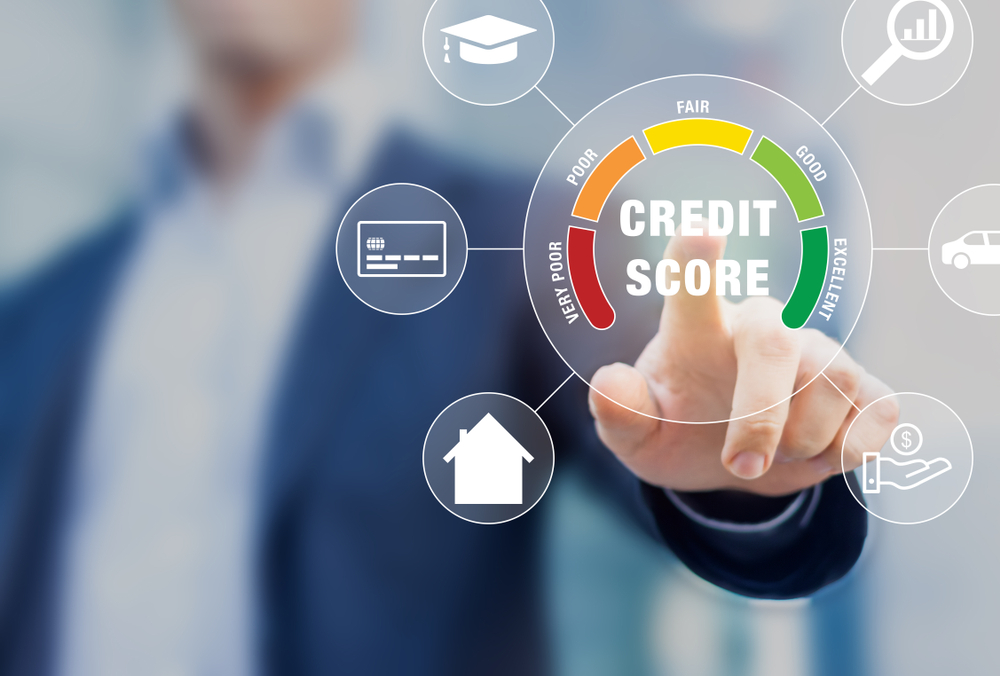 How Credit Scores Affect Merchant Account Processing
Let's begin with a recap of how credit scores impact merchant accounts and why processors are so fixated on "excellent" credit histories. Why does it matter?
It's a straightforward answer: your credit score and the business' credit history are critical to getting a merchant account because the figures give the payment processor an impression of what to expect from the business relationship. Will it be a smooth relationship with few (if any) problems? Or are you likely to default on the payment or go missing altogether?
The only way to find out is by scrutinizing the business and the owner's personal credit history. You're more likely to be accepted if you operate a low-risk business and have a history of repaying loans on time.
You're probably wondering what makes a business "low-risk" or "high-risk." Low-risk businesses are enterprises with minimal risk of financial failure. These include apparel, grocery, and departmental stores.
Such businesses are less likely to fail or get into legal hurdles. Moreover, people who buy from low-risk stores mostly pay in cash and are less likely to default if they pay using credit or debit cards. This gives banks and other merchant service providers great confidence.
On the other hand, high-risk businesses are unpredictable. Although they can be highly profitable, they are almost as likely to fail. For instance, gambling companies fail as quickly as they rise.
Additionally, many high-risk businesses are grey-listed. They aren't illegal. However, most of them are tightly regulated, therefore, likely to face lawsuits. These include adult entertainment, e-cigarettes, and cannabis industries. Conventional banks and merchant processors are highly cautious of the extra "baggage."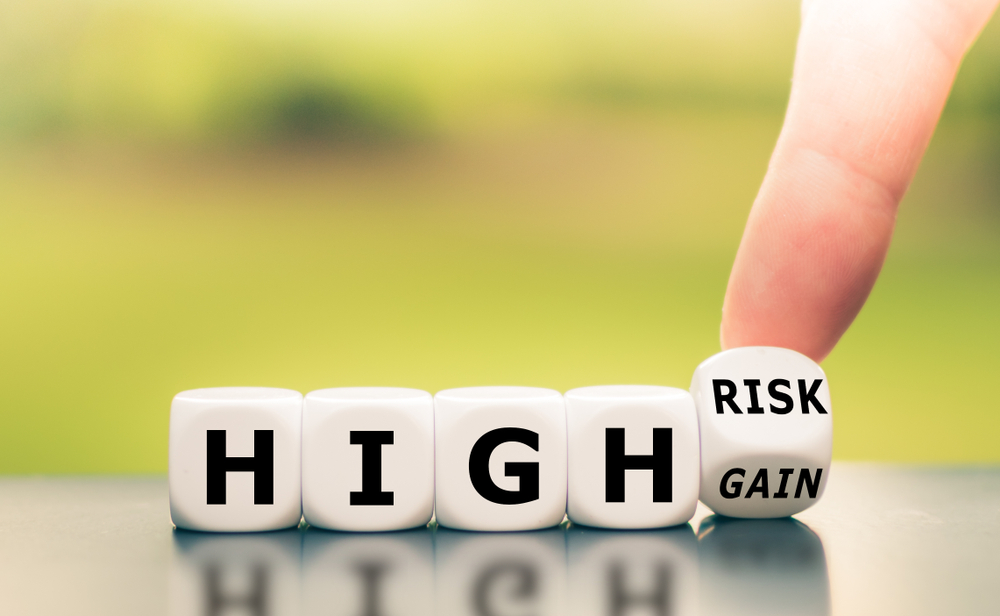 What's a High-Risk Merchant Processor
High-risk merchant processors are e-commerce account providers happy to work with high-risk businesses.
These processors fully understand the challenges high-risk businesses face, including the high risk of chargebacks and fraud. However, they are still willing to extend you all the services you'd expect from conventional financial institutions.
What's a "No-Credit-Check" Merchant Service?
"No-credit-check" typically refers to a financial institution lending money without checking your credit score or dwelling on your credit history.
Therefore, "no-credit-check" merchant providers are payment processors happy to open merchant accounts and extend credit to clients without fixating on the client's credit score or credit history. This is the exact opposite of traditional merchant processors who consider your credit score and history the most important factors when opening a merchant account or requesting credit.
In other words, while conventional merchant processors will certainly deny you an account or loan with no credit or poor credit, a no-credit-check facility overlooks your credit status. Instead, the lender assesses your qualification and creditworthiness based on other factors, such as customer location and monthly transaction volume.
How to Apply for a "No-Credit-Check" Merchant Account
Applying for a no-credit-check merchant account is not too different from regular merchant account application processes, though the service provider may request a few extra details and documents.
Requirements
Requirements vary from one service provider to the next. However, most merchant processors request the following;
An operational business website URL
A valid, government-issued ID, passport, or driver's license
Your Social Security Number (SSN)
Your Employer Identification Number (EIN) or Tax ID Number (TIN)
A pre-printed voided check or certified bank letter
Three months of your business's most recent bank statement (personal bank statements are sufficient when starting a new business).
Additional Requirements
The merchant account provider may request additional information to verify the authenticity of your business and establish the business owner's reputation. For instance, you may need to provide the following;
Physical and virtual business presence: Is the business fully online-based, or do you have a physical address? If the latter is true, a site inspection is often required.
Geographical location considerations: Many processors want to know if your jurisdiction poses additional legal concerns. For instance, some states are black-listed for certain high-risk products.
Ticket size and monthly transaction volume: Generally, fewer tickets and high transaction volumes are preferable. However, different processors have different requirements and limits.
Website details: Your business must comply with state, federal, and international standards. For instance, fictitious business names and misleading URLs are red flags. Many processors also want to see your refund policy page, disclaimer, terms, and privacy settings.
Status of online reviews: Negative online reviews can work against you. So, the processor may request that you find ways to improve your brand perception first.
Applying for "No-Credit-Check" Merchant Account: Step-by-Step Guide
If you have all the documents and meet all the requirements, the next step is to file your application.
Visit the merchant account processor's website.
Locate the account application form/page
Fill in all the required fields
Attach all the requested documents
Read, understand, and accept the terms and conditions.
Click the Send/Submit button to file your application.
How Long is the Approval Process?
Generally, it takes 24 hours to one week for your account to be approved. However, the exact period varies from one processor to the next. For instance, "Instant Approval" providers process high-risk merchant accounts within 24 hours, whereas semi-conventional processors can take up to two weeks to complete verification and approval. Generally, most providers are keen to finish the process within a week.
Factors to Consider When Choosing a "No-Credit-Check" Merchant Services Provider
Unfortunately, no-credit-check merchant services providers are not the same. Indeed, some only use the tag for marketing reasons. So, you must carefully evaluate your options when choosing a partner. Here are a few critical factors to consider;
Approval time: How long must you wait for approval? The best providers have a reputation for fast approvals.
Account setup charges: Do you pay a fee to set up an account? If so, how much? The lower the fee, the better.
Other charges: Does the provider charge additional fees? If so, which ones? More importantly, how much do they charge monthly/yearly?
Tech support: The best merchant processors have a 24/7 standby technical support team to handle customer queries.
Industry compliance: Your merchant processor must comply with industry standards like PCI. Otherwise, you're exposed to fees and heavy fines.
Business credit and loans: Every business owner looks forward to business credit or loans from their account processor. So, it helps to identify providers with credit facilities and ask about the maximum credit you can get with no credit check. Don't forget to ask about the interest charges and the repayment period.
About EMB "No-Credit-Check" Services
Suppose you've decided to apply for a "no-credit-check" merchant processing account. EMB (eMerchant Broker) is the best no-credit-check merchant account processor in the US.
Below is everything you need to know to apply for a no-credit-check merchant account with eMerchant Broker.
What's EMB's "No-Credit-Check" Merchant Account?
"No-credit-check" is a service that allows eMerchant Broker customers to open merchant accounts and access credit with poor credit or no credit histories. Parties with prior bankruptcies and tax liens can also find the service valuable.
Conversely, conventional merchant account processors and service providers only accept businesses with good credit and those with fair credit if they meet additional requirements. For instance, those with poor credit scores or no credit histories cannot open a merchant account or access business credit at a traditional bank.
Who Can Apply?
"No-credit-check" merchant account opening and business financing services are available to everyone, whether you have bad credit or no credit. Of course, you can also apply if you have good credit.
However, those with bad credit or no credit find it most useful as it allows you to open a fully-functional merchant account without credit restrictions. Moreover, EMB clients can easily access business credit and loans with bad credit or no credit.
The following are common high-risk businesses that can benefit from EMB's no-credit-check merchant account services;
Adult entertainment and novelties
Precious metals and coins
Sports betting
Cigarettes, cigars, and pipes
E-cigarettes and vapes
Insurance policies
Jewelry
Gaming
Firearms
Get Approved Today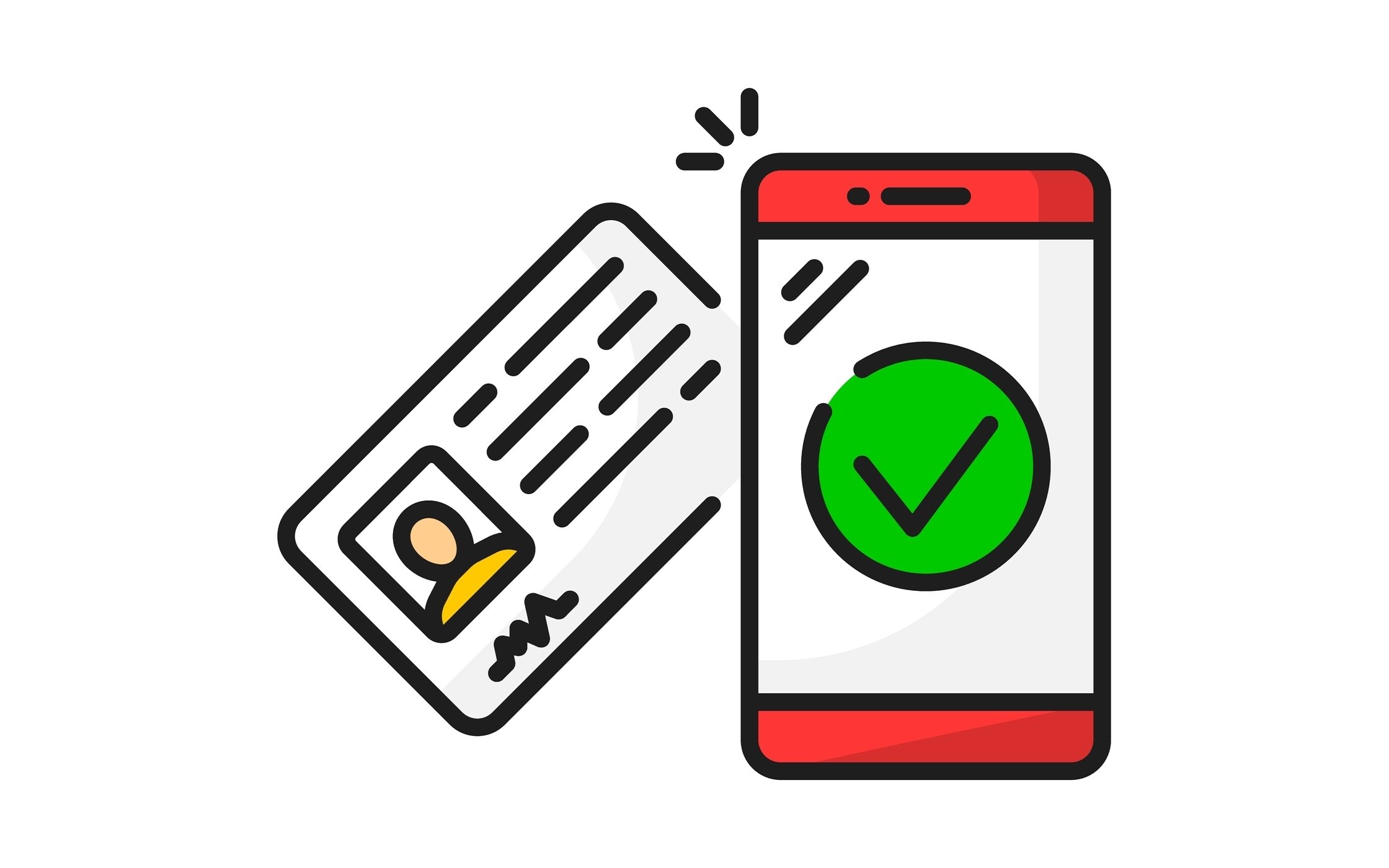 Are you a business owner in a high-risk industry? Have you been rejected at dozens of banks and other merchant account processors because of poor credit or lack of credit history? You can begin a new journey of hope and prosperity with a no-credit-check high-risk merchant account. Contact eMerchant Broker today to get started.
Still have questions?
If you can't find the answer you're looking for, please reach out and chat with our team.
Get in touch