The Bureau of Labor Statistics' Business Employment Dynamics (BED) reports that 56% of businesses survive after five years while 44% of businesses fail.
Some of the reasons businesses fail include:
Flawed business plans
Lack of funds
Poor leadership
Without liquid assets, businesses often fail. This is because businesses without capital cannot react to changes, support customers' needs, or grow adequately. Obtaining financing isn't easy, though. Revised banking regulations, strict credit requirements, extensive review of financial documents, and complex contracts make it difficult for businesses to receive financing.
Businesses that can't get funding can benefit from seeking out high-risk merchant account providers like eMerchantBroker.com (EMB). We offer automated clearing house (ACH) business funding and merchant cash advances regardless of a merchant's credit, business type, or risk level. We also aren't afraid to take a chance on high-risk merchants or startups. Companies of all sizes rely on us for business funding, personal payment solutions, and various other types of account services.
If you're a merchant who needs capital fast, consider EMB and our lender network. We want to help your business succeed, which is why our customers come first.
Begin filling out EMB"s quick and easy application today to start the process to receive business funding. Approved merchants receive working capital in less than seven days.

Business Funding Is Separate from Other Financial Means
Chargebacks. Unfortunately, chargebacks can negatively impact a merchant's cash flow, profitability, and business reputation with both banks and lenders. (Get a copy of our FREE book, Chargebacks: The Real Threat to Businesses today.)
Loans. Merchants who receive business loans are often subject to high-interest rates, and must sign over collateral as well as make monthly payments. Even if the business fails, the merchant still must repay the loan. Business funding, however, does not require collateral and offers rates in line with industry standards.
Merchant cash advances. A merchant account is required for cash advances. It can take longer to obtain one of these accounts. Additionally, merchants must receive at least $2,500 in revenue through the account each month. ACH business or bank funding, however, is a popular choice because it does not require a merchant account.
Business funding. Business funding is advantageous to merchants because it is viewed as a form of buying into a business's future sales. Merchant account providers take a percentage of funds from the merchant until fully compensated. Because of how business funding is calculated, merchant account providers take a proportionately lower amount during times of low sales. This way, businesses need not fear additional financial strain during slower periods. Merchants also like business funding because they can do whatever they have unrestricted use of the funds.
ACH Business Funding. This type of funding considers a merchant's monthly sales as based on gross deposits over 4 months. ACH Business funding is a popular tool for financing because no merchant account is required.
Cash Advance Program. While it sometimes takes longer, we can most times supply merchants with working capital within a week. With our Merchant Cash program, we consider your business's gross credit card processing revenues and any advances you made between a 3 to 6-month average. This is our most popular program.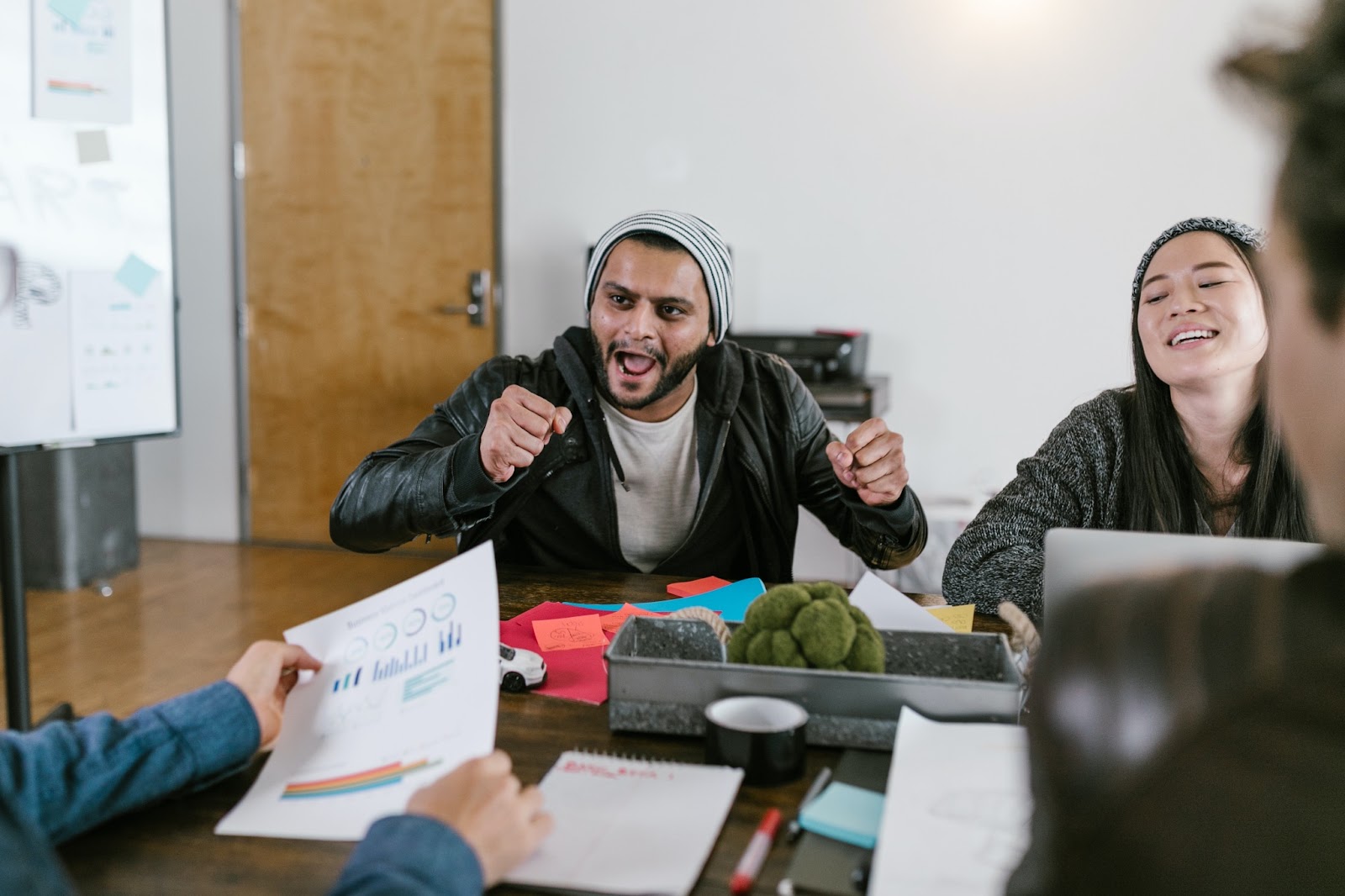 Obtaining Funding in Challenging Situations
One of the reasons that banks decline to provide loans to merchants is the result of non-sufficient funds (NSFs) or too many overdrafts. These two things are very different. If a check is written for a purchase larger than the available funds that a merchant has, an overdraft fee is issued. The financial institute then temporarily pays for the overdraft to avoid the payer experiencing the embarrassment of a bounced or returned check. Non-incurrence safety fees occur when a person overextends a bank account and whatever product or service was purchased did not end up receiving payment. The financial institute then issues a non-occurrence safety fee to whoever wrote the check with inadequate funds.
NSFs and overdrafts are costly and can even end up costing merchants their businesses if not properly addressed. Fortunately, several pieces of advice can help avoid paying fees. Merchants should do the following to avoid paying these fees:
Check balances. Routinely watching financial accounts is the best way to make sure that balances do not dip too low. Merchants can go online, utilize mobile apps on their phones, or check ATM locations to determine their account balances.
Set up low-balance alerts. Merchants should create low-balance alerts for their financial accounts, which alert the merchant when the account balance is too low. If a person does not have enough money in an account to pay for a transaction, sufficient funds will be taken from the linked account to pay off the balance.
When necessary, quickly deposit money. When overdrafts happen, merchants can sometimes avoid facing fees by quickly depositing money into an account. Some financial institutes follow strict deadlines for negative financial accounts.
If you're a merchant and have encountered difficulty obtaining funds, we have the unique solutions that you need. By helping your business obtain the funds it needs, EMB can help your business stay flexible. Being able to change and adapt to needs is critical in raising your business's bottom line as well as maximizing your potential. If your business needs working capital or a cash advance, EMB can help. We also offer various classes that address issues related to bad credit.
Who Can Benefit from Business Funding
From newer operations facing unanticipated expenses to well-established businesses that require extensive makeovers, many different types of ventures end up needing funding. Fortunately, EMB can help. Some of the most common types of high-risk businesses that EMB offers its various services to include:
Adult entertainment
Antiques and collectibles
Automobile accessories
Credit repair
Debt collection
E-cigarettes and vaping
Educational seminars
Electronics and electronic repair
Fashion and designers
Firearms
Furniture
Gaming
Insurance policies
Jewelry
Magazine subscriptions
Mobile app and other downloadable software
Moving companies
Multi-level marketing (MLM) and direct sales
Nutraceuticals
Penny auctions
Phone and wireless internet providers
Precious metals and coins
Private plane rental services
Smoking and related accessories
Sports betting
Tech support
Ticket vendors
Travel-related services
Utilities
Water purifiers
Weight loss and fitness coaching
What Documents Are Required?
Regardless of whether a company needs funds to cover bills, is interested in expanding, or wants to spend money on a new product, EMB works to make sure that merchants receive funding as soon as possible. EMB works with businesses that have bad credit, no credit, have filed for bankruptcy, or who have unresolved tax liens. While approvals are not guaranteed, EMB makes sure the process is always fair. To complete an application, merchants should be prepared to provide the following:
A copy of a valid, government-issued ID
A copy of a voided check or bank letter
A copy of any leases and landlord contact information
Three months of the most recent financial statements
Three months of the most recent credit card statements
Our merchant cash advance broker application process is simple, easy to use, and only takes a few minutes. Don't wait any longer.
GET FUNDED NOW!
Regardless of whether your business is expanding, hiring new talent, or obtaining more inventory to fulfill orders, Cash Advance and ACH Business Funding is the right choice for you.