How Does Merchant Account Credit Card Processing Work?
Before diving into the technicals and benefits of merchant account credit card processing, companies need firm understanding of the ins and outs of a merchant account.
What is a Merchant Account?
Merchant accounts are a type of financial account that allows companies to be able to run the operations of a business and get paid. With merchant accounts companies can participate in what is called merchant processing. The Federal Deposit Insurance Corporation or FDIC, an independent agency created by Congress to maintain stability and public confidence in the nation's financial system, defines merchant processing or merchant credit card processing as the "acceptance, processing, and settlement of payment transactions for merchants."
Merchants, who are the everyday businesses that support our economy, engage with various participants in the transaction process when a sale from a customer occurs. Without merchant accounts, companies would not have the ability to accept payments for their goods and their services.
The FDIC, which also insures deposits; examines and supervises financial institutions for safety, soundness, and consumer protection; makes large and complex financial institutions resolvable; and manages receiverships, notes in their "Risk Management Examination Manual for Credit Card Activities" document that "the vast majority of merchant transactions are electronically originated (as compared to paper-based) and come from credit card purchases at merchant locations or the point-of-sale (POS)." Further, the FDIC's examination document findings show that while credit card processing accounts for the majority of transactions, merchant accounts are increasingly processing transactions that use:
Debit Cards
Smart Cards
Electronic benefits transfer (EBT) products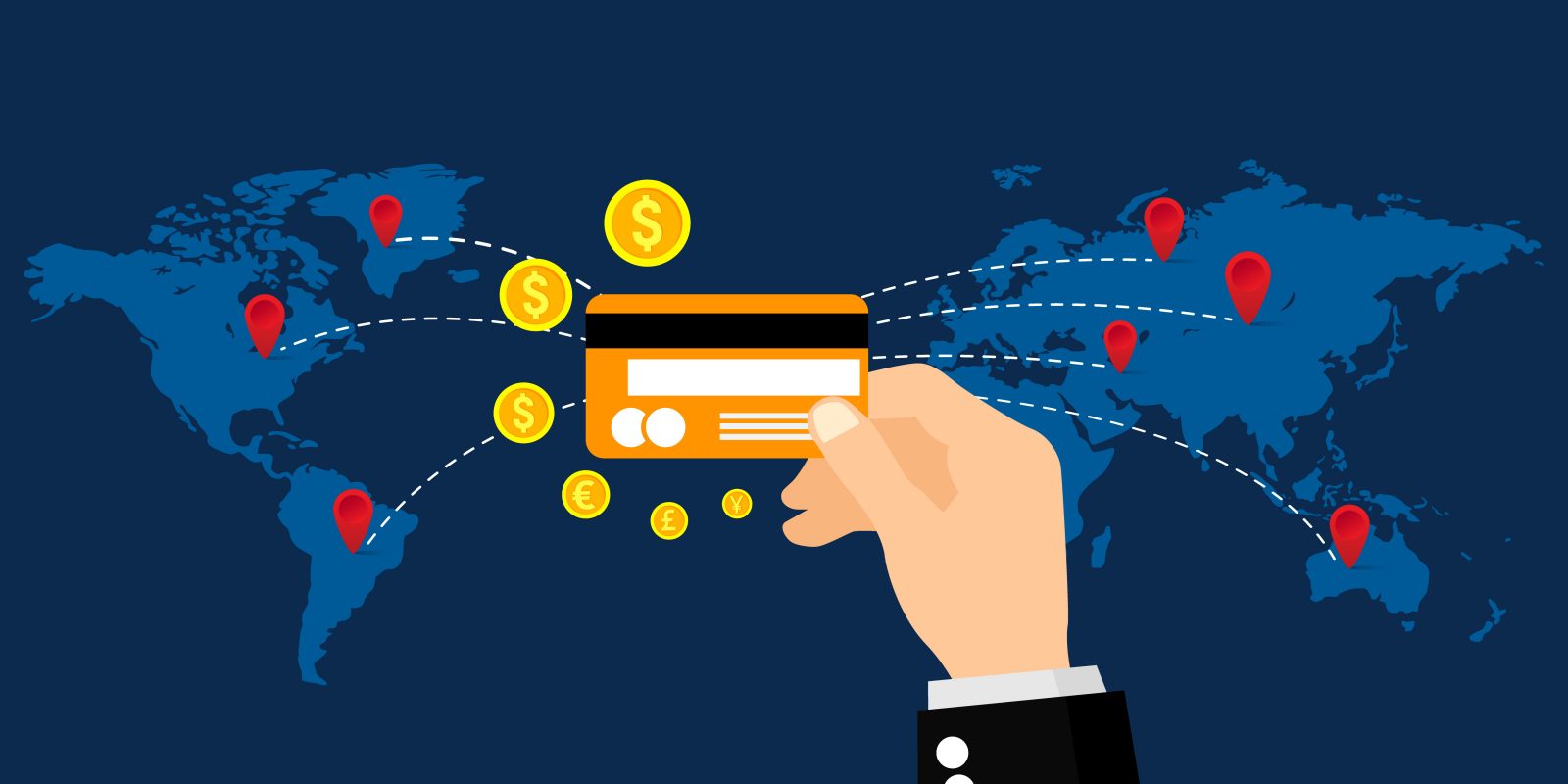 Merchant Account Credit Card Processing Revisited
Now that we have a firm understanding of what a merchant account is and its general process, let's dive into the breakdown of merchant account credit card processing and the key players that facilitate a transaction when a sale occurs.
Who Are The Key Players in Merchant Account Credit Card Processing?
The key players that process transactions when a sale occurs are:
Customer or Cardholder
Merchant or Business
Card Processor
Payments Network
Acquiring Bank, Merchant Bank, or Acquirer.
Issuing Bank
Important points to note:
A bank that signs up merchants to accept payments usually sets up payment cards and provides other processing services that benefit businesses understanding their sales activities. Payment Networks are the infrastructure that routes a majority of transactions between customers, the banks and the merchant.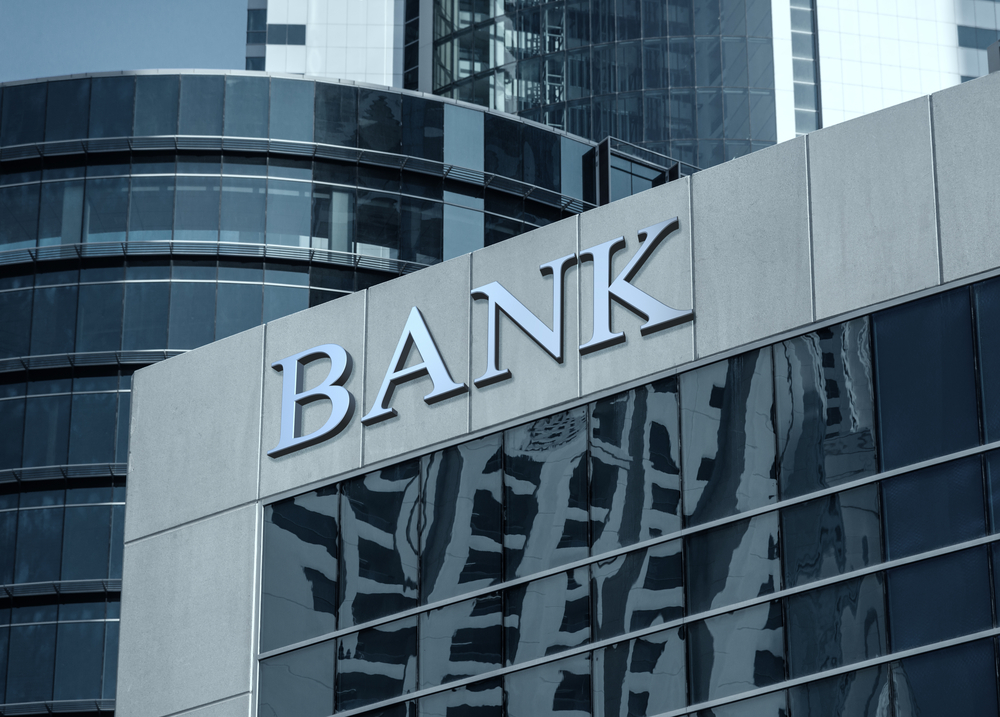 Merchant Account Credit Processing Overview
The transaction process that occurs when a sale is made between a customer and a merchant involves a number of actions and steps taken by the previously mentioned players. The merchant account credit card processing involves:

Collecting sales information from the merchant
Requesting and obtaining authorization for the sales transaction
Collecting funds from the issuing bank
Reimbursing the merchant
Merchant Account Credit Processing in Focus
Authorization Process
The first phase of the merchant account credit card processing is called the authorization phase. During this phase, sales information is communicated among the various key players when a sale has occurred. The process follows the sequential order below:
Customer pays a merchant for a good or service with a credit card.
The merchant then electronically transmits the sales data to a Payment Network and their Association (Visa, Mastercard, AMEX).
The sales data transmitted from the merchant travels through the applicable Association's electronic network to the issuing bank of the customer for authorization.
If the transaction is successfully approved, the merchant will receive an authorization to capture the sales transaction
Once sales transaction is captured, the cardholder then agrees to accept the liability from the sale
Acceptance of liability done through signatory action.
The merchant receives payment minus transaction fees. This is done by submitting the compiled and authorized credit card transactions to its bank (the acquiring bank) in batch sets
The acquiring bank forwards the sales data to the applicable Payment Network Association
Payment Network Association forwards the sales data to the issuing bank.
Settlement and Funding Process
During the previous phase of merchant account credit card processing, no funds were exchanged. Instead liability for payment for the good or service was authorized. During these phases, exchange of the actual funds for the transaction and its associated fees occurs.
Sales data is processed on a separate Payment Network between acquiring and issuing banks (i.e., Fedwire billing statement)
The issuing bank processes the sales transaction on the cardholder customer's next billing statement.
The cardholder pays the bank on their next billing cycle
During the settlement phase, settlement financial institutions coordinate between issuing and acquiring banks and their settlement positions. In a normal setting, issuing banks send funds to the settlement financial institution.Then, as part of the funding phase, the settlement financial institution transmits owed funds to the acquiring or merchant bank.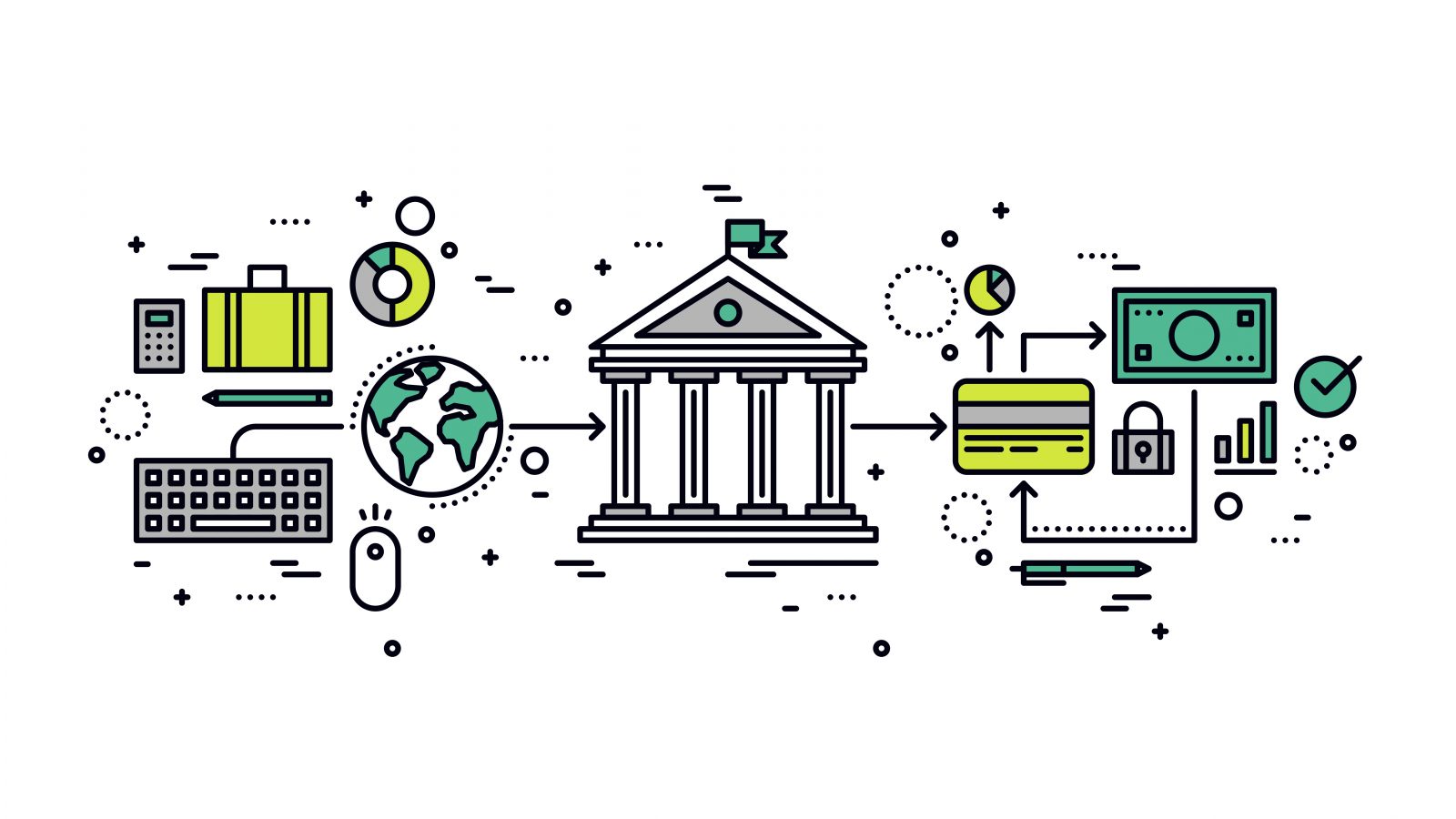 Why Is Merchant Account Credit Card Processing Important?
Merchant account credit card processing is important because without it, businesses would not be able to offer customers the flexibility in payment options. Many customers rely on credit or debit cards to make every day transactions. Overwhelmingly these are issued cards by well established card associations. Let's take a moment to highlight key financial reporting information from a well established payments network, Visa Inc.
For the fiscal year 2022, Visa Inc. had sales transactions of over 190 Billion world wide, across over 160 currencies. The total number of these transactions processed is up 17% from a year ago in 2021. For the number of payment cards issued by Visa Inc. their annual financial report showed that cards issued in 2022 reached 4.1 Billion cards, up nearly 1 Billion from two years ago in 2020. Most incredibly, Visa Inc. saw a record $14.1 Trillion dollars in both payments and cash volume. These incredible figures showcase the sheer amount of opportunities businesses have when processing sales and payments from customers on just one Payment Network. MasterCard, and American Express all have comparable Payments Network with billions of cardholders that ultimately only can be accessed through a merchant account.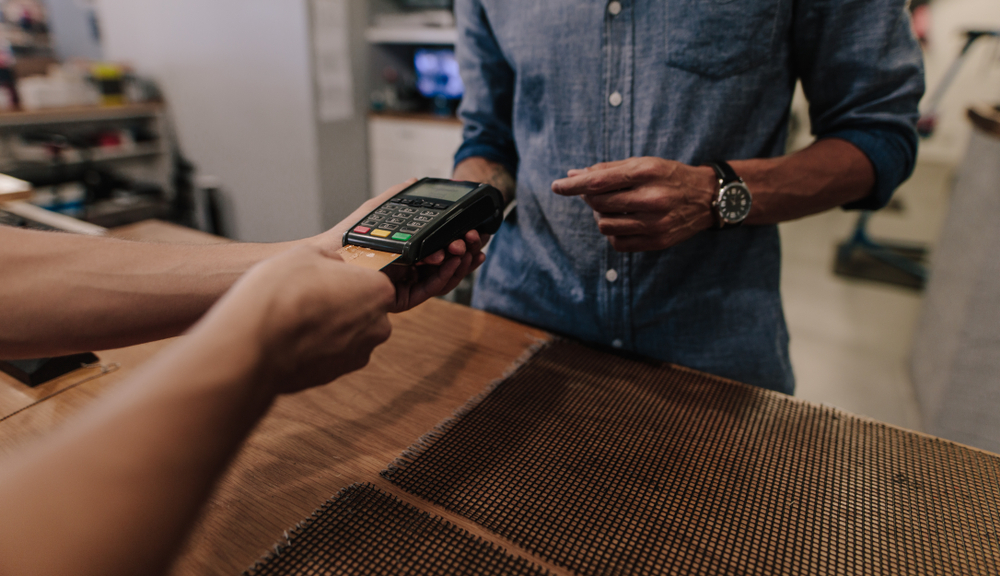 EMB, Nation's #1 Credit Card Processing Company
At EMB, we are devoted to your experience and your expectations with us. Our dedication has allowed us to achieve an A+ Rating with the Better Business Bureau and a #1 rating with TopCreditCardProcessors.com.
While banks, merchant account providers, and credit card processors all may offer merchant account services, which allow businesses to accept credit and debit cards, contactless payments, and online transactions, it's not always easy to obtain a merchant account.
EMB .
When applying to a bank for an account, businesses may have difficulties getting approved for an account if a company's business is deemed to be high risk. High risk industries include:
Adult Entertainment
Airlines
Credit Repair
eBooks
Electronics
Gaming
Nutraceutical
Tech Support
Telecommunications
Travel
Warranties
Businesses that process mostly online transactions, businesses with a history of high-chargebacks, irregular high-ticket sales, unusually large volumes of transactions, and highly regulated industries, also face issues when seeking merchant account services because they are considered by banks to be too risky. Additionally, if a company is owned by people with poor or low credit score ratings then that may cause that business to also fall into the high-risk category.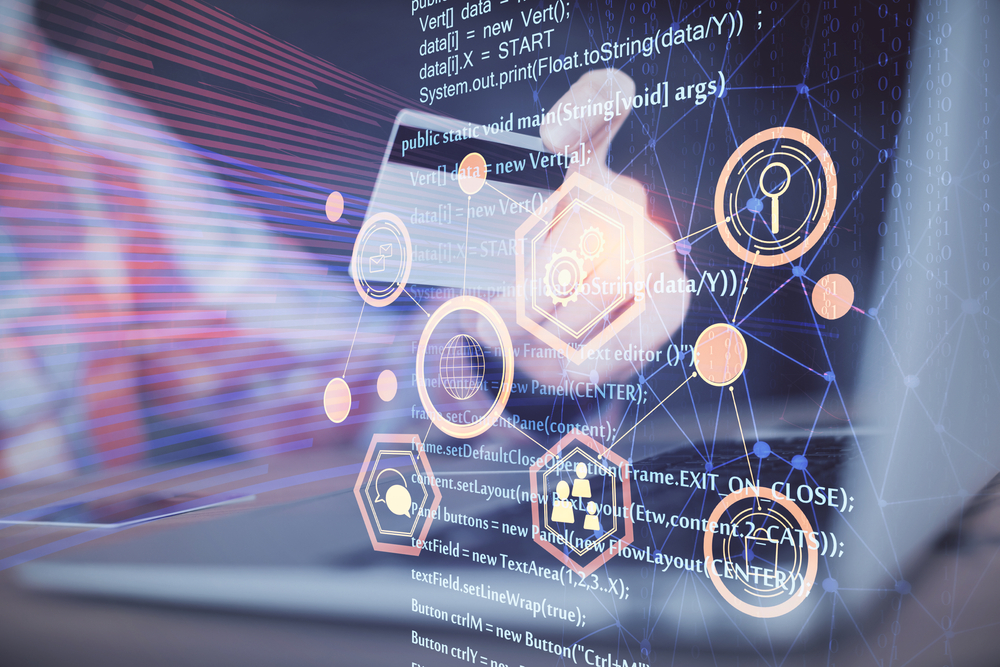 Apply at EMB Today!
eMerchantBroker.com specializes in providing payment processing solutions for businesses that are low or high-risk. Our merchant accounts allow your business to process credit card payments. We also provide:
ACH Processing
Business Funding
Chargeback Dispute Resolution and Prevention Programs
Instant Check Processing Solutions
High-Volume Payment Solutions
Merchant Cash Advances
Mail Order/ Telephone Order (MOTO) Processing
Online Payment Gateways
Point-Of-Sale (POS) Solutions
Our merchant account services are easy to manage. We tailor our solutions to an individual business's needs providing advancement payment gateway features that drive higher level transaction processing and boosted security. business objectives allowing your business to succeed. The payment processing industry is an extremely complicated, convoluted industry. Allow EMB to take the complexity out of the equation so you can focus on growing your business and creating shareholder value.
.