Online payments play a vital role in successful digital businesses. An increasing number of Canadian companies engaged in E-commerce are using merchant accounts to harness online payments and revolutionize operations. Merchant accounts let businesses streamline payment processing and ensure transaction security for both e-commerce and point-of-sale systems.
Merchant accounts are a type of bank account that lets businesses accept and process credit card and debit card payments made by customers. Accounts act as a connection between a customer's account and the merchant's account and facilitate secure and efficient fund transfers. With merchant accounts, businesses can offer customers convenient electronic payment options, expand existing customer bases and effectively manage cash flow.
If you're a Canadian business interested in opening a merchant account for E-commerce or a POS system, this entry will better prepare you for realizing the greatest possible growth with a merchant account. This article informs Canadian businesses about merchant accounts' advantages. This will streamline payment processing and confirm secure transactions for E-commerce and point-of-sale (POS) systems. This article also addresses the various kinds of merchant accounts in Canada and offers guidance about how to select the most appropriate option for your business's needs.
Types of Merchant Accounts
Canada offers merchant accounts based on specific needs. When you understand the various business needs, you can choose the best choice for your operation. Consider the following.
Retail merchant accounts. These accounts were created for businesses with physical store locations. Retail merchant accounts let businesses accept in-person card payments through POS systems or card terminals. Retail merchant accounts provide seamless payment transactions through a card terminal or POS system. Compared to other accounts, these accounts charge higher transaction fees. In addition, there are limitations to only accepting in-store payments and the requirement of paying for hardware before utilizing the account.
Internet merchant accounts. These accounts were established for businesses that mostly operate online or offer e-commerce services. Internet merchant accounts let businesses accept payments through their websites and provide seamless online transactions. These accounts offer a wide range of online payment options. However, there is a risk of online fraud and it is necessary to invest in a secure online payment processing system.
Mail and telephone merchant accounts. These accounts are an excellent choice for businesses that receive payments by mail or phone. Mail and telephone merchant accounts offer businesses the chance to accept payments without a physical card present during secure transactions. Mail and telephone merchant accounts offer flexible payment options and are often preferred by businesses with mail or phone orders customers. These accounts, however, come with the downside of manual payment processing and limited transaction volumes compared to other accounts.
Choosing the Right Merchant Account
When deciding on what merchant is most suitable, merchants should review various factors to ensure they make the most informed choice possible. Weighing the following key factors can help Canadian companies select a merchant account that matches their specific needs:
Cost: Assess the fees associated with a merchant account, which will likely include chargeback fees, setup fees, transaction fees, and monthly statement fees. Evaluate the difference in costs among providers to pick the most cost-effective option possible.
Security features: Make sure merchant account providers implement stringent security measures to safeguard customer data and avoid fraud. Be aware of various security features including encryption, tokenization, and fraud detection tools.
Payment processing time. Review the rate at which a merchant account provider processes secure transactions. Faster payment processing leads to improved customer satisfaction and smoother cash flow.
Customer service. Reliable customer service is vital when businesses face issues or questions involving merchant accounts. Research a provider's customer service reputation and determine responsiveness and availability.
Comparing merchant account providers. Besides the aforementioned factors, businesses should also consider other factors when comparing merchant account providers. These factors include reputation and experience, integration and compatibility, contract terms and flexibility, additional services and features, scalability and growth potential, and transparent reporting and analytics.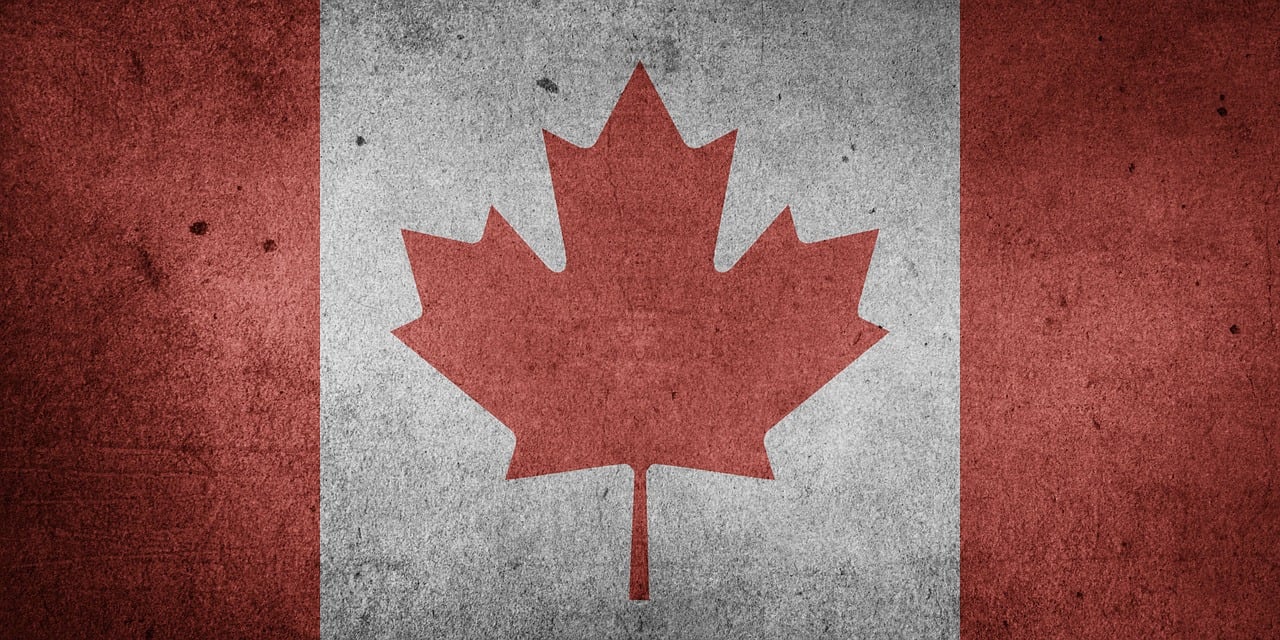 Setting Up Your Merchant Account
Establishing a merchant account in Canada usually involves several basic steps businesses should follow. By understanding both the requirements and common challenges during this process, companies can receive approved merchant accounts more quickly.
Required documents. Collect the necessary documents including identification, business registration, bank statements, and voided checks to successfully complete the application to obtain a merchant account. Merchant account providers will likely have differing requirements, which is why you should review these documents in advance.
Application process. Submit the required documents and complete the merchant account provider application process. Write down accurate details about your business and your payment processing needs.
Approval time. The approval timeframe required for a merchant account varies greatly between providers. The process can last from a few days to several weeks. Remain prepared to offer any additional details or documents required during the approval process.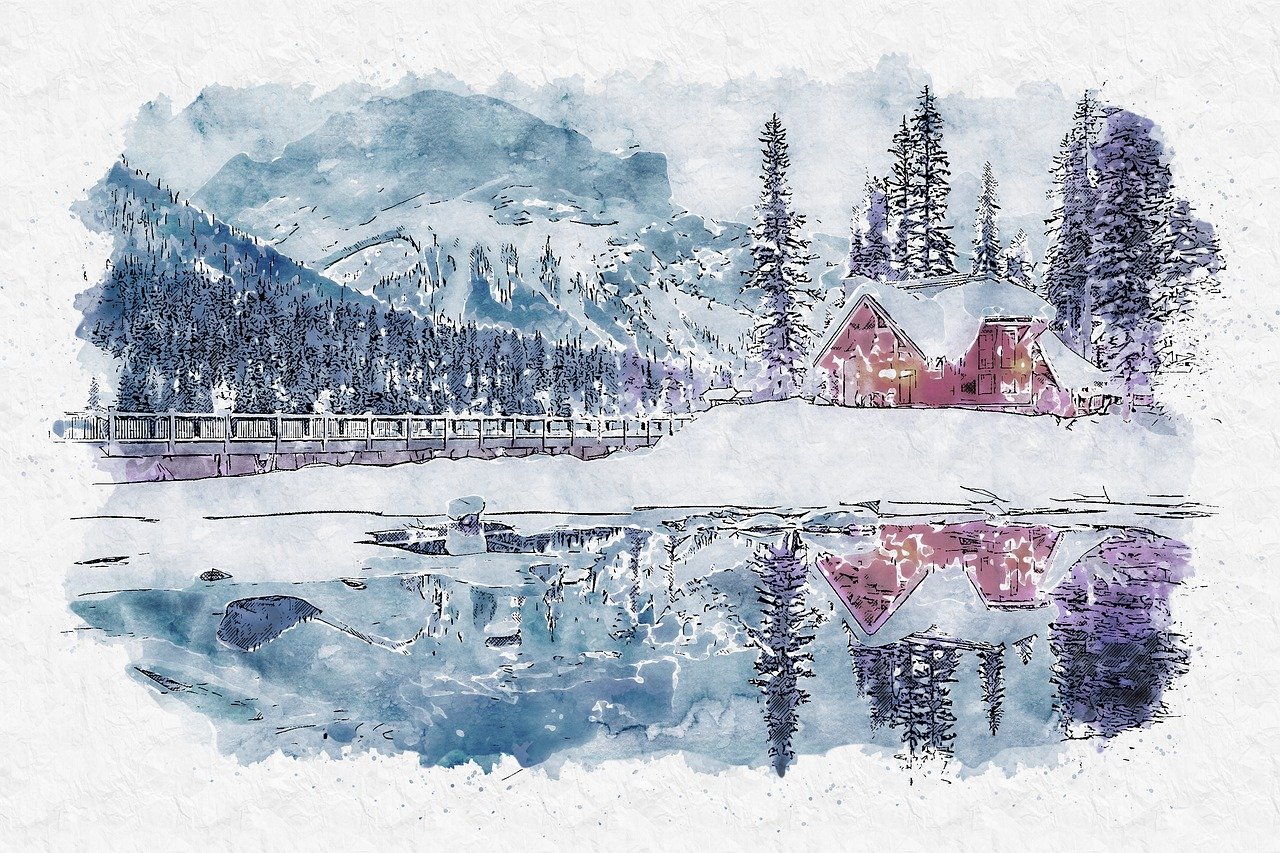 Common Mistakes to Avoid
When creating a merchant account in Canada, businesses should remain alert to various mistakes that commonly arise, including:
Inadequate research. Failure to adequately research and compare merchant account differences can result in businesses making undesirable choices. Take adequate time to fully evaluate the reputation, services, associated fees, and customer reviews of at least several suitable account providers. This is before making a decision.
Overlooking the contract terms. Review merchant account agreements' terms and conditions before signing. Pay close attention to contract length, termination fees, and any hidden charges that might impact your business in the long run.
Ignoring security measures. Security is critical when addressing sensitive customer payment data. Avoid overlooking merchant account providers' security features including payment card industry (PCI) compliance, encryption, and anti-fraud tools. Place customer data security and your business's reputation among many other factors regarding secure transactions.
Poor customer service. Strong customer service is vital, especially when technical issues are involved. Failing to fully evaluate the quality and availability of customer support services offered by merchant account providers often leads to frustration and delays in resolving issues.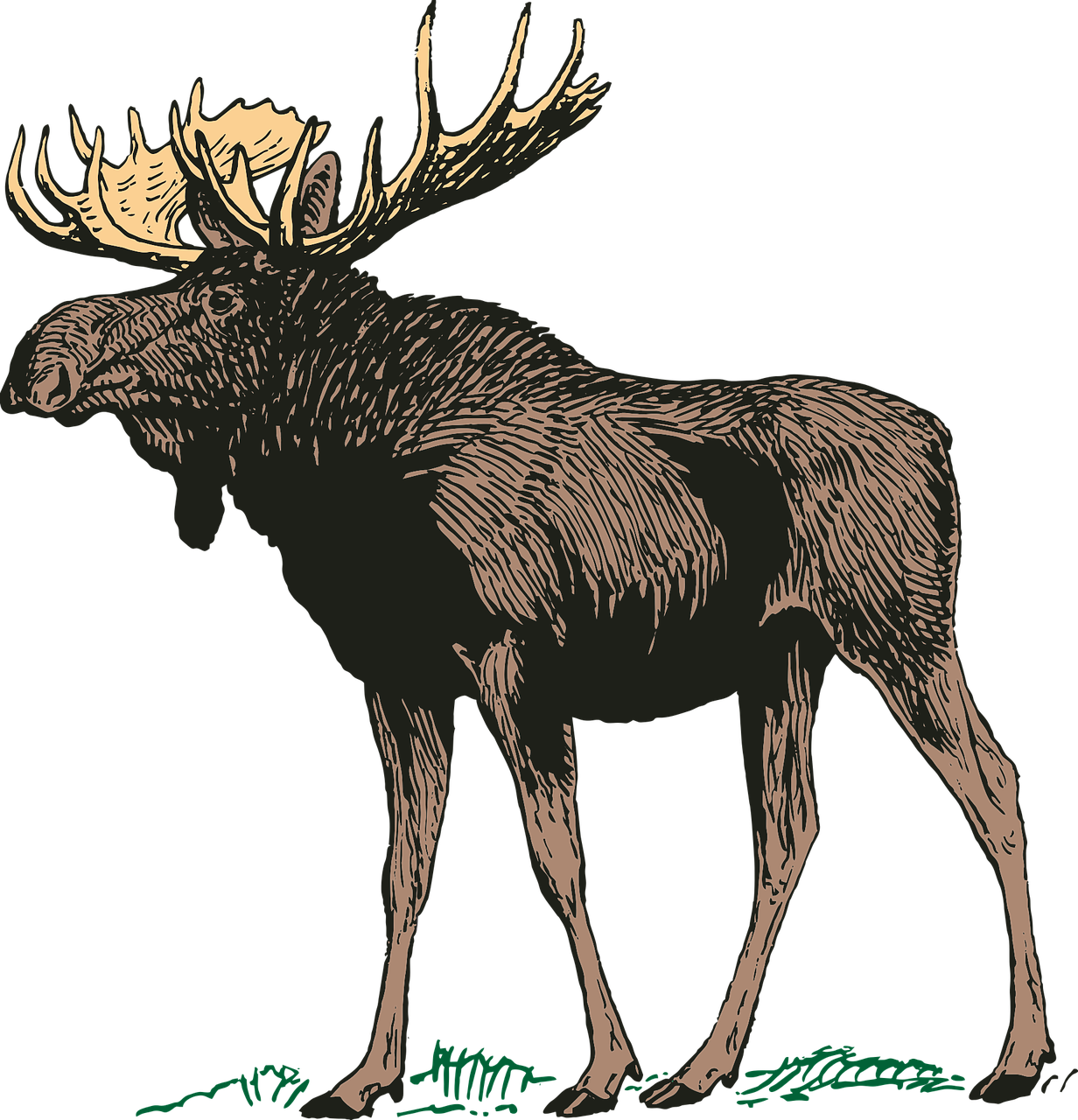 Payment Processing
Once merchant accounts are established, understanding how payment processing works is vital to realize smoother transactions and more efficient cash flow management.
How Payment Processing Works
After a customer starts a transaction using a payment method, the payment details are securely transmitted to a merchant account provider. The provider then verifies this data and moves the funds from the customer's financial account to the merchant's account. This process occurs seamlessly in a few seconds or minutes at most.
Payment Gateway Options
Payment gateways function as a bridge between a merchant's website or POS system and a merchant account provider. Gateways securely capture and encrypt customer payment details, authorize secure transactions, and facilitate fund transfers. Consider different payment gateway options that integrate well with your chosen merchant account and provide the features your business needs.
Secure Payment Processing Best Practices
Implementing best practices for secure payment processing is vital to protecting your business and customers. Some best practices include maintaining PCI compliance, routinely monitoring secure transactions for fraudulent activity, using strong encryption methods, and instructing staff on security protocols.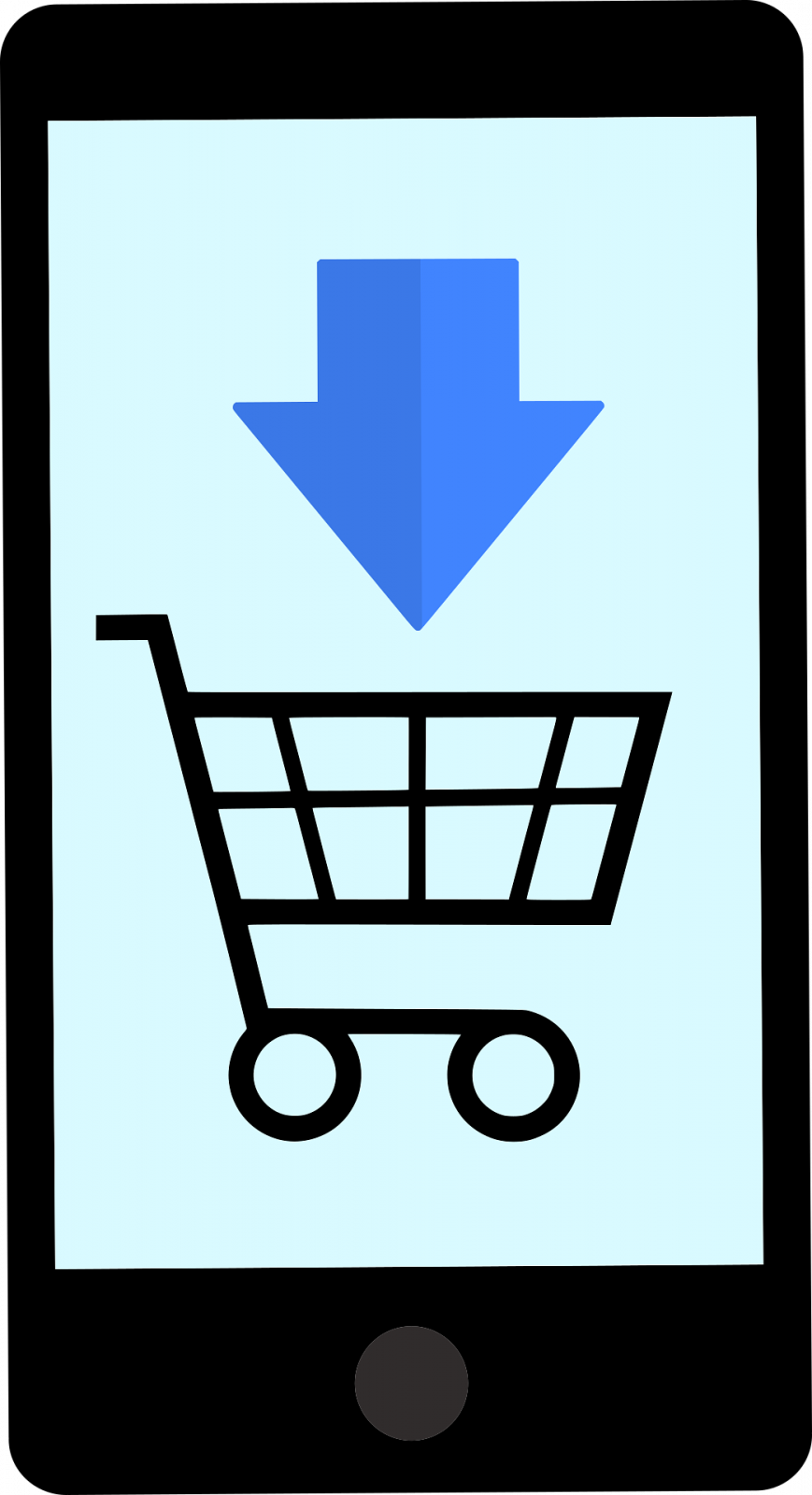 Common Questions and Concerns
Addressing some common questions and concerns involving merchant accounts in Canada can help users gain clarity and improve trust.
1- What is a merchant account?
Merchant accounts are bank accounts that allow businesses to accept payments in various ways. Merchant accounts are created following agreements between the acceptor and merchant acquiring bank for payment transaction settlement.
2-  What fees are associated with a merchant account?
A variety of account fees are commonly incurred. Businesses should check with their acquiring financial institution to determine what fees apply to their business. Generally, fees are divided into account fees charged by the acquiring bank and transaction fees applied by the payment processing provider. Financial institutes also charge setup fees, monthly or annual account fees, statement fees, batch fees, verification fees, payment gateway fees, and cancellation fees.
3- What are the benefits to having a merchant account?
Creating a merchant account in Canada offers several advantages for merchants. For one, merchant accounts simplify the payment process and make customer payments easier and quicker. Merchant accounts also contribute to increases in a merchant's customer base because a business will likely gain customers who prefer electronic payments. Additionally, merchant accounts let merchants track transactions and monitor cash flow.
4- How long does it take to set up a merchant account? 
After completing your merchant account application, several days are often required for your paperwork to proceed through underwriting with a processor. Merchant accounts usually take 1-2 business days to set up.
5- How secure are merchant accounts for payment processing? 
Merchant accounts help businesses process payments. Due to the growing use of online payment and online fraud, merchant accounts must be more secure than ever. To keep merchant accounts secure, businesses should use strong passwords, two-factor authentication, Secure Socket Layer (SSL) certificates, Payment Card Industry Data Security Standard (PCI DSS) compliance, and perform routine monitoring.
6- What fraud prevention measures are in place with a merchant account?
When selecting a merchant account provider in Canada, your business should look for a company that provides competitive charges, strong customer support, and stringent security for payment processing. You should also take the provider's reputation into consideration when making an informed decision.
7- Do I need a separate bank account for my merchant account in Canada?
You generally should have a separate bank account if you're creating a merchant account in Canada. Having a separate bank account for your merchant account will keep your finances organized and simplify transaction reconciliation. For tax purposes, you should also keep your business and personal accounts separately.
8- What types of businesses should have merchant accounts in Canada?
Any business that accepts electronic payments whether credit or debit card transactions should consider opening a merchant account in Canada. Some of the most common types of businesses that open these accounts include online retailers, physical stores, and service-based companies including restaurants and salons.
Conclusion
Opening a merchant account in Canada can have a profoundly positive impact on how companies operating in the digital world operate. By utilizing online payments and streamlining secure transactions, companies can increase sales. They can also remain ahead of the competition, and offer seamless payment experiences for customers. To ensure a merchant account is successfully set up, businesses should perform adequate research. They should carefully review contract terms, emphasize adequate security levels, and consider customer support services.
Remember, a merchant account is not mandatory for businesses in Canada but provides substantial advantages regarding payment processing and customer convenience. Take the first steps towards business growth today. Review the various types of available merchant accounts, compare providers, and embark on a seamless and secure payment journey. This will help your business succeed in the digital age.