Magazine Sales Merchant Account Guide
A magazine sales merchant account offers businesses that sell magazine subscriptions the ability to accept credit card payment without risks. The payment methods for magazine subscriptions could include value-added cards, credit cards, debit cards, as well as ach processing. 
Since businesses with magazine subscriptions are in a high-risk sector, merchants pay a slightly higher rate. Thankfully, a merchant account can help mitigate these risks. Some of the other benefits of having a merchant account include:
Global coverage

: Your magazine sales business can go global thanks to a merchant account, allowing you to accept payments in multiple currencies. You can also sell your publications to customers in other countries without high risks. 

Helps expand the business:

A merchant account opens more opportunities for long-term growth. It allows you to sell products that could not have been authorized with a low-risk merchant account. 

Protects against high chargeback:

A merchant account will help keep your business in good shape. You won't have to spend a lot on chargebacks, given the high-risk factor associated with magazine sales businesses. 

Increased profits:

With all the positive impacts of a merchant account, you will have increased profits. An increased client base due to multiple payment options will see your magazine sales business boom.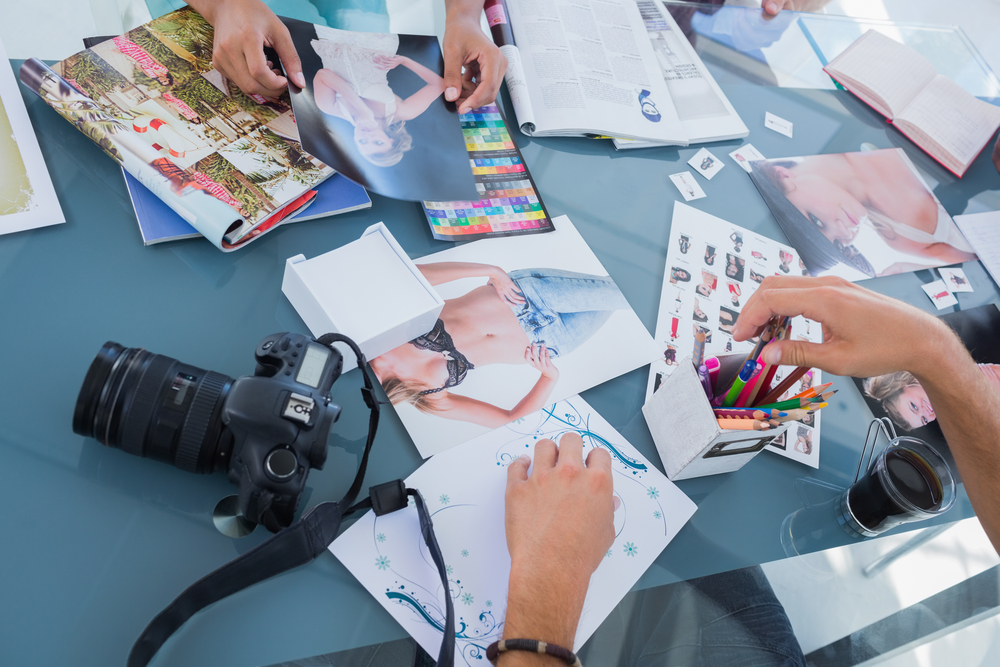 Benefits of Opening a Magazine Sales Merchant Account
You need reliable debit, check, or credit card processing if you operate a magazine sales or subscription renewal business. 
Here are some of the benefits of having a merchant account. 
High Chargeback Protection
A merchant account protects against high chargebacks. You can risk getting your merchant account terminated if you cross the chargeback threshold. To avoid this setback, you will need a high-risk merchant account that matches your business portfolio. 
However, this doesn't mean that you can ignore chargeback thresholds. A merchant account only gives you the protection you need, but not complete immunity.
Accept Multiple Currencies
Your magazine subscriptions can go global thanks to a merchant account. Given that you are a high-risk merchant, you can accept payments in multiple currencies. This goes a long way in giving you global coverage. 
Besides, you can sell your products to clients outside the country at considerably lower risk. This will give you access to larger markets that boost sales altogether.
Helps Expand Your Business
A magazine sales merchant account is a high-risk account. This means that with it, you can sell products that you couldn't have sold with a low-risk merchant account. 
As a result, your magazine subscriptions will tap into more opportunities that couldn't be accessed before. Your business will expand rapidly and increase profits. 
Accept Credit Cards
With a merchant account, your magazine sales business will start accepting credit cards. The ability to accept debit and credit cards will greatly benefit your business. Debit and credit cards have grown in preference among customers, making them an excellent pick.
Payment methods play a key role in the success of any business, and there should not be any friction whatsoever. By accepting debit and credit cards, your business eliminates any friction and enhances customer experience. 
This will also help attract new customers to your magazine sales business. More customers mean improved cash flow.
Better Money Management
Lastly, a merchant account will ensure better money management. Moving to online payments and accepting credit cards streamlines how a business handles its transactions. Instead of manually counting cash, an automated electronic payment system will handle it. This helps keep your business organized and with better cash flow management.
Why Are Magazine Sales Merchants High-Risk?
Most payment processors and traditional banks avoid working with magazine sales merchants for various reasons. As a business owner in this sector, knowing these reasons will enlighten you on why you need a merchant account. Here are some of them:
Accepting Payments on Recurring Billing
One of the major reasons traditional banks avoid working with magazine sales merchants is that they accept payment on recurring billing agreements. This is not ideal for payment processors and banks because it increases the risk of chargebacks. 
Customers in this sector often forget about scheduled payments. And instead of contacting the business that charges their card, they contact the credit card issuer and initiate a chargeback. This is quite risky, and banks don't like such cases. Therefore, they avoid working with magazine sales merchants altogether. 
Accepting Online Payments
Most magazine sales services accept payments online or take them over the phone. This is a very risky approach from the banks' and payment processors' points of view. They don't prefer such payment methods because it makes merchants susceptible to credit card fraud. 
Besides, most magazine sales businesses are not able to confirm a customer's identity. Losing vital information to credit card fraud can result in severe financial consequences, and banks are unwilling to take that risk. Therefore, they avoid working with magazine sales businesses altogether.
Third-party Sellers
Most magazine sales merchants are third-party sellers. Payment processors and traditional banks consider third-party sellers a high-risk business. A third-party seller is a business that sells products on behalf of a distributor. Most of these sellers don't ship the product by themselves. 
Therefore, third-party sellers don't have control over the shipping process and cannot guarantee that the customer will receive their orders. Banks and payment processors deem this highly unreliable and risky. 
While traditional banks and payment processors avoid working with magazine sales merchants, eMerchant does the opposite. We are proud to offer effective magazine sales merchant accounts that benefit your business significantly. eMerchant enjoys cordial relationships with credit card processors, ensuring that we provide affordable and stable merchant accounts. 
We work with credit card processors that are comfortable with underwriting businesses categorized as high-risk or mid-risk. Besides, we have integrated a specialized chargeback and fraud mitigation technology that guarantees safe financial operations. Your business won't experience payout freezes that are common with high-risk services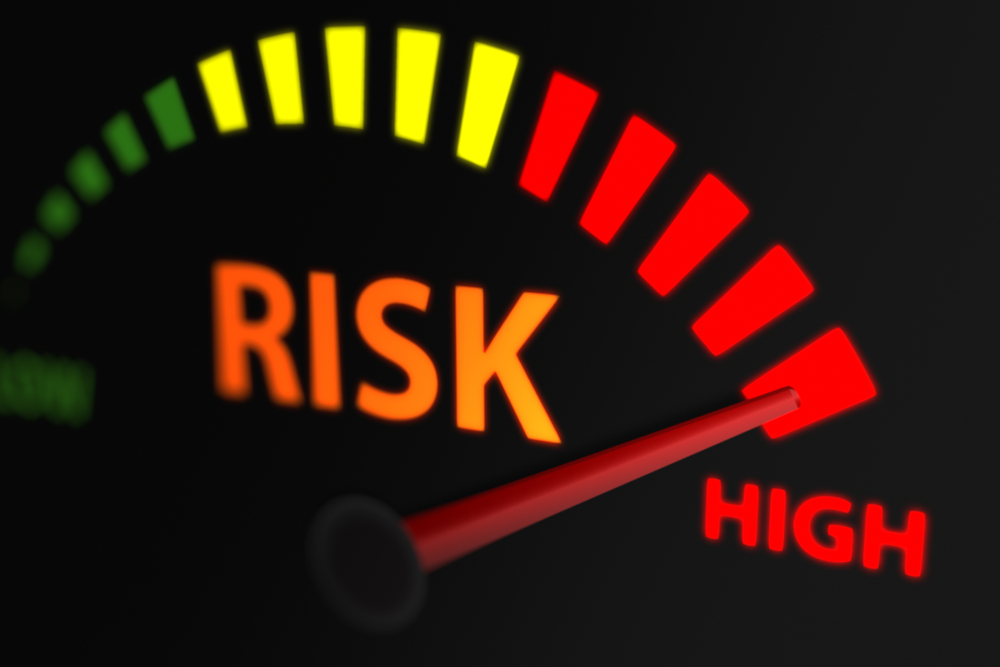 What You Need for a Merchant Account
Here are some of the documents you will need to obtain a merchant account;
Business Website ( URL)

Personal Identification: Driving license, Tax ID, National IDX or Director's passport

Company Identification: Tax registration, AOA, PAN, MOA, or licenses.

Personal Address Proof: Power bill, Bank statement, Internet bill, or Telephone bill.

Company Address Proof: Sample invoice, Bank statement, Rental agreement, Internet bill, or Water bill

Domain Ownership Copy: Dashboard screenshot or Domain purchase receipt.

Processing Statements: Provide any processing statements written over the past 3-6 months. Ensure the provided information is accurate.
Magazine Sales Merchant Account: FAQs
Can You Accept Recurring Payments for Magazine Sales? 
Magazine sales processing accounts permit recurring bills. This is advantageous because most magazine sales businesses prefer monthly recurring bill charges. 
What Are the Requirements for Opening a Magazine Sales Merchant Account?
For a business to be approved for a merchant account, it must meet the following requirements;
Must not sell Adult Magazines

Must be billed monthly (12 months or less)

Must not make outbound calls in search of customers

Only inbound marketing is allowed
What Types of Magazine Sales Businesses Are Accepted?
eMerchant works with processors who accept various types of magazine sales businesses. Some of them include:
Newspaper sales businesses

Specialty periodical businesses

Magazine subscriptions

Magazine sales.
Apply Today for Your Magazine Merchant Account
With a magazine sales merchant account, your business is protected from a wide range of setbacks like high chargeback. This gives you time to concentrate on more essential aspects of your business. 
eMerchant makes it easy for you to obtain a merchant account with high-quality services. Our accounts come with top PCI security standards that are ideal for magazine sales businesses. Contact us for a merchant account today.