Growth is often viewed as an upward curve. The reality is, growth is a variable, shifting line that can move in both directions. With those shifts can come challenges.
Growth as Effective Change
Oftentimes expansion is the result of hard work, but there are other times where it's the result of necessity, either from a sudden uptick in sales, an unforeseen limitation in manufacturing that requires new engineering or the acquisition of new facilities, or an increase in workforce due to support and service-based issues. When growth becomes unpredictable, you might find your business simply doesn't have the resources required to deal with expansion.
It's important to understand where the thin edges live in your bubble.
In order to course correct and retain forward momentum, it's important to understand where the thin edges live in your bubble. These are the areas most likely to see the worst of the fallout if a lack of resources begins to affect business operations. In some cases, these issues can be easily addressed. When they begin to feel insurmountable, it's time to start seeking options. It also may be a great opportunity to begin looking at your business as a whole, to inspire change and engender new habits that can positively affect your bottom line.
Assess your Operations
Look at your overall operating structure, and find your weakest points. It's crucial that you hone in on areas where you could be wasting resources, or where issues like inefficient employees, a slow support channel, or an ineffective management team could be hazardously affecting your business's overall effectiveness. The ability for a business to operate efficiently correlates directly with profitability, longevity, and predictable growth.
Audit your Platform or Product
As a service provider, or a manufacturer producing products for the retail or wholesale markets, it's important that you continually audit your platform or product. During growth periods, issues that were once invisible, or were once perceived as minuscule issues, can quickly become a catalyst for failure. Worse, it can spell disaster for your business, and in the most severe instances, it can cause you to close your doors.
Find Assistive Resources
In order to keep the needle moving forward, you may need to find external resources, like temporary employees, business funding, or other service providers who can leverage their own strengths in order to take the pressure off certain aspects of running your business. An outsourced support team, for instance, may free up internal team members to pivot into new roles required by your expanding business. Temporary, remote or in-office employees can help alleviate operational concerns that might come up as your business is fielding new challenges.
If you're seeking funding and need access to capital quickly, a cash advance is the quickest, simplest way to garner business resources without having to jump through the hoops associated with traditional bank loans. With turnaround times of days, rather than weeks, it allows you to deal with the additional costs of growth while they're happening, rather than letting them pile up while you wait for bank approvals, meeting documentation requirements, or waiting on the availability of the funds you've spent significant time and energy trying to acquire.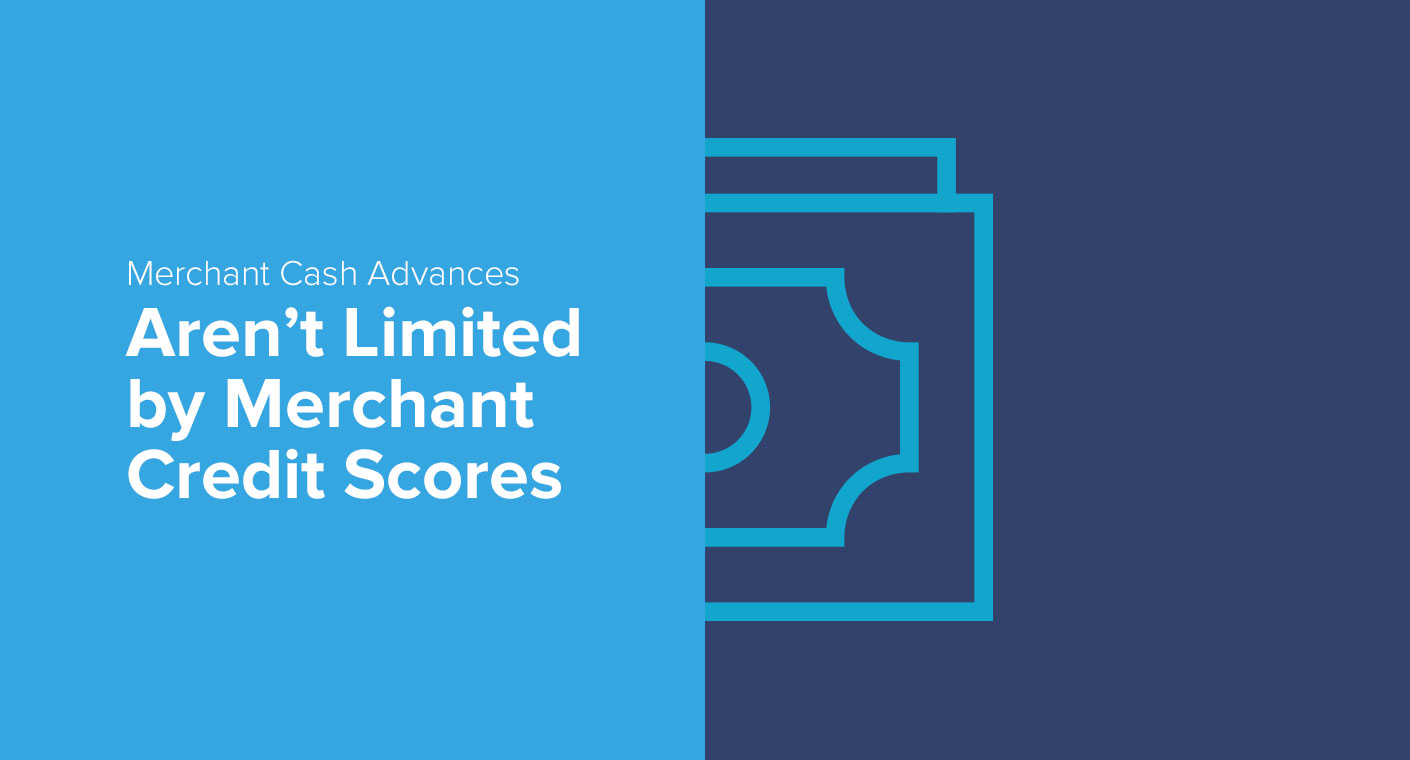 Utilizing Business Funding
Cash advances are much simpler, based on your revenue rather than the strength of your credit assessments, and come with much less stringent requirements. And they're fast too, with funds being deposited in as little as a 24 hours.
Repayment is also much easier. Instead of a fixed monthly payment, a merchant cash advance is repaid out of a percentage of your overall sales. That's important for a growing businesses because it means repayment is tied to your cash flow, rather than a fixed cost. This means that, during slow periods, your repayments will be correspondingly lower.