International payment gateways for high-risk merchants are unique end-to-end payment solutions that allow payments to be accepted and collected from customers located all over the world. International payment gateways are specifically tailored to handle international transactions with relative ease and quickness. These gateways enable acceptance of different currencies and payment methods to facilitate international transactions.
Today we will discuss and provide insights into the various payment gateways available for high-risk international transactions. By the end of this article, readers will be educated about the risks business owners and merchants must consider of each payment gateway and the benefits of using specific gateways. Additionally, readers will establish a clear understanding of which payment gateways to use for international and high risk transactions and the why behind it.
Payment Gateways Explained
Payment gateways are a technology used by merchants to accept various forms of payments for goods and services, including debit card, credit card, and contactless payments for both physical locations and for ecommerce websites. Payment gateways allow merchants to safely and securely collect customer payment information when initiating a sales transaction. Payment gateways, at physical locations, are point-of-sale (POS) terminals that can accept debit and credit card information by cash, card or via smartphone wallet apps. Payment gateways, in online ecommerce stores, are checkout portal pages where customers can enter their debit and credit card information to pay for goods and services. Moreover, payment gateways can also facilitate payments in cryptocurrencies such as Bitcoin, ETH, and many other cryptocurrencies.
High Risk Payment Gateways Explained
High risk payment gateways are a specific type of payment gateway that allows merchants with high risk businesses or high risk transactions occurring globally to with the confidence behind the authorized credit card or direct payment processing. Serving as an end-to-end payment processing solution, high-risk payment gateways and more specifically, international payment gateways solutions for businesses aids merchants streamlining their payments for their business and operations toolkit, without being penalized for operating in different, specific, and many jurisdictions, industries or markets that are deemed by traditional financial institutions as high risk.
Merchants can grow a strong customer base through increased payment method options, increase their revenues by optimizing payments, greatly reduce their risk of noncompliance, streamline core business operations, equip themselves with tools to combat fraud risk, and ultimately save time and money.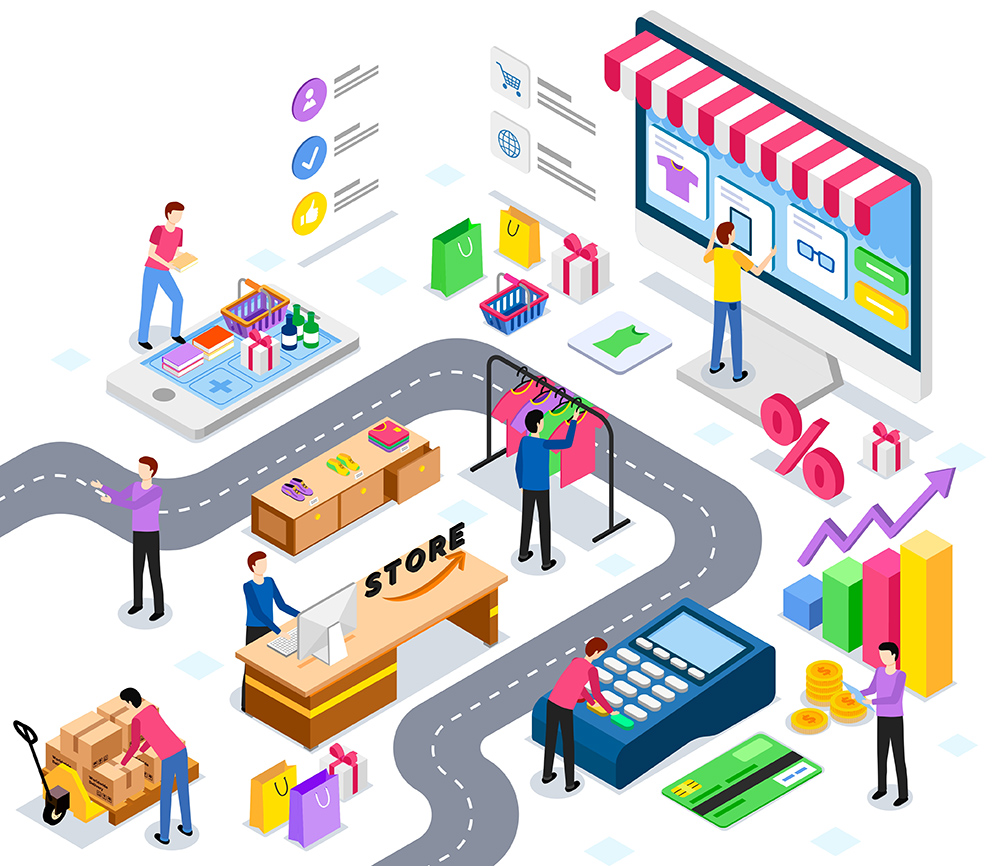 High Risk Businesses Explained
Depending on the line of business or industry type that a merchant's business operates in, financial institutions and other third party payment processors may deem a merchant's business high risk. This can result in high merchant account fees or outright rejection of a merchant account application for merchants with high risk businesses. There are various factors that affect how financial institutions and other third party payment processors view, and ultimately determine whether or not a business is high risk.
High Risk Businesses and Industries
The following is a list of businesses and industry types that financial institutions and other third party payment processors would consider to be high risk"
Adult entertainment
Airlines and travel
Businesses Located Overseas or with International Sales
Cannabis
Cosmetics and skin care
Credit repair
Cryptocurrency
Debt collection
Digital services
Firearms and other weapons
Gambling
Gaming
Multi-level marketing products
Nutraceuticals
Subscription services
Telemarketing
Ticket resellers
Tobacco and vape products
High Ticket Cost Sales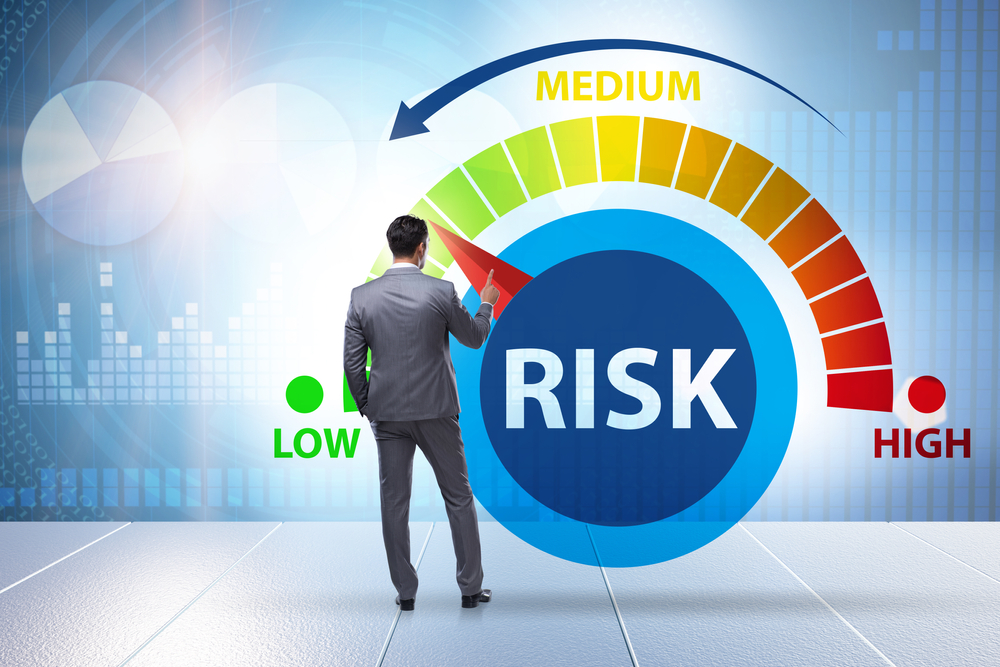 International Online Payment Gateways: The Necessity of High-Risk Payment Gateways in International Transactions
In today's globalized economy, merchants can longer afford to conduct business within the regional or even national space in which they operate. Instead merchants must now adopt a multi pronged strategy, creating a strong customer-focused omnichannel that can provide a unified and consistent experience for customers, whether they are purchasing goods or services from a physical store, through an app, or on a website.
Consider the opportunities that merchants may miss out on by not partnering with top tier payment processors who are able to provide payment gateways for international transactions. Statista, an advanced analytics software package data analysis that provides data management, statistics, data mining, machine learning, text analytics and data visualization procedures, found that in 2022, brick and mortar retail locations generated an estimated 20 trillion in U.S. dollars (18.2 trillion in Euro) in global sales. That same year, combined sales for brick and mortar and online retail reached an estimated $25.8 trillion in sales! And if those figures weren't convincing enough, the same study found that online retail or ecommerce retail sales will generate $9.4 trillion alone by the year 2026.
While traditional brick and mortar locations still account for a lion share of global retail sales, the pace and speed to which ecommerce retail sales are expected to grow globally is incredible to say with confidence. Coupled with advances in AI, machine learning, cybersecurity, payments infrastructure, and the relatively low cost to establishing an ecommerce retail presence, merchants worldwide have a recipe for success in their international payment gateways while planning and strategizing for the challenge of the high risk classification.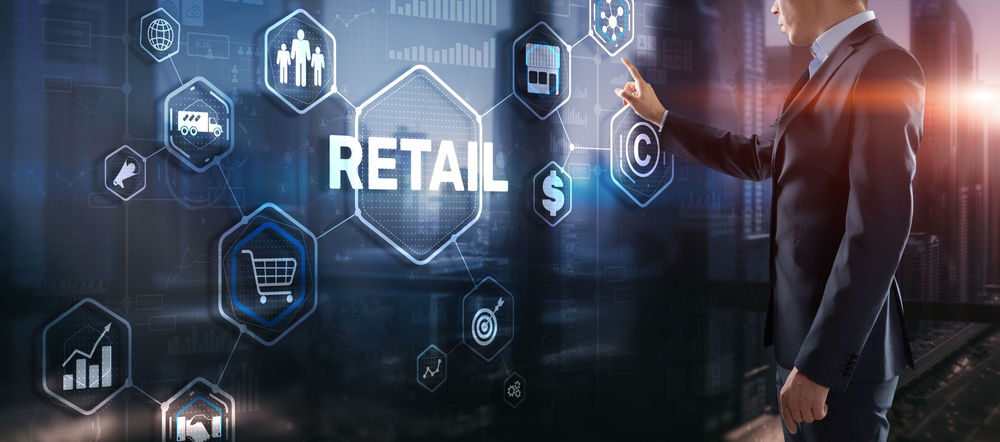 To further illustrate to merchants the importance of international online payment gateways and its role in capturing greater market share and generating increased revenues worldwide, let's continue forth.
International Online Payment Gateways: Risks Associated with High-Risk Payments
What are the risks associated with high-risk transactions?
High-risk transactions in international payments can be a significant concern for merchants. The challenges, that we will outline, can arise from various factors including regulatory issues, fraud risks, currency risks, and compliance challenges.
Higher transaction fees: Payment processors can typically charge higher fees for high-risk transactions, in order to offset the increased risk of fraud.
Longer processing times: High-risk transactions may be subject to additional scrutiny by payment processors, which can lead to longer processing times.
Legal issues: International high-risk transactions may involve different laws and regulations in the two countries involved. The legal structures of countries can make it difficult to comply with all of the relevant laws and regulations.
Increased risk of fraud. The nature of high-risk transactions makes them more susceptible to fraud. Merchants that are processing international payments with the best gateway for high-risk transactions need to have strong fraud prevention measures in place.
Compliance challenges: High-risk transactions can also involve compliance challenges. Merchants that process high-risk transactions need to be aware of the regulatory environments they operate in to ensure they have the processes in place to ensure compliance.
Currency fluctuations: The exchange rate between the multiple currencies in international payments can involve the transaction in the foreign currency exchange rate fluctuates, which can impact the amount of money that is received or paid.
Damage to reputation: Merchants don't want to process any international payments that are fraudulent or suspicious transactions.This can damage the merchants' credibility and their business's reputation.
Documentation requirements: International high-risk transactions prompt payment processors to require additional documentation, such as proof of identity or address. This can add to the time and cost of processing the transaction.
Fortunately, EMB is able to provide payment solutions like shopify payment gateways for international transactions that can address these risks.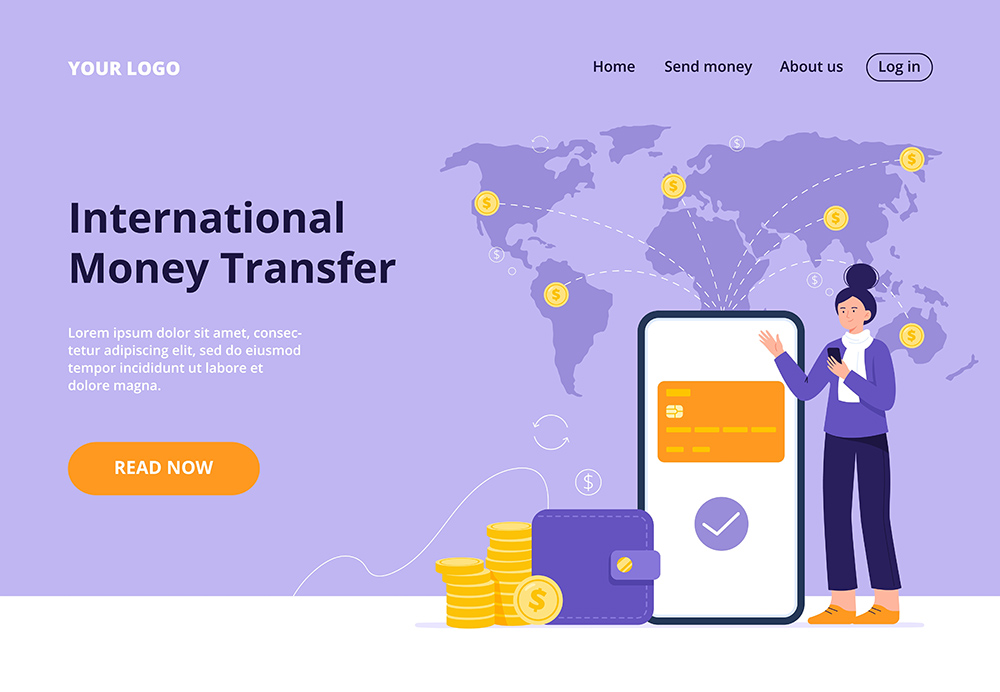 The top international payment gateways for high-risk transactions offer a wide range of features and are widely accepted by customers around the world.
PayPal – a staple household name and payment platform that allows merchants to handle all their businesses in one place

Using PayPal gives you an extra level of security and fraud prevention.
If you pay for a purchase using PayPal that ends up being fraudulent, PayPal can help get your money back.
PayPal encrypts your bank and credit card information, keeping that information safe..

Stripe – a global payment platform and payment gateway for international transactions that is specifically designed to facilitate growth.

Customer friendly design
High customizable features
Low tech option
Multi-currency support

Amazon Pay – an end-to-end international payment gateway and payment solution that allows merchants access to hundreds of millions of daily active Amazon customers.
Shopify – Shopify payment gateway international integrates seamlessly with all the functions of a merchant's ecommerce store.

Accept credit card payments and process orders quickly
Highly competitive pricing and top of the line security
Integrations with over 100 other payment providers around the world
Ultimately saves time, money and unnecessary hassles
WorldPay – an international payment gateway and payment platform that focuses on small businesses in grocery, personal services, professional services, retail, restaurant, and food services industries.

Compatibility with leading business software solutions
Highly Customizable
Has global reach, serving over 100 countries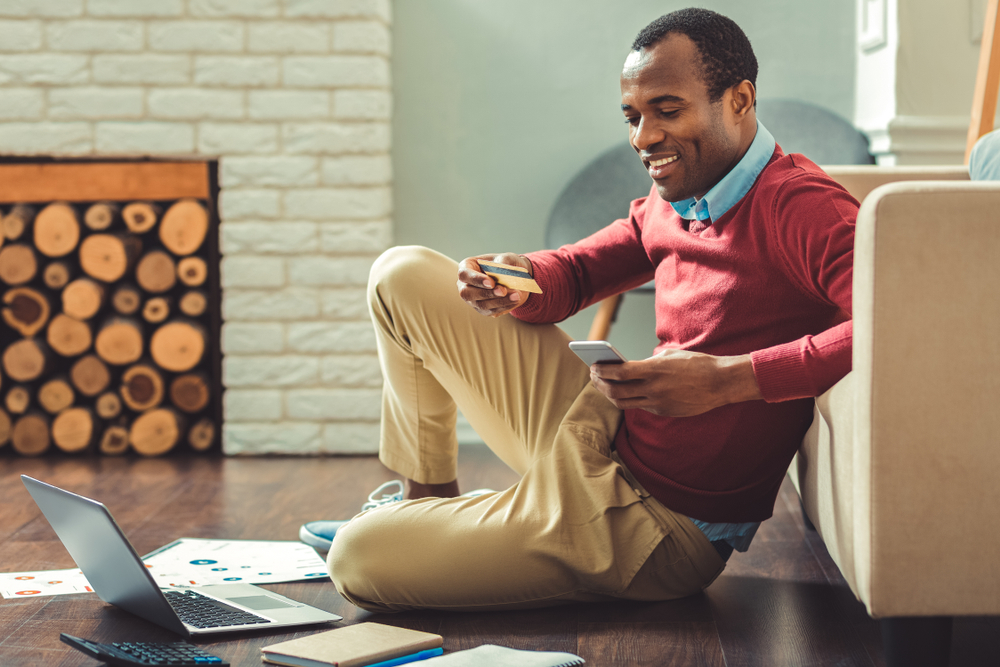 What Are the Average Fees for High-Risk Payment Gateways
Set-up fees
Registration fees
Refund fees
PCI compliance/services fees
Chargeback fees
Chargeback reserve fees
Termination fees
Choosing the Right Payment Gateway for your High-Risk Transactions
EMB, Propelling Businesses to the Future
At EMB, we understand the importance of expanding and growing businesses. By providing increased access to opportunities available to merchants throughout the globe, EMB helps merchants realize critical global growth, handling the data, cloud and technological demands of merchants as they expand their businesses. Our global reach is strong, helping merchants in Australia, Austria, Belgium, Bulgaria, Croatia, Cyprus, Czech Republic, Denmark, Estonia, Finland, France, Germany, Gibraltar, Greece, Hong Kong, Hungary, iceland, Ireland, Italy, Latvia, Liechtenstein, Lithuania, Luxembourg, Malta, Netherlands, Norway, Poland, Portugal, Romania, Singapore, Slovenia, Spain, Sweden, the United Kingdom and many other countries all across around the globe grow.
Our easy to manage solutions are tailored to each merchant business need, making it simple and easy for your business to succeed. Our payment gateways boast boosted security, providing advanced features, including 3D Secure, multi-currency conversion, and intelligent transaction routing. Our dedicated staff and technological investments into our businesses help to keep EMB on the cutting edge of industry and innovation.
Want to know more? Have questions about the process? Contact us today!
Frequently Asked Questions
1. What are payment gateways for international transactions?
Payment gateways for international transactions are online payment processors that allow businesses to accept payments from customers located in other countries. These gateways are designed to handle different currencies and payment methods to support international transactions.
2. What are the best payment gateways for international transactions?
There are several payment gateways that are ideal for international transactions, including PayPal, Stripe, Amazon Pay, Worldpay, and Skrill. These gateways offer a wide range of features and are widely accepted by customers around the world.
3. What is Shopify payment gateway international?
Shopify payment gateway international refers to the payment processing options available on the Shopify platform for businesses that operate globally. Shopify offers several payment gateways that support international transactions, including PayPal, Stripe, and more.
4. What are international online payment gateways?
International online payment gateways are payment processors that allow businesses to accept payments from customers located in other countries. These gateways are designed to handle different currencies and payment methods to support international transactions.