International High-Risk Merchant Accounts For Global Growth
Expanding throughout the globe is critical for company growth. As merchants expand, handling data appropriately and offering strong customer service can become challenging. eMerchantBroker can help.
Expand Globally With The Help You Need
Selling on a global level can lead to substantial profits. Few companies, however, have the chance to make the most of this opportunity because they have neither the technology nor the data to expand appropriately. Let EMB create a merchant account for you. We can also show you how to quickly and easily scale your company on a global level. Take steps today to stand out from the competition.
How A Full-Service Provider Can Help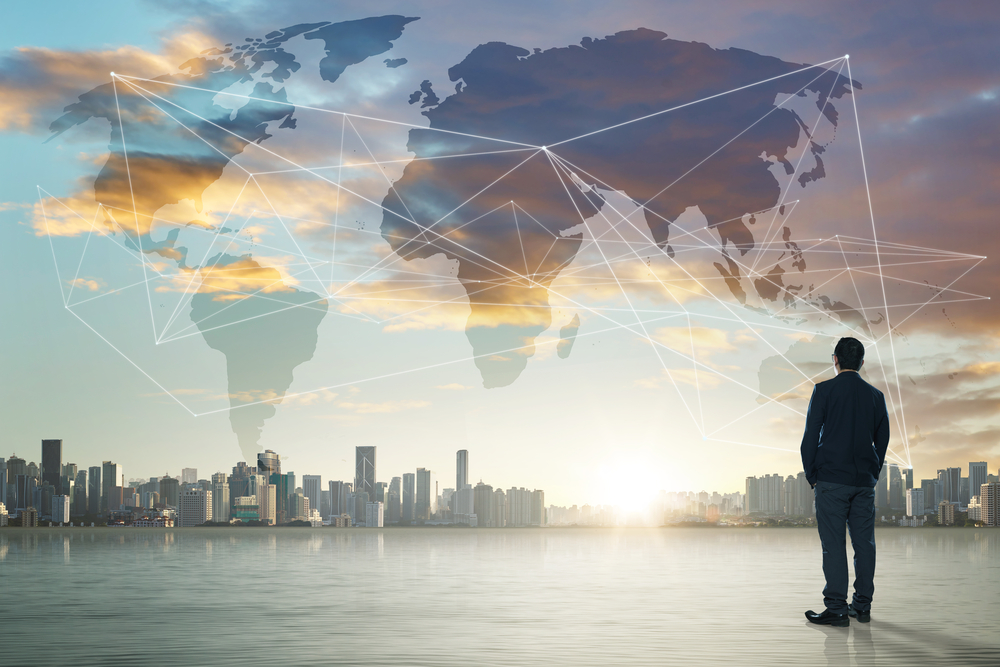 EMB's staff does everything to help clients stay ahead of the competition. Some advantages clients realize with EMB include aggressive pricing, top-notch services, and strong customer support. We believe that our merchants always come first. Consider the following services EMB offers:
● Merchant Accounts. Receive fast approval and start utilizing your high-risk merchant account today.
● Avoid Chargeback. Eliminate chargebacks, which means more money for you.
● Bank-to-Bank Transfers. With our services, bank-to-bank transfers have never been easier.
● Business Funding. With speedy approvals, you can get the working capital you need quickly.
● Knowledgeable staff. With many years of experience, our skilled staff is prepared to help you.
● Extensive support. We service customers in various industries and have substantial knowledge to provide support.
● Quick signups. Our application takes a few short minutes to complete, and you will learn the results quickly.
● Speedy approvals. After applying, merchants receive approval quickly and can begin setting up.
Grow with Cross Border Ecommerce
A growing number of companies are realizing that growth lies in expanding commerce throughout the world. In many cases, the most quickly increasing markets are those situated beyond traditional borders. Some advantages that companies realize with our international merchant accounts include:
● 3DSecure
● Creating a global strategy while supported by our comprehensive services
● Multiple gateways
International Accounts for High-Risk Merchants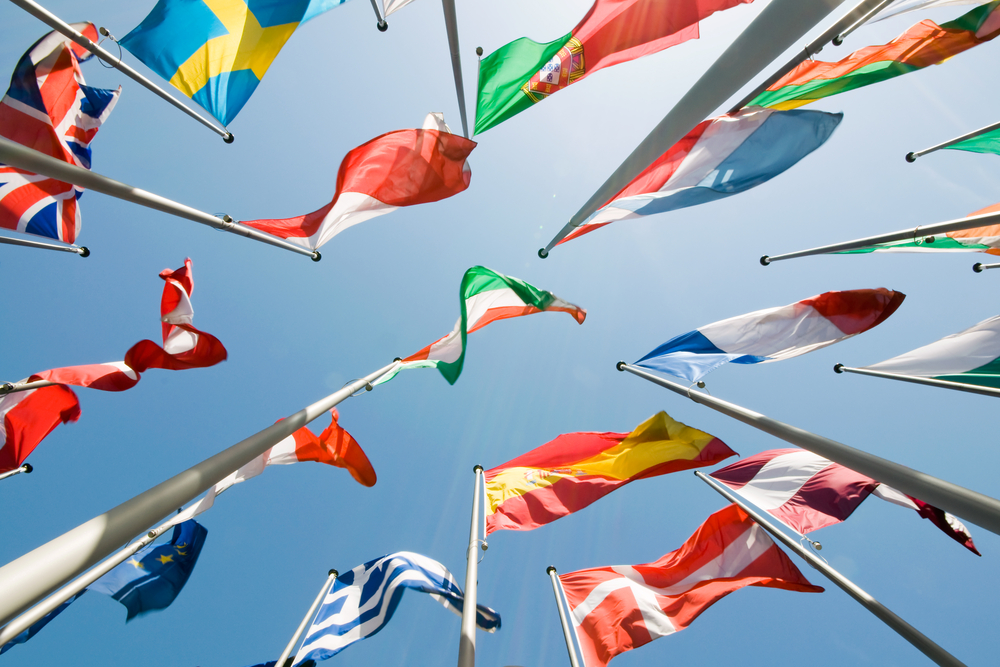 With EMB, expanding internationally is easy. As your company expands, appropriately handling data while offering stellar customer experiences can be challenging. To adequately address these issues, companies must be nimble. If you spend all your time addressing financial issues, you might not have adequate time to grow your company and appropriately market products. EMB can address all of your important merchant account needs so you can spend time on what's critical.
● Australia
● Austria
● Belgium
● Bulgaria
● Croatia
● Cyprus
● Czech Republic
● Denmark
● Estonia
● Finland
● France
● Germany
● Gibraltar
● Greece
● Hong Kong
● Hungry
● Iceland
● Ireland
● Italy
● Latvia
● Liechtenstein
● Lithuania
● Luxembourg
● Malta
● Netherlands
● Norway
● Poland
● Portugal
● Romania
● Singapore
● Slovakia
● Slovenia
● Spain
● Sweden
● UK
Helpful Tips for International Business Merchants
International payments can present various challenges if businesses are not adequately prepared. Some of the helpful strategies that merchants should follow to facilitate international payments include:
Focus on the local currency of your customer's country. Merchants should be observant of the payment platform used in countries where the business sells its products. This way, clients located in other countries will feel both secure and familiar when using your business's payment system. If you do not do this, customers might be hesitant to utilize other payment methods. EMB makes a variety of currency options available.
Create an international payment strategy. Due to changes in currency value, it can be challenging to deal with different currencies. This might also confuse customers due to consistently changing prices. When international customers visit your business's site, though, they prefer knowing each product's price in their currency. Merchants should make strategies to successfully address these challenges. Many businesses are able to create these successful approaches with EMB's help.
Ensure global compliance. Selling products around the world requires businesses to put a great deal of time and energy into making sure that they comply with all laws and regulations. Businesses must stay up to date with all applicable international regulations when doing business. Many clients report that EMB helps to address international business issues both easily and effectively.
---
Frequently Asked Questions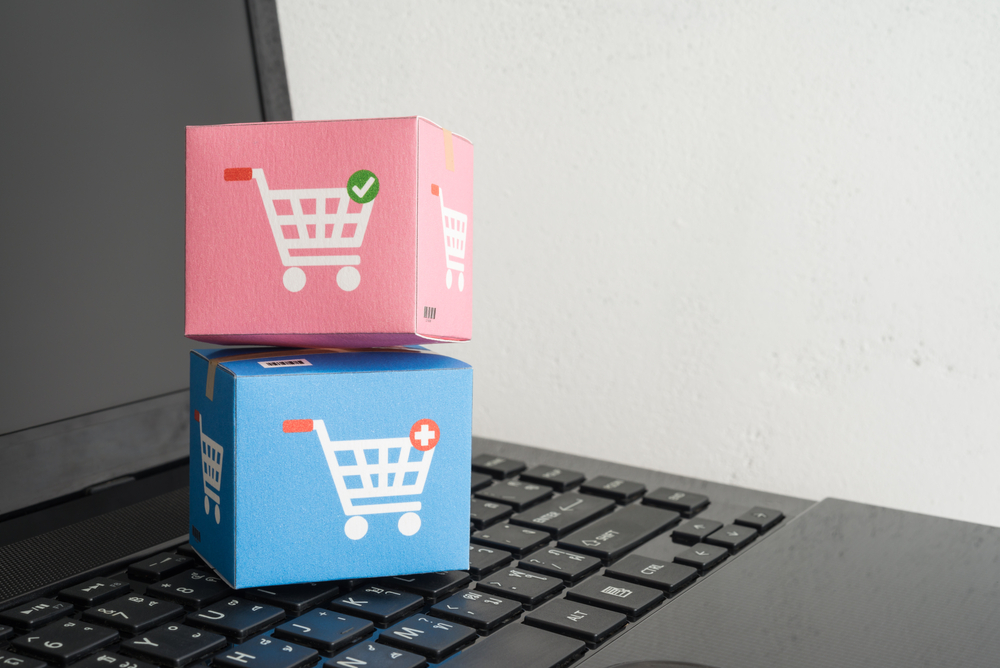 A few quick answers to some of the questions EMB most commonly receives include:
● What Is A Merchant Cash Advance? With a merchant account, an account holder can take advantage of merchant cash advances. When a merchant receives approval for a cash advance, the merchant's business receives a cash amount in exchange for an agreed-on percentage of credit card sales.
● What Is the Cost to Process Credit Card Transactions? Pricing fluctuates based on a merchant's industry, past credit card processing history, the type of businesses pursuing the account, the average sale of tickets, and the average volume of transactions.
● Does EMB Work With Merchants Who Either Have Poor Credit Scores or Have Had Merchant Accounts Terminated? EMB works with both merchants who have poor credit scores and those who have had merchant accounts terminated. We sometimes approve merchants without credit card processing history and businesses that have lost merchant accounts due to a high number of chargebacks.
● What Factors Help in Assessing a Business' Risk Level? Some of the elements considered while classifying risk levels include the size of the business, the business's location, the business's industry, the merchant's credit score, credit card processing history, the reputation for excessive chargebacks in the business's industry, a prior history of chargebacks, and whether merchants exclusively sell products online.
● What is a Virtual Terminal? Virtual terminals can be found on a merchant's website and make it easier for customers to either issue payments or accomplish online purchases.
● What are Interchange Fees? Merchant accounts are a type of business account associated with an acquiring bank. Without a business account, merchants cannot accept either credit or debit card transactions. Businesses require merchant accounts to accept credit card transactions from a point-of-sale terminal, mobile card reader, or virtual payment gateway.
● How long does it take to receive merchant account approval? After you complete EMB's online application and submit the required documents, the amount of time approval takes can vary. Many merchants receive approval within 24 to 48 hours.
● Does EMB work with High-Risk Businesses? EMB focuses on working with high-risk merchants. We also work with merchants in a range of industries including gambling, gambling, adult entertainment, nutraceuticals, e-cigarettes, vaping, electronics, travel, high-end furniture, tech support, weight loss, calling cards, e-books, software, and telecommunications.