Checking a guest in can set the tone for their entire stay at your hotel. The process should be simple and convenient for the customer and the business. Hotel merchant accounts are designed to facilitate a simple, quick process.
You will need a hotel merchant account that is as automated as possible, provides excellent security, advanced fraud detection, and more.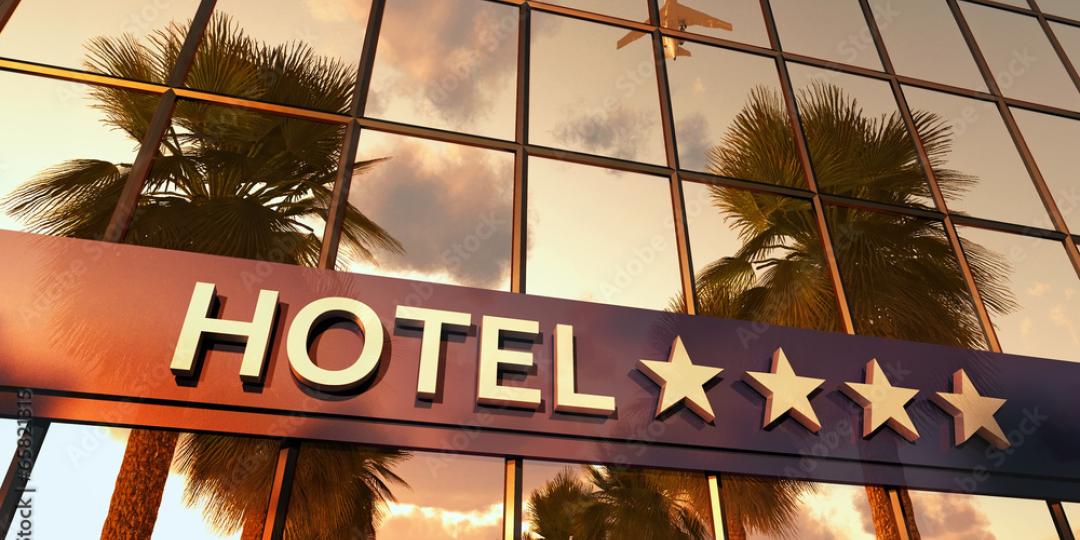 What Is A Hotel Merchant Account?
A hotel merchant account is a bank account that allows hoteliers accept card payments for patients staying at their hotel. A merchant account establishes the relationship between you as a merchant and the merchant account provider.
How Does A Hotel Merchant Account Work?
Here is a breakdown of how a hotel merchant account works.
The guest presents a card to pay for hotel room charges.
The guest inputs their card into the payment terminal.
The payment processor then sends an electronic message to the customer's bank requesting authorization.
The bank sends an authorization code.
The guest's bank sends the payment to the hotel merchant account.
Trends In Hotel Payments You Need To Know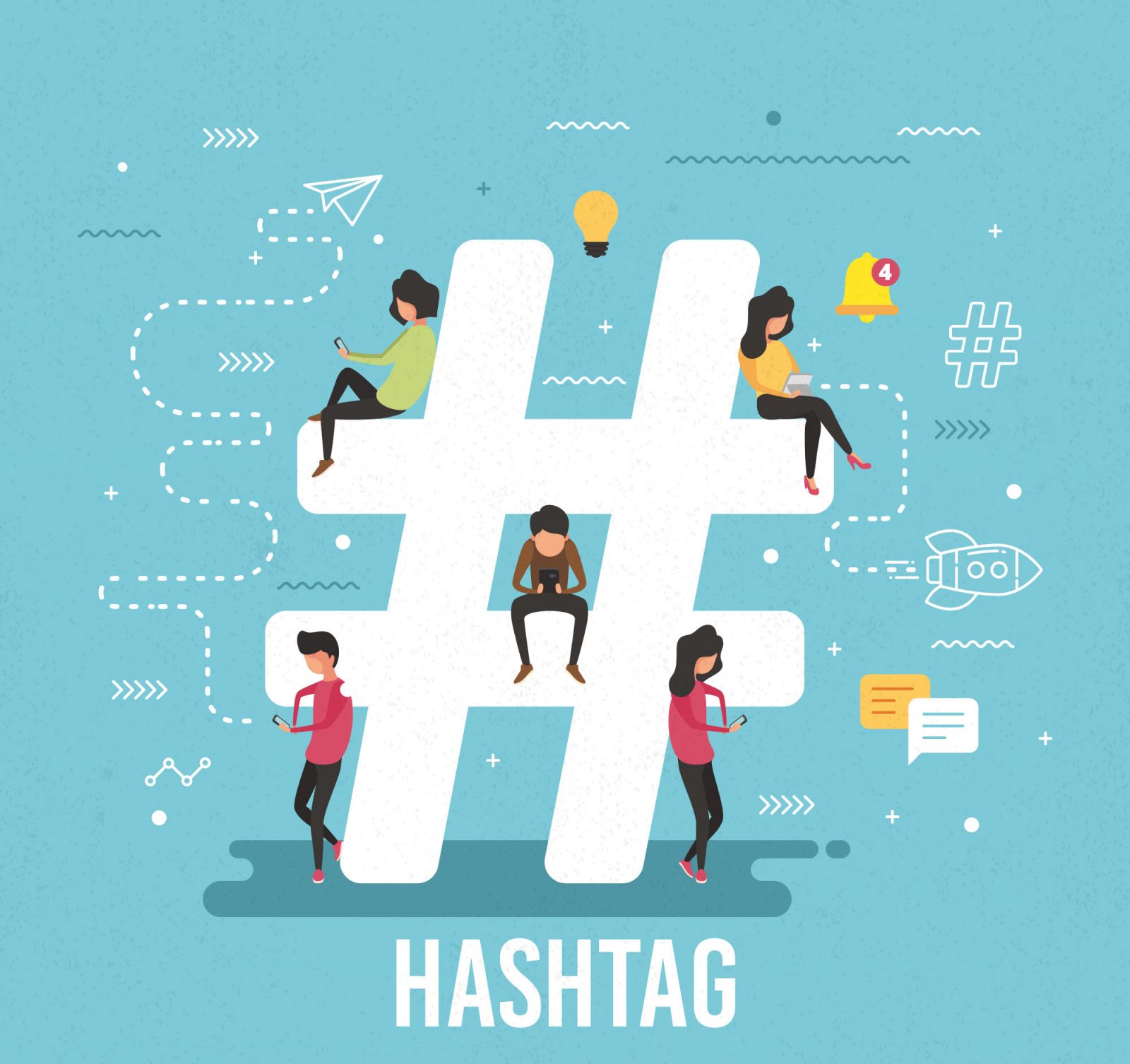 When it comes to paying for services, customer behavior is changing as the world is going digital. When you operate a hotel if you aren't keeping up with trends you are missing out on business. Here are the most important payment trends in the hotel industry to know.
Online Booking
In 2020, 65 percent of worldwide sales in travel will be made online and that number is expected to grow to 72 percent by 2025.
Cash Isn't The Preferred Option
Cash payments are becoming a thing of the past, falling to 20.5 percent in 2020 and expected to reach 12.7 percent by 2024. Debit cards and credit cards are now becoming the preferred method of payment.
Contactless Payments
Contactless guest experiences such as mobile wallets, tap, scan and more have exploded in popularity. As of 2021, 50 percent of travelers prefer contactless payment options at hotels.
Convenience
97 percent of customers have backed out of purchases due to inconvenience. For hotel guests, convenience includes being able to easily pay online or in person with their preferred payment method and not having to wait at the front desk.
Fraud And Chargebacks
In recent years, a significant increase in hotel chargebacks and fraud have occurred. Thankfully advances in payment processing have made it easier to prevent chargebacks and keep data secure.
Types of Hotel Merchant Accounts
There are two basic types of hotel merchant accounts, domestic and offshore hotel merchant accounts.
In a domestic hotel merchant account, the payment servicer partners with different acquiring banks in the United States based on their ability to provide reliable hotel merchant services.
To provide payment services for an offshore hotel merchant account, a payment servicer partners with different offshore banks. This may be due to the location of the merchant, necessary tax benefits, high-risk nature of the business or high monthly volume caps.
Benefits of Hotel Merchant Accounts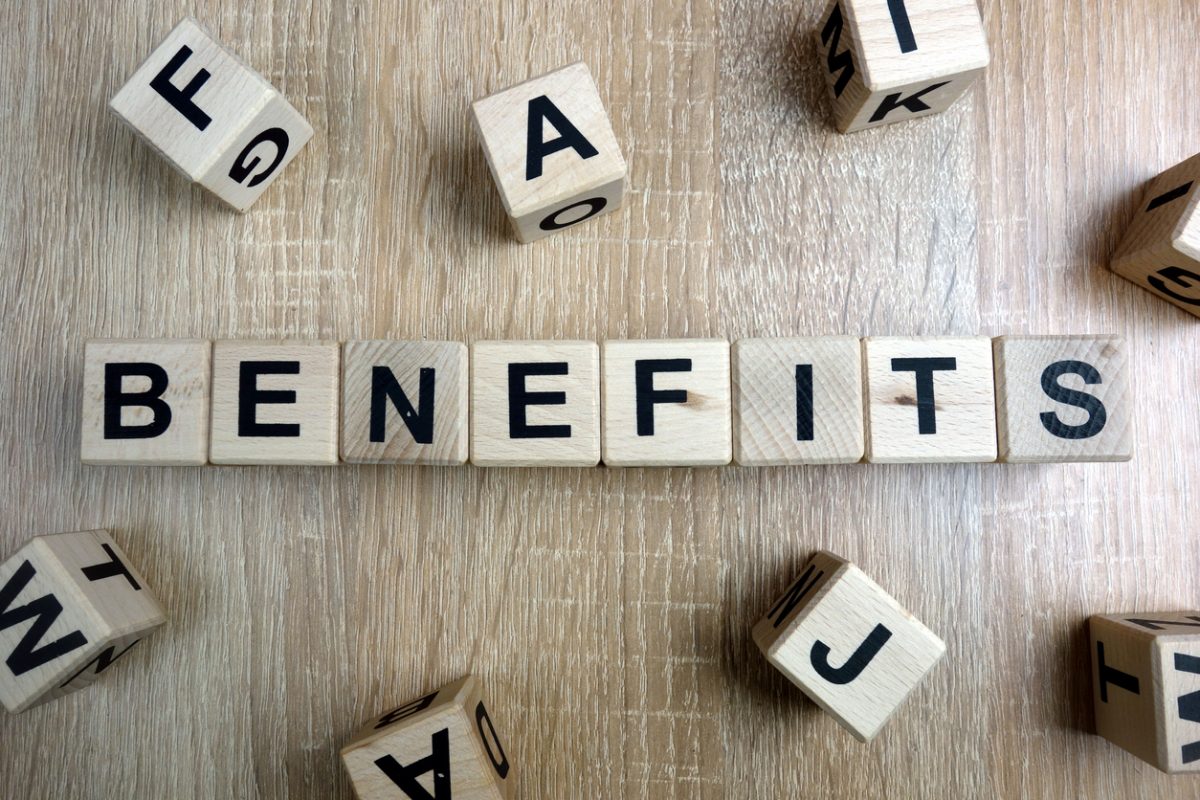 There are several advantages of having hotel merchant accounts, including:
Seamless Payments
With a hotel merchant account, online transactions are processed instantly, saving you time and giving your customer peace of mind that their booking is complete.
PCI Compliance And Security
Guests will find your hotel to be more credible and reliable if your merchant account meets PCI compliance and offers an increased level of security for transactions.
Increase In Sales
By accepting cards on your website, your rooms and services are available to more customers. You can promote, sell and receive payments on multiple channels, including messenger, social media, email, and blogs, via special links for maximum booking and profits.
Decrease In Overhead
Your staff won't need to manage phone and email communications for booking if guests have the ability to book online automatically.
Online Document Flow
Hotel guests prefer electronic transaction confirmations. Instead of printing an itemized record of all the charges a guest incurred during their stay, most guests are happier with an email that has the same information, and hotel merchant accounts allow you to do this easily.
In-Person Payment Processing
A hotel merchant account provides the ability to accept a variety of payment methods face-to-face, including QR codes. This is important because not all guests come to the hotel with a pre-planned trip or prefer to pay offline after booking online.
Discounts
Using a hotel merchant account gives you the option to offer discounts to your customers when they book, including coupon codes or other rewards when they pay with specific payment methods such as cards.
How To Make It Easier For Guests To Pay Online
For hotel merchants, navigating the hotel payment environment is a challenging part of the business. With technology moving toward digital options, there are some approaches you can take to ensure your hotel can offer convenient online payments.
Online Booking Engine
If you want your website to be as convenient as possible for guests, you will need an online payment system. This will allow customers to submit their card information, and you can configure and charge a percentage of the reservation fee at the time of booking.
An online booking engine doesn't just allow customers to book their reservations but also pay for them, which is beneficial for the customer. This will save customers time and the ability to pay in multiple currencies.
Channel Manager
A channel manager is crucial for online bookings to function properly. The payment methods used by online travel agents vary depending on whether they operate as merchants or agencies. The guest is either required to pay at the time of booking or at the time of check-in.
How To Choose The Best Hotel Merchant Account
When choosing a hotel merchant account, there are several things to consider that are specific to the industry.
EMV Compliance
You should ensure that your merchant account is EMV compliant. EMV technology is a secure payment method that can help protect the hotel business from fraud.
Integration With Property Management Systems
The merchant account should be able to integrate with your hotel's property management system. This will help to streamline the payment process, improve overall guest experience and reduce errors.
Payment Security
A hotel business should consider a merchant account that offers advanced security such as fraud detection, encryption, and tokenization to protect both the company and guests.
Payment Types
A hotel business should ensure that the merchant account they choose allows all major payment types as well as alternative payment methods such as mobile payments and other contactless payment methods.
Pricing
A hotel should evaluate the pricing and fees associated with the merchant account they choose. Some accounts charge transaction fees, processing fees, and monthly fees, and it is crucial to factor all these costs into the total overall value.
Customer Support
The hotel merchant account provider should provide excellent customer support with a support team that is available 24/7. This will ensure that payment issues are resolved quickly and minimize the impact on the business and its guests.
Reputation
It would be best if you researched the reputation and reviews of the hotel merchant account you are choosing. Look for an account provider with a strong reputation for serving the hotel industry and check online reviews to see what hoteliers have to say about their experience using the merchant account provider.
Final Thoughts
The best hotel merchant account can protect not only your customers but your business. They also offer 24/7 customer support, contactless payments, and other multiple payment method options, prevention of fraud and chargebacks, and more.
Emerchantbroker offers hotel merchant accounts that include customized payment solutions designed specifically for hotel businesses, including virtual terminals, online payment gateways, mobile payment processing, and more.
Emerchantbroker's merchant accounts also offer fast and secure payment processing solutions to enable hoteliers to accept payments from customers in real-time using the latest encryption and security technologies to protect customers' payment information.
Emerchantbroker also offers competitive rates and fees for their payment processing services that hoteliers can benefit from, including no hidden fees and transparent pricing. Hoteliers can access affordable payment options that don't lack quality or security.
Check out Emerchantbroker today to apply for a hotel merchant account and begin providing your guests with convenience.