Promises of instant approval for a high-risk merchant account sound good, but is it too good to be true? High-risk businesses face stricter regulations and underwriting standards and, therefore, longer approval times. There are straightforward ways to expedite the process and get your high-risk merchant account approved quickly.
What Is A High-Risk Merchant Account?
A high-risk merchant account is a kind of bank account for a business that provides a greater risk of fraud or chargebacks and wants to accept online payments, including card payments.
High-risk merchants include:
Adult entertainment
Airlines and Travel
Cannabis
Cosmetics
Credit Repair
Cryptocurrency
Debt collection
Firearms and weapons
Gambling
Gaming
Subscription services
Telemarketing
Ticket resellers
Tobacco products
Even if your industry isn't considered to be high-risk, there are still some factors that can lead to you being labeled as high-risk, including:
If your business is headquartered in a different country
If the owner has bad personal credit
If your average monthly purchase volume is $20,000 or greater
If your average transaction is $500 or more
What Does Instant Approval Mean?
Instant approval usually doesn't mean instant for a high-risk merchant account. Even a low-risk business sometimes needs to wait 1 to 2 business days for their account approval. When processing applications from high-risk merchants, the provider needs to review the application and perform a thorough risk assessment.
Instant Approval Vs. Auto Approval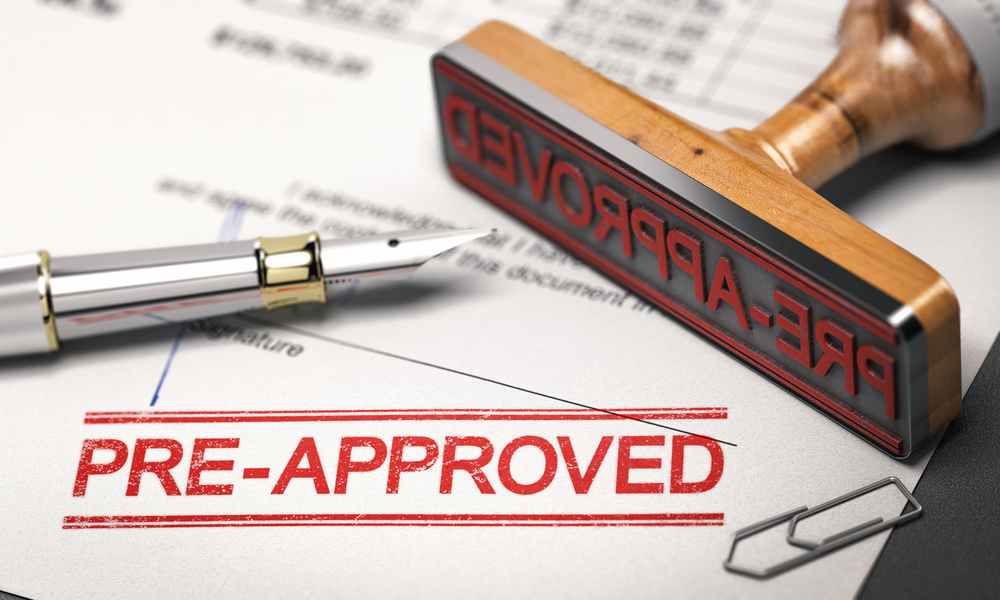 Despite the high-risk merchant account approval process being challenging, some merchant provides offer auto-approval. These accounts aren't fully approved but have a high chance of receiving approval due to meeting established criteria. This allows for a more streamlined process.
Payment processors can often auto-approve merchant accounts for mid-risk businesses and occasionally high-risk merchant accounts. Their ability to do this also depends on the high-risk transactions, the industry your business is in, and your business history.
Can You Get Instant Approval For The Best High-Risk Merchant Account?
Some payment processors offer near-instant approval but not often for most high-risk merchant accounts. Due to this, many high-risk merchants go to merchant servicers for their high-risk merchant accounts. This prevents having to deal with processing limitations and the possibility of account termination.
How Do Businesses Offer Instant Approval For A High-Risk Merchant Account?
Claims made by certain payment processors to instantly approve a high-risk merchant within 24 to 48 hours can be misleading. They often fail to show that your business approval comes in two steps.
First is the payment provider's own internal approval process, and second is a review of your business. If the bank refuses to approve your merchant account, the payment processor then has to shop with different banks until one accepts your account.
As a general process, you can expect this process to take a minimum of 2 to 5 days or up to 2 weeks for a more involved account.
What To Avoid When Choosing High-Risk Merchant Accounts That Offer Instant Approval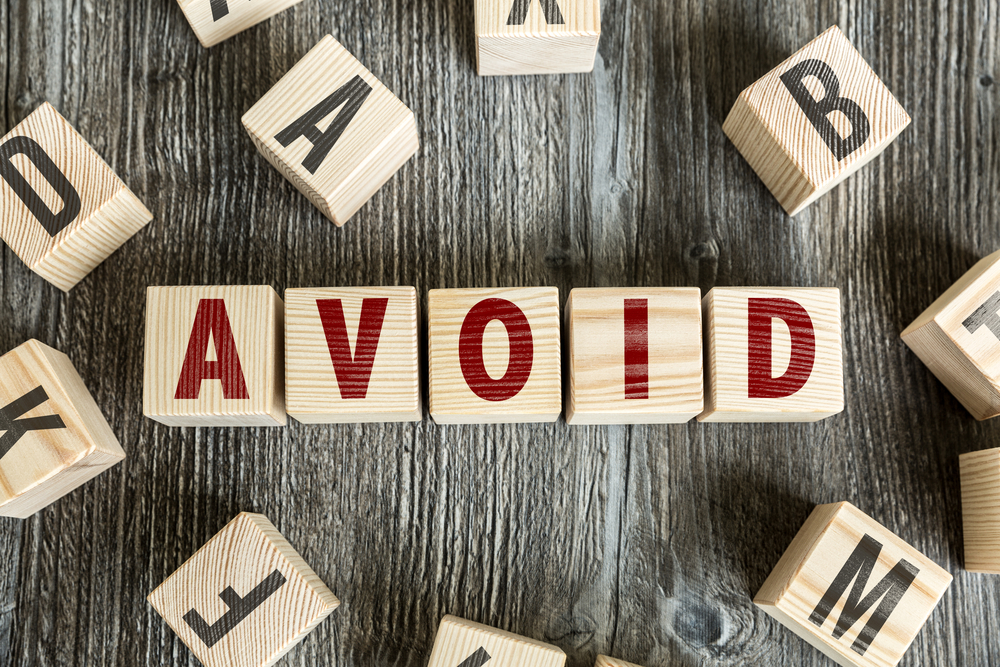 It is crucial to research a merchant account provider carefully before entering into that relationship.
Some red flags to avoid with providers include:
Unclear Agreements: If your merchant account agreement is difficult to understand, that is probably intentional. Choose a merchant account provider that can easily explain the agreement for you.
Lacking Customer Support: A customer support team that is both responsive and knowledgeable is crucial for a high-risk merchant. If problems arise, you will want to be able to handle them quickly and easily.
Hidden Fees: The service provider may include high-risk account fees without letting you know. Ensure that you ask for clarification on any monthly fees and other fees that may be included.
What To Look For When Choosing High-Risk Merchant Accounts That Offer Instant Approval
There are some features to search for, including:
1. Contract Terms
Don't allow your eagerness to start accepting payments to lead you to sign an unfavorable contract that can cause issues. Check your contract terms for hidden fees, contract length, the chargeback policy, and more.
2. Company Reputation
Ensure that the account provider you choose has a great reputation with its customers. Check review websites to view what their customers are saying.
3. Customer Support
Choose a high-risk merchant account provider that offers 24/7 live customer support to meet the needs of your business. Ensure you can talk to a real person to be able to resolve your issues faster. Ideally, the company you choose might also have dedicated customer support managers.
Does A Bad Credit Merchant Account That Offers Instant Approval Exist?
Considering high-risk merchant accounts, there really isn't such a thing as instant approval, which also applies to those looking to get a merchant account that has bad credit. This isn't to imply that a merchant with bad credit can't get a merchant account; it just may take more approval time.
A merchant that has bad credit should rely on a traditional merchant services provider that has knowledge about high-risk merchant accounts and payment processing, as traditional payment processors aren't suitable for high-risk payment processing.
Why A Credit Score Is Important When Applying For A
Merchant Account
High-risk merchant account providers perform credit checks on anyone that applies for merchant accounts. If you have a credit score at 580 or less, this could mean higher processing fees, needing to sign a long-term contract, or possibly getting denied.
If you are looking to begin a merchant account but have poor credit, research several payment providers for the best pricing available.
How To Improve Your Chance Of Being Approved For A High-Risk Merchant Account
Every specific processor has their own criteria for determining who is high-risk, as well as its documentation requirements for applications. To increase your chances of the account being approved, here are some steps you can take:
1. Choose A Reputable Provider
Ideally, you should choose the best high-risk merchant account provider who has a proven track record of handling accounts within your high-risk industry. Using a specialist can ensure that your application meets all requirements before submission and provide you with suggestions of banks that are likely to approve your account.
2. Be As Honest As Possible About Your Company
A high-risk merchant can feel tempted to hide inconvenient truths to increase their chance of approval. Being dishonest about your business will cause account termination; therefore, it is best, to be honest about your application.
3. Provide An Informative Website
Having all relevant business information available on your website can reassure providers that your business is legitimate and professional. If your website isn't completely ready with proper security and secure checkout pages, this can be a red flag to a processor.
4. Get Paperwork Together
The merchant account application process requires lots of paperwork, and a high-risk merchant may need to provide additional information. Ideally, scan all your documents so they can all be sent electronically.
How To Speed Up The Approval For A High-Risk Merchant Account
Once you have found the right merchant account provider for you, you will need to get all your paperwork in order. Including all of the following will prevent the provider from having to ask for additional documents:
Merchant account application
Business plan
Articles of Incorporation
Website URL
Copies of any contractual agreements with suppliers
Personal reference from your bank
Bank account statements for the last 3 month period
Transaction processing for the last 3 months
A Photo ID or passport
Proof of address
Final Thoughts
The promise of instant approval from a high-risk merchant account provider can be misleading. The thought of instant approval can set your business up for serious problems. However, all hope isn't lost for getting a high-risk merchant account, and some providers offer auto-approved accounts.
The ideal high-risk merchant account provider will offer excellent customer support, fee transparency, flexible contract terms, and excellent customer support.
Emerchantbroker offers high-risk merchant accounts that have a 99 percent approval rate; they specialize in high-risk merchants, a fast and easy application process, an A plus BBB rating, no hidden costs in the application process, 24/7 customer support, customized pricing options, and more.
Check out Emerchantbroker today and apply for a high-risk merchant account with a high approval rate.