What is Gaming Payment Processing?
Gaming payment processing refers to the methods and systems used to handle transactions related to online gaming. It involves the transfer of funds between players, gaming companies, and financial institutions to enable the purchase of in-game items, virtual currencies, or to fund player accounts.
Gaming payment processing typically involves a range of payment options, with the most popular being credit or debit cards and e-wallets. Many gaming companies also use specialized payment processors that are designed specifically for the gaming industry.
Security is a major concern in gaming payment processing, and companies often use advanced encryption technologies and fraud detection systems to protect against fraudulent transactions.
This means there are usually several steps involved in the process like authentication of the player's identity, verification of their payment method, and the transfer of funds to the gaming company.
Gaming payment processing has become increasingly important in the gaming industry, as more and more games rely on in-game transactions as a key source of revenue. As a result, gaming companies must ensure that their payment processing systems are efficient, secure, and user-friendly to provide a positive gaming experience for their customers.
Is Gaming Payment Processing Considered High Risk?
Yes, gaming payment processing is generally considered a high-risk industry. This is because the nature of the business involves a high volume of transactions, which can make it more susceptible to fraudulent activity. In addition, there is a higher likelihood of chargebacks and disputes due to the digital and intangible nature of gaming transactions.
The regulatory environment surrounding online gaming can be complex and subject to frequent changes, which can make it more difficult for payment processors to stay compliant and avoid potential penalties.
As a result, many traditional payment processors may be hesitant to work with gaming merchants, or may require them to pay higher fees or adhere to stricter security and compliance standards. Some gaming merchants may need to seek out specialized high risk payment processors to handle their transactions.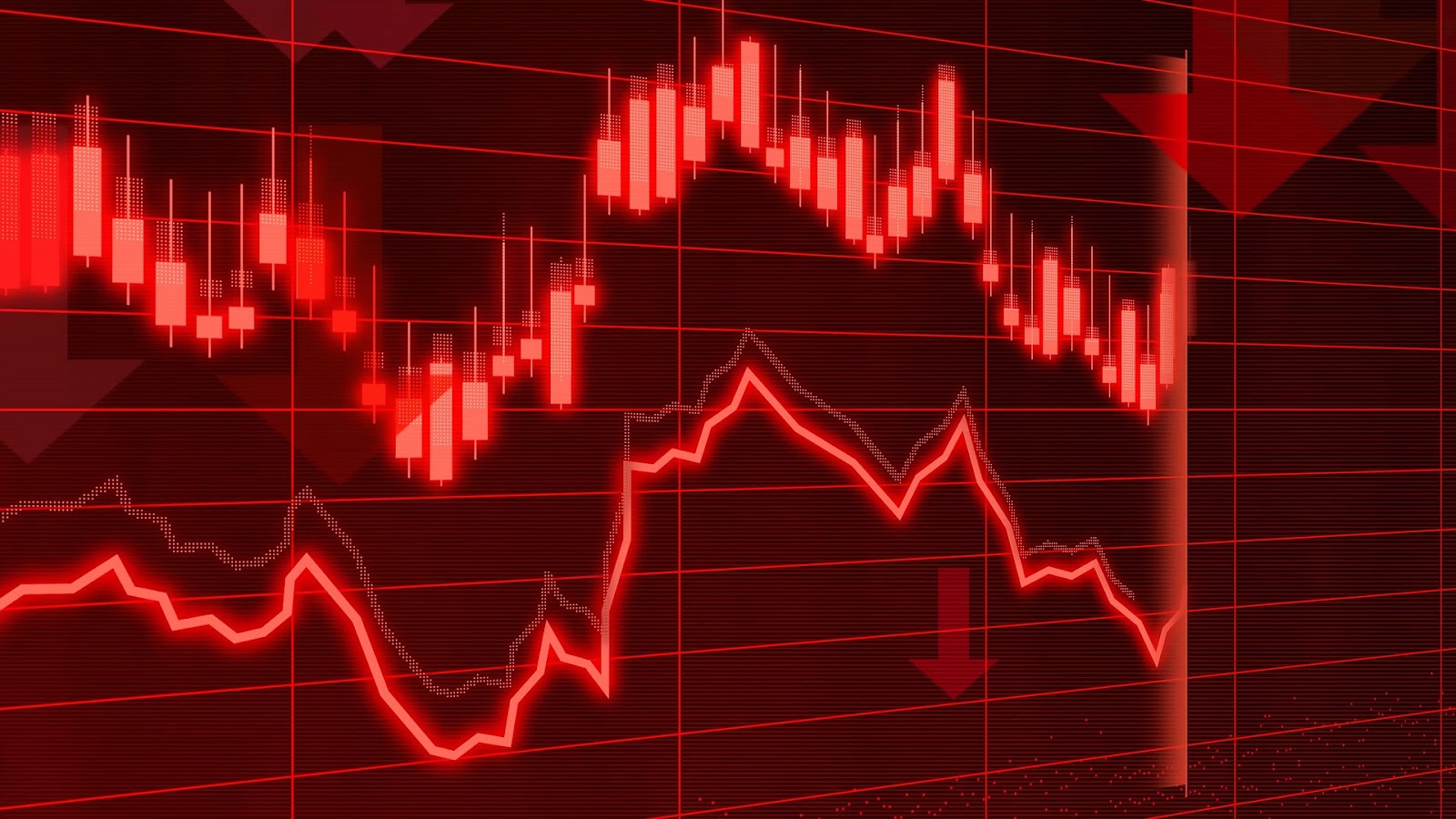 What Type of Business is Considered a Gaming Merchant?
A gaming merchant is a type of business that primarily sells products or services related to the video game industry. This can include businesses that sell video games, gaming hardware, accessories, and other gaming-related products.
Gaming merchants can also include businesses that provide services related to gaming, such as game developers, gaming platforms, and online gaming communities.
Additionally, businesses that provide online gambling and betting services are also considered gaming merchants. These businesses often operate through online platforms and accept payments through various payment processors.
It is important to note that gaming merchants may face certain regulatory and compliance challenges, particularly in the area of online gambling and betting. These businesses may need to comply with specific laws and regulations in order to operate legally and securely.
Requirements Needed to Get Gaming Payment Processing
Due to the tricky and uncertain nature of the online gaming industry, there are requirements that a business needs to meet in order to get a gaming payment processor. Some of these requirements to be prepared for include:
Legal Gaming License. To process gaming payments, the business must have a valid and legal gaming license issued by the relevant regulatory authority in the jurisdiction where they operate
Merchant Account. The business will need to set up a merchant account with a payment processor that specializes in gaming payments. The payment processor will need to review the business and their financial records to ensure that they are a legitimate and trustworthy merchant
Compliance with Anti-Money Laundering Regulations. As part of the Know Your Customer (KYC) requirements, payment processors will need to ensure that the business is compliant with anti-money laundering regulations. This means verifying the identity of customers, monitoring transactions for suspicious activity, and reporting any suspicious activity to the relevant authorities
PCI DSS Compliance. The Payment Card Industry Data Security Standard (PCI DSS) is a set of security standards that must be met by any business that processes credit card payments. Compliance with these standards ensures that customer payment data is kept secure and reduces the risk of data breaches
Fraud Prevention. Gaming payment processors will typically require the business to have fraud prevention measures in place, such as two-factor authentication, address verification, and card security codes
Good credit history. Payment processors may require the business to have a good credit history to ensure that they can meet your financial obligations and minimize the risk of chargebacks
The requirements for gaming payment processing can be complex and may vary depending on the payment processor and jurisdiction. It's important to work with a reputable payment processor that specializes in gaming payments and can guide the business through the requirements and application process.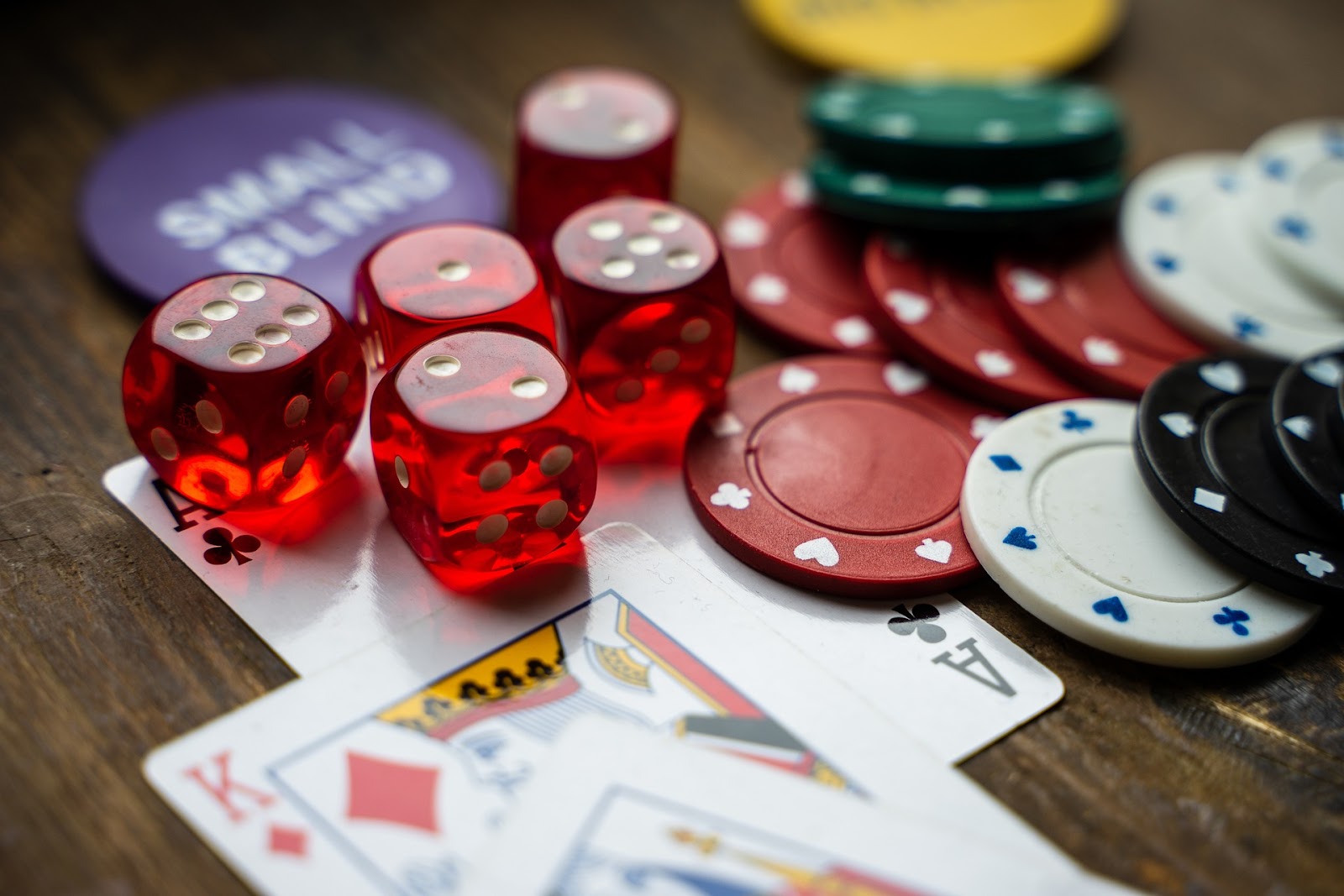 Keeping a Gaming Payment Processor in Good Standing
Keeping a gaming payment processor in good standing is important for any business that accepts payments from players. Payment processors play a crucial role in ensuring that transactions are processed securely, quickly, and efficiently.
A good relationship with a payment processor can also help a business to establish a reputation for trustworthiness, which can help to attract new customers and retain existing ones.
Here are some tips for keeping a gaming payment processor in good standing:
Be transparent about the business operations. Payment processors need to know that your business is operating legally and ethically. Be transparent about your business operations, including your policies on refunds, chargebacks, and fraud prevention
Control chargebacks. Chargebacks are a significant concern for payment processors, as they can result in financial losses and damage to the processor's reputation. A high chargeback rate can also indicate fraudulent activity or poor customer service. Take steps to minimize chargebacks
Use fraud prevention tools. Fraudulent transactions are a major concern for payment processors and can result in significant financial losses. Use fraud prevention tools and monitor transactions regularly for any signs of suspicious activity and report any potential fraud to your payment processor immediately
Respond to inquiries quickly. Payment processors may contact you to inquire about specific transactions or to resolve disputes. Respond to these inquiries promptly and provide all the necessary information to help resolve the issue. Failure to respond in a timely manner can result in penalties or even account suspension
Factors to Consider When Looking For a Gaming Payment Processor
When looking for a gaming payment processor, it is important to make sure it fits the needs of the business. Here are a few features to look for in a processor as a gaming merchant.
Security
Security should be a top priority when choosing a payment processor. The business needs to ensure that the processor has a high level of security to protect their customers' sensitive information and prevent fraudulent activities.
Cost
Look for a payment processor with reasonable fees. Some processors charge high fees, which can eat into profits. Make sure it is understood what all the fees involved are and how they will impact the bottom line.
Payment Options Accepted
The payment processor should offer a variety of payment options to customers. Different players prefer different payment methods, so it's important to have a wide range of options to accommodate all the business's customers.
Processing Availability
People play games at all hours of the day, and if they want to purchase something they should be able to at all hours. The processor should be available at all times to process payments. Look for a processor that offers 24/7 support to ensure that customers can make payments at any time.
Reputation
Look for a payment processor with a good reputation in the gaming industry. Do some research and read reviews to find out what other gaming businesses have to say about the processor.
Compliance
The processor should be compliant with all relevant regulations and laws. This is particularly important for gaming businesses, which are often subject to strict regulations.
Payout Speed
Look for a payment processor that offers fast payout speeds. This will help keep customers happy by getting their winnings quickly and ensure that the business receives their payments quickly.
Benefits of Using a Gaming Payment Processor
As a gaming merchant, there are several benefits to using a payment processor with experience working in the gaming industry. These benefits include:
Quick processing. Gaming payment processors are specifically designed to handle high volume transactions quickly and efficiently, which means that payments can be processed much faster than with traditional payment methods
High security levels. Gaming payment processors often use advanced fraud detection and prevention tools to help ensure that transactions are secure and that sensitive financial information is kept safe
Convenience. With a gaming payment processor, gamers can pay for in-game purchases or subscription fees quickly and easily, without the need to enter their payment information each time they make a purchase
More payment options. Gaming payment processors often support a wider range of payment methods than traditional payment processors, including mobile payments, digital wallets, and cryptocurrency payments
Improved customer loyalty. By offering a seamless and convenient payment experience, gaming companies can help build customer loyalty and keep gamers coming back for more
Lower transaction fees. Gaming payment processors may offer lower transaction fees for gaming merchants than traditional payment processors, which can help gaming companies save money on payment processing costs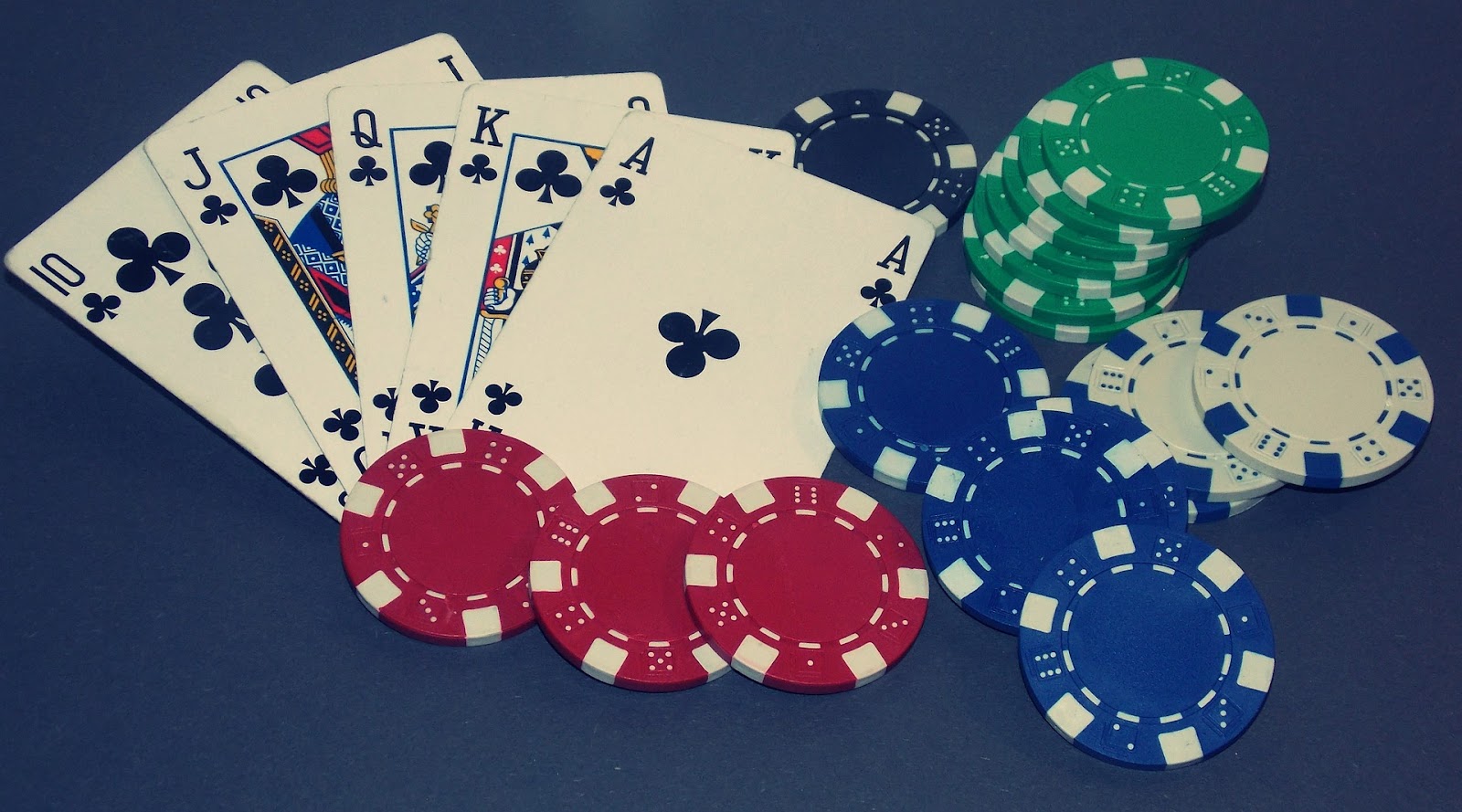 Sign Up for Gaming Payment Processing for Gaming Merchants with EMerchantBroker!
EMerchantBroker is a great choice for the gaming merchant industry. They offer high risk payment processing and have plenty of experience working with gaming.
Fill out an application for your business to get started today!