The electronic payment process is rapidly growing because of the convenience and flexibility it offers to customers and the increase of ecommerce business. As it becomes more popular, more people are wondering how the electronic payment process actually works.
It may seem as easy as a customer swiping their card or inputting their card information online and the money comes out of their bank and into the business's bank, but more goes into the process. 
A lot is happening behind the scenes to ensure the money gets to the right place safely.
The

customer

purchases an item or service online by entering their credit or debit card information.

Next, the card information is sent to the

payment gateway

to encrypt and secure it before sending it to the

payment processor

.

The

payment processor

transmits the card information to the credit and debit card network for verification of the card and available funds.

If there are sufficient funds, the customer's bank will release the funds to be sent back through the payment processor. If there aren't sufficient funds, the customer's bank will send the payment processor a notice of decline.

After the funds have been secured in the payment processor, they are sent to the business's

merchant account

, where the payment will be held for up to seven business days in case of a return or chargeback.
Electronic payments have the ability to be processed two ways: as a one-time payment or a recurring payment. 
One-time payments are most common for ecommerce and retail businesses. This is when a customer is making a single purchase for a product or service. Recurring payments occur when a customer is paying for a product or service subscription.
As stated above, there are several different parts involved in the electronic payment process and they each have a different job. To better understand the process, let's look at the parts that help make it happen.
Parts Involved in the Electronic Payment Process
In order to understand exactly what happens during the electronic payment process, it helps to have knowledge about the different parts involved behind the scenes and on the website.
Customer:

Purchases from the business
Card Issuer:

The financial institution that provided the customer's card (bank or credit card company)
Merchant account:

Business account set up with the payment processor to hold funds before transferring to business bank account
Acquiring bank:

Financial institution that accepts transfers from merchant accounts
Business bank account:

Where the funds are deposited to, must be at an acquiring bank
Payment processor:

Executes the payment transaction from customer to merchant

Payment gateway:

Collects and encrypts customer payment information for security
All of these parts work together to make the payment process run smoothly and efficiently. The payment process ensures both the customer and business are safe from fraudulent activity.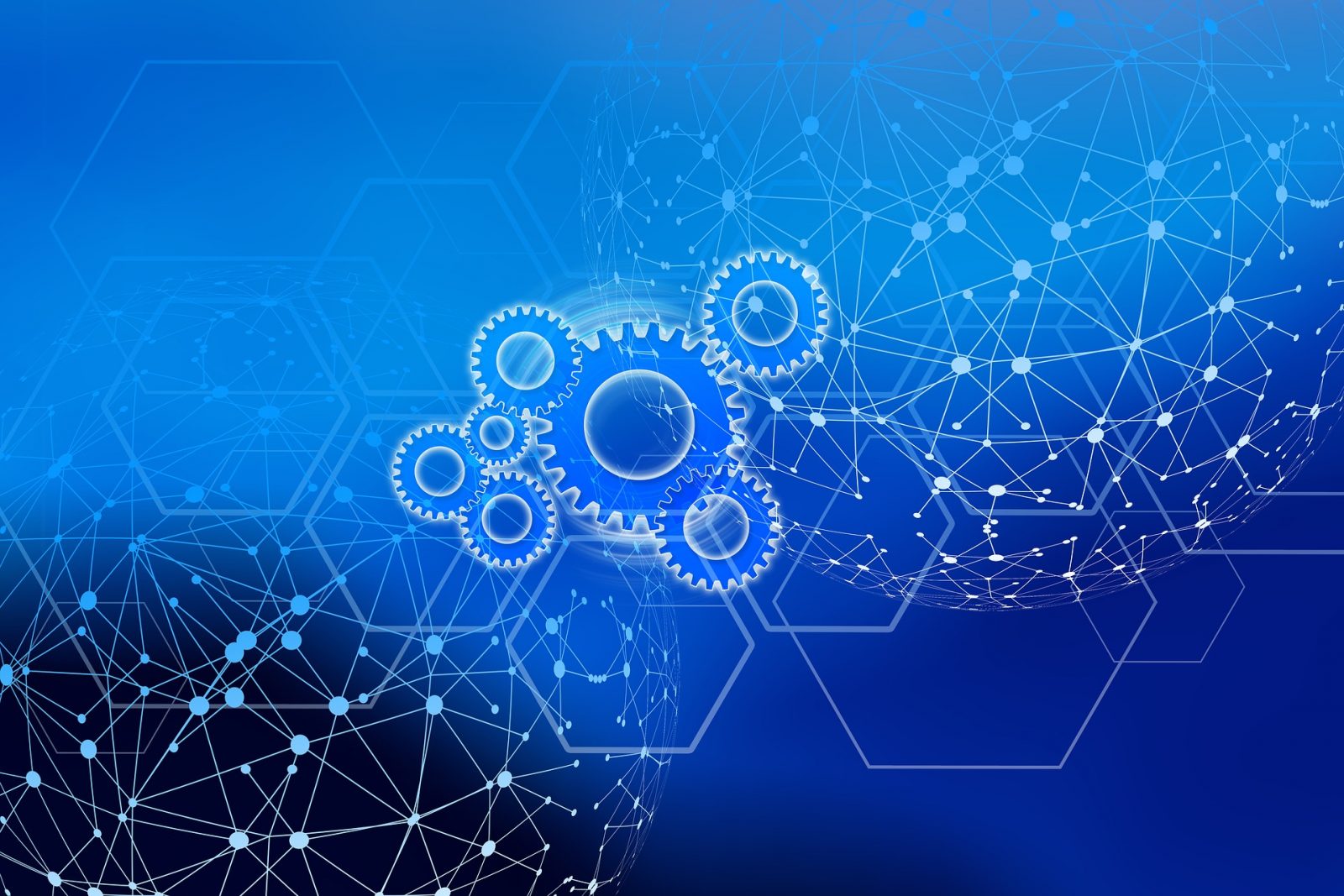 Types of Electronic Payment Methods
There are multiple different types of electronic payment methods, not just a credit card or debit card. Each electronic payment method has pros and cons for both the customer and business, so it is important to understand all the options and how they impact a business.
Credit and Debit Cards
Credit and debit cards are currently the most popular way customers make purchases. These are physical cards that customers swipe or type out the information for when making a purchase.
Accepting credit and cards benefits a business due to it being the most popular type of payment. Businesses that allow credit and debit payments have an advantage over those that don't because it will keep customers coming back.
One drawback for businesses accepting credit cards is the fees that go along with it. Payment processors charge a fee per transaction, which usually ranges from 2% to 5% of the transaction amount.
eWallets
An eWallet is a newer form of digital payment. With an eWallet, customers can store their existing card information on their devices or in the cloud. It makes it easier for customers because they don't have to carry a physical card or remember their card number.
This is still a less common electronic payment method because many in-store vendors still don't accept it. However, most ecommerce or app-based businesses can accept eWallet payments.
Bank Transfers
A bank transfer is the process of electronically moving funds from one bank account to another using the customer's bank account number. The most common purchases this is used for are bills such as car payments, mortgage, credit card, etc.
Bank transfers have a low transaction fee, usually ranging from 0.5% and 1.5% of the transaction amount. However, bank transfers take longer to process because they are usually processed in batches. 
This puts the business at risk of the customer spending the funds before the payment actually processes.
Wire Transfers
A wire transfer is usually completed through a secure network from one bank to another. A customer can move money domestically or internationally with the use of a wire transfer. This electronic payment is quicker than a bank transfer, but it still takes up to 24 hours to complete. 
Wire transfer fees vary and can cost anywhere from $0 to $50, usually charged to the person sending the money. They also come with a higher risk of losing money because money can't be retrieved back once it's been sent. One error can send the money to nowhere!
Benefits of Electronic Payment Processing
Just like any part of a business, there are benefits to electronic payment processing. Both the business and the customer benefit from electronic payments. 
Customers benefit from the convenience and flexibility of multiple payment options. They can easily make their purchase with their preferred credit or debit card, and in some cases can even make a payment with their phone. 
Businesses benefit from the speed of electronic payments. The funds are immediately deducted from the customer's bank account and sent straight to the business merchant account. Although the funds are typically held by the merchant account for a few days, the payment transaction is instant.
Businesses also benefit from electronic payment processing because it reduces the amount of time they have to spend each month manually accepting payments from customers, saving valuable time. This part of the process happens automatically when the payment is made.
Both the business and the customer benefit from the low chance of theft. Since the payment process is secure, there is an incredibly low chance that the funds will be intercepted by a thief. The customer information is also protected from thieves with encryption.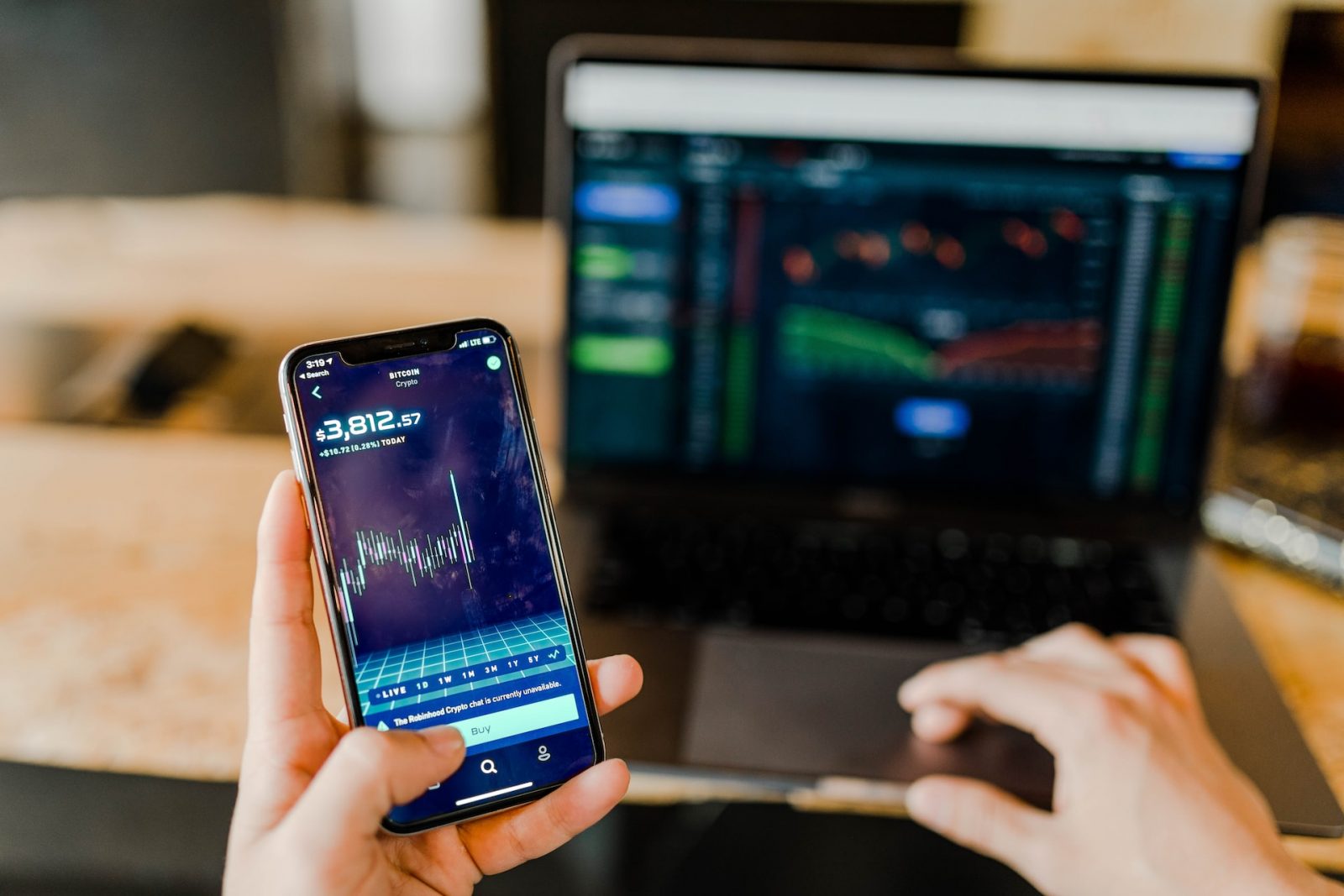 Are Electronic Payments Secure?
When customer money and business money is involved, it is always important to know whether the process is safe and secure. The good news is electronic payments are very secure.
The electronic payment process uses a payment processor and a payment gateway to ensure that payments are safe. The payment gateway encrypts the information before it goes through the payment process, making it close to impossible for hackers to gain access to customer money. 
Payment gateways and payment processors also try to promote PCI compliance, which is a set of security standards set by the Payment Card Industry Security Standards Council. The processors and gateways usually have PCI compliance in their contract for business owners.
While PCI compliance isn't required under the law, they are enforced with fines by the SSC. It isn't a one-and-done task, it is something that takes time and effort to ensure the guidelines are being followed.
Electronic Payment Processing Growth
Electronic payment processing isn't going anywhere. Electronic payments are growing at a fast rate and are expected to more than triple over the next eight years. There are many factors that are contributing to this growth.
The increase of ecommerce business and brick-and-mortar businesses implementing online sales is a huge driver for the increase of electronic payments. Customers enjoy the convenience of being able to shop from the comfort of their own home.
Shifting away from cash use is another driver for electronic payments. After the Covid-19 pandemic, many businesses have shifted to card or electronic payment methods only to help reduce the spread.
The pandemic also helped introduce contactless payment. Many businesses started integrating tap-to-pay in brick-and-mortar locations. All a customer needs to do is tap their debit card, credit card, cell phone, or smart watch to the payment terminal to make a payment. 
That being said, smartphones and smartwatches are also contributing to the increase of electronic payment processing. Customers can load their payment cards right onto their phone or watch and pay without even needing to take their card out.
Smartphones also give customers the ability to make a purchase with just one push of a button. Electronic payments can be made with apps and on business websites in seconds from a cell phone.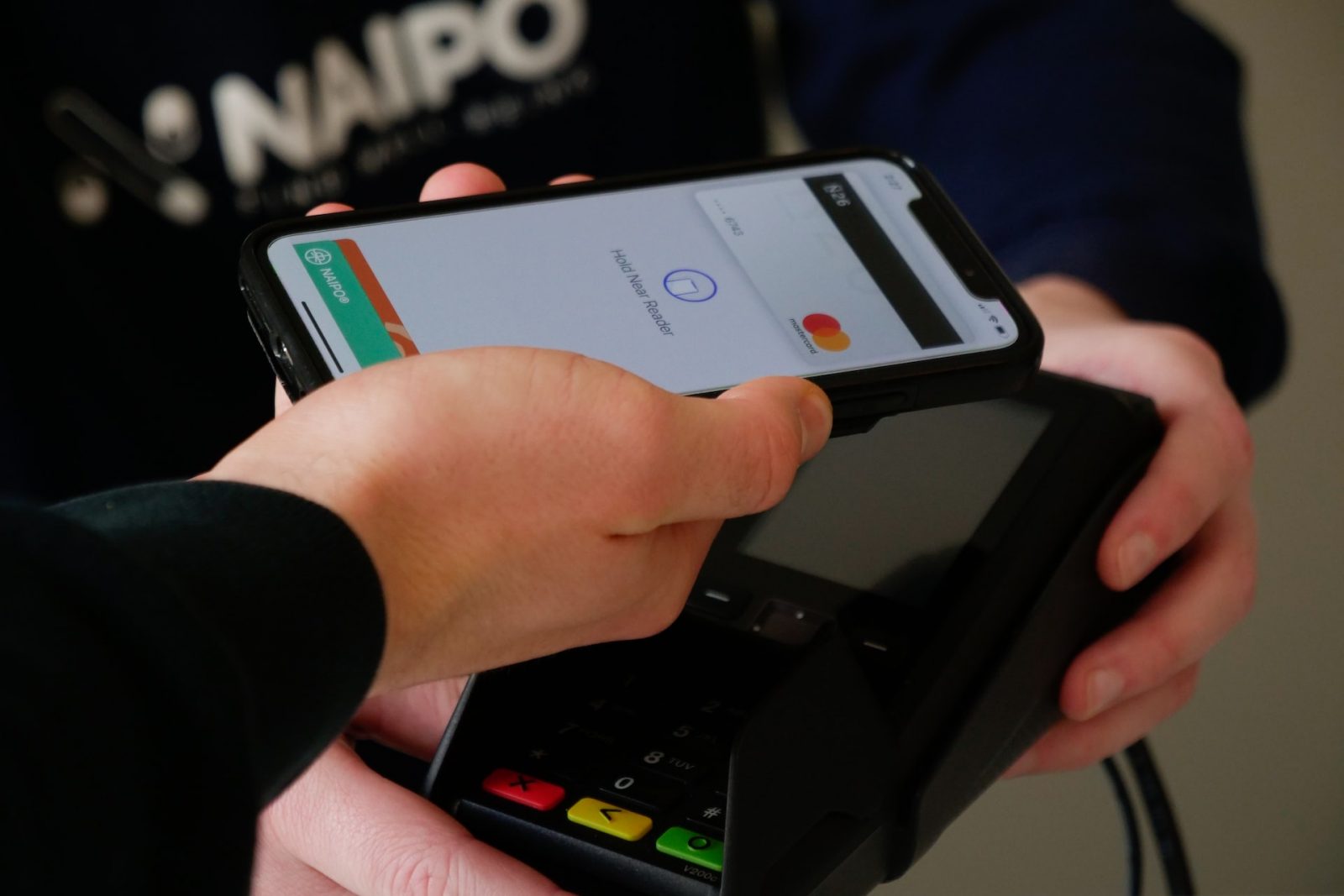 Start Using the Electronic Payment Process Now!
Bankful has everything a business would need to start accepting electronic payments immediately. The setup process is easy and they integrate with ecommerce websites and financial software seamlessly!
Start using Bankful for all your business payment needs today!