The E-commerce world is no stranger to fraud and theft. In 2021, $20 billion in e-commerce sales losses were reported in the United States alone due to fraud. Countries in the Asian Pacific are even more vulnerable to fraud, with losses of 4 percent of their overall revenue.
With fraud on the rise globally, fraud protection for e-commerce is crucial to keeping your business up and running.
What Is ECommerce Fraud?
E-commerce fraud occurs when a scammer intercepts a transaction on an e-commerce store with the intent of financial or personal gain. This is also known as payment fraud.
What Are E-commerce Fraud Protection Services?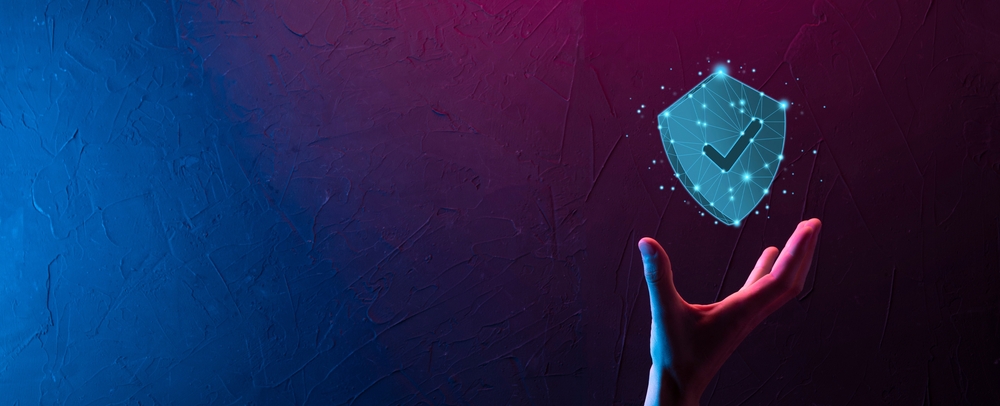 E-commerce fraud protection services are strategies that online e-commerce merchants use to prevent, solve and detect fraud to prevent lost revenues.
Types Of Fraud
There are several types of fraud that ecommerce merchants experience, including:
1. Friendly Fraud
Friendly fraud occurs when a customer buys a product or service through your website and files a chargeback with their bank later. Shoppers will claim the purchase wasn't delivered, was different from what they expected, or another similar reason. 
2. Card Testing Fraud
Card testing is a method that scammers use to determine if a stolen card works. A scammer will make a small, low-volume purchase, so the transaction will go unnoticed by the cardholder. 
Once they verify the card works, they will make more expensive purchases. Card testing is the second most common type of e-commerce fraud that can be prevented with credit card fraud protection and identity theft protection.
3. Refund Abuse
Refund abuse is another type of e-commerce fraud where a customer returns a damaged, broken, or stolen item to a merchant for a refund. Many merchants have strict return policies, but this type of fraud is still a problem for these merchants.
4. Online Payment Fraud
Online payment fraud occurs when a scammer steals someone's payment information and uses it to make purchases. This is also known as credit card fraud and can also occur when a scammer creates multiple versions of your e-commerce website and has customers make purchases through that site to steal card information.
5. Account Takeover Fraud
Account takeover fraud occurs when scammers hack a customer's online account and use their stored payment information to make purchases.
6. Affiliate Or Loyalty Abuse 
E-commerce brands often use promotion, loyalty, or affiliate programs to amass new customers or engage with existing customers. Promotions also attract scammers who use adverse tactics such as:
Affiliate Fraud: Affiliate marketing provides customers who refer other customers a percent commission on their order. However, some affiliates send spam traffic to the website or will use a stolen card to get paid.
Loyalty Fraud: When e-commerce merchants provide rewards through a loyalty program and use stolen credit cards to gain points and then resell them online.
Promotion Fraud: Promotion fraud occurs when scammers find a loophole in merchant promotions to get products or services for free.
7. Triangulation Fraud
Any e-commerce business that sells through sales channels often experiences triangulation fraud. Triangulation fraud occurs when:
Scammers list products for sale on Amazon or eBay
Customers purchase an item from the scammer using their credit card
The scammer uses a fraudulent card to buy the real product from the merchant using a customer's shipping address
The customer gets their order, but their card information is compromised
ECommerce Fraud Prevention Best Practices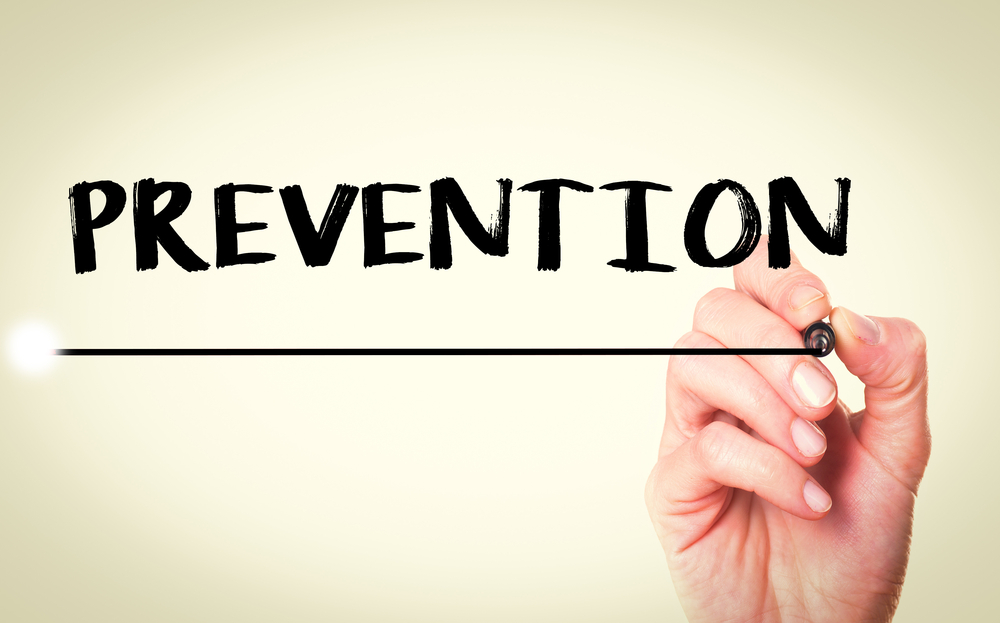 There are several best strategies to prevent fraud, including:
1. Manually Reviewing Orders
Manually reviewing orders that raise a red flag can prevent fraud from occurring. Look into a customer's purchase history to determine whether the transaction is fraudulent. Reaching out to the customer about the transaction and failing to hear back can be a strong indicator of fraud. 
2. Limit Order Quantities
High-order quantities are a huge red flag that a scammer is using a stolen credit card. Limit the ability for these transactions to go through by limiting the number of products that one customer can buy.
3. Obtain Proof Of Delivery
Return fraud often occurs when a customer claims not to have received their product. Prevent this issue by using trusted shipping carriers that provide proof of delivery.
4. PCI Compliance
Having PCI compliance can prevent the occurrences of fraud. Being PCI compliant involves taking certain measures to ensure security, including:
Changing the default password for software
Encrypting cardholder data across public networks
Using antivirus software to prevent malware attacks
Restricting which employees can access cardholder information
Regularly testing online security systems
5. Clear Policies
Have clear policies for how your business operates. Avoid unclear billing descriptions, confusing return policies, or other policies that can encourage chargebacks from customers.
6. Use Verification Software
An easy-to-spot sign of fraud is when the customer's billing, shipping, or card information isn't correct. Requiring CVV codes and address verification can provide an extra layer of security when accepting purchases from customers.
Benefits Of Using Ecommerce Fraud Protection Services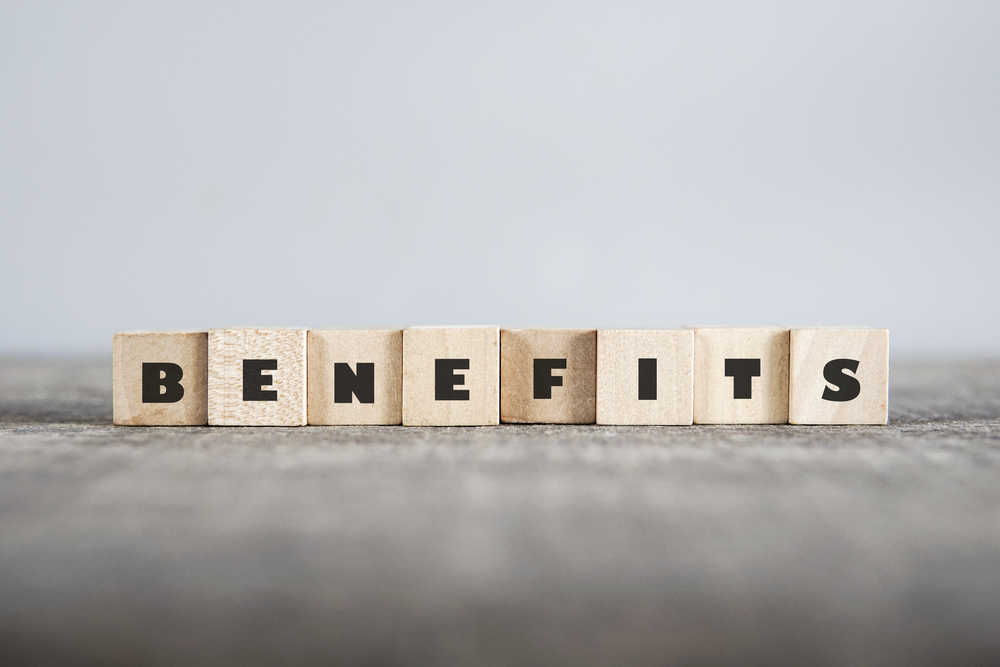 There are several benefits of using financial fraud protection and scam prevention services for your e-commerce business, including:
1. Increase Authorization Rate
Your authorization rate is the percentage of transactions that are approved through authorization. If your business processes many unauthorized transactions, the issuing banks will start to notice and can label you as a high-risk merchant and begin to decline your authorization requests. 
By using ecommerce fraud protection, you can improve your authorization rate.
2. Increase Processing Limits
Many payment processors will seek to reduce fraud by putting processing limits on a merchant. If you can use financial fraud detection to limit fraudulent purchases, your processor may increase your processing limits, which means more revenue for your business. 
3. Increase Customer Satisfaction
The main benefit of online fraud prevention is that you prevent scammers from using your customer's card information to make false purchases. If your customers feel that they are safe from fraud by buying with your brand, this can increase their overall satisfaction.
4. Protect Your Reputation
Fraud can do serious harm to a business's reputation. This can reduce the amount of trust that your customers have in your business and not want to do business with your brand. Scam prevention services can help protect your brand's reputation and ensure that customers still want to do business with you.
5. Help Prevent Chargebacks
Fraud can result in unauthorized purchases, which can result in chargebacks. Chargebacks can cause you to lose merchandise, pay extra fees, and other hidden costs. Preventing fraud with financial fraud detection will prevent chargebacks. 
6. Prevent Complex Fraud
As scammers evolve their tactics, it becomes crucial for fraud detection to quickly evolve their prevention techniques. Fraud protection can help you use machine learning to make informed decisions to stop complex fraud.
How To Choose The Right Fraud Protection Provider
When researching online fraud prevention, there are several factors to consider, including:
1. How Long Fraud Analysis Takes
The e-commerce fraud protection that you choose should be able to identify the risk of purchase and approve or decline it in real time. If a fraud solution takes too long to identify the legitimacy of transactions, the customer experience and your business will suffer.
2. Variety Of Data Collected
It is crucial that the credit card fraud protection that you use gathers a variety of data to inform you when determining risk. Purchase details, chargeback information, and other data should be securely collected and stored to allow you to view fraud and help improve risk management over time.
3. Machine Learning
An ideal fraud solution should use machine learning to adapt to fraud patterns and enable you to improve your fraud detection capabilities with new transactions. As your business grows, your e-commerce fraud protection should be able to grow along with it to consistently identify fraud.
4. ID Verification
Your financial fraud detection services should check identities against location, behavior, and device configurations. Look for protection services that check purchase history, credit bureau data, bank data, IP addresses, prior device use, email age, and behavioral patterns.
5. Authentication
Two or multi-factor authentication should be used to verify identity. The scam prevention services you choose should look at first and third-party data to make a fraud score. You can determine a set fraud score for approving transactions.
6. Device Analysis
The best online fraud prevention services will also ensure the device configuration matches user preferences, the device and location are associated with the user, if the device is being used for multiple identities, if it is a prepaid phone, if the device poses malware concerns, etc. 
Ecommerce Fraud Protection: Key Takeaways
The right ecommerce fraud protection can help you increase your authorization rate, increase your processing limits, increase customer satisfaction, protect your business reputation, prevent chargebacks, and more.
Emerchantbroker offers e-commerce fraud and chargeback protection that can help your business lower the number of chargebacks you experience, provides increased control over fraud and chargebacks, supports merchants of all risk levels, and provides a straightforward platform.
Check out Emerchantbroker today and begin preventing ecommerce fraud.