A to Z: Everything You Need to Know About a Dating Merchant Account
Since the launch of the first dating website in 1995, online dating has experienced impressive growth worldwide. According to Statistica, more than 44 million in the U.S. currently use online dating services, with revenue sitting at 602 million. As more and more dating companies attempt to start up on a daily basis, experts estimate that revenue will increase to 755 million by 2024.
With numbers like these, the online dating industry is booming. Yet getting the dating merchant account services needed to operate is a huge challenge for today's entrepreneurs. If you operate an online dating business, you're likely very aware of how difficult this can be. The online dating industry is considered high-risk, which is why payment processors are reluctant to work with your company.
Why is Dating Payment Processing Considered High Risk?
If this is the situation you find yourself in, just know you're not alone. Whether they're established online dating business owners or promising startups, most merchants encounter this same obstacle when trying to secure basic payment processing solutions. In fact, some of the nation's most profitable industries – including the dating industry – are classified as high-risk.
There are several reasons why online dating merchants are considered high-risk.
High chargeback rates

. The online dating industry is known for incurring an excessive number of chargebacks. For example, a chargeback might occur because a client or member did not end up finding their "perfect match" and claims your business did not deliver the services promised.

Recurring payments

. The unique subscription business model online dating businesses utilize is also an issue. Most online dating transactions are set up as recurring payments with monthly subscription billing. A customer might sign up for your online dating services and then decide to cancel after just a month or two.

Transaction laundering

. Another concern for payment processors is the reputational risk; some online dating websites have been used as a front for illegal activities, even human trafficking activity.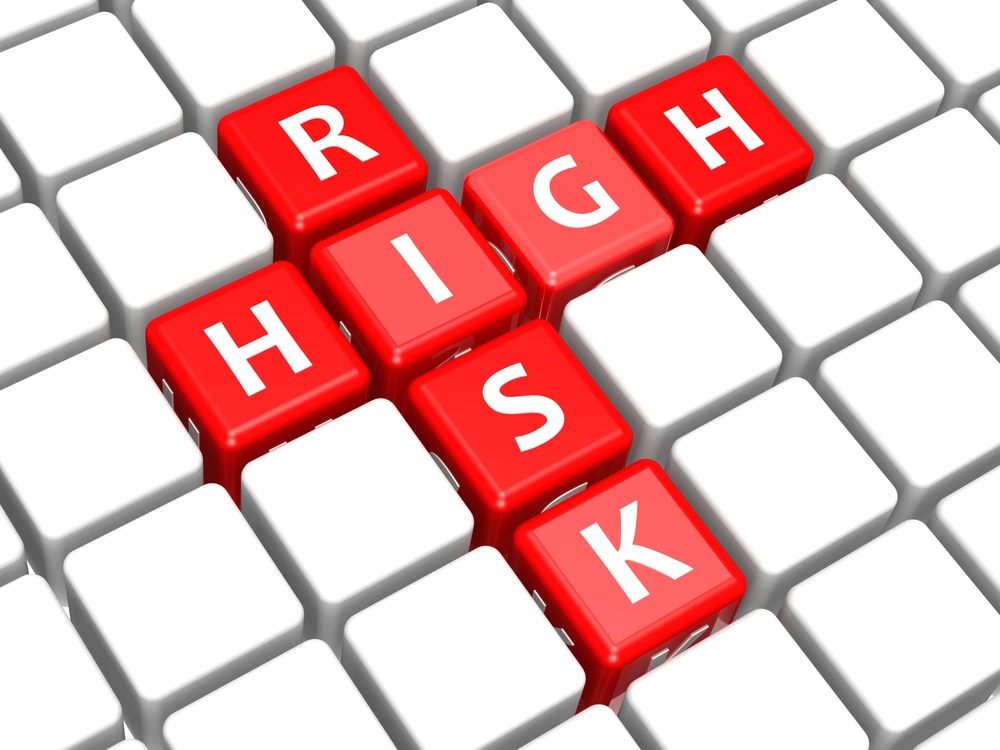 Advantages of an Online Dating Merchant Account
If you're still not sure if an online dating merchant account is the solution your business needs, consider some of the top benefits of using this solution.
Multiple payment processing options.

Consumers today expect a fast and seamless payment experience with a wide variety of options. So much so that the variety of payments offered – or the lack thereof – impacts whether the customer gives you their business. According to consumer studies,

90%

of customers prefer having a wide variety of payment options at the checkout.

Tracking tools.

Working with a full-service provider gives you access to essential tracking tools that can help you monitor transactions during each step of the payment process. This will save costs, time, and manpower in hunting down missing or delinquent payments while simultaneously improving operational efficiency.

Automated invoicing and billing.

With the right provider, you should be able to enjoy the added convenience of automated invoicing and billing. The result is a simpler payment process and steady cash flow. For your customers, it means an opportunity to customize amounts according to their budget needs and easy edits to update payment methods.

Secure payment gateway services.

Securing this application helps your business safely transfer transactions between payment portals and the front-end processors or banks. It enables a higher level of protection against fraud by providing a buffer of encryption between the buyer and the seller. A

high-quality payment gateway

also guarantees faster loading, which in turn reduces shopping cart abandonment.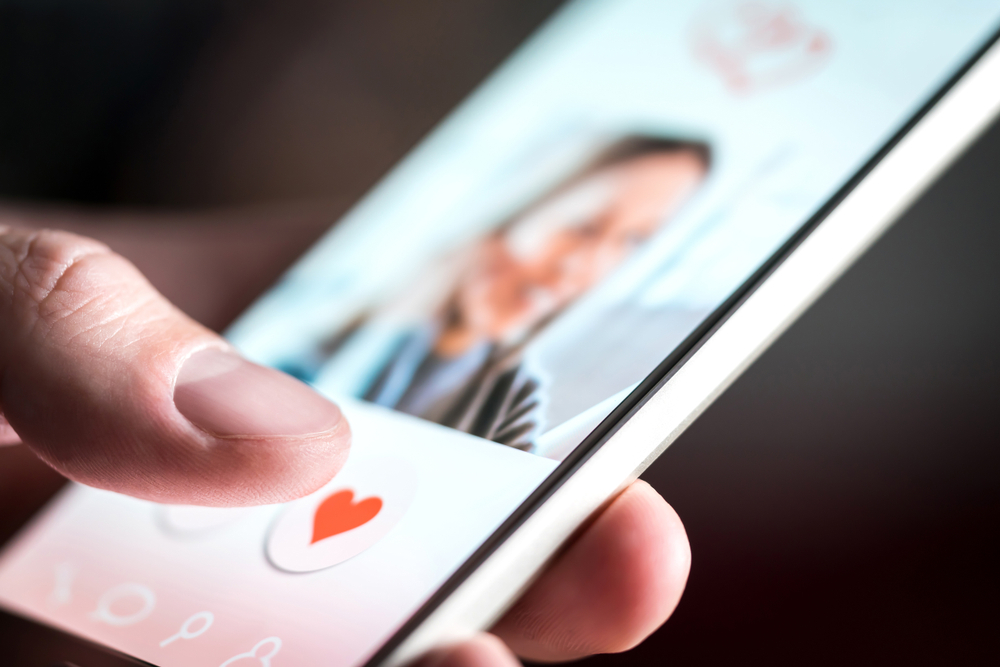 How to Get Online Dating Merchant Services
As a high-risk business owner, you will need to seek out merchant services from a high-risk provider that specializes in providing solutions for your business type. You'll be glad to hear that, unlike working with a traditional bank, the process of applying for online dating merchant services is simple and straightforward. 
Once you decide to move forward with an application, a high-risk merchant account specialist will work closely with you to get your account approved fast. Depending on the provider you choose, you should be able to fill out an application online and get approved in as little as 24 hours. You can then start processing card payments on your dating site as soon as the acquiring bank approves your business. 
Before you apply, here's a list of items you should have on hand to speed up the process.
Valid, government-issued ID (i.e, a driver's license)

Bank letter or a pre-printed voided check

Three months of the most recent bank statements

Three months of the most recent processing statements (if applicable)

SSN (Social Security Number) or EIN (Employer Identification Number)

Chargebacks must be kept under 2%
It's also important to demonstrate that you have sufficient funds in your business bank account, tidy credit history, and no outstanding debts. In short, this information will show underwriters that you are operating a legal, responsible and reputable business.
What to Consider Before Choosing an Online Dating Merchant Account
It can be overwhelming to navigate the ever-growing list of high-risk credit card processors and merchant account providers. Above all, it's important to recognize that not all providers are created equal. You will need to undertake due diligence, thoroughly researching and comparing all your options. Before you make the final decision, take a closer look at these aspects.
Merchant category code.

It's crucial that you know which Merchant Category Code (MCC) your business falls into because it can increase or reduce processing fees and currency conversion rates. It's possible for your business to fall under different category codes, depending on mainstream content, chargeback ratio and acquirer's preference. For example, it can be categorized as dating with the 7273 code

and

as a high-risk business with a 5967 code. 

Security and fraud mitigation.

Chargebacks are an unfortunate part of the online dating landscape, and the added fees, increased overhead, and other losses associated with them can quickly chip away at your bottom line. According to the

True Cost of Fraud Study 2022,

Merchants lose an average of

$3.75

for every $1 lost to fraud. To limit fraud attempts and manage chargebacks, you need highly-secure solutions and accurate anti-fraud tools from an experienced provider. 

Technology integration.

Having the right technology is the cornerstone of successful payment processing. However, you don't need a complicated solution that's difficult to integrate into your dating site to take your business to the next level. Seek out a payment solution backed by industry-leading technology that will save you time, money, and resources.

Global coverage.

The business of love doesn't dissipate simply because it hits a border. To ensure users are satisfied (and mitigate the risk of chargebacks), it's important to make sure you can accept payments from users around the world. Accepting transactions in multiple currencies will also allow you to access larger and growing markets, creating new opportunities for business growth.

Overall user experience.

It's also important to consider things from the user's point of view. Customers today want and expect a simple, hassle-free experience. With the right provider, the user should never have to leave your site and be redirected to an external service. This will not only significantly lower the number of abandoned carts, but also help you easily track and analyze the buyer's journey.

Transparent pricing structure.

As confusing as the payment processing industry can feel, unfortunately, the pricing of payment processing services is no exception. In your search for a provider, make sure they have a transparent pricing structure, an explanation of fees and potential costs, and a low-commitment contract. Though high-risk merchant accounts usually have higher fees than traditional ones, the best high-risk providers will offer an honest picture of pricing, support, and tools.

I

ndustry-leading provider

. As mentioned, not all merchant service providers are created equal. As an online dating company, it's important to look for a provider that has years of experience and knows the ins and outs of working with your business type. Find out how long each provider you're considering has been on the market. A reputable company will know how to best protect your business and help it grow, while also saving valuable time and resources.
The high-risk provider you choose should help your online dating company secure top payment processing services at the most competitive rates. An industry-leading provider will also tailor their solutions to meet your individual business needs.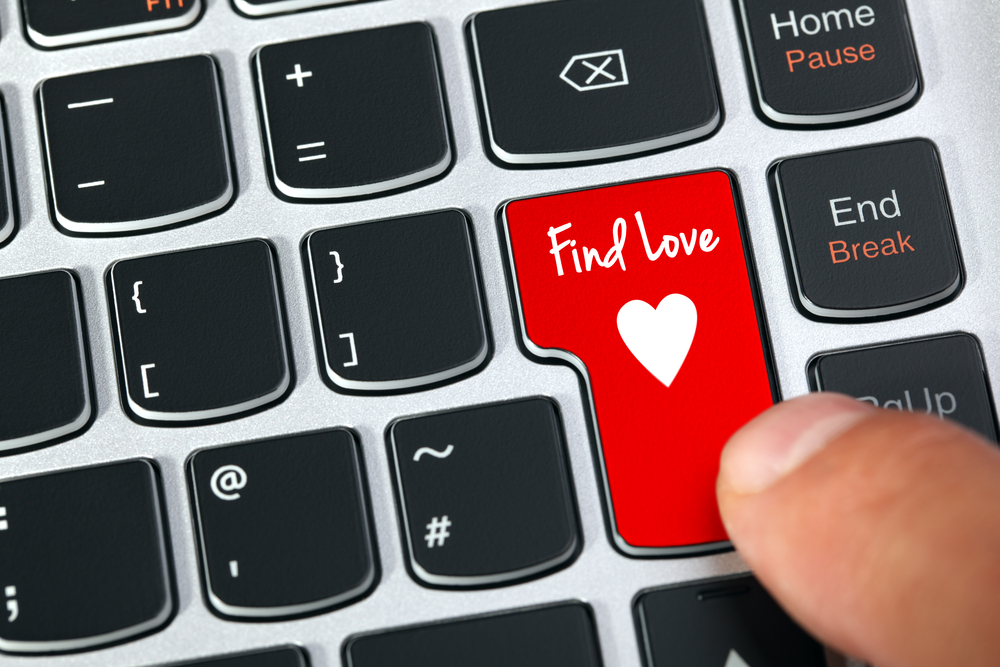 Open an Online Dating Merchant Account
Ultimately, having the right merchant account dictates the quality of payment processing services, how smoothly your business operates and whether your customers are satisfied with their experience. With a dating merchant account, your business will be able to support substantial growth and properly manage fraud and chargebacks. Just make sure you read the contract carefully and are fully aware of all terms and fees before you partner with a provider.
At EMB, our high-risk merchant accounts are our primary focus, and our team of professionals have years of experience in tailoring solutions to meet businesses' unique needs and address their biggest challenges. If you're ready to partner with an industry-leading provider and set up a dating merchant account, contact our team today.