How to Select a Cryptocurrency Payment Provider
Many people new to the subject often ask exactly what cryptocurrency is. The answer is that cryptocurrency is a digital payment type with its details controlled by a decentralized system of various computers instead of one central source. The term, "cryptocurrency", refers to the various encryption techniques utilized to ensure network security.
A common point of confusion is what separates bitcoin from cryptocurrency. While bitcoin can only be exchanged on one network, cryptocurrency can be traded on multiple chains.
Another word commonly associated with cryptocurrency, "blockchain", refers to a system where transaction logs made either in cryptocurrency or bitcoin are maintained across several linked computers.
Some people are worried that blockchains have the potential to disrupt various industries including the finance and legal fields. Others have voiced concerns about cryptocurrency due to several factors including illegal operations, sharply vacillating exchange rates, and weak points in cryptocurrency support foundations.
Why Cryptocurrency Is Used As A Payment Method
Cryptocurrency is much more than just a trend. Many people view cryptocurrency as the "currency of the future" and the payment method has already expanded quickly in the last few years. Global Newswire reports that in 2019, the cryptocurrency industry was worth $1.03 billion. By 2024, cryptocurrency is expected to surpass $1.4 billion.
More places throughout the world are also adapting to the use of cryptocurrency. After the Asian Pacific, Europe constitutes the second-largest cryptocurrency market. As the number of people throughout the globe using cryptocurrency increases, the payment method gains acceptance. "Emerging" economies in countries like Brazil, China, and India are also helping to stimulate cryptocurrency's growth, while other "developed" countries like Brazil, China, and India are leading the way in cryptocurrency usage.
Businesses that offer cryptocurrency payment options identify themselves as forward-thinking and current with business innovations. Cryptocurrency provides merchants with various advantages over other payment methods including secure transactions, worldwide accessibility, and resistance to inflation. Some additional benefits that you can realize by using cryptocurrency as a payment option include:
Reduced costs.

US businesses are reported to have paid over $78 billion in credit and debit card processing fees. Cryptocurrency, however, does not have such fees because its decentralized nature means that banks need not validate every transaction.
Faster transactions.

Cryptocurrency transactions occur either in real-time or in a short few minutes. People understandably do not like waiting for funds. With traditional payment options like bank transfers, though, people often had to settle for waiting several days before funds settled.
Worldwide availability.

Cryptocurrency is an international payment option because it is not restricted to one location. This means that merchants can accept cryptocurrency as a payment option anywhere in the world. Additionally, cryptocurrency is subject to neither exchange rates nor foreign transaction fees.
Avoid chargebacks and fraud.

With cryptocurrency, you cannot spend more funds than you have similar to how cash might be used. If you're using cryptocurrency, both participants must approve each transaction. All transactions are also irreversible and final because all transactions are connected to the blockchain.
Obtaining new customers.

Many new users are starting to use cryptocurrency. As more people are discovering cryptocurrency and its benefits, they are choosing to use it as a preferred payment method. Not only is using cryptocurrency helping merchants attract

new customers but businesses that use cryptocurrency are also being recognized as leaders in innovation.
Lowered fees.

Using cryptocurrency as compared to more traditional payment options involves reduced fees, which are substantially less than credit card provider costs.
No paper currency needed.

Cryptocurrency is growing in usage. The sooner that businesses get involved in this advancement in currency, the better-positioned businesses are. The world appears to be moving towards a society that does not rely on cash and merchants who take cryptocurrency can be at the front of this wave.

No more abandoned shopping carts.

The most common reason that consumers abandon online shopping carts is that merchants do not offer preferred payment options. By offering cryptocurrency, merchants often see fewer abandoned carts as well as increased conversions and more transactions.
Reasons to Select eMerchantBroker for Cryptocurrency Help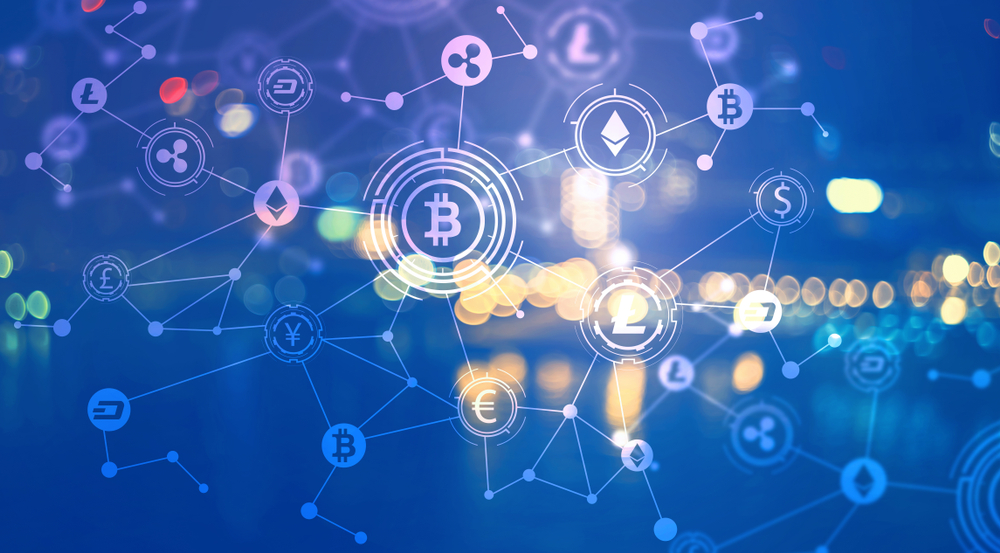 For many years, eMerchantBroker.com has been a recognized leader in high-risk processing. When you partner with us, you can rest easy because you are in good hands. Some reasons to select us include:
Security.

Merchants who select cryptocurrency payments let customers pay discreetly. Due to the availability of blockchain technology, payments are more secure than using traditional payment options.

Fair and impartial review.

While reviewing merchants for eligibility, our underwriters want to ensure that applicants are not just stable but also in compliance with all applicable state and federal regulations. The review process helps to make sure that merchants do not have any outstanding debts, negative financial accounts, or other issues.

Business growth.

Selecting the appropriate type of cryptocurrency payment is vital for your business's growth. Appropriate cryptocurrency payment options increase a company's efficiency as well as establish trust among networks. The most reputable cryptocurrency payment providers offer merchants the choice to either immediately convert cryptocurrency to flat currency or other broad choices in supporting "major" flat currencies.

Automated payments.

Merchants have the choice to automate payments and can also access various tools and reports addressing consumer behaviors and sales. Throughout the sales process, merchants should do everything possible to make sure that payments occur quickly and easily.
Understanding Cryptocurrency Payment Solutions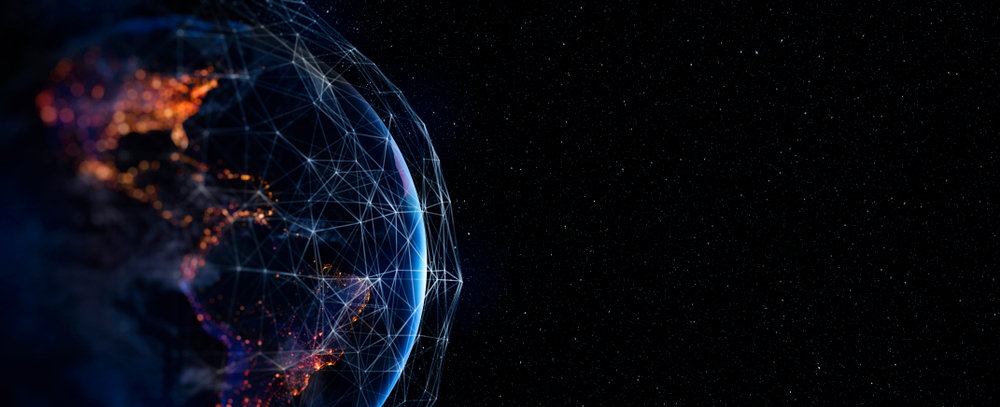 Utilizing cryptocurrency greatly increases the payment options that merchants can offer customers. Imagine the following process:
A customer clicks on a product you offer and adds it to her cart. The customer then clicks on the appropriate button to checkout.

The customer enters the necessary contact and shipping details.

The customer proceeds to the payment option, where cryptocurrency is selected.

After the customer selects the appropriate cryptocurrency, she completes the order.

The customer is then directed to the contact information page, where the pay button is selected. Once this is accomplished, the customer proceeds to pay with the cryptocurrency option.

The customer scans the corresponding QR code with her phone, which is connected to her digital wallet.

Once payment is approved, the customer is taken back to her cart.

A completed transaction form appears providing details about the order, total amount, customer contact information, and shipping details.

Merchants access the Orders part of their shop's dashboard to find details about that payment. For fifteen minutes, the payment will be logged as pending then switch to paid.
What Documents EMB Requires for Cryptocurrency Payments
If you are a merchant prepared to begin receiving cryptocurrency payments, you must provide several important documents. Copies of the following information are then submitted to our processors in addition to our quick and easy online application:
Bank letter or conformation of the business's deposits

Corporate paperwork

Passport or other ID

The previous month of the business's financial statements (if available.
Companies That Benefit From Cryptocurrency Payments
Some types of industries best positioned to benefit from the Crypto Payment Gateway include:
Artwork-related commerce

Luxury vehicle commerce

Mineral commerce

Nightclubs and bars

Precious metal and stone dealers

Shell companies including banks

Unlicensed gambling

Weapons dealers and manufacturers
Factors EMB Underwriters Consider
While reviewing merchants for eligibility, our underwriters want to ensure that applicants are not just stable but also in compliance with all applicable state and federal regulations. The review process includes a merchant's credit card processing history, bank records, credit scores, and any affiliated website. The review process helps make sure that merchants do not have any outstanding debts, negative financial accounts, or other issues. The review process also determines whether a merchant's website is secure and provides clearly-outlined terms and conditions.
How to Apply for Cryptocurrency Payments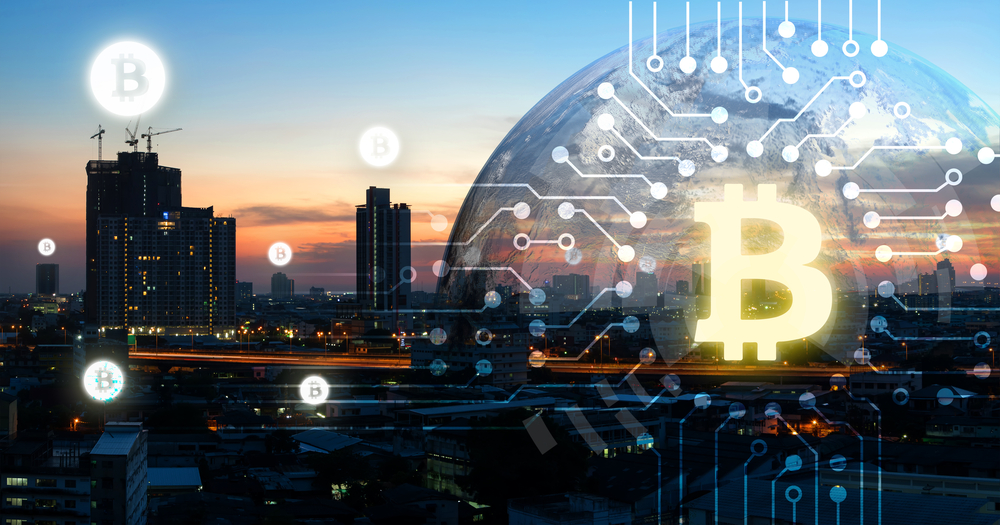 People who want to apply for merchant accounts and cryptocurrency payments can start the process today. The best way to begin is by completing EMB's application. While approval is not guaranteed, EMB promises an open and transparent review process. Merchants sometimes receive approval in as little as 24 hours.
Contact us today by phone or email if you need help answering any additional questions. We do everything possible to make sure you receive quick and accurate answers.