A recently conducted study revealed that two of the "big-hitters" in the eCommerce space dominate and are highly favored by CBD site owners.  Shopify, Inc., one of the most popular e-commerce platforms and WooCommerce, the open source e-commerce plugin for WordPress, are the preferred platforms by CBD merchants at a 3:2 ratio, respectively.
According to statistics published by data and usage company BuiltWith® Pty Ltd., WooCommerce is used by 3,800,000 websites. Shopify, Inc. has over one million merchants. Its gross merchandise volume exceeds 14 million dollars just in Q3 in 2019, based on Shopify's public reporting.
A manual review of 150 new CBD integrations using either Shopify or WooCommerce revealed that 88 used Shopify, 61 used WooCommerce, and one ran two URLs-one site with each. Therefore, 59 percent of the CBD sites utilized Shopify as their site builder while 41 percent used WooCommerce as their shopping cart.
Although the study exclusively focused on Shopify and WooCommerce, other site builders and shopping carts are commonly used by CBD site owners. Some of the most favored include: Wix, ClickFunnels, Magento, and Open Cart.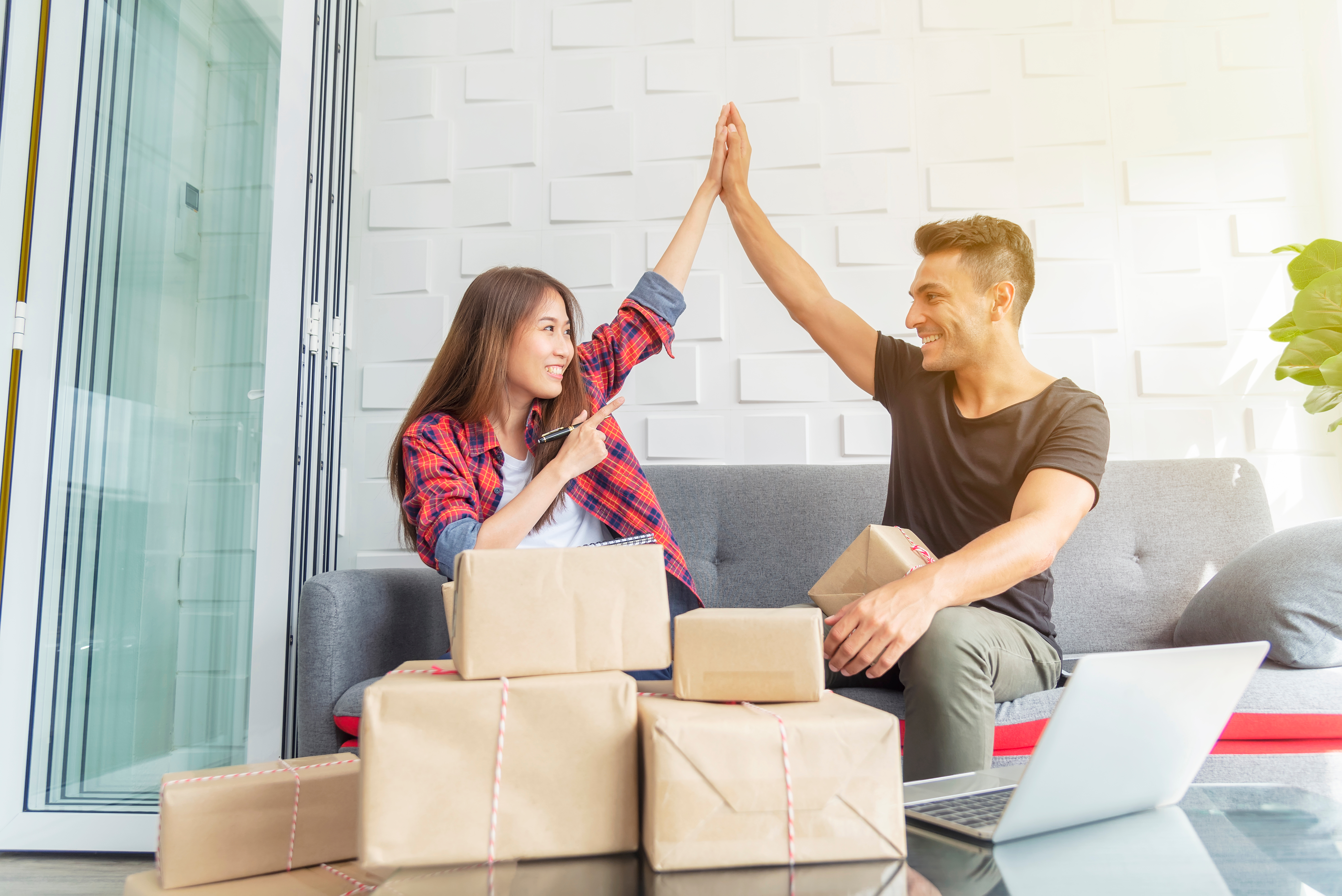 Choosing a site builder and a shopping cart solution is fundamental for all-new CBD site owners.  As stated by the president of E-Commerce 4IM LLC, Alex Roy,
"other than seeking qualified legal advice upfront and ensuring that your products are all tested – with valid certificates of analysis (COAs) setting up the right site builder out of the gate is one of the most important decisions a new CBD business owner can make. Beyond costs, site owners must ensure that the payment processor they use, and the payment gateway they plan on integrating, works well with the shopping cart they choose."
Alex went on to emphasize the importance of business owners to take the time to read the terms and conditions and "allowed use policies" for all of their software vendors. This is due to the unfortunate situation where CBD can sometimes get trapped in outdated policies.
New CBD business owners must work out a list of preliminary steps before launching their CBD website. Some of these tasks include CBD certification and compliance, payment gateway compatibility, legal reviews, and most importantly, which CBD products can and cannot be sold online.
When it comes to getting a CBD tested and acquiring a COA, the goal is ensuring that the CBD product about to be sold does in fact contain what the label says it does. A lab test will reveal CBD content levels, check for carcinogens and heavy metals. If the results from a reliable third-party lab are good, you will get your CBD certification.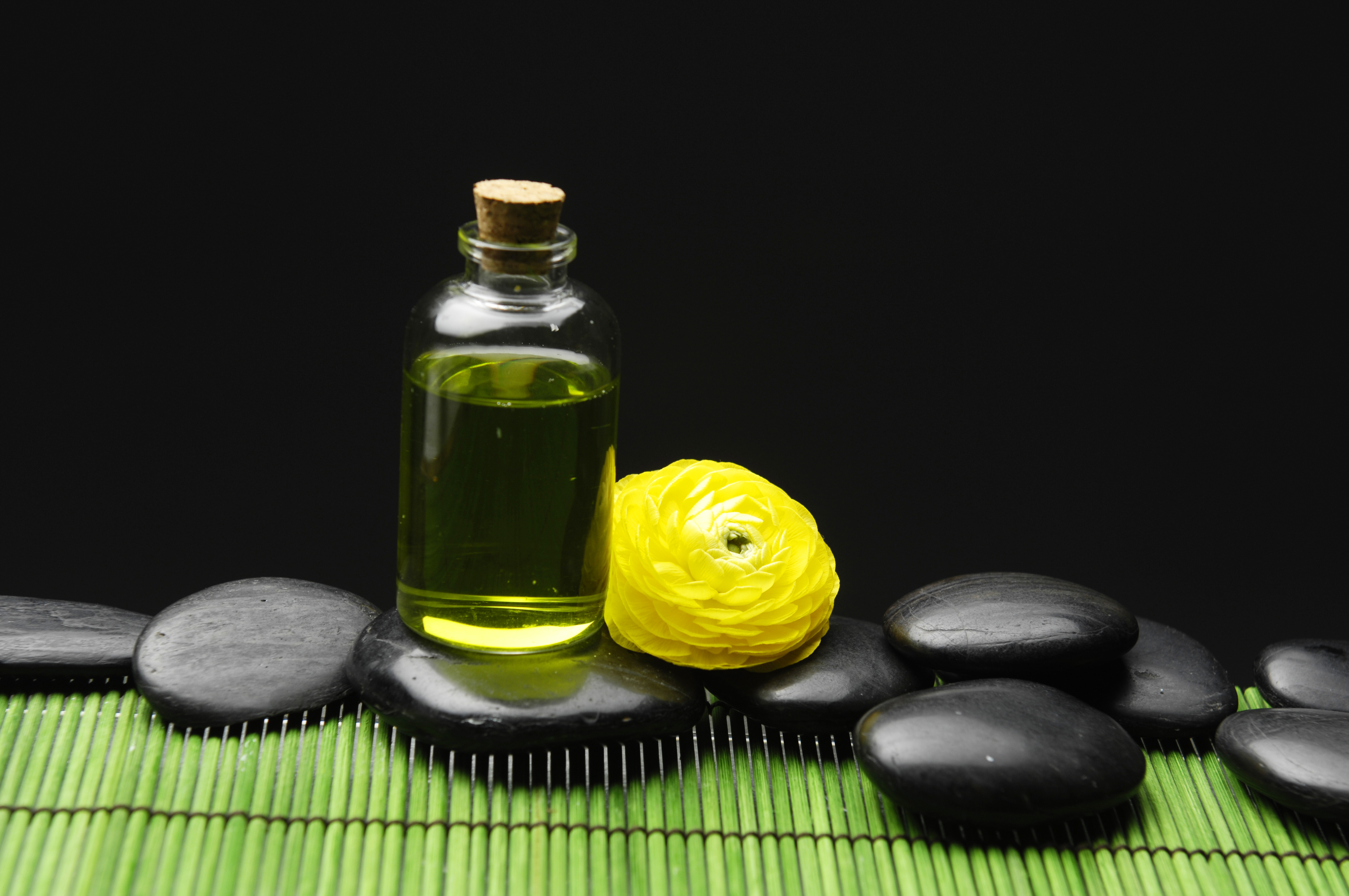 Setting Up For Future Success
CBD merchants have enough trials and tribulations to navigate to ensure they are running a legitimate and legal enterprise. Choosing the best CBD payment gateway, site builder, and more will determine the impact they will have on the market.  Having the right tools and systems in place to set up their online store and to take payments will undoubtedly set them up for future success.