With the assistance of a top merchant service provider, many businesses report easier payment processing. From credit card transactions to online payment gateways, these providers offer various services that allow businesses to securely process payments and address customer demands. This detailed guide will provide you with details about the significance of merchant service providers for many businesses, what services these providers provide, and even offer advice about selecting the most appropriate provider to meet your business's needs.
What Are Merchant Service Providers?
Merchant service providers are companies that offer payment processing services to businesses. These providers function as intermediaries between businesses and banks and other financial institutions to facilitate payment authorizations, settlements, and process various payment methods. These providers allow businesses to accept payments from customers who pay using credit cards, debit cards, and other online payment methods.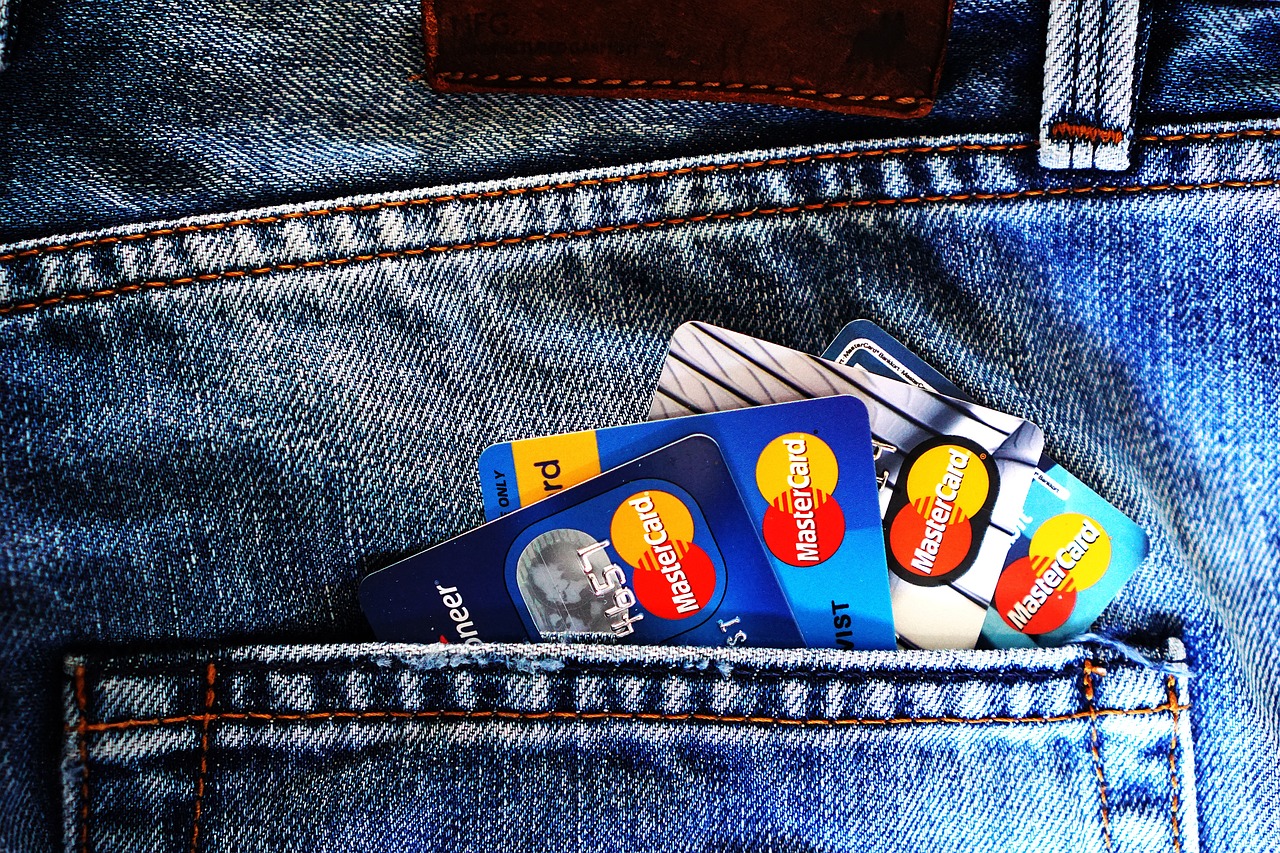 Why Businesses Need Merchant Service Providers
Businesses depend on effective payment processing solutions to address consumer expectations and facilitate seamless transactions. Merchant service providers play a vital role in allowing businesses to provide various payment options, improve customer satisfaction, and fuel sales growth. Some of the reasons why businesses require merchant service providers include:
Diverse payment options. Merchant service providers allow businesses to accept various payment methods including credit cards, debit cards, smartphones, and online wallets. By offering a wide range of payment options, businesses can better meet client preferences and increase customer completion rates.
Improved customer satisfaction. Customers expect convenience and flexibility when paying. Merchant service providers allow businesses to offer seamless payment experiences and let customers perform secure transactions. These offerings greatly improve customer satisfaction and increase customer loyalty because businesses can better meet customer expectations to achieve a smoother and more convenient purchase process.
Increase sales opportunities. Offering a reliable and secure payment processing system proves vital for businesses interested in sales opportunities. Merchant service providers ensure that businesses can process transactions as quickly and efficiently as possible. In addition, they reduce the risk that customers walk away from online shopping carts before sales are completed. With smooth payment experiences, businesses can increase their sales potential and maximize revenue-generating opportunities.
Fraud protection. Merchant service providers utilize stringent security measures to safeguard confidential customer data to avoid the possibility of fraud. Providers adhere to various industry standards including the Payment Card Industry Data Security Standard (PCI DSS) to ensure customer information is handled securely.
Financial reporting. Merchant service providers offer reporting and analytical tools that give businesses valuable insight into their transactions and sales performance. These tools allow businesses to better track revenue, address cash flow, and make informed choices to improve their finances.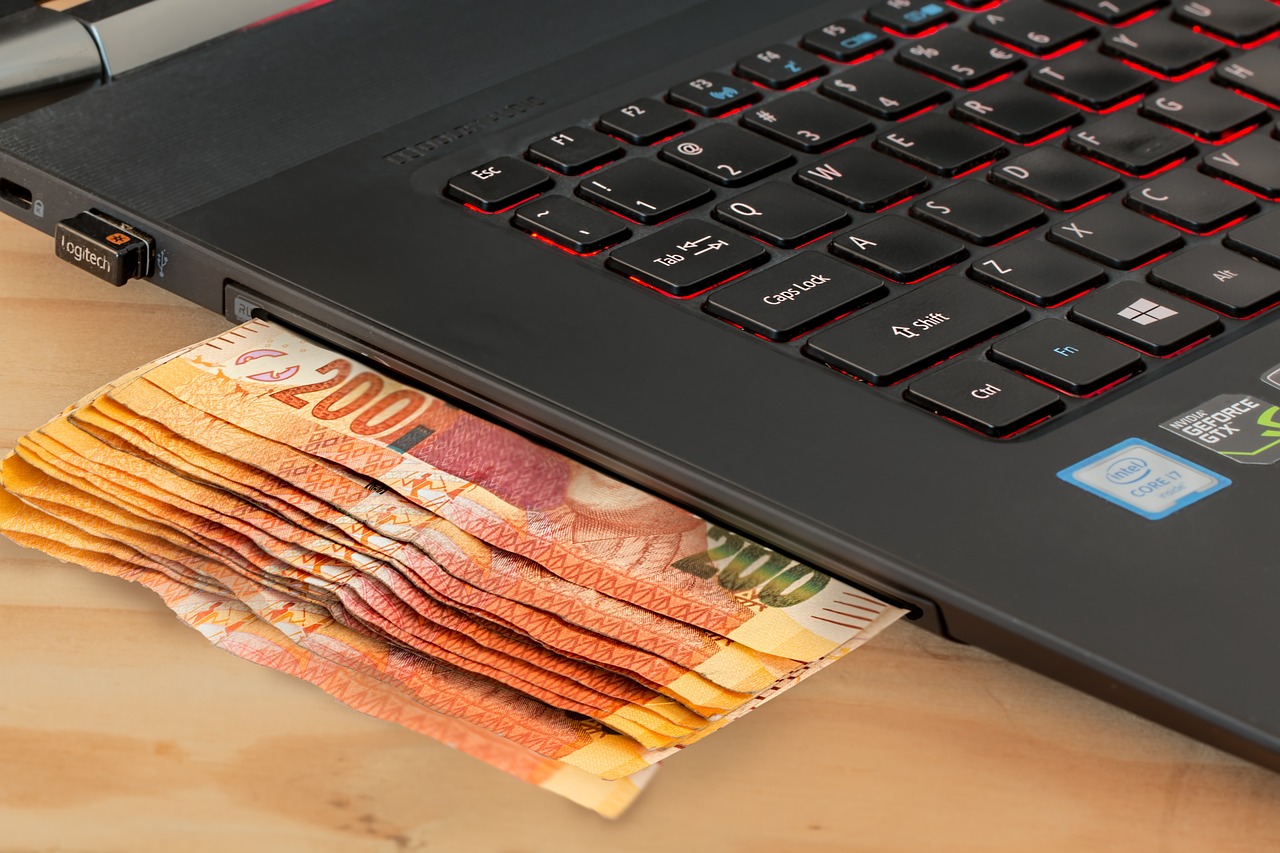 Types of Merchant Service Process
Businesses have various options when choosing merchant providers. These providers are best divided into several categories: traditional banks, independent sales organizations (ISOs), and payment facilitators.
Traditional banks are established financial institutions that offer various financial services including merchant accounts and payment processing solutions. Banks provide businesses with the option to accept various payment methods and provide stringent security measures to safeguard customer data.
Independent sales organizations (ISOs) focus on providing payment processing services to businesses and function as intermediaries between businesses and acquiring processors, facilitating merchant account creation, and addressing payment transactions. ISOs offer competitive pricing and personalized customer support, which makes them an attractive choice for businesses despite their size.
Payment aggregators or payment facilitators have increased in popularity among small businesses over the last few years. These providers offer simple onboarding and payment processing services, letting businesses accept payments quickly and easily. Payment facilitators aggregate multiple merchants under one merchant account, simplifying the setup process, and decreasing the administrative burden for small businesses. Selecting the most appropriate merchant service provider depends on your business's specific needs and requirements. Before making a decision, businesses should consider various factors including pricing, security features, customer support, and the provider's reputation. Performing detailed research and comparing the advantages and drawbacks between providers will help you determine the most suitable merchant service provider for your business.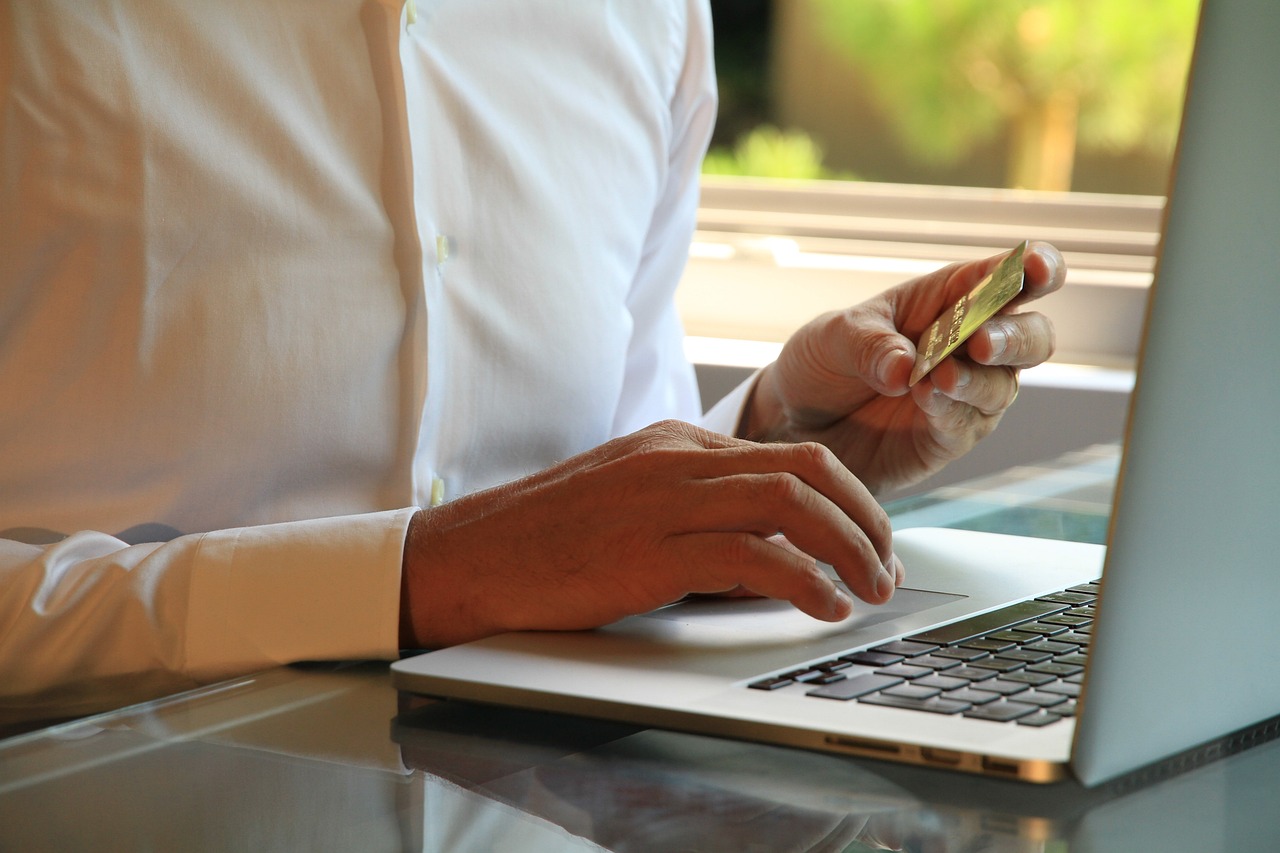 Services Offered by Merchant Service Providers
Merchant service providers offer a detailed range of services created to meet businesses' unique needs. These services help businesses process payments efficiently and effectively.
Credit card processing is one of the most commonly used merchant provider services. These services simplify the authorization and settlement of credit card transactions along with ensuring seamless payment processing. With these services, businesses can accept payments from customers who utilize credit cards, which subsequently expands a business's customer base and improves shopper convenience.
Point-of-sale (POS) systems are another common offering by merchant service providers. POS systems let businesses accept payments in physical retail settings, whether through traditional terminals or more modern solutions. By providing businesses with POS systems, merchant service providers help businesses offer seamless and secure payment experiences to customers. In addition, they streamline checkouts and improve customer satisfaction.
Mobile payment solutions have become a more common business payment solution in the last decade. Merchant service providers often offer mobile payment options that let businesses accept payments conveniently through smartphones and tablets. These solutions let businesses accept payments at on-site positions, such as trade shows or customer locations.
Online payment gateways are valuable services provided by merchant service providers for businesses in the digital world. These gateways offer secure online payment processing, which allows businesses to accept payments through their websites. These gateways offer various features including encryption, fraud detection tools, and integration features to ensure that customers experience safe and seamless payment transactions when using a business's services.
How to Select the Most Appropriate Merchant Service Provider
Selecting the appropriate merchant service provider is a vital choice that can substantially impact a business's payment processing abilities. To make the most informed choice possible, businesses should consider several key factors:
Fees and pricing structures. Businesses should carefully review all provider pricing. This means businesses should review transaction fees, setup fees, monthly fees, and other associated charges carefully to make sure that these amounts are appropriate for a business's budget and projected volume.
Customer service support. Businesses should also review the quality of customer support services offered by a merchant service provider. Timely and reliable support addresses payment-related issues. Businesses should try to choose a provider that offers around-the-clock customer service and has a reputation for providing strong customer service support. Reading customer reviews and testimonials can provide businesses with a detailed understanding of a provider's customer support services.
Security measures. Businesses should consider merchant service providers' security measures. This likely means assessing a provider's adherence to Payment Card Industry (PCI) standards to ensure that the provider safely handles confidential customer data. Encryption and tokenization are additional security measures utilized to protect customer information during payment transactions. Businesses should also ensure providers offer robust security measures to protect against data breaches.
Integration options. Businesses should review the integration options offered by potential providers. This is to make sure that the selected merchant provider efficiently integrates with a business's existing website and other platforms.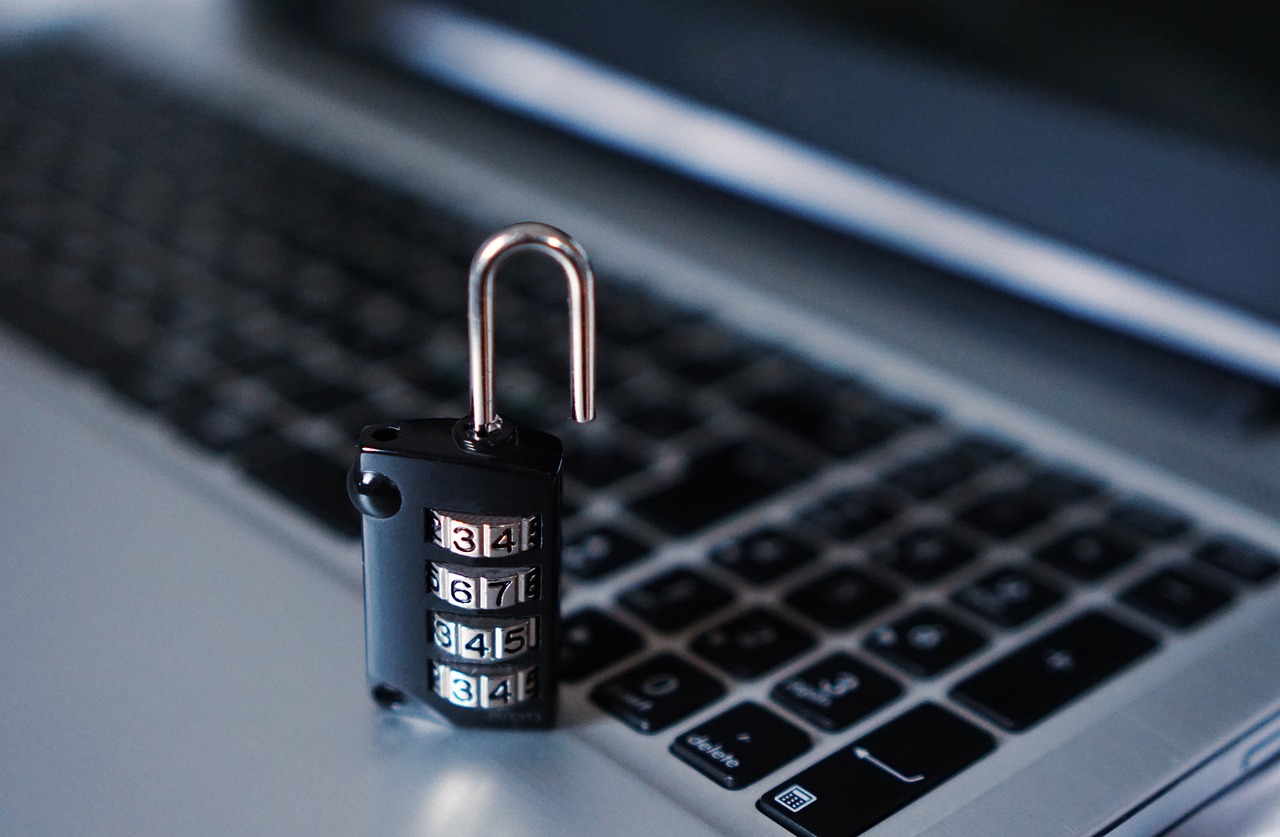 Payment Security in Merchant Services
Payment security is a vital part of merchant services that businesses should prioritize to protect themselves and their customers. Merchant service providers play an invaluable role in implementing security measures to protect payment data from potential fraud cases.
Compliance with the Payment Card Industry Data Security Standard (PCI DSS) is a must for merchant service providers because this standard ensures that the handling of credit cards remains as secure as possible. By utilizing a PCI DSS compliant provider, businesses can have the highest assurance that their confidential customer data is handled safely and securely.
Encryption and tokenization techniques are vital to payment security. Encryption converts confidential payment data into an unreadable format while transmitted, which makes it much harder for unauthorized individuals to read. Tokenization replaces payment data with distinct tokens to ensure sensitive data is not stored or transmitted in its original form.
Utilize a Recognized Leading Merchant Service Provider
Merchant service providers play a crucial role in helping businesses process payments efficiently and securely. Whether it's credit card processing or online payment gateways, merchant service providers offer various services designed to meet each business' unique needs.
After performing adequate research and selecting the most suitable merchant service provider possible, businesses can improve their payment processing abilities. This will provide customers with a seamless checkout experience, and safeguard sensitive payment data. With reliable and secure payment solutions, businesses can better focus on achieving the most growth possible as well as the highest customer satisfaction rates. This will enable them to achieve the most success possible.