How To Choose a Payment Gateway for BigCommerce  
The world continues to shrink in size thanks to an increasingly globalized economy and the continued proliferation of the Internet. Companies across the world and in every industry have the opportunities and the ability to participate in global markets and reach new customers from anywhere around the world. Companies investing in their future through innovation and technology can increase deal flows and sales volume while delivering superb customer satisfaction to gain great global market share, with a local impact.
Bigcommerce payment gateways benefit and support companies to empower their businesses through the access of various payment solutions. The new doors of opportunities of the global economy and the Internet are not present without its own unique challenges, posing risk to businesses. There is a growing need for greater and flexible tools that companies can utilize to accept payments, verify and process transactions, growing the business, and delivering stakeholder value. With bigcommerce payment gateways businesses gain access to:
Integrated global networks of card acquirers and financial services firms

Protection against fraud activity

Focused security around sensitive and important data

Seamless integration with major ecommerce platforms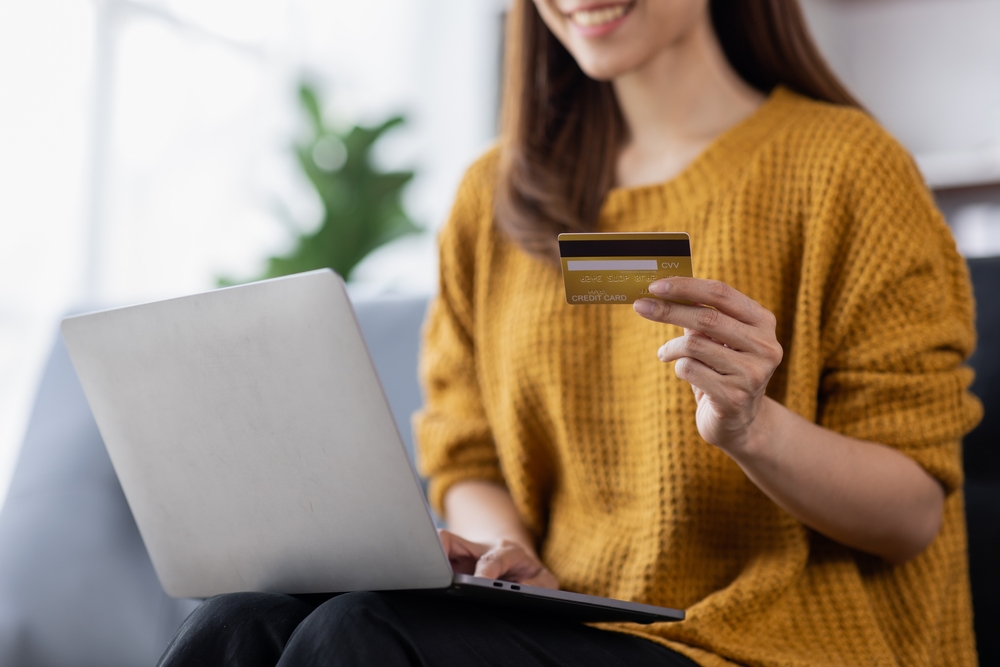 What is a BigCommerce Payment Gateway?
Payment gateways can be summarized as merchant services that allow companies accept and process credit card payments for their ecommerce sites and traditional brick-and-mortar stores. Bigcommerce payment gateways are merchant services that help companies of all sizes throughout every part of their business cycle. In recent years parts of the increasingly interconnected world have experienced an increase in card not present transactions, online payments, credit and debit card transactions, and alternative payments across different currencies and time zones. 
Companies have many different payment gateways available to match the demand of their customers and having consideration for their customers' preferred payment preference: 
ACH/Direct Debit

AliPay

Amazon Pay

Apple Pay

Bitcoin

Cashapp

Cryptocurrency

Google Pay

Paypal

Shopify

Stripe

Venmo

Visa/Mastercard

WeChat Pay
There are over 100+ countries around the globe and the number of payment methods is increasing every year. Accepting and processing payments will continue to remain an important area for companies.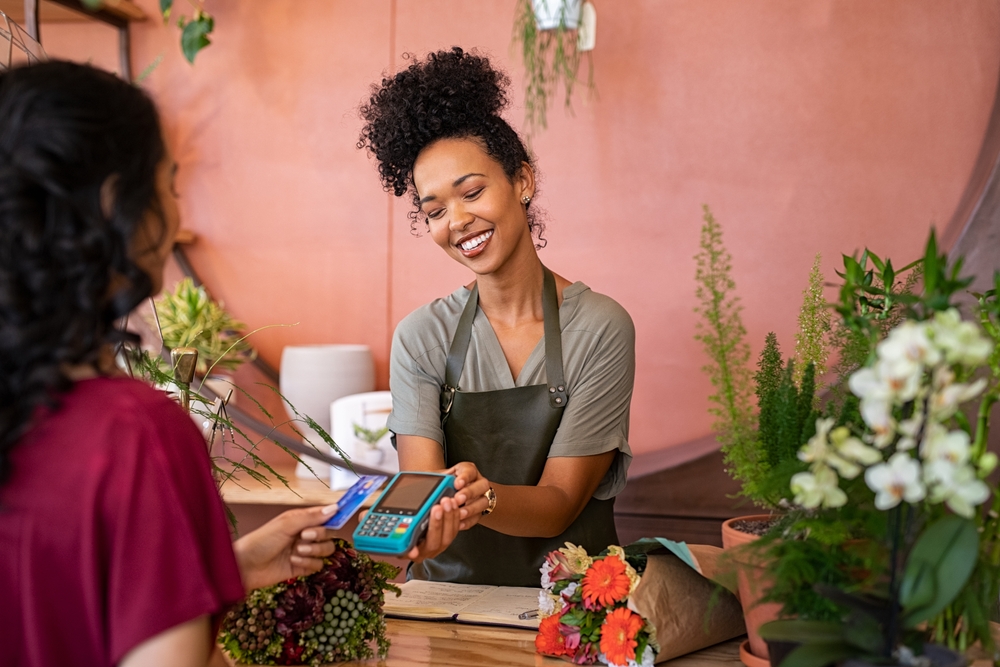 How does a BigCommerce Payment Gateway Work?
Payment gateways will give companies the ability to accept and process payments. As mentioned before, the global economy is becoming more interconnected and payments are playing a great role in the area through the Internet. Payment gateways allow merchants to 
Authorize transactions without actually withdrawing funds from the customer's account until you approve it.

Allows merchants to process refunds.

Implement additional layers of security to prevent unauthorized transactions.

Supports multiple tax jurisdictional and transactional currencies Upon checkout?

Safely secure and stored store shoppers' credit card details, giving the customer a smooth and seamless experience through the checkout process.

Supported country codes in the payment and checkout process.
The world of commerce and ecommerce is increasingly growing in opportunities and complexity, that's why at Bankful, we are committed to giving our merchants a first rate throughout the payment process.
Choose the best provider of BigCommerce Payment Gateways
Companies investing and expanding towards the future face challenges in their decision-making around choosing the best provider of bigcommerce payment gateways equipped to match the demand of today's and tomorrow's markets and customer demand. However, choosing the wrong provider may lead businesses to make costly mistakes. There are many factors that companies should pay close attention to for payment gateways. 
Moreover, the complicated nature of payments may begin to exhaust time and resources that may otherwise have been used to grow the business. In today's market, companies may find challenges in balancing the amount of payment gateways, the fee and expense structure for each platform, and the ability to harness the data from successful business and customer data to drive increased sales and create customer value. So while many solutions may be available on the market, finding the right solution is a delicate dance that is vital to a business's success. 
Bankful, the Payment Engine 
Companies who are not building payment systems in house need a provider who can bring a full suite of payment solutions tools and fully integrated capabilities that maximize revenue, cultivate customer satisfaction, and successfully secure business for all stakeholders Bankful is a payment engine providing bigcommerce payment gateways that enable ease of card-not-present transactions with our straightforward API, hosted forms, and additional tools. Through innovative key in transactions connected to the virtual terminals that utilize the features that make the user experience more seamless. Merchants are empowered through tools that allow tokenization, electronic invoicing, automated email receipts, integration to third-party shopping carts, and CRM systems. Card-absent payments have never been easier with Bankful's intuitive gateway.
Through Bankful, merchants have access to feature rich tools that utilize the power of data analytics to exponentially grow the capabilities of traditional and bigcommerce payment gateways.
Fraud Prevention

Data Security

Integrations

A Global Network

Technology Focused

Solutions Expert 
Bankful has built teams of financial technology solutions experts with knowledge empowered through research, planning, and development. The Bankful engineers have developed sophisticated development, security and deployment standards that have been adopted by mainstream emphasizing security and technology. These teams are vital to creating, maintaining, and improving Bankful's infrastructure in data security. Bankful provides level one PCI Compliant status, ensuring customer and company data remains safeguarded to the highest level. Bankful's infrastructure also supports a network of acquirers that operate in virtually every country and support nearly every currency.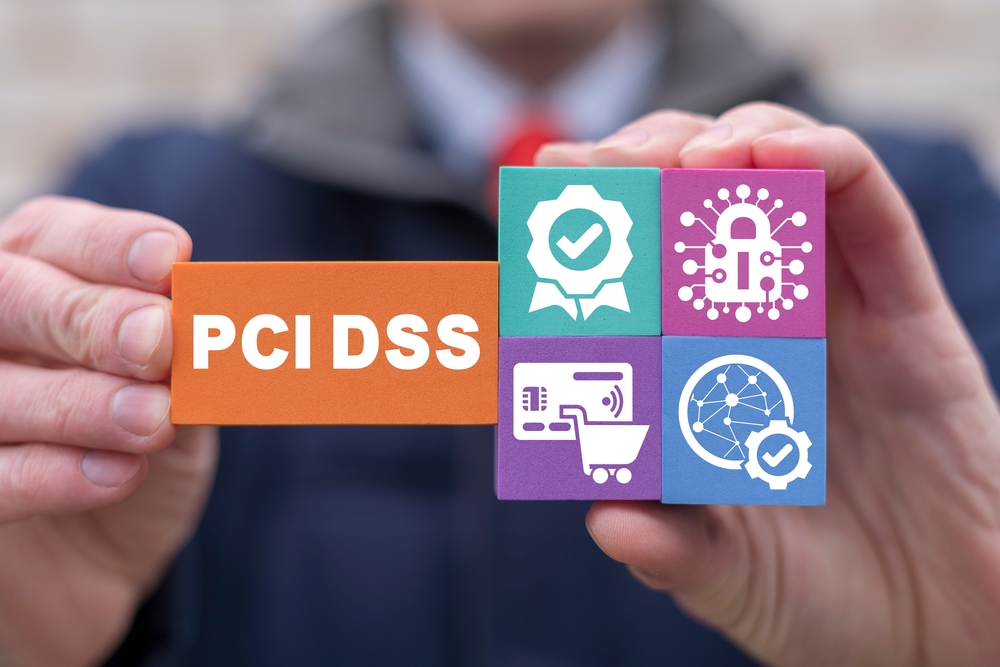 Bankful supports the underbanked and the undervalued by fighting against loss of customer data with fraud tools that remove the complexities out of the equation. Finally, our suite of product tools provide integrations that allow companies to further remove the complexity in accepting payments.
To this end, Bankful is committed to give our merchants a first-rate experience throughout the payment process.
Apply for a BigCommerce Payment Gateway Account Today!