Selling tickets online can be difficult, and having a solid strategy is crucial to success. You'll also want to ensure you choose a ticket-selling site that is user-friendly, budget-friendly, and more.
When deciding on a platform for selling tickets, there are crucial factors to consider, including service fees, reliability, interactive seating plans, and the types of tickets the platform offers.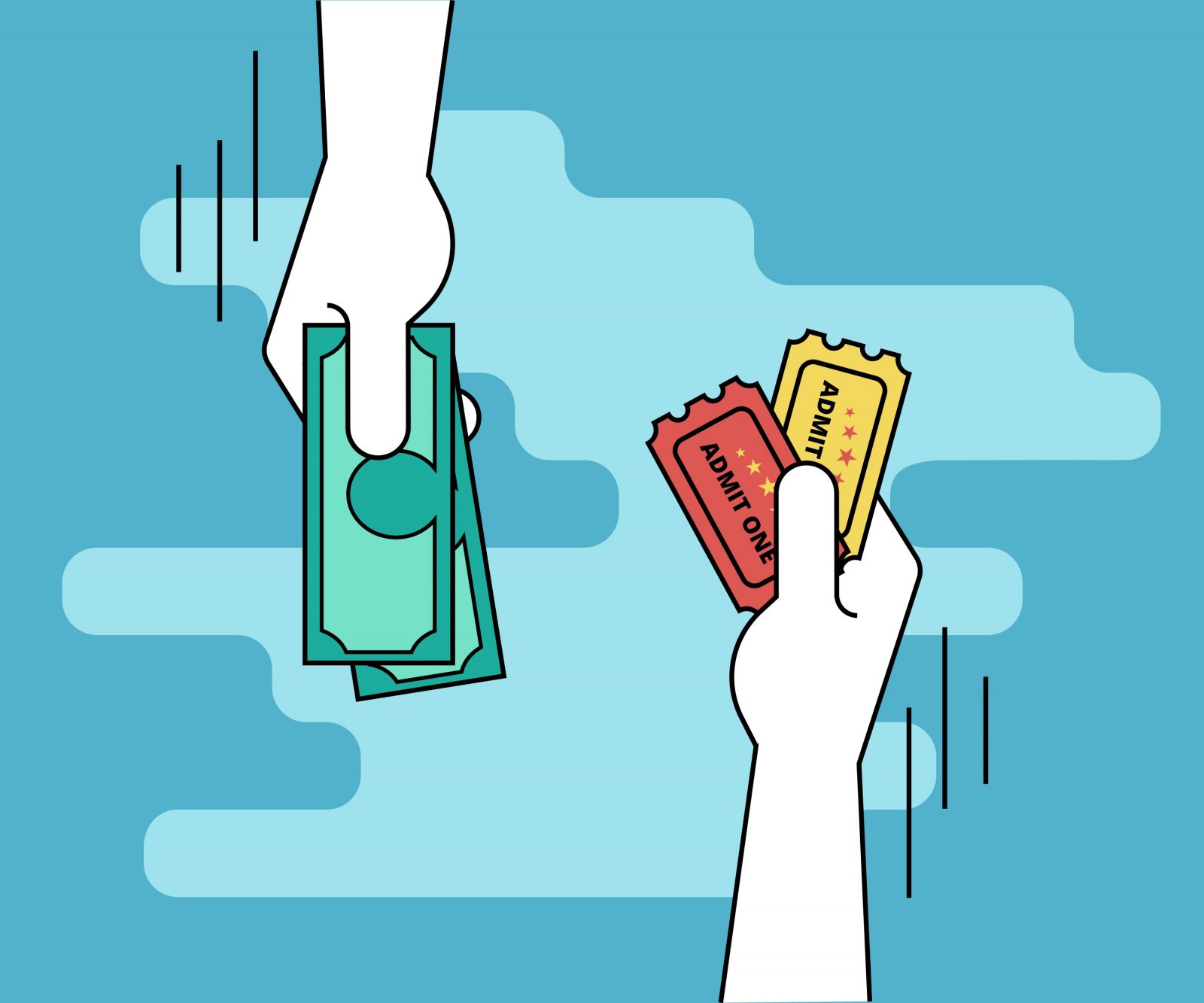 How To Compare Online Ticket Marketplaces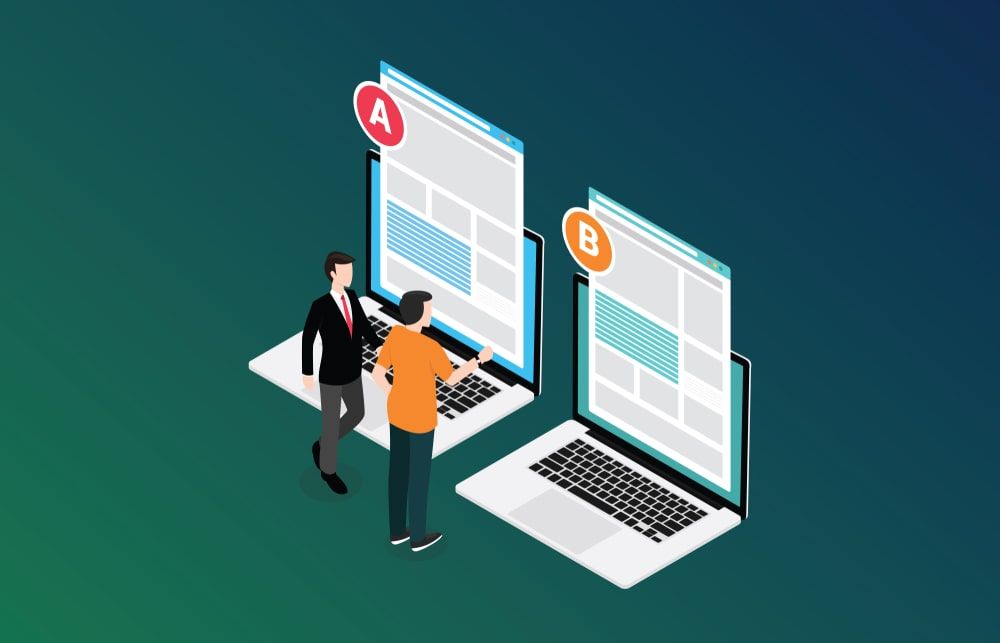 Some of the most convenient features of ticket marketplaces are standard between platforms. However, in certain cases, companies can set themselves apart by providing extra features such as helping you price tickets, offering ways to receive payment, and more.
Another large difference between marketplaces can be the fees that are applied to both buyers and sellers. This can vary widely between platforms.
Best Ways To Sell Tickets Online And Increase Sales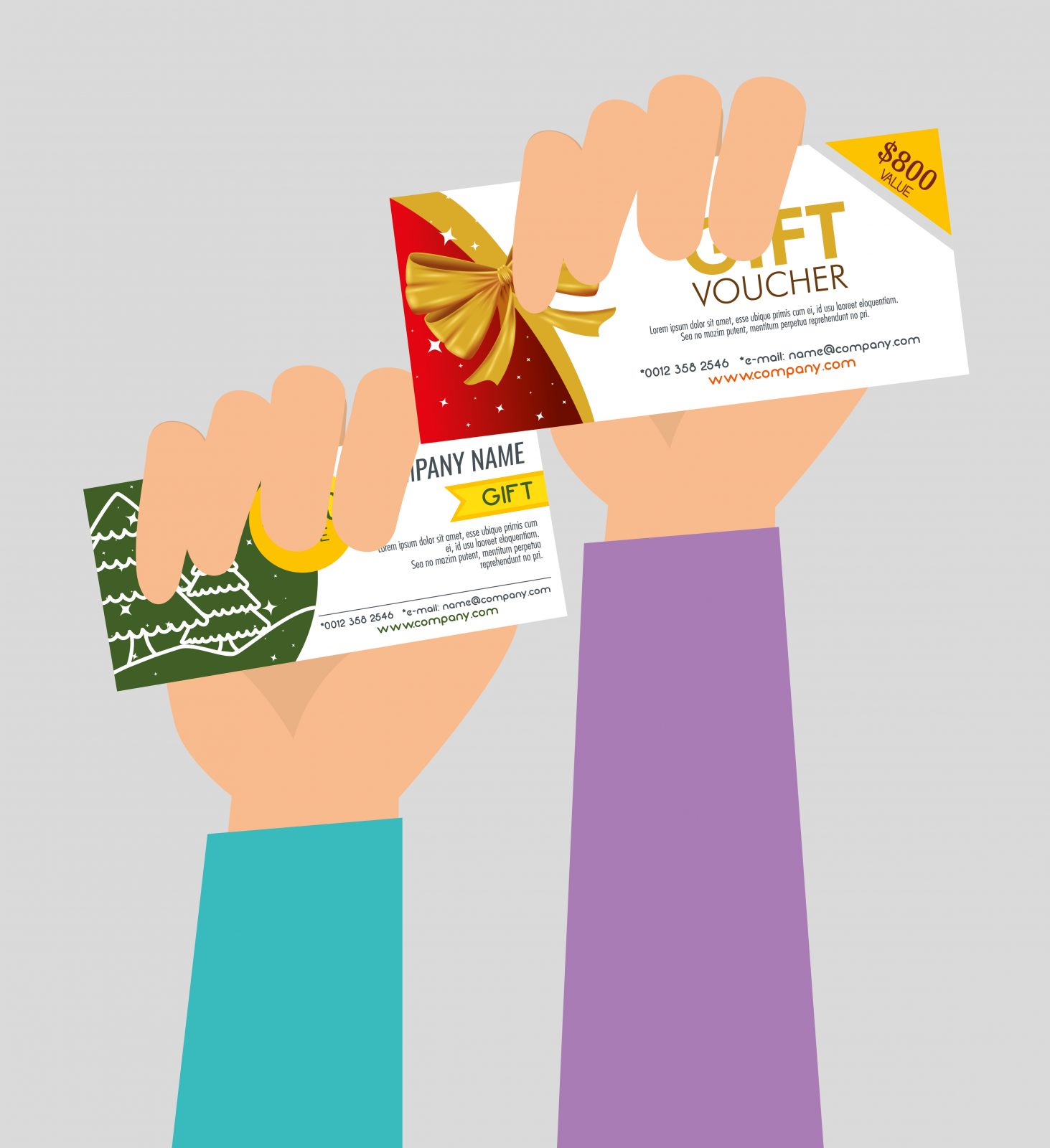 Selling tickets online can be simple if you have the right strategy. The following are the best ways to sell tickets online and increase your sales.
Create a Compelling Event Page
Your online event page is a window into your event. It should be simple to use and tell buyers about the event. Make sure to include a clear call to action, high-quality photos and videos, and even an online events calendar.
2. Provide Mobile Friendly Options
Using a mobile-friendly website or app is crucial to online ticket selling. Mobile devices should also be a place to hold purchased tickets and allow event admission with a QR code or barcode.
3. Sell Your Tickets Right Away
Once your event is set up, it is ideal to start selling tickets online immediately. If buyers have to return at a later date to buy tickets for an event, they are likely to lose sales.
4. Register Your Payment Gateway
Every ticket-selling site uses a different payment gateway to allow customers to use various payment methods. You typically need to register your payment gateway with the ticket-selling site before you begin selling tickets.
5. Offer Several Pricing Tiers
Regardless of your event type, providing customers with payment options is crucial. You can give different pricing depending on seating location, VIP, etc. You can also offer time-sensitive or early bird tickets to allow customers to control the type of ticket they are buying.
6. Provide Security
It is crucial to protect your customers' payment data and other sensitive information. Choose an online ticket-selling site that is compliant with global privacy laws and allows secure storage.
7. Incentives
Offering incentives when selling tickets can help draw people to your event. Offering a discount code or other special incentives can encourage customers to take action.
8. Promotion
There are many online and offline channels for event promotion. To reach a wide audience using both tools can benefit you. To promote your event online, take advantage of social media, email newsletters, and paid advertisements to draw customers to your ticket sales page.
Offline promotions include print ads, direct mailers, or word of mouth.
9. Referral Program
Another way to sell tickets is through the loyalty of a previous customer. You can incentivize customers by offering discounts or other deals if they recommend your event to friends or family. You can offer them a code to share with others as well as future discounts to encourage them to keep buying tickets.
You can also use social media discounts for customers who share attendance at the event on social media.
Comparing The Best Online Ticket Selling Sites
Eventbrite
Eventbrite is among the most popular online ticket-selling sites. It offers the tools you need to sell tickets efficiently.
Pros
Provides users with the freedom to create multiple types of tickets
Gives a QR code to increase client satisfaction
Allows users to expand their target audience through social media ads, automatic multi-event ads, and email marketing.
Provides users with an organizer app to sell tickets immediately.
Various integrations such as Zoom, Facebook Live, and more to host live events.
Monitor and analyze sales through reports.
Cons
No free trial
Doesn't have great security against people posting fake events
Fees are a bit expensive
Pricing
Eventbrite charges 3.7 percent plus $1.79 per ticket sold and charges a 2.9 percent fee on the total order.
2. Ticketmaster
Ticketmaster is one of the most well-known ticket-selling sites for concerts, sports events, art, and more. They provide an advanced platform that is used by many notable businesses.
Pros
Increases audience reach
Simplifies selling of tickets
The ability to refund customers if the event is canceled
Gives you access to useful tools to organize live events.
Cons
Fees are higher than other competitors
Pricing isn't transparent
Can't import tickets purchased from elsewhere
Pricing
The fee that Ticketmaster charges depends on the number of tickets you are selling, but they typically charge at least 10 percent of the ticket price.
3. Trybooking
Trybooking is a budget-friendly ticket-selling app used worldwide. It allows people from various industries to sell tickets, including theaters, schools, charities, and more.
Pros
Allows free signup for users
Users can advertise events by adding events to the spotlight of the ticket pages
Gives the freedom to manage events, including registration, preferences, seat allocation, etc.
Allows users to collect donations for charity events
Allows users to monitor sales through reports
Users can encourage people with incentives such as VIP tickets, early bird specials, and more to increase sales.
Cons
Lack of customer service
The booking process isn't entirely seamless
Limited features compared to other platforms
Pricing
Trybooking charges a 2.5 percent processing fee to sell tickets.
4. Eventzilla
Eventzilla is a compact ticketing system that covers nearly all types of industry solutions. Whether you are hosting in-person or virtual eventsf, they make event management simple.
Pros
Secure and seamless checkout
Centralized platform for hybrid events
Multi-track schedule builder to add speaker profiles and make changes
Custom report feature to track event data
Mobile app to get any event data simply
Cons
Email reminders could be improved
Features can be complex for beginners
The user interface could be improved
Pricing
Eventzilla starts at $1.50 per registration for their basic plan.
5. Eventbee
Eventbee is an online ticket-selling website that makes event management simple. They provide a technology-driven platform to increase ticket sales with flat fees.
Pros
Allows selling of different types of tickets
Provides an Android app for event management
Improves the quality of virtual events with Zoom and Google Meet integration.
Includes WordPress Ticket plugin to manage tickets easier.
Cons
Lacks features compared to other competitors
The user interface could be improved
It could be more user-friendly
Pricing
Eventbee includes four pricing tiers. Basic is $1.00 per ticket, Pro is $1.50 per ticket, Advanced is $2.50 per ticket, and Business is $3.50 per ticket.
6. Ticketbud
Ticketbud is a leading ticket-selling site that is known for its flexibility and suitability for large festivals or other occasions. They offer many customization options to make large event management simple.
Pros
Provides link tracking to allow users to monitor ads and event page traffic.
Allows you to create customized branded websites in minutes
Allows you to promote events on Facebook through Facebook Pixel Integration.
Allows offline sales with mobile POS equipment
Cons
Lack of advanced features
Setup for sale can be difficult if you want custom options
Pricing
Ticketbud has two fees for selling tickets, including a 2 percent plus $0.99 cents per ticket and a payment processing fee of 2.9 percent on the overall ticket sale.
Final Thoughts
Overall, choosing an online ticket-selling site depends on your budget, how many tickets you are looking to sell, the fees that the online ticket-selling site charges, the security that they provide, payment options, the type of tickets you are selling and more.
Emerchantbroker offers online ticketing merchant accounts. Their accounts help to manage chargebacks and fraud, provide secure and seamless transactions for your customers, PCI-compliant gateways, and improve customer satisfaction to boost sales by partner integration with Apple Pay, Wix, and Shopify, over a decade of experience working with ticket merchants, and more.
Check out Emerhcantbroker's online ticketing merchant account today to start selling your tickets online and prioritize your customer's experience to increase sales.