Best Chargeback Protection Platform
Chargebacks are created when customers file disputes with their financial entity concerning either a credit or debit card transaction. Merchants are routinely left out of disputes. Data even suggests that in 58% of cases, merchants are never notified about chargebacks.
The Impact of Chargebacks
Whenever a customer contacts a credit card company about charges, merchants are likely to end up paying the consequences. Studies reveal that each year, companies pay a substantial amount to contend with fraud. While consumers can create chargebacks easily, they must cite whether the chargeback was technical, clerical, quality, or fraud.
Common Reasons Why Chargebacks Occur
Any merchant who accepts credit card payments must be prepared to occasionally deal with chargebacks. While some proven strategies exist to respond to chargebacks, it helps to begin by understanding the most common reasons why chargebacks occur.
Fraud.

The most common way that this type of event occurs is if someone steals another individual's credit card and uses it to fraudulently purchase items or services. While companies can reduce the risk of fraud by obtaining the cardholder's signature, this is not always possible.
Delivery and shipping issues.

Sometimes, due to no error on the part of the customer or merchant, goods or services are not received. Other times, shipping takes too long or the item arrives in a poor condition. By improving customer service response times, companies can greatly reduce the risk of these errors.
Credit card not processed.

Sometimes a client notifies a merchant that a product's shipment was canceled, but the client has still not received a refund. Merchants must make sure to have easily understandable policies to address these issues.

Unhappy customers.

Customers sometimes receive items or services that are damaged or defective. This is a reason why merchants should learn how to best ship each of the items that they sell.

Business names not recognized.

If your business's name appears differently on credit card statements, the possibility exists that a customer might not recognize your business's name. Merchants should make sure to adequately inform customers about how a transaction will be billed.
Proven Strategies To Fight Chargebacks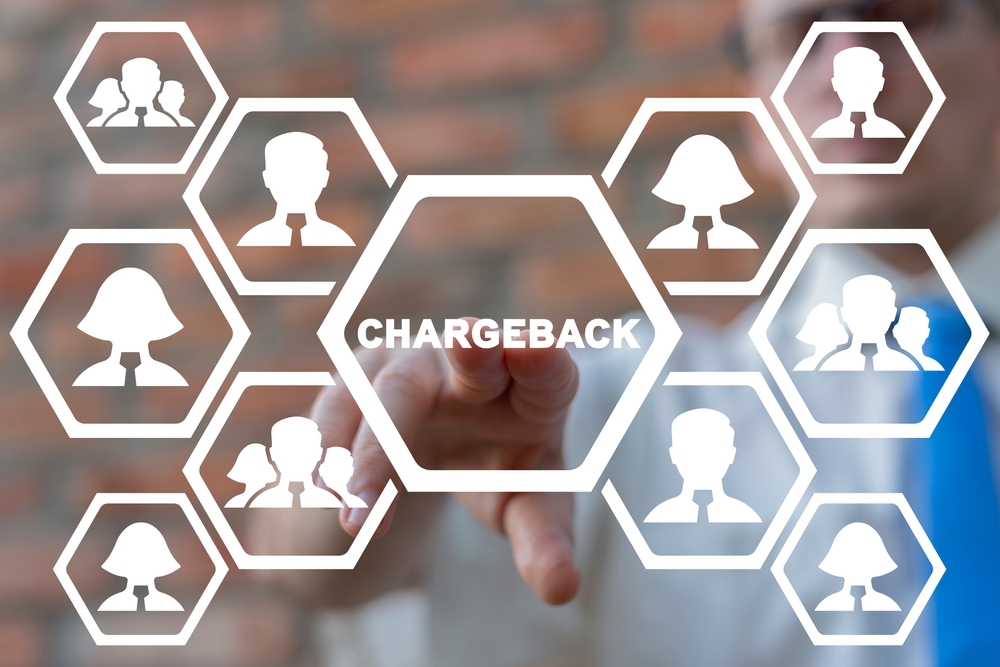 Merchants must do everything possible to avoid chargebacks. Some helpful things that your business can do to reduce or eliminate chargebacks include:
Retain paperwork.

Documenting a transaction is one of the best methods of disputing charges. While a customer might first receive a chargeback, merchants can later get this reversed if they can establish that a chargeback was properly processed.

Send receipts.

Some chargebacks are made because customers fail to remember a charge on their account. Sending electronic receipts can help to avoid this.

Good customer service.

One of the best things that merchants can do to avoid chargebacks is to offer outstanding customer service. After refunds are requested, customer service representatives can help address this situation.

Mitigation programs.

Processors can terminate merchant accounts that do not maintain chargeback ratios less than 2%. One way to avoid chargebacks is a mitigation program, like the one offered by EMB.
Industries Most Vulnerable to Chargebacks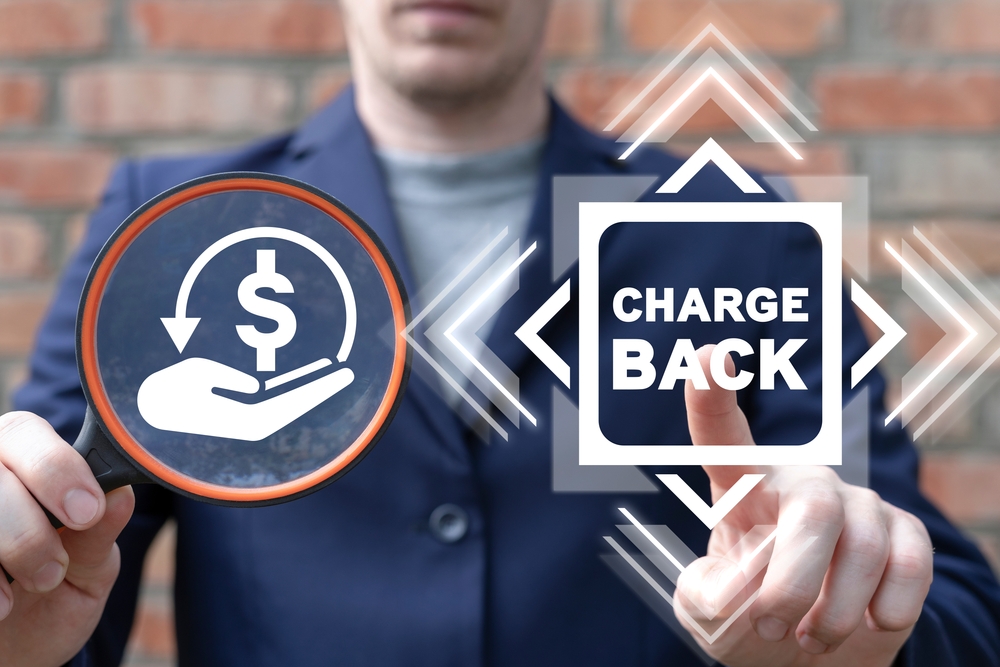 Any business that receives credit or debit cards can end up with chargebacks. Businesses engaged in the following industries are most at risk of facing penalties due to chargebacks:
Adult entertainment

Antiques and collectibles

Credit repair

Debt consolidation

Direct sales and MLM

E-cigarettes and smoking

Education

Fashion

Firearms

Furniture

Gaming

Jewelry

Luxury goods

Magazine subscriptions

Motor vehicle parts

Nutraceuticals

Precious metals

Sports betting

Tech support
Don't Be Discouraged By Chargebacks
While it's easy for businesses to get discouraged by chargebacks, there are some important things businesses can do to respond to these matters:
Fight back.

Chargebacks present a substantial threat to business owners. That's why you should do everything to respond to these charges.

Receive notifications.

By getting notified about chargebacks promptly, you can make sure that you proactively respond to the process.

Obtain help.

At EMB, we can help you fight chargebacks. You need not proceed through the process alone.
Fill out our online application today to see if you qualify for a merchant account. We offer various chargeback tools as well as fraud filters and payment gateways.
Rely On Us for Helping With Chargebacks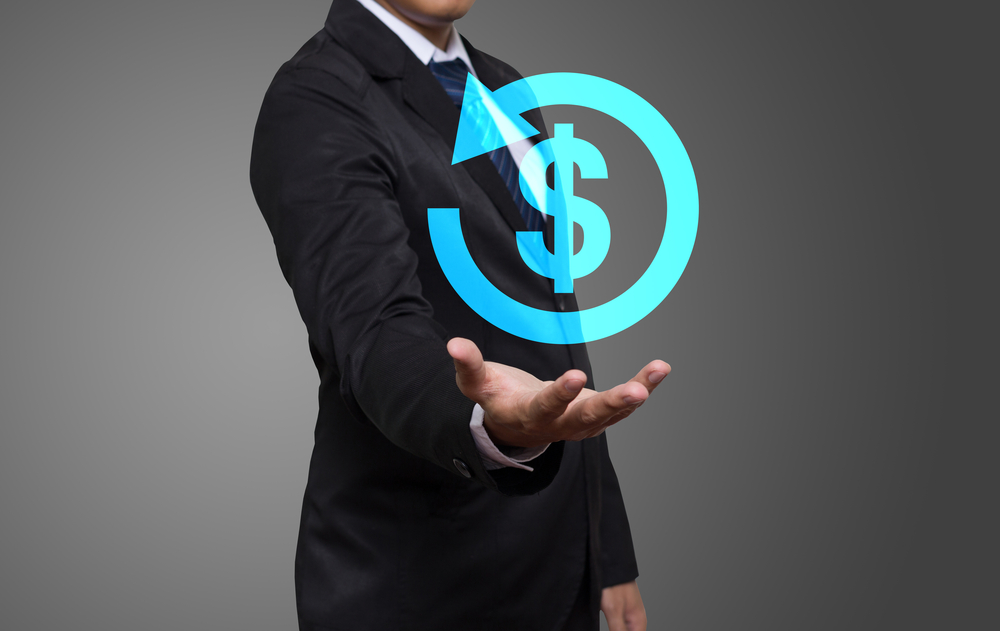 We've partnered with Verifi and its Cardholder Dispute Network in addition to Ethoca's alert system. With these various services, merchants gain control over addressing credit disputes. This means with our help, you can receive the highest resolution rate of chargebacks possible. If you're still not sure about EMB or have questions, contact us today for additional information. And remember, we value our customers over anything.