Are you a beauty guru opening up your first salon? This exciting new venture may make you giddy to open up the doors to your new salon, but being a new business owner means you have tons of new responsibilities. You'll need to figure out what services you're going to provide and how you will accept payment for them, this includes finding the right credit card processing system.
Finding the right credit card processing system for your salon can be a monumental task. EMB is here to help you from the very first day you open your business. As a new startup salon, we offer the best solutions to all your problems.
You'll have to work through many challenges, but with the right credit card processing program set in place before you open your doors, you can minimize a lot of stress. You can access customized solutions for your salon and will find an unforgettable experience with EMB's unique team.
Challenges Salons Have When Starting and How Credit Card Processing Can Help
When you open a salon, it's a good idea to take various forms of payment. You will want to take everything from debit, credit, cash, and other options. With so many options, it can be hard to know what to look for in a credit card processing company. Here are some challenges that new salon owners may face
Challenge #1 Managing Subscriptions
One of the biggest trends in the beauty industry is creating subscriptions for your customers. You will not only need to find a product for them to subscribe to but also learn how to manage those subscriptions.
Challenge #2 Understanding Invoices
As a new salon owner, you will need to figure out how to send, receive, and pay invoices. This is a crucial aspect of your business because it ensures you are getting paid by your clients, and it helps you track all sales.
Challenge #3 Protecting Your Salon Against Fraud
Understanding potential fraud can help you save money and build a steady stream of revenue which is crucial for every salon owner. Finding the right company to partner with can help you detect fraud and secure all payments.
Challenge #4 Learning to Integrate
Once you open your salon, you will soon find that not all credit card processing companies will allow you to integrate seamlessly with other companies. Depending on what programs you want to use, like QuickBooks or Square, you will want to find a credit card processor that can sync up with whatever you need it to.
Challenge #5 Learning to Receive Checks Faster
Traditional checks take time to process but finding a company that uses eChecks can allow you to process checks and receive instant payouts. This means your salon can now take more payment options and attract customers to you.
Within seconds you can reduce fraud, receive information from each client, and increase your revenue. Finding the right company can be a challenge, but there are plenty of options to choose from.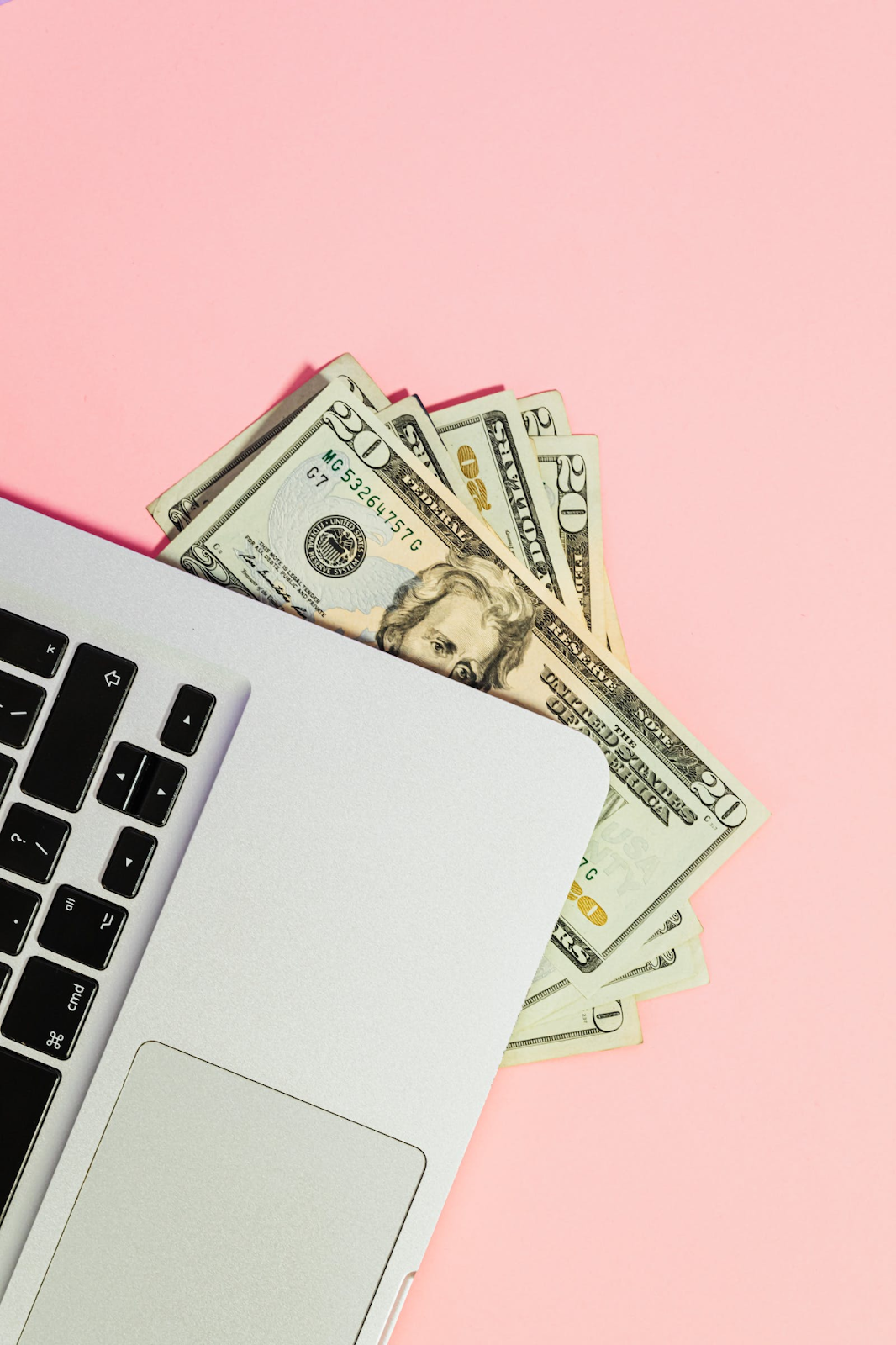 What to Look for In a Credit Card Processing Company
Starting a salon is an exciting venture, but with it, you'll have to make daily decisions that can impact your new business's success. You will have to partner with other businesses to ensure you thrive and succeed as a business owner.
Finding the right credit card processing company is a task that should not be put on the back burner. Whether you are already searching for clients or have a few lined up, you will want to be able to take more than cash payments.
Even when you accept cash payments, you will want to instantly track those payments to find out how much revenue your salon is making from the very start. A good credit card processor will help you track cash payments, debit, credit, checks, and more. You may be wondering what other features you should be looking for when it comes to credit card processing, and this list below will help you!
Look for Better Customer Service
When you start partnering with a credit card processing company, you will want to ensure you understand how the system works. If you have any questions, you need to be able to contact support with any questions or concerns. Luckily, if you partner with EMB, you will have access to our support line for any help you need.
Find a Company That Provides Multiple Ways to Receive Invoices
Whether you are looking to receive SMS invoices or traditional invoices, you will want to partner with a credit card processing company that provides both. This allows your customers to have a seamless transaction with no questions.
They will be happier and become loyal to your company when payment is easy. As a business owner, this allows you to track revenue faster than ever before, and you can view it on multiple platforms.
A Customized Payment Page
If you think all payment pages look the same, think again. When you partner with EMB, you'll get a customized experience all the way down to the payment page.
If you have an online website where your customers can order beauty products from your salon, you can ensure they will have the most secure way to check out at the end of their transaction. Every report will come straight back to you.
Provide Unique Payment Options
One of the latest trends in business is giving your customers the option to buy now and pay later. You still receive the whole payment at checkout, but it allows your clients to buy their purchase through a third party and then slowly pay that third party back.
It allows you to gain instant revenue, but your customers pay it off when they have the money in their account. This is a great option for salons that allow their customers to pay in advance.
eCommerce Fraud Protection
You know your business better than anyone else, and as a startup salon, you need to be protected against all forms of fraud. EMB allows you to use fraud screening technology to assess any risk that threatens your business.
Then you can make informed decisions on how to proceed with a partnership or shut down payments to certain vendors that are high risk. This is one of the most crucial aspects when finding the right credit card processing company to work with.
Not all companies will provide this massive feature you need to be a successful business owner.
Accepts Cryptocurrency like Bitcoin
If you want to be a cutting-edge business, you will have to accept the latest forms of payment. One of the best things you can do now accepts cryptocurrency.
EMB allows you to accept any type of payment, including cryptocurrency, fastly and securely. You can cut out the middleman and offer faster solutions than a traditional crypto-processing company would.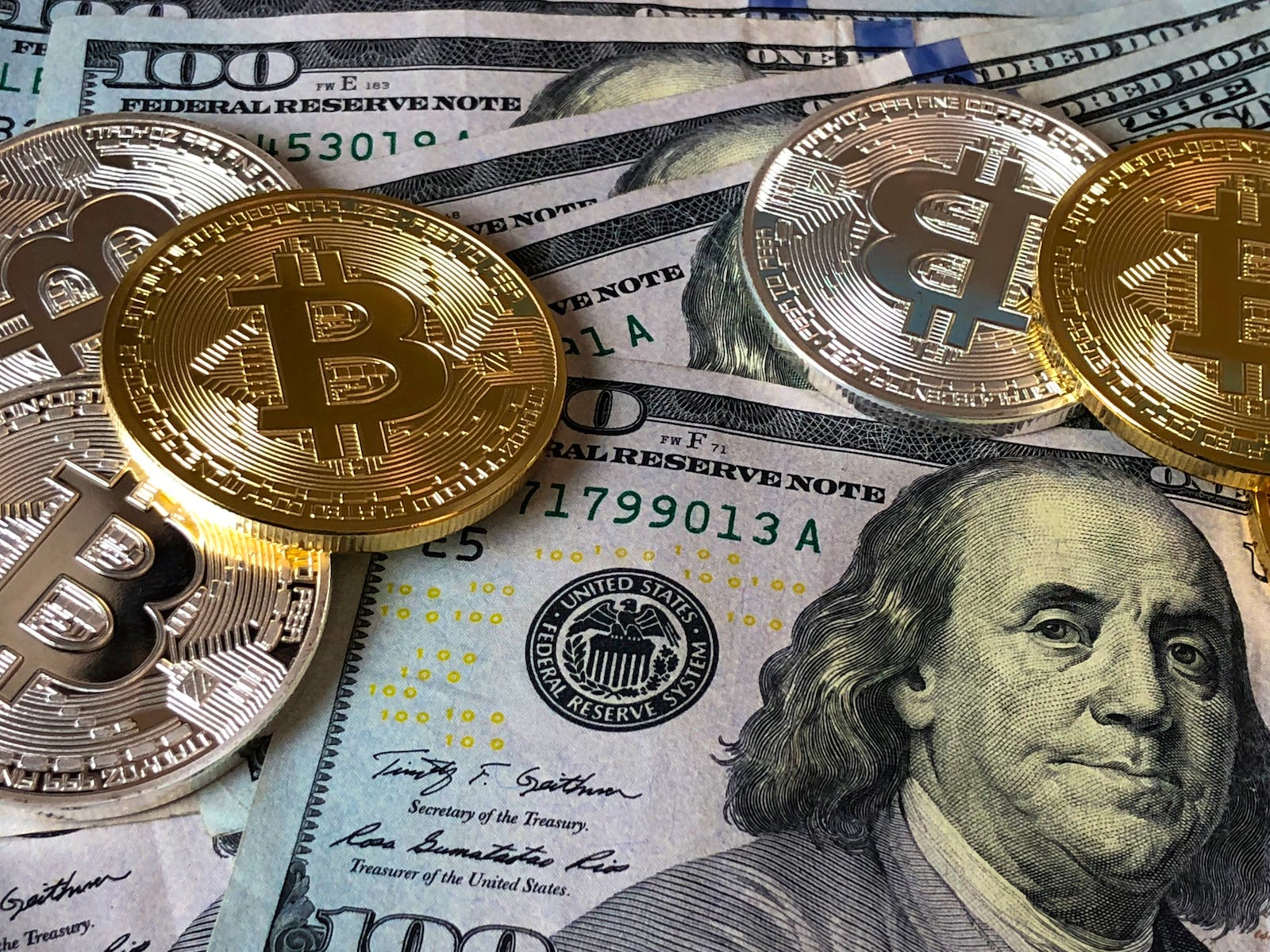 Find Valuable Relationships
Above all else, you should work with a credit card processing company that values your business. You want to find a business that takes the time to get to know you as a business owner and understands what is important to you.
Every business owner will have different values they run their business, and you will want to figure out what is most important to you.
Whether you want to offer the best online experience or the most seamless in-person transactions, EMB is the best choice for your new salon.
Summing It Up
All in all, every salon owner needs to find the right credit card processing equipment, and Emerchantbroker is the best option for your startup. You create a loyal relationship when you can create smooth and seamless transactions every time a customer walks through your salon doors.
These customers that love efficiency and quality will turn to your business every time they have a need. Choosing the right credit card processing company is a crucial aspect you do not want to overlook. Talk to one of our representatives today to get the best equipment set up before you open your salon doors.