What is an eCheck Casino?
An eCheck casino is an online casino that accepts electronic checks as a form of payment from players. An electronic check, or eCheck, is a digital version of a traditional paper check. With an eCheck, players can transfer funds from their bank accounts directly to their casino accounts.
This provides a secure and convenient way for players to make deposits and withdrawals at online casinos.
To use eChecks at an online casino, players simply need to provide their bank account information, including their account number and routing number. The casino will then initiate a transfer of funds from the player's bank account to their casino account, or vice versa for withdrawals.
One of the key benefits of using eChecks at a casino is that they are generally free to use and do not require any additional fees. They are also a popular option for players who do not have a credit card or prefer not to use one for online transactions.
It's important to note that eChecks are not instant like other payment methods such as credit cards or e-wallets. They can take several days to clear, so players may need to wait a bit longer before they can access their funds. Additionally, some online casinos may have restrictions or limits on the use of eChecks for deposits or withdrawals.
eCheck casinos can provide a convenient and secure payment method for players looking to enjoy online casino games. As with any online transaction, it's important for players to do their research and choose a reputable and trustworthy casino to ensure the safety of their funds and personal information.
How Does an eCheck Casino Work?
An eCheck casino works similarly to any other online casino, with the added benefit of being able to process electronic checks as a payment method.
To use eCheck as a payment method, players must first register at an online casino that accepts eChecks. During the registration process, players will be asked to provide their banking information, including their account and routing numbers.
Once the registration is complete, players can make a deposit by selecting eCheck as their payment method and entering the amount they wish to deposit.
The eCheck casino then sends an electronic request to the player's bank to verify that there are sufficient funds in the account to cover the deposit amount. Once the funds are verified, the casino credits the player's account with the requested amount. The transaction is then recorded on the player's bank statement as an electronic check payment.
When it comes time to withdraw winnings, players can request a withdrawal through the casino's cashier. The casino will then send an electronic request to the player's bank to transfer the funds to their account. The player's bank will then process the withdrawal and credit the funds to their account.
Although it takes longer than debit and credit card transactions, eChecks are processed pretty quickly, usually within one to two business days.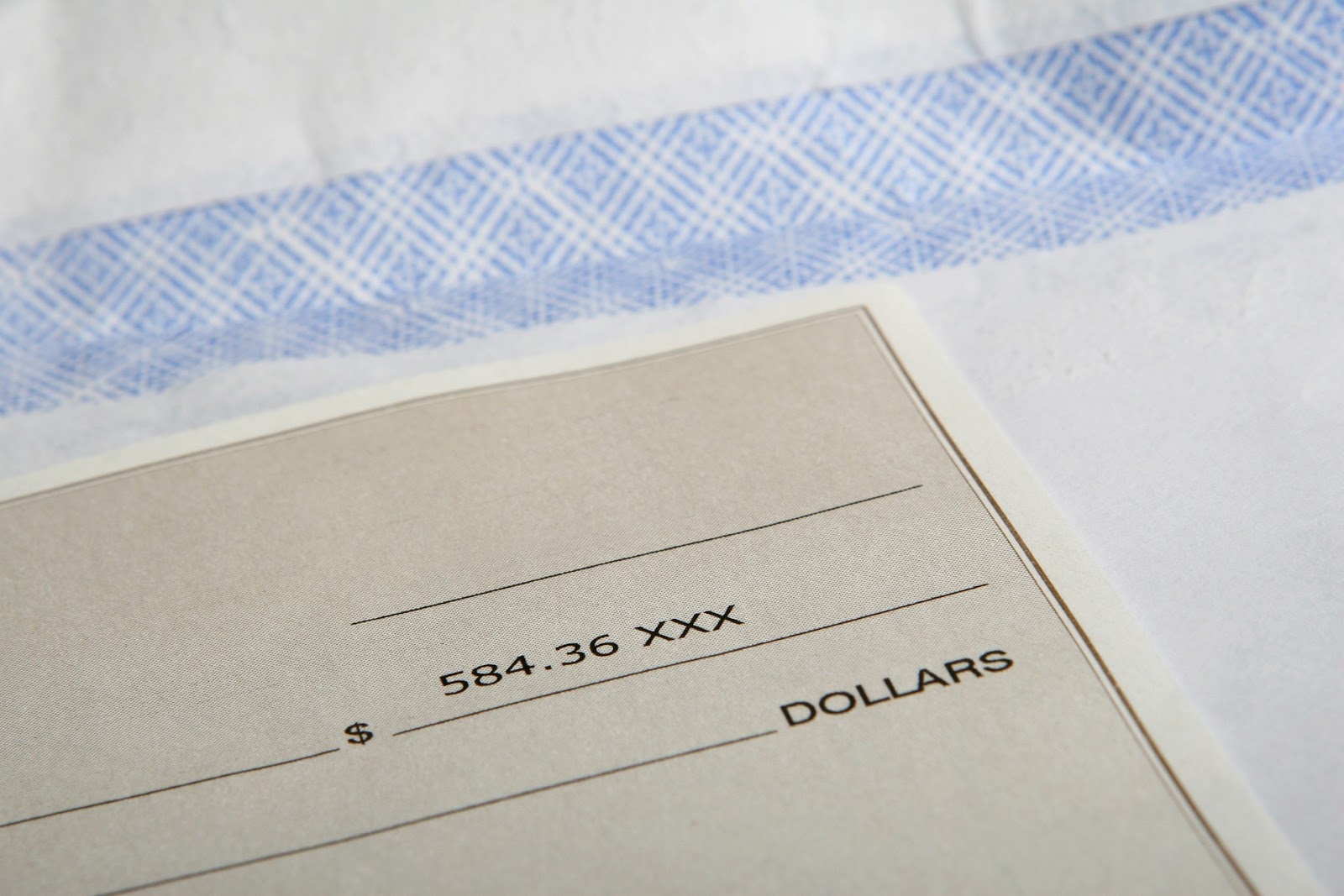 Choosing a Gambling Payment Gateway for eCheck Casinos
Choosing the right gambling payment gateway is crucial for any eCheck casino. A payment gateway is a software application that allows online casinos to process payments securely and efficiently. When choosing a payment gateway, it is essential to consider several factors, such as the security features, transaction fees, and user experience.
Here are some things to keep in mind when selecting a gambling payment gateway for eCheck casinos:
Security and compliance. The payment gateway must be PCI DSS compliant, which means it adheres to strict security standards to protect sensitive information. Additionally, the payment gateway should use encryption technology to ensure the safety of all transactions.
Cost/Fees. The payment gateway should charge reasonable transaction fees. Some payment gateways charge a percentage of each transaction, while others charge a flat fee. Look for a payment gateway with transparent pricing and no hidden costs.
User experience. The payment gateway should be easy to use for both the casino and the players. The checkout process should be straightforward, and the payment gateway should be compatible with all major browsers and devices.
Integration. The payment gateway should be easy to integrate with the eCheck casino's website or mobile app. It should also support a wide range of payment methods in addition to eChecks such as credit cards and digital wallets.
Reputation and support. Choose a gambling payment gateway with a good reputation in the gambling industry. It should also provide excellent customer support to resolve any issues promptly.
Fraud prevention. The payment gateway should have fraud prevention measures in place to protect the eCheck casino from fraudulent transactions. Look for a payment gateway that uses advanced fraud detection tools to minimize the risk of chargebacks and other fraudulent activities.
Flexibility. Choose a payment gateway that offers flexible payment options, such as recurring payments, subscriptions, and installment plans. This will make it easier for players to manage their finances and increase the likelihood of repeat business.
By considering the factors outlined above, casinos can choose a payment gateway that is secure, affordable, easy to use, and supports a wide range of payment methods. This will enhance the overall user experience, reduce the risk of fraud, and help the casino grow its business.
Fantasy Sports Betting and eChecks
Fantasy sports betting is a form of online gambling where players select virtual teams composed of real-life athletes from a variety of sports leagues. These teams compete against each other based on the real-life performance of the players selected by each user.
In fantasy sports betting, users typically pay an entry fee to participate in a contest, and the winners receive cash prizes. They can do this with debit or credit cards, digital wallets, or eChecks depending on what is accepted.
To use eChecks for fantasy sports betting, users simply need to provide their bank account information to the betting site. The site will then verify the user's identity and bank account information before processing the eCheck payment. The funds are typically deposited into the user's betting account within a few days.
EChecks are a popular payment method for fantasy sports betting because they are easy to use, secure, and widely accepted by most online sportsbooks. They also offer several advantages over traditional payment methods like credit cards and wire transfers, including lower fees and faster processing times.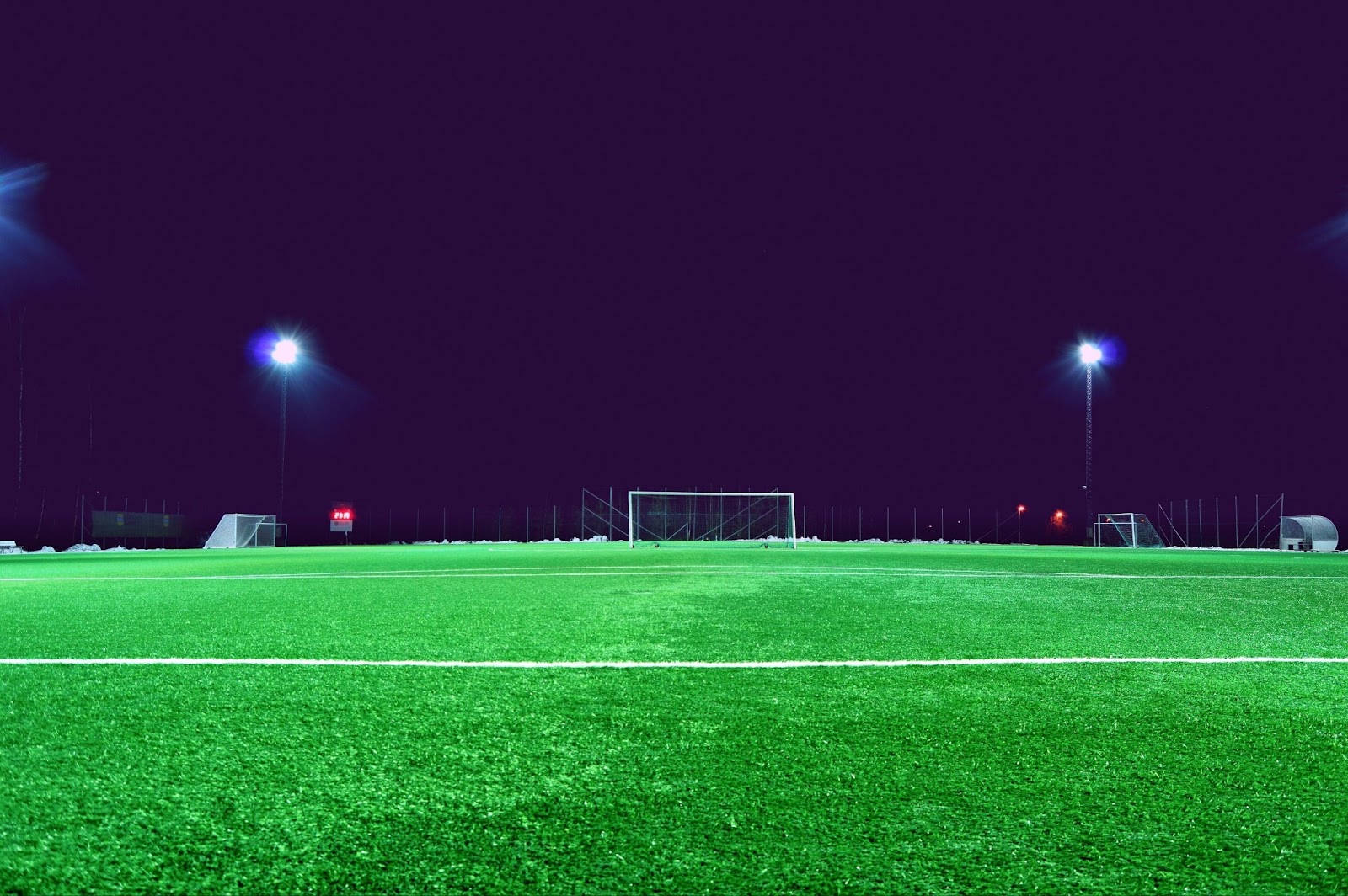 Advantages of Accepting eChecks
eCheck casinos can experience many benefits by accepting eChecks as a form of payment. Some of these advantages include:
Saving money. Accepting eChecks is typically less expensive than accepting credit or debit cards. There are usually no per-transaction fees or processing fees associated with eChecks, which can save businesses a significant amount of money over time
Faster processing. Unlike traditional paper checks, eChecks can be processed and cleared quickly, often within one to two business days. This can help businesses receive funds faster and improve cash flow
Convenience. Accepting eChecks can be more convenient for customers, as they can simply enter their bank account information online instead of having to write and mail a physical check. This can also reduce the risk of errors or lost payments
Security. eChecks can be more secure than paper checks, as they are encrypted and transmitted electronically. This can help reduce the risk of fraud or identity theft
Greater reach. Accepting eChecks can expand a business's customer base, as it allows customers who do not have credit or debit cards to make purchases online. This can help businesses reach new markets and increase sales
Record keeping. eChecks create a digital record of the transaction, which can help simplify bookkeeping and reduce the risk of errors. Additionally, electronic payments can be automatically integrated with accounting software, which can further streamline the process
Disadvantages of Accepting eChecks
Although there are advantages to accepting eChecks as a casino, there are disadvantages to be aware of. Some of the disadvantages include:
Processing delays. Unlike credit or debit card payments, which are processed instantly, eChecks can take several days to clear. This can slow down cash flow for businesses that rely on timely payments
Fraud. Just like with traditional paper checks, eChecks can be forged or altered. If an eCheck is returned due to insufficient funds, the merchant may be liable for the amount of the payment
Potential fees. Some payment processors charge additional fees for processing eChecks, which can eat into a business's profit margins. Additionally, some banks may charge fees for depositing eChecks, further reducing the amount of money a business receives
Security concerns. eChecks require customers to provide sensitive banking information, which can be a concern for some individuals. If a business's payment processing system is hacked, this information could be compromised
Limited acceptance. Not all banks and financial institutions support eChecks, so businesses that only accept this payment method may limit their potential customer base. Additionally, some customers may not be comfortable with eChecks or may not have access to a checking account
While eChecks can be a convenient payment option for some customers, businesses should carefully consider the potential drawbacks before deciding to accept them.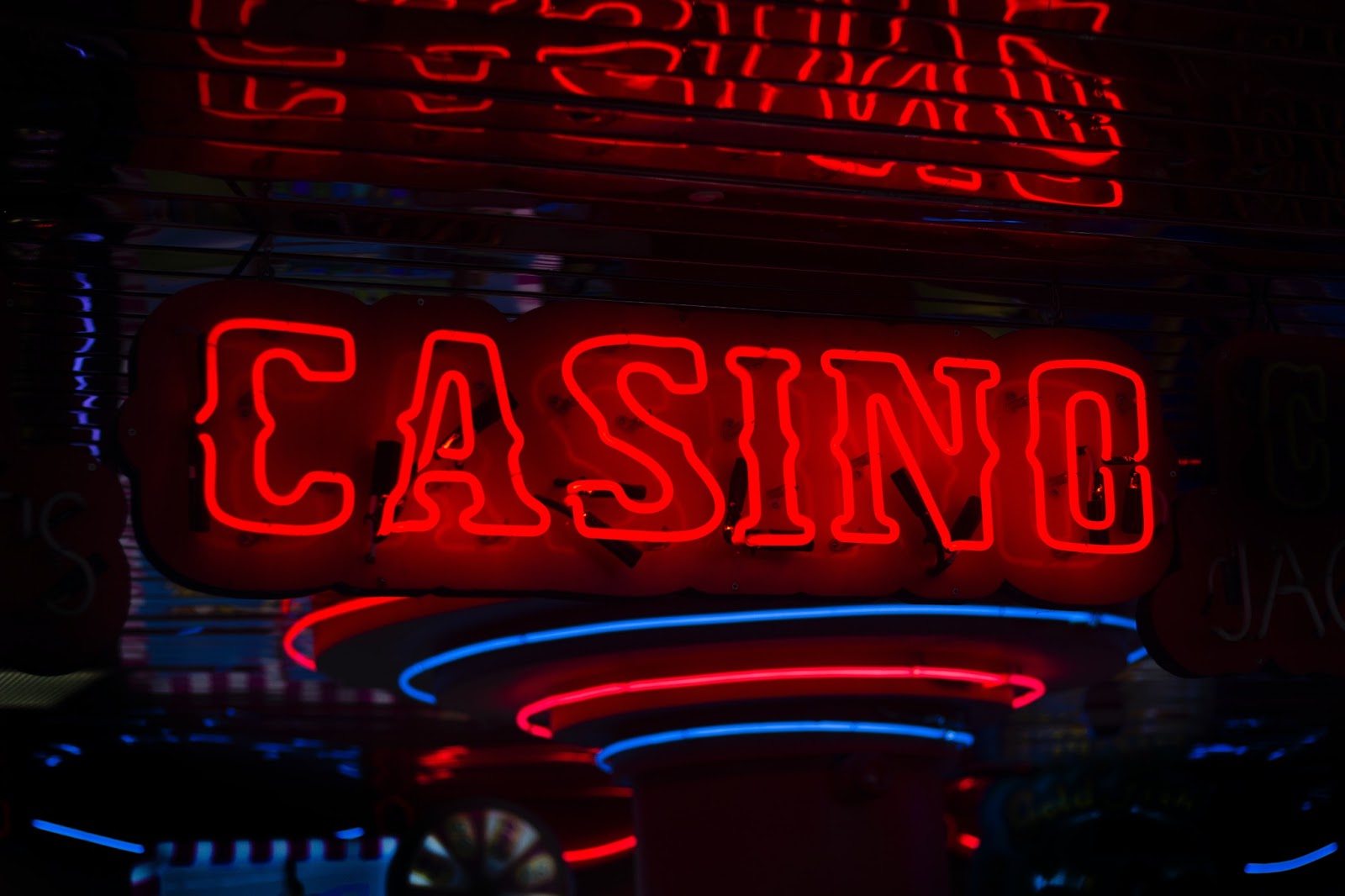 Choose EMerchantBroker For Your Gambling Payment Gateway Services!
EMerchantBroker has plenty of experience working with casino companies, so they know just how to offer gambling payment gateway services to your eCheck casino! Check it out now and submit an application!