The adult industry has grown considerably over the last decade as the rise of eCommerce has transformed the payment methods of consumers. Today, a customer can make transactions in the adult industry with complete privacy.
Taking your adult industry business online gives your customers a level of discretion crucial to reducing customer drop-off. Companies that open themselves up to online business will be able to connect with customers that wouldn't even think of entering a brick-and-mortar adult store.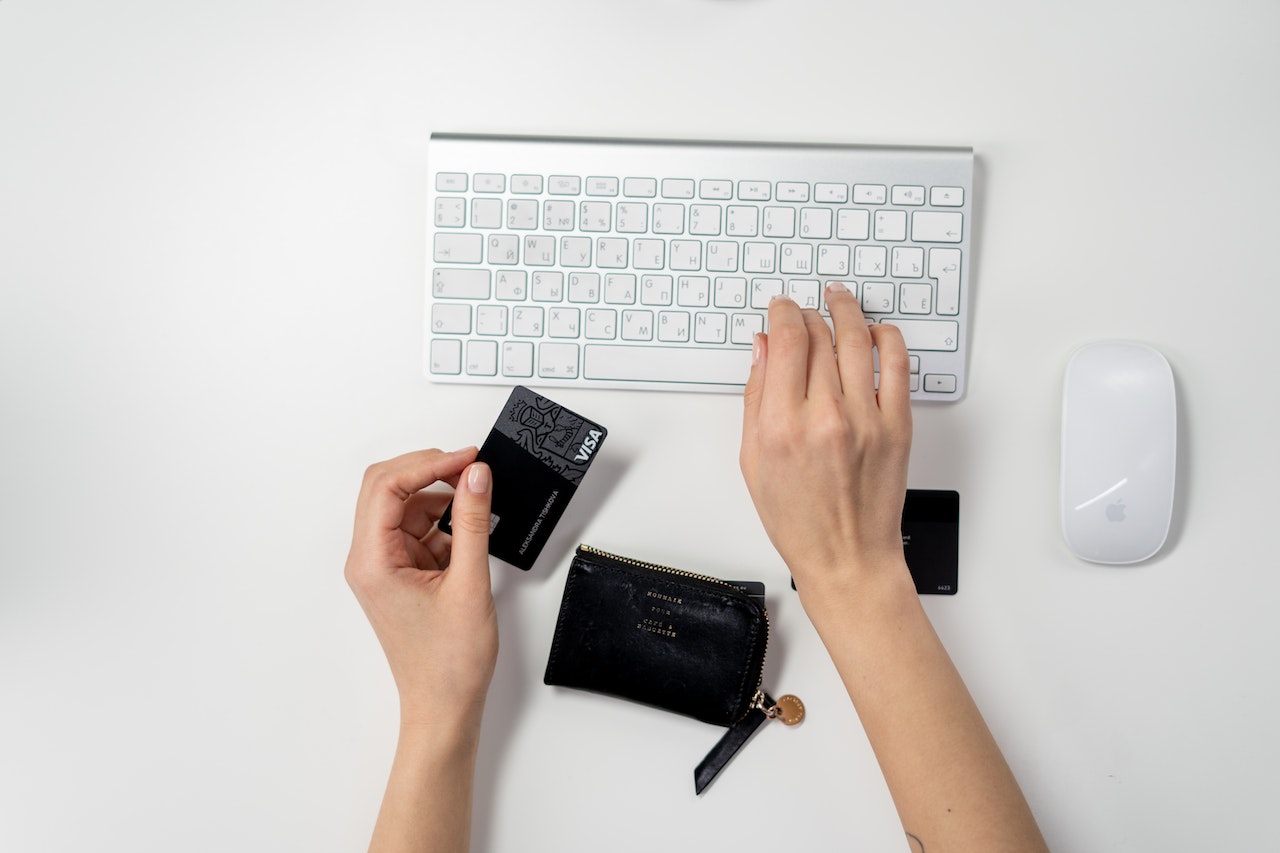 What Are Adult Merchant Accounts?
An adult merchant account is a middleman between your customer's bank account and your business bank account. In order for your business to process credit card and debit card payments, you will need an adult merchant account. Your account needs to be secure to process cards online.
Most businesses use a payment processor that connects them with a bank; however, adult industry businesses are considered high risk to most banks.
Why Are Adult Merchant Accounts High-Risk?
Although the adult industry is becoming more popular, traditional payment processors typically won't approve your business for a merchant account. Adult business merchant accounts are considered high-risk.
There are several reasons most banks will not give adult businesses accounts. Adult entertainment includes online dating websites, adult video games, phone sex operators, sex toy producers, and more. Some of these services are viewed as more of a risk, and it is up to the provider what they will accept.
Some payment services also refuse to work with these businesses based on their own reputation and keeping that reputation pure.
Other Factors Making The Adult Industry High-Risk
The high-risk status of the adult industry is affected by many factors. These are the most common reasons that payment processors will not work with adult industry businesses: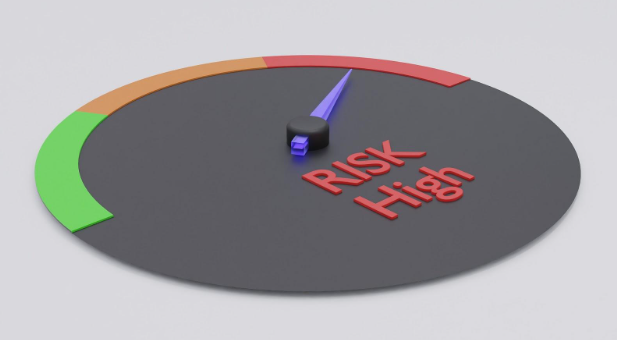 Fraud:

Fraud is more common among online businesses than traditional stores. In addition to this, when customers are purchasing products or services centered around adult content, they may wish to prevent using personal information to prevent the purchase from showing on a bank statement. The most common fraud type in the adult industry is using stolen credit card information.
Chargebacks: Chargebacks

are the return of money when a customer disputes a charge on their statement. Chargebacks occur in the adult industry either due to embarrassment or those who have genuinely not used their cards to access these services. Chargebacks also occur because adult businesses show up as a different name on a statement, leading the customer to think it was a charge they didn't make.

Legal Concerns:

Certain laws are applicable only to adult entertainment industry businesses. For example, there is a law that states you must have age verification on your websites or in-store, as well as records of photo ID for all performers. Other laws prevent the purchase of adult toys in specific states, which can limit your customer base.
How to Prevent Fraud And Chargebacks Within The Adult Industry
Due to the amount of fraud and chargebacks in the industry, you may be denied an adult business merchant account. There are techniques you can use to prevent these from happening. These include:
Requiring customers to agree to your website's terms of service before they can purchase goods or services.

Encouraging customers to make a password-protected online profile on your website.

Making a Card Verification Value mandatory for every CNP purchase on your site.

Using Address Verification Systems to check billing and shipping addresses.  

Putting two-day authorization holds on purchases before shipping products or providing services allows the bank or card owner a chance to flag the charge for fraud.

Using an

IP Tracking system

to flag unusual purchases, especially if most of your customers are from a specific country.

Using 3D technology with three-party verification
What Can You Do To Increase The Chance Of Being Approved For A Merchant Account?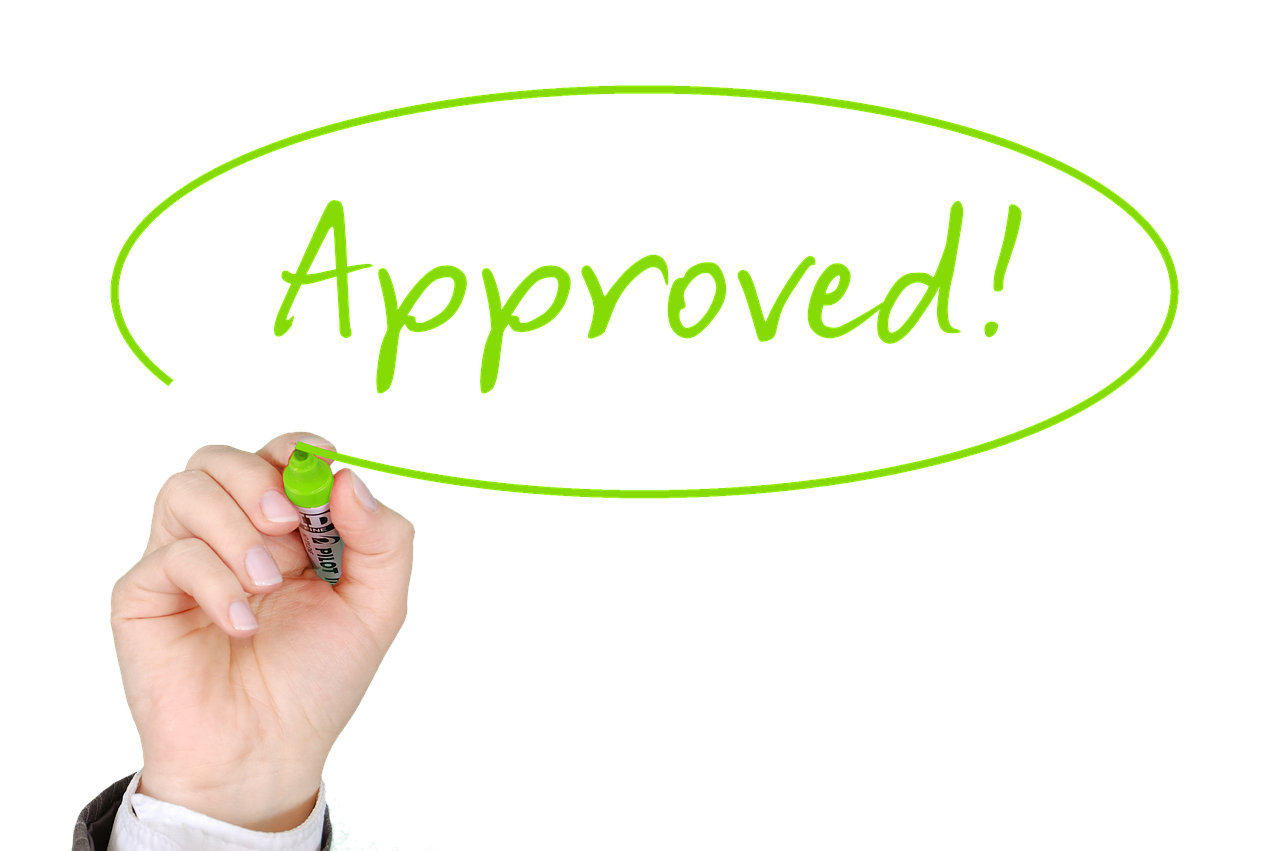 Working in the adult industry automatically qualifies you as high-risk, but there are actions you can take to increase the chances of being approved for an adult merchant business account. These actions include:
Having a good personal credit history and credit score.
Being

transparent on your application

Avoid

the MasterCard alert that is used to control high-risk merchants, which lists businesses that have had a merchant account terminated.

Paying your taxes on time with no delinquency.
How To Apply For An Adult Business Merchant Account
Although some payment servicers are hesitant to work with adult businesses, several providers specialize in high-risk merchant accounts. To prepare for the process, ensure that your credit score is as high as possible and pay off any outstanding debts. If you are applying for a second merchant account, you will need to explain why the first merchant account was closed.
Payment services that serve high-risk accounts also reserve the right to ask for a deposit. The deposit serves as an account reserve to issue refunds. The processing fees may also be as high as two to ten percent per purchase. The rate may lower as your business proves to be stable. 
When the provider asks you to describe your business, be as honest as possible. A provider is more likely to work with your business if you are upfront about how your business works and the basics of your everyday workload.
Preparing to navigate high fees and accurately describe and defend your business will make your payment provider more comfortable investing in your business. 
Everything You Need To Apply For An Adult Merchant Account
While applying for an adult merchant business account, you will need to ensure you have all the necessary requirements to file the application. These requirements include:
Having an open

business bank account

Preparing two years of financial documents like loss statements, profit statements, and tax records.

Obtain any business licenses needed for federal, state, or local governments.

Make sure you are

PCI compliant

and compliant with all laws and regulations within the adult industry.

A Photo ID

Processing statements for the last three months

Copies of any supplier agreement

Articles of Incorporation

Articles of Association
How To Find The Best Merchant Account
Having a reliable adult merchant account is key to running a successful business. One of the biggest mistakes that merchants make is deciding on a popular payment processor and then finding out they won't work with any high-risk merchant.
Features to look for in a high-risk adult merchant account include:
The ability to accept all transaction types

Popular integrations for online shopping

POS through a 3rd party

Transparent pricing
Advantages Of Using A High-Risk Payment Provider
There are several advantages to choosing the right high-risk payment provider for your adult business. These include:
The ability to process various payments like credit cards, mobile payments, ACH, E-Check, and more. 

Fraud and chargeback protection

Monitor suspicious transactions

Ability to verify the age of customers

Reliability

Transparency in billing

A provider that understands the high-risk nature of the business
What Businesses Are Considered Adult Merchants?
Several businesses are considered high-risk adult merchants, including:
Businesses that make adult movies or films

Massage businesses

X-rated bookstores

Escort services

Strip clubs

Dating websites

Provocative clothing stores

Lingerie or lace stores

Adult content websites
What Are The Costs Associated With Adult Business Accounts?
There are several fees associated with adult business accounts that certain payment processors might charge. These include:
Transaction fees

Monthly statement fees

Monthly gateway fees

Refund fees

Chargeback fees 

Six-month rolling reserve fees
Final Thoughts
Although the adult industry has become more popular over time, you will need to find a reliable adult merchant account provider, but that can be a bit of a challenge. 
By doing your research, having the proper documents, and making the right preparations, you will highly increase the chances of your merchant account being approved. Creating that partnership with a high-quality payment processor can provide security to your business to prevent chargebacks and fraud and legitimize your company.