Resources
EMB Articles and News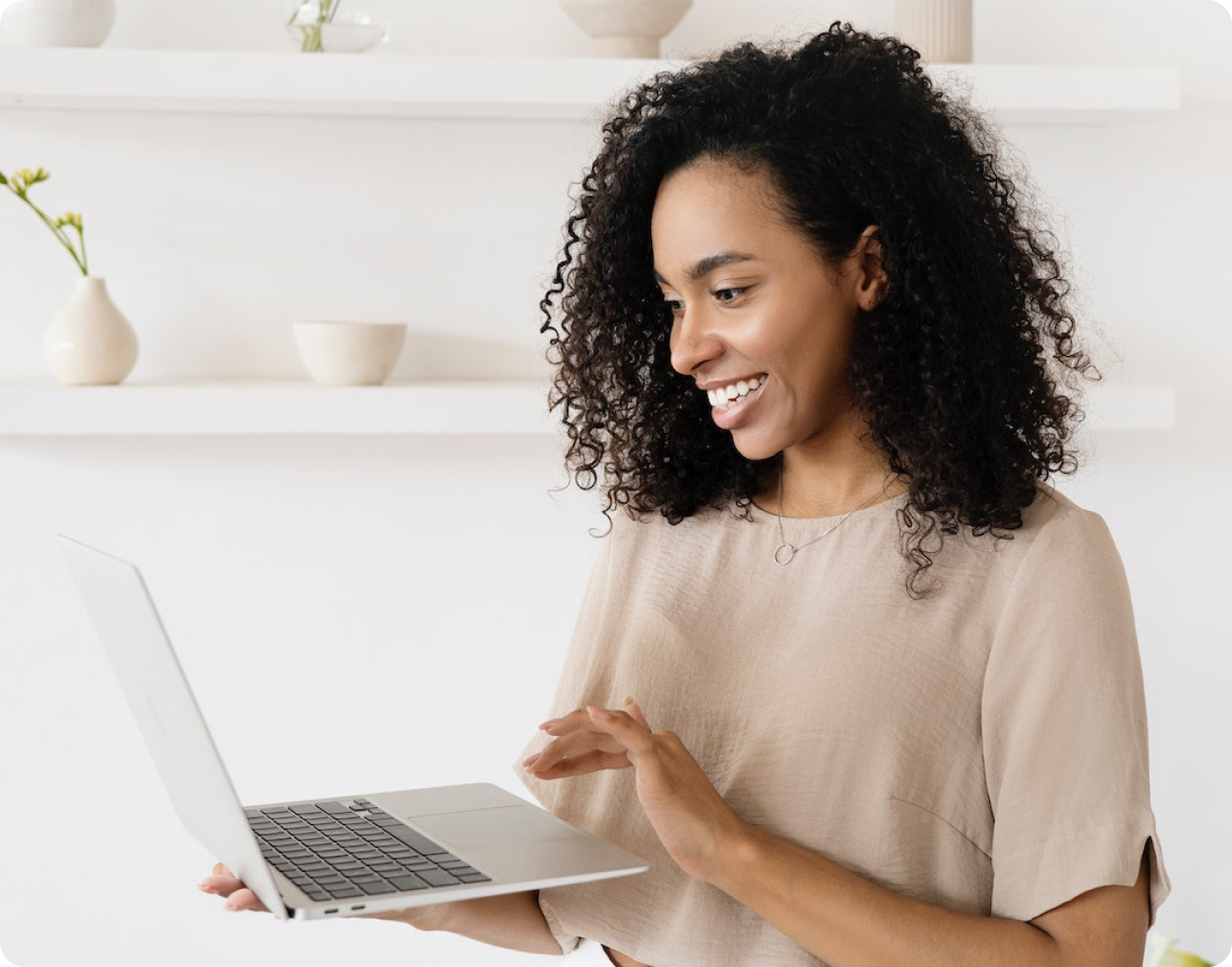 The EMB monthly newsletter delivering news on the latest current events happening in our industry. Subscribe now to receive the best insight and even guides and best practices in the high risk industry. Make the most of your High Risk Merchant account and your business with EMB!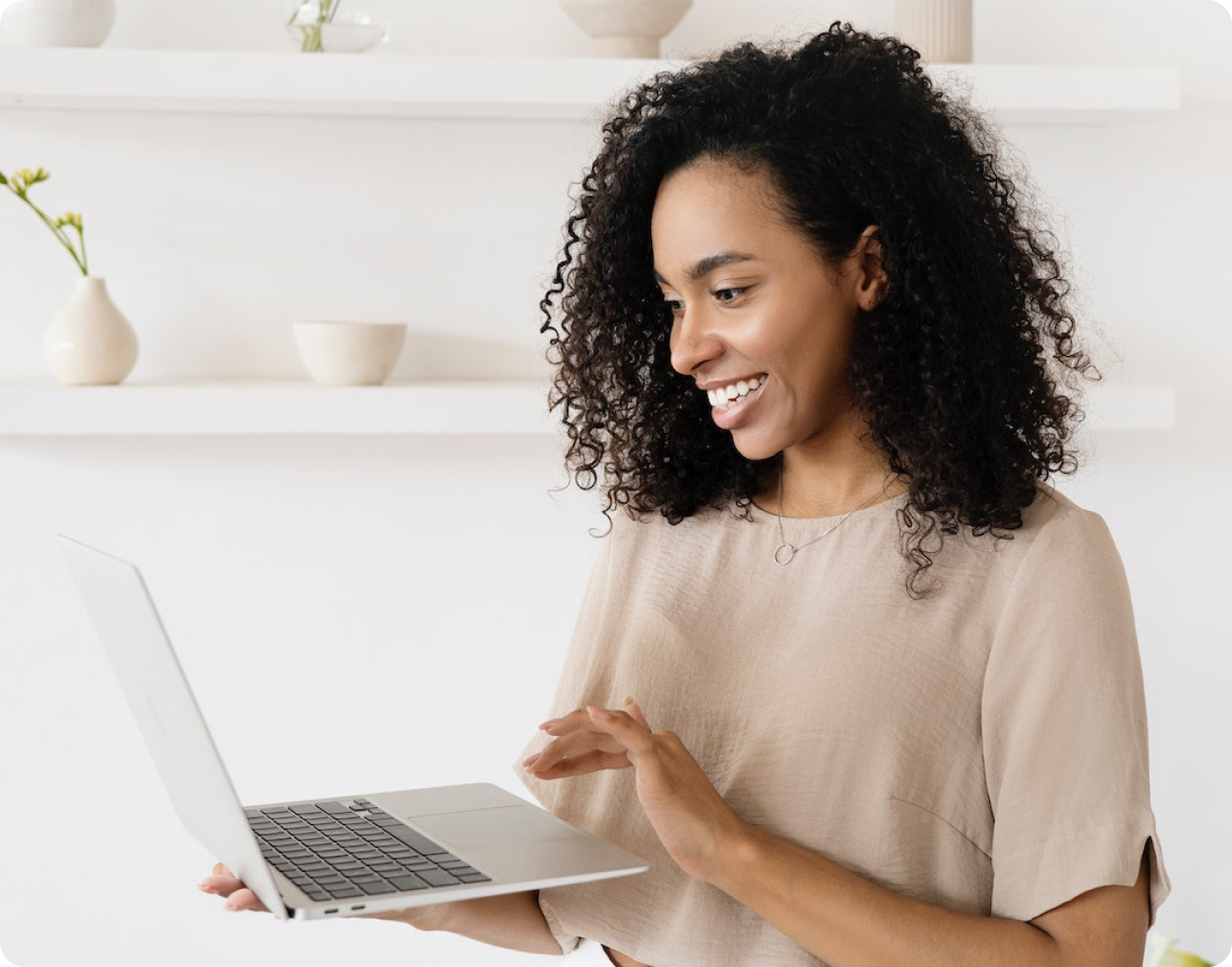 Diverse portfolio of merchants
EMB consistently offers the most competitive pricing, must-have services, and unparalleled 24/7 customer support.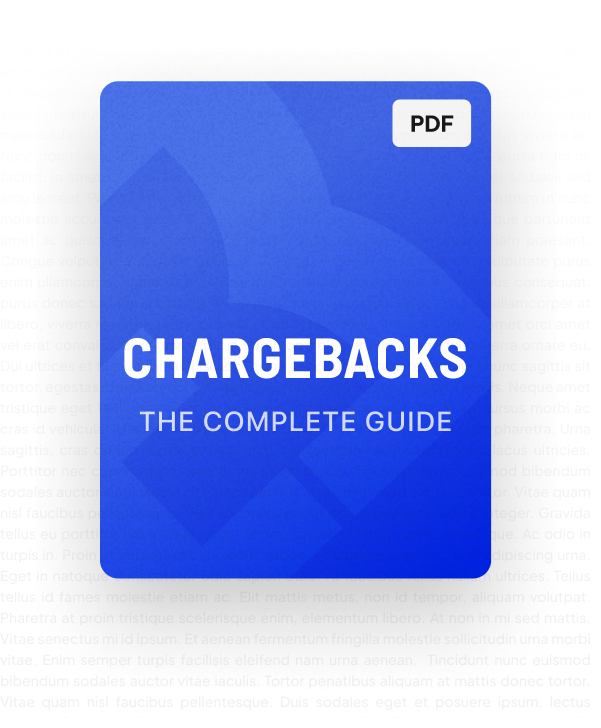 Protect your business
Chargebacks: A Complete Guide
Protect your businesses from the perils of chargebacks. Get your free guide now!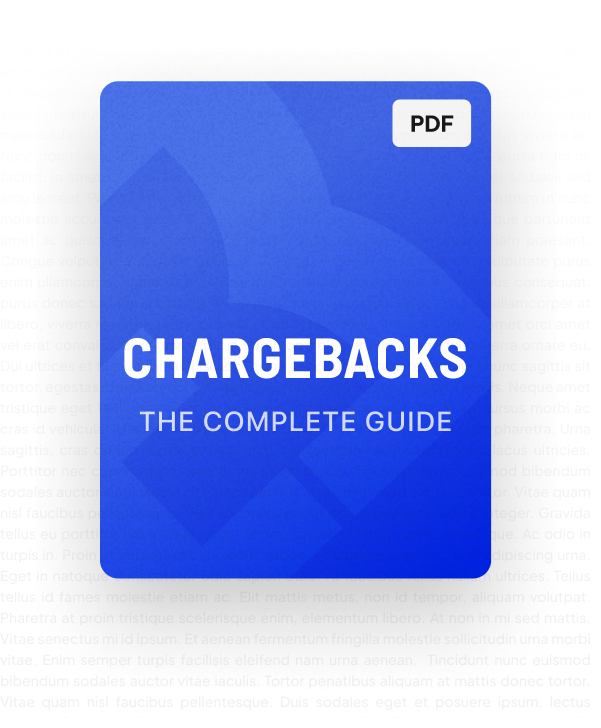 Get started
Get Started
Still have questions?
If you can't find the answer you're looking for, please reach out and chat with our team.
Get in touch