Check Processing
For High Risk Merchants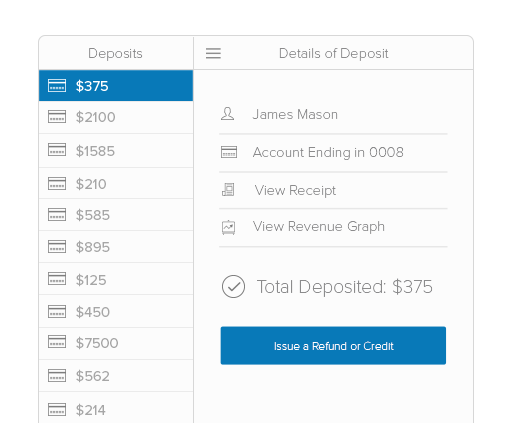 Electronic check processing is an essential part of many businesses today. Offering customers as many payment methods as possible can greatly increase revenue. Electronic checks can also cut down on chargebacks and customer disputes.
Merchants are no longer required to go to the banks to deposit checks thanks to electronic check processing. The Automated Clearing House (ACH) network of electronic financial transactions facilitates this process, with a measure of rules regarding what kinds of checks may be accepted electronically.
eMerchantBroker's comprehensive ACH service allows your business to accept checks without forcing the customer to be there in person, confirmation and authorization can travel along multiple information highways such as fax, telephone, or the internet. If you are in a high risk industry securing a merchant account can be a tricky task as conventional banks balk at high risk businesses. Our electronic check processing offers you another alternative.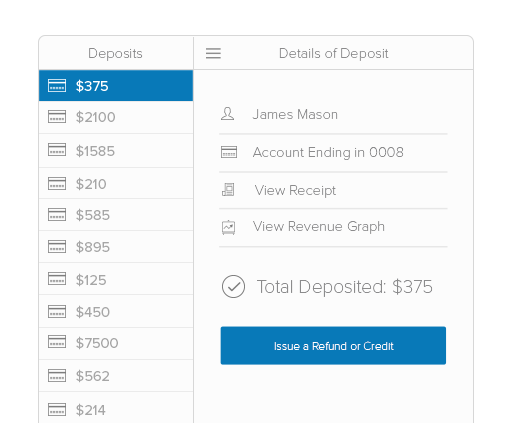 Check21 Service
In addition to ACH we offer Check21 services. Check21 is an alternative check processing network that is a bit more flexible in comparison to ACH regarding what kinds of checks are accepted. Whether you prefer the recognizable ACH or the broader Check21, we've got you covered offering multiple gateways for customer payment processing. If you have an online shopping cart we can get you approved for electronic check payment processing.
Here are businesses and industries that we can work with to open up revenue streams through electronic checking:
Adult Websites & Retail
Bail Bondsmen
Card Rooms
Cash Back Check Cashing
Credit Repair
Criminal & Bankruptcy Attorney
Investment Opportunities
Online Gaming
Unlicensed Massage Parlors
Escort Firms
Credit Card Funding and Fees
Prepaid Card Funding and Fees
Rent-to-Own Programs
Used Auto Sales who offer In-House Financing
Auto Warranty (Extended Warranty Programs)
Finance Companies
Collection Agencies
Time Share Sales & Related Businesses
Payroll Check Cashing Businesses
Electronic Equipment Leasing
---
Merchant Solutions Tailored to All Types of Businesses, Including