Funding Options
Alternative Funding Options for your Business
Traditional banks aren't your only method for getting funding. If you don't want the hassle of dealing with the long and often tedious process of getting funding from your bank, you have other options.
Find out more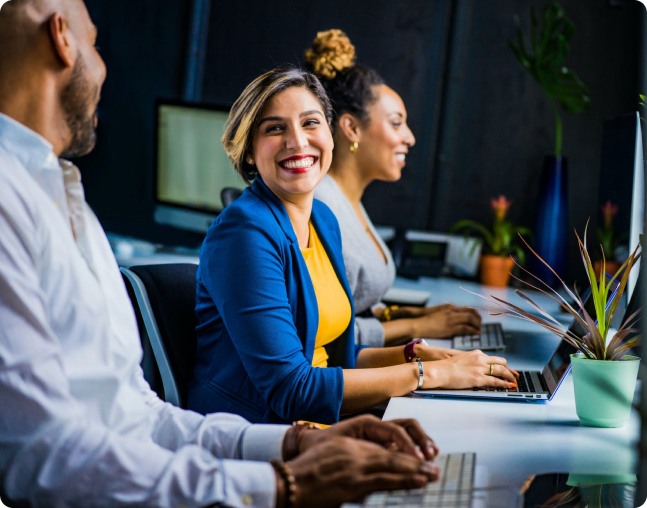 Alternative Funding For Your Business

Funding For Your Business
If you are a small business owner who is on the lookout for a business loan, consider applying for a merchant cash advance instead. It's a smarter business funding alternative, with fewer requirements, flexible repayment schedules, and quicker access to funds. And although merchant cash advance loans are most often used for financing specific purchases, such as equipment and inventory, more and more business owners are now utilizing cash advance to acquire marketing resources, assist with growth, and expand their teams.

What is a Merchant Cash Advance?
A merchant cash advance loan, which is also referred to as an MCA, will allow you to garner funds as an advance against future sales. You pay a specific percentage of your sales through a garnishment to your transactions. This allows for a more flexible repayment solution as it allows repayment to happen organically. If your sales are down, your repayment requirements are lower, when sales are up, your loan repayment scales, allowing you to repay your loan faster.

Key Differences between Loans and MCAs?
A merchant cash advance and a traditional business loan have some important differences. In both cases, a merchant receive funds which are paid back incrementally until the loan or advance is paid in full. However, there is no legal definition for a merchant cash advance. This means it's not considered a loan, and merchant cash advances aren't reported to credit bureaus. This also means that credit requirements for loans are much less difficult to meet, with borrowers in poor or risky credit scenarios being able to acquire funding in situations where they would be denied a traditional bank loan.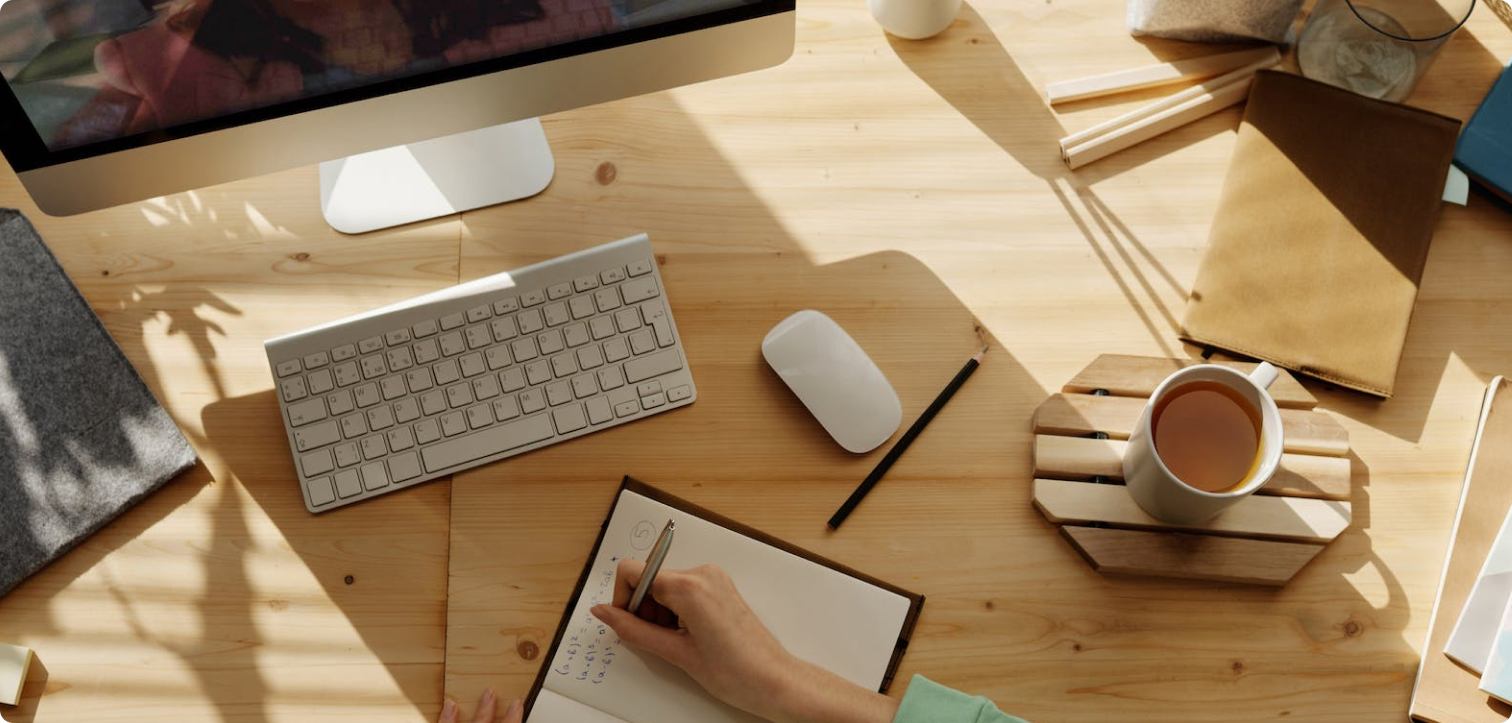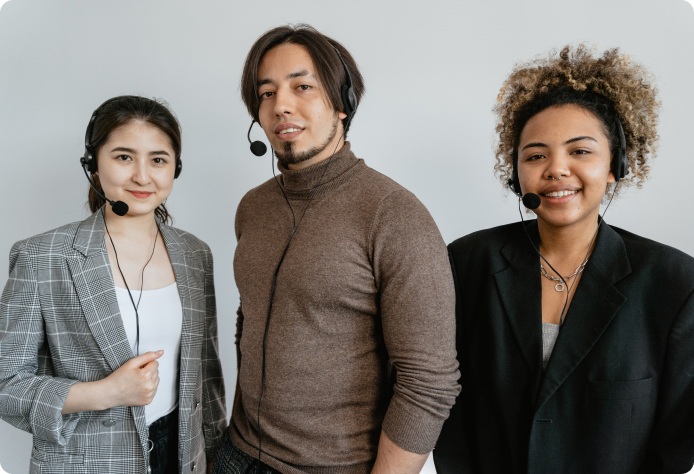 Merchant Cash Advance
The Rates of a Merchant Cash Advance
The rates of a merchant cash advance can vary and are based on multiple factors. In general, merchants are required to pay back between 10% to 35% on a per transaction basis, until the amount borrowed has been repaid. Some providers require rates as high as 60% of the amount borrowed, but these cases are more rare, and are conducive with the size of the business, the risk involved, and the terms of repayment.
Get started
Let us help you obtain funding for your business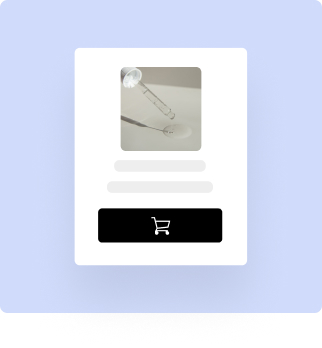 Buy now, pay later
Our platform offers your customers a flexible and convenient payment option that promotes loyalty and encourages repeat business. With our cutting-edge technology, you can increase your average order value and conversion rates by providing a seamless and hassle-free checkout experience.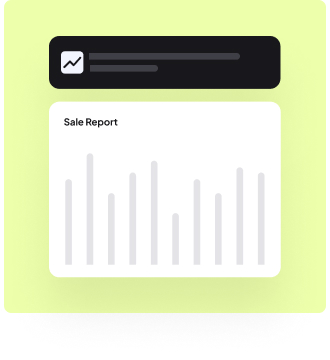 Fraud shield
Our platform is engineered to tackle even the most complex fraud cases, providing you with the peace of mind you need to focus on growing your business.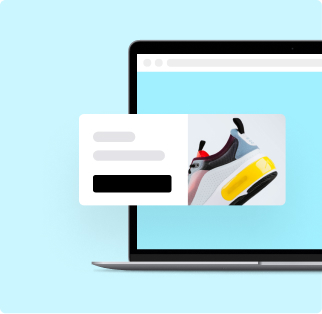 Native integrations
Elevate your business to the next level with our powerful e-commerce tool suite. Our platform is designed to provide you with the latest and most innovative applications that can help you streamline your business and boost your sales.

Experienced staff
Our Company is built on experience, let our experienced staff help you on your journey.

Proven support
We service a diverse list of customers and have vast knowledge to support them.

Speedy sign up
Our application only takes a few minutes, and before you know it you'll be up and running.

Real results
Our merchants, both big and small, are building successful businesses on our platform.
Get started today

MCA Options
If you are interested in an alternative funding option for businesses, consider turning to our partner,
FAM. First American Merchant is a reputable merchant cash advance provider that specializes in
merchants in both the high and low risk industries.
No hidden fees
99% approval rating
No credit card required
Sign up