Coming Clean About How to Get a
Water Purifier Merchant Account
Water purifiers are shipped all over the world and are a lucrative business to be in. However, due to high chargeback rates and disputes as well as damages potential banks are reluctant to provide merchant accounts to businesses specializing in water purifiers. Fortunately, eMerchantBroker specializes in setting up merchant accounts for water purifier business like yours.
Unique Payment Solutions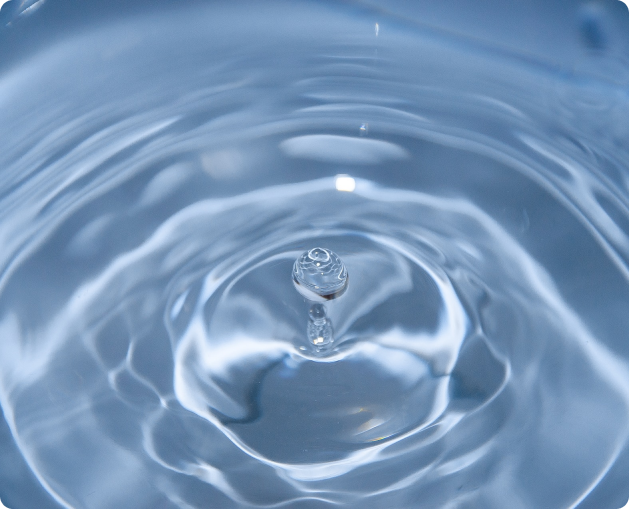 Water purifier account application review
What to expect during a water purifier account application review
To get approved for a water purifier merchant account, a business must show underwriters they are complying with all necessary rules and regulations. To determine potential financial risks to processors and their sponsor banks, underwriters assess a merchant's risk by exploring several factors. These assessments essentially determine whether a merchant account is approved or denied.
To further determine risk, underwriters review credit scores, credit card processing history, and bank statements. They also check merchants' sites to ensure they have clear, prominently-displayed privacy and refund policies, as well as secure SSLs. A negative bank account balance, unpaid bills and late payments, and a history of high chargeback rates increase a merchant's risk. Satisfying any debts and saving money increases the chances of a merchant account approvals. Also, it is a good move to have the person within the business who has the best credit history apply for the account.
Proactively addressing these issues and taking care of anything that looks questionable are more likely to result in an approval of a water purifier business merchant account without limits, such as stricter caps on processing volumes or lower rolling reserves.
Apply today
Everything you need to run a water purifiers business

Secure chargeback protection
Secure your high-ticket luxury sales with our advanced fraud prevention techniques, maintaining low chargeback ratios under 2%.

Featured integrations
Create the study customer base you desire by streamlining your luxury item business with our integration partners, including Shopify, Apple Pay, and Wix.

Secure payment gateways
We'll help you implement multiple PCI-compliant payment gateways for your high-ticket luxury item businesses to keep customer transactions safe.

Flexible processing caps
Expand your luxury item business in as little as 3 months by increasing credit card processing volume with more sales.
Other water purifier merchant account application requirements
Businesses that want to apply for a water purifier merchant account can begin today by filling out EMB's online application. To swiftly move the process along, businesses need to make these documents available to processors and underwriters: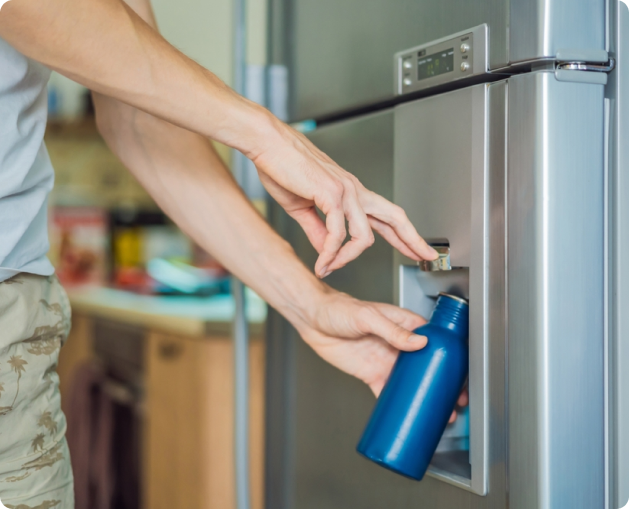 A valid, government-issued ID, such as a driver's license
A bank letter or a pre-printed voided check
Three months of the most recent bank statements
Three months of the most recent processing statements, if applicable
A SSN (Social Security Number) or EIN (Employer Identification Number)
Chargebacks must be under 2%
Secure, fully-operational websites
EMB cannot guarantee approvals. EMB does promises a quick application process that can result in approvals for eligible merchants in as few as 24 hours.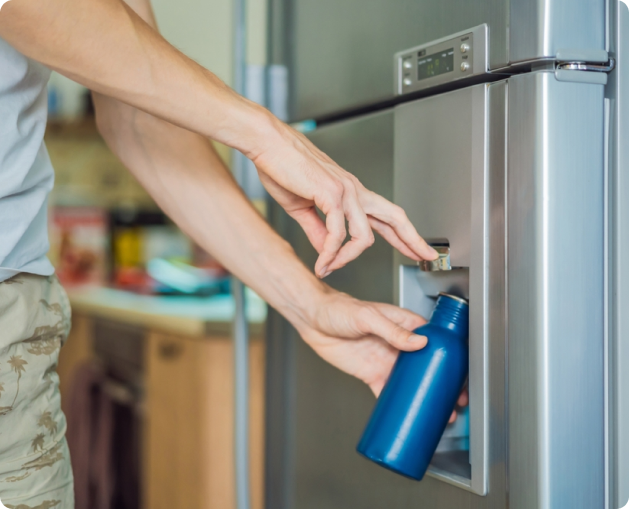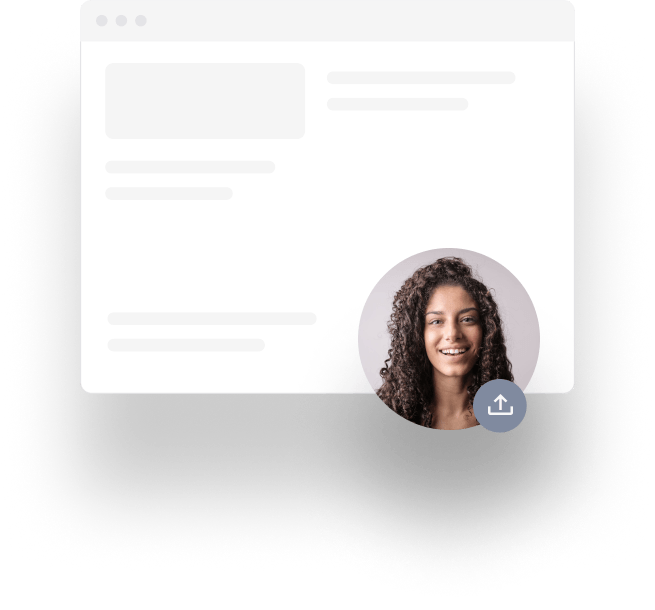 Get processing volumes increased for water purifier merchant accounts
High-risk businesses, such as water purification merchants, often are approved for merchant accounts with monthly caps on credit card processing volumes. A cap limits how many credit card transactions a business can accept in any given month. Once the limit is reached, merchants need to stop accepting sales until they reach the next month.
Caps can get raised in as few as three months if water purifier merchants can prove that they pay their bills, have low chargeback ratios, and have some money saved.
Apply now
Cash on Demand
If you need to expand, hire new talent, or get more inventory to fulfill orders,
Cash Advance and ACH Business Funding is the right choice for you.
Stop saving, and start using your new funds to push your business forward.
No hidden fees
99% approval rating
No credit card required
Sign up