Accept payments with ease
Give business a boost with a hair wig merchant account
A hair wig merchant account can help your business accept credit card payments, streamline your sales process, and improve your customer experience.
Products and prices included in the wig and hairpiece industry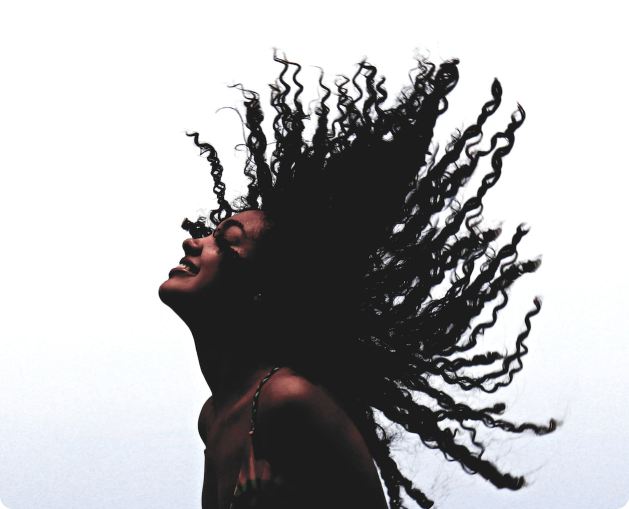 Products in the wig and hairpiece industry
EMB approves hair wig merchant accounts for eligible businesses that sell a range of products, including:
Extensions
Wigs
Lashes
Toupees
Detangling brushes
Dry shampoo
Apply for a merchant account
Applying for a THSHW merchant account is still quick & simple

No application fees
Don't worry about extra fees or hidden start up costs when applying for a second chance TMF merchant account.

Competitive rates
EMB believes that all businesses deserve customized solutions at competitive rates.

No credit card required
There's nothing standing in your way from starting your quick application, not even a credit card!

Secure gateway options
Avoid financial missteps with protective measures with your TMF merchant account.
Determining a
chargeback ratio
A merchant's chargeback ratio is calculated by the number of chargebacks divided by the number of monthly transactions. For example, a merchant with 300 transactions and 12 chargebacks in a month would have a 4% chargeback. The reason or the dollar amount of a chargeback doesn't matter to credit card processors.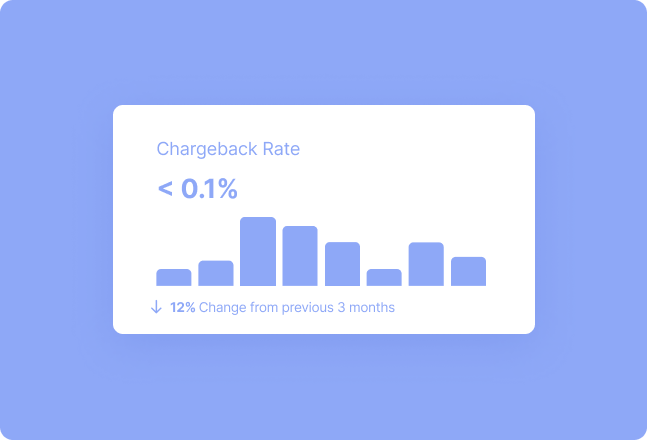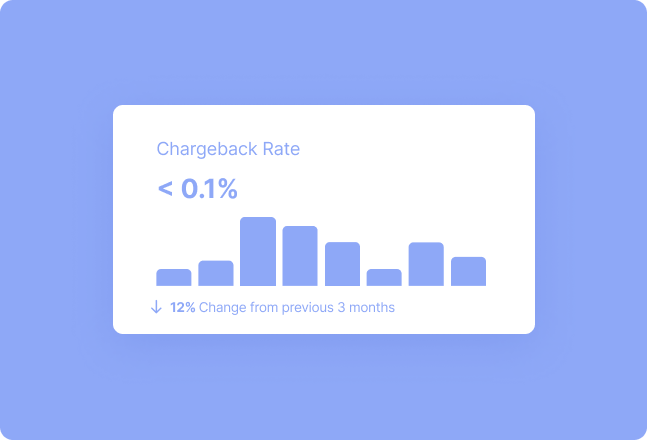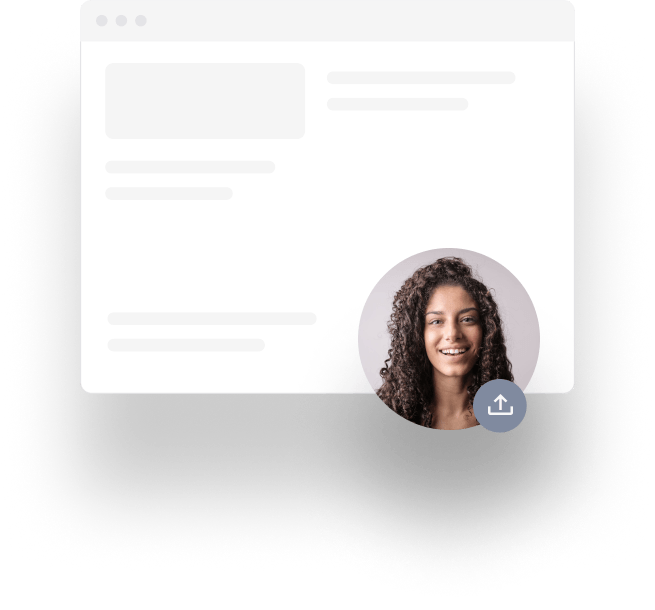 Documents needed to get a hair wig merchant account
A valid, government-issued ID, such as a driver's license or passport
A bank letter or a pre-printed voided check
Three months of the most recent bank statements
Three months of the most recent processing statements, if applicable
A SSN (Social Security Number) or EIN (Employer Identification Number)
Apply now
Don't let payment processing hold you back: get a hair wig merchant account now
Absolutely 0 hidden fees
99% approval rating
24/7 customer support
Sign up