Paper Guarantee
Accept Checks Without Risk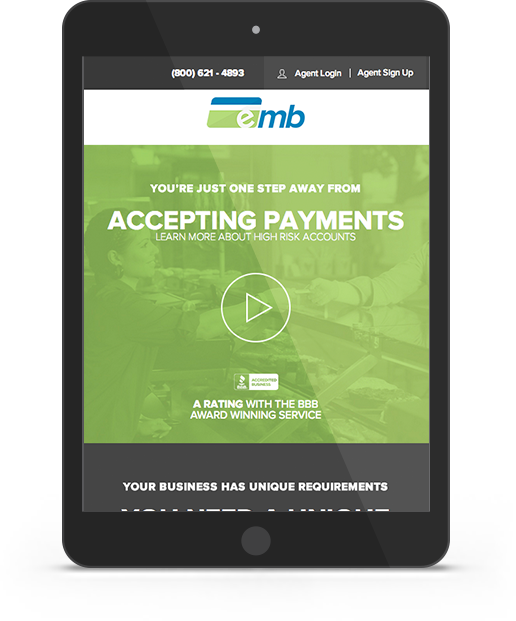 As a merchant today, you will come into contact with a variety of forms of payment for your products or services. A check is one such form of payment that your clients or customers may choose to use. In effect, there comes the need for check processing services.
At eMerchantBroker.com we offer various check processing services including "Paper Guarantee" a reliable and effective service we're proud of.
Do you have qualms about accepting paper checks, in your organization? This is where Paper Guarantee comes into play. Paper guarantee is a means by which you can safely accept checks as payment. This check acceptance service serves to dispense with the regular apprehensions that come with accepting checks, by removing the risks that are normally involved in this sort of transaction.
Paper guarantee involves five features that work together to eliminate the risks involved with accepting paper checks. These features include:
Verification: Verification takes place at the point of sale. At this point the writer of the check and all of the information provided gets screened and is cross referenced through multiple databases for the detection of fraud. In the event that fraud is detected, there are descriptive responses available to assist the clerks. The fact that this is done instantly, helps to ensure that the merchant does not become a victim of fraud. This proves to be the most reliable check verification system, as fraud can be detected at the point of sale.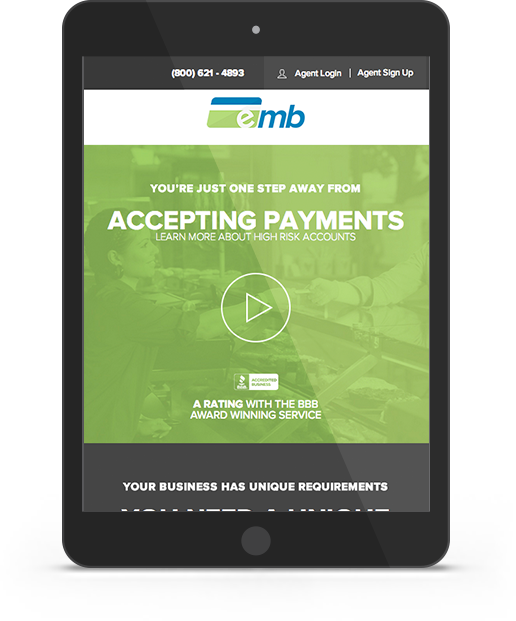 Guaranteed funding
Every check that is verified is then brought to the bank, where it is a certainty that the check will be paid. The merchant does not have to have apprehensions about whether or not the check will be paid.
Stop Payment Premium:
Paper guarantee also guarantees the payment of Stop Payment checks. This ensures that the merchant never has to worry about a check not being paid. There are, however, only certain types of merchants who qualify for the Stop Payment Premium. These types of merchants are any merchants involved in vehicular repair of any sort, such as cars, boats and motorcycles.
Online Reporting:
With online reporting you can track all of your transactions, fully, with the various features that are set up to ensure that merchants can monitor their transactions. Features include: reconcile billing, transaction history among other helpful features. Transaction reports can also be converted in various easy-access formats, including excel files. This removes the risks that could have been involved.
Equipment Flexibility:
Paper guarantee supports multiple virtual terminals and payment gateways. This versatility allows affords the merchant the accessibility that is required. The service is so flexible that it can be programmed to suit most of the credit card terminals that are available.
Paper guarantee is the safest and most effective route to accepting paper checks from clients. Merchants are defended against the risks that are generally associated with payment by check, as this service guarantees the payments of all verified checks.
Call 1-800-621-4893 or fill out the form to get started now!
---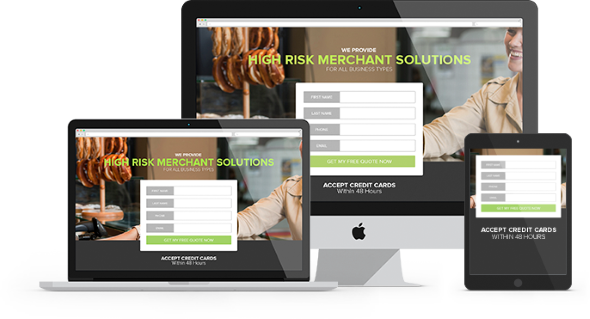 Applying is fast
And Easy
No matter your device, platform, product or service, applying is a painlessly quick experience and can be finished in minutes. So what are you waiting for? Stop delaying and start selling today!