Secure a cosmetic merchant account
Take your cosmetics business to the next level
Merchants operating in the beauty industry require a payment processor that can meet the demands of their business transactions. At eMerchantBroker, we offer tailored payment solutions designed specifically for cosmetic industry merchants.
Trusted payment solutions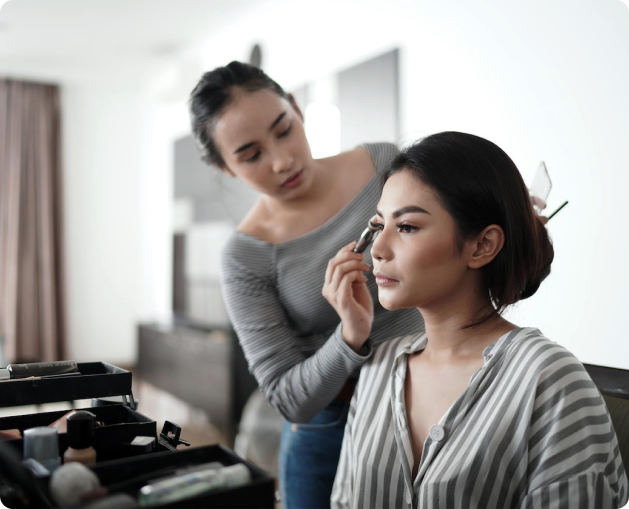 Selling unique cosmetic items
As the faces and needs of beauty and personal care consumers change over time, so does its sellers and the types of products it sells. Many merchants have jumped on the trend by selling unique cosmetics and items to meet consumer demand. Unfortunately, banks and credit card processors don't make it easy for beauty merchants to sell their products. Any business that wants to accept and process credit card transactions, needs a merchant account.
Apply for a merchant account
We offer much more than payment processing

Chargeback prevention
Keep chargeback ratios low and protect your revenue with our powerful dispute resolution tools, powered by our partnership with Verifi and Ethoca's alert system.

Quick business funding
Choose between our ACH Business Funding and Cash Advance Program when you're ready to explore expanding your debt consolidation business.

Check processing
Seamlessly charge a retainer or recurring service fee while working with your customers on a long term basis to correct their financial problems.

Secure gateway options
Ensure secure sales for you and your customers with our advanced payment gateway options that safeguard their personal information during transactions.
Types of businesses in the cosmetics industry
The cosmetics industry encompasses various products such as makeup, hair care, nail care, and other beauty-related items. EMB provides merchant accounts to companies that specialize in a diverse range of products, including: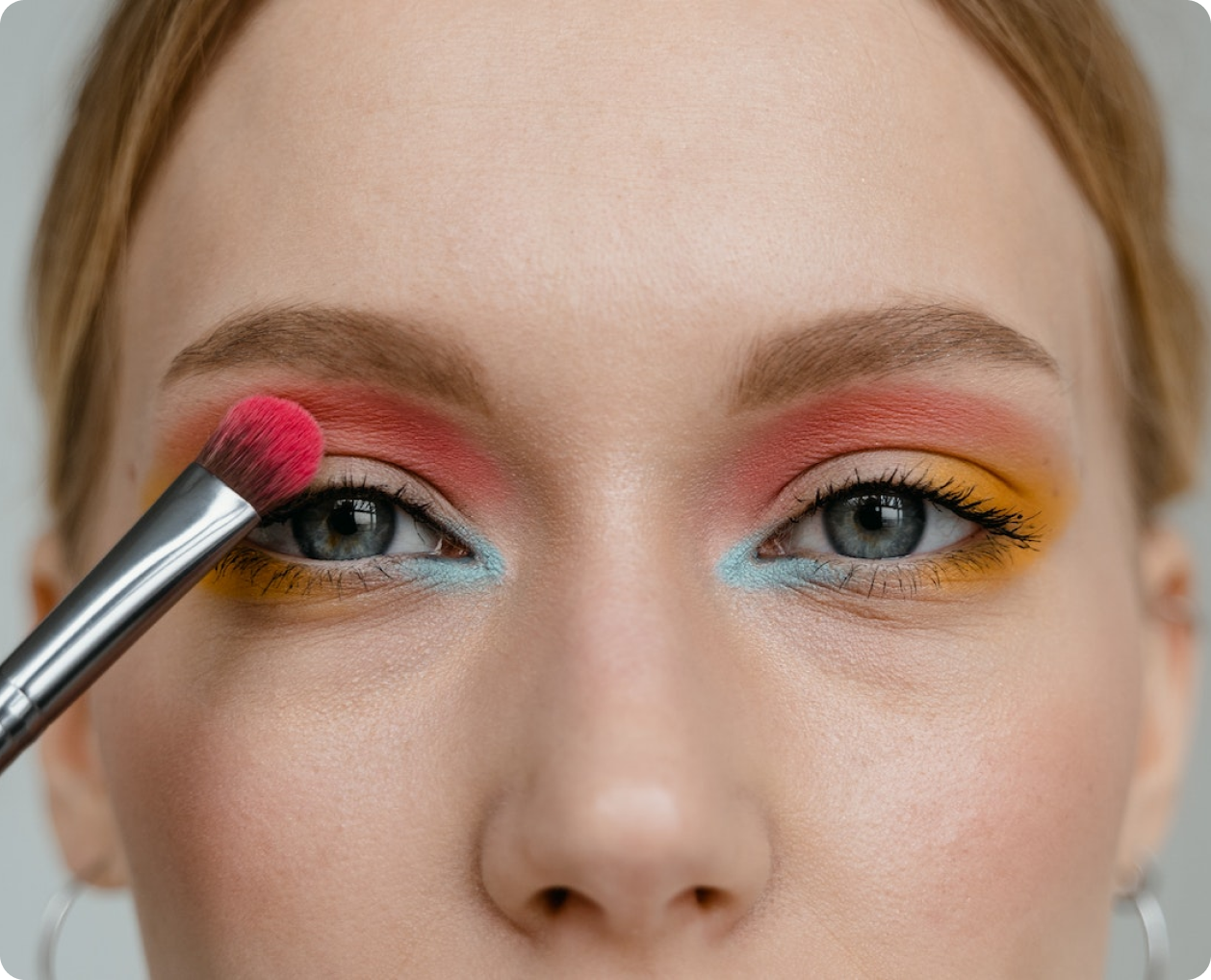 Makeup
Sponges & brushes
Creams & lotions
Beauty devices
Essential oils
Nail polish & tools
Fragrances
Hair care products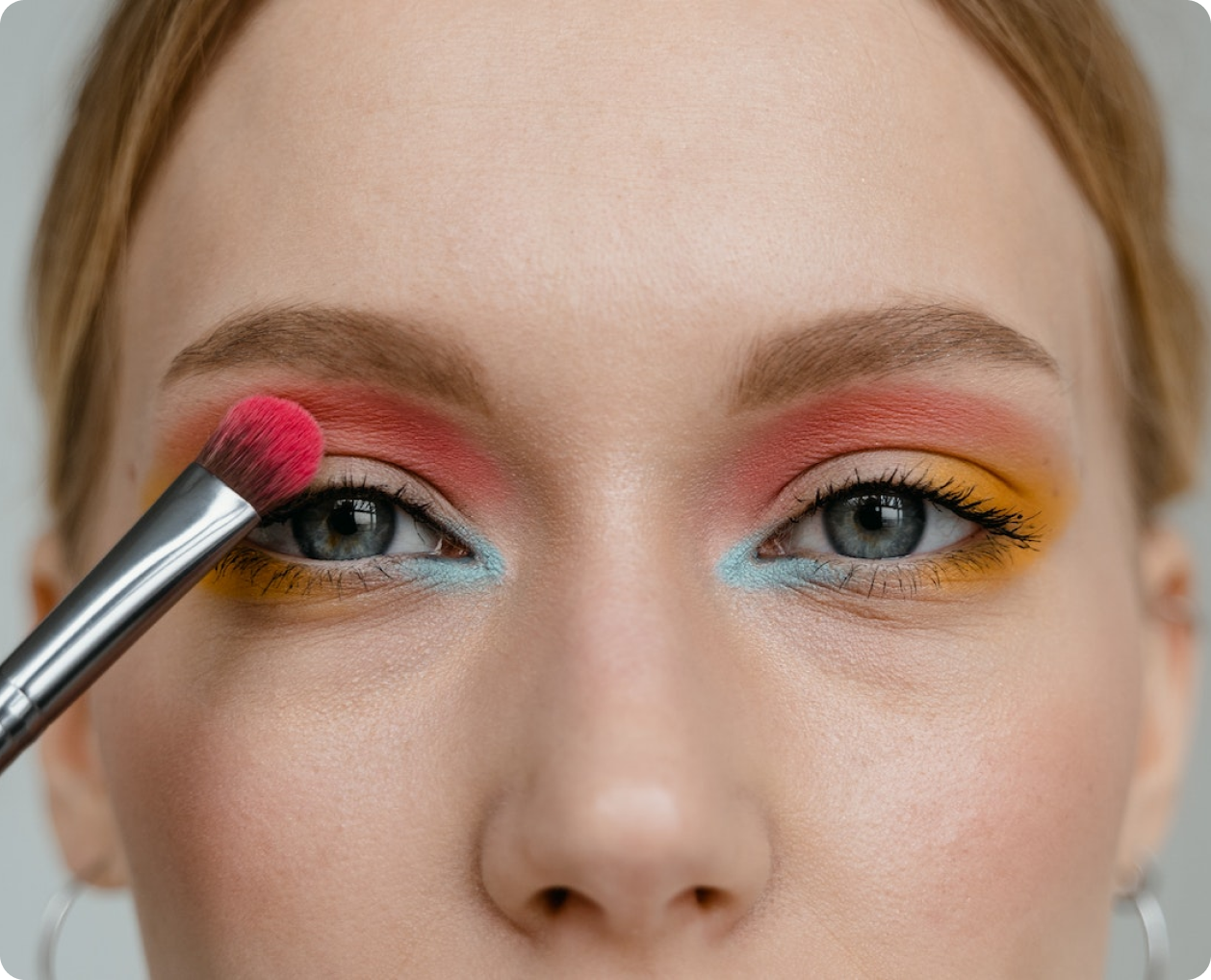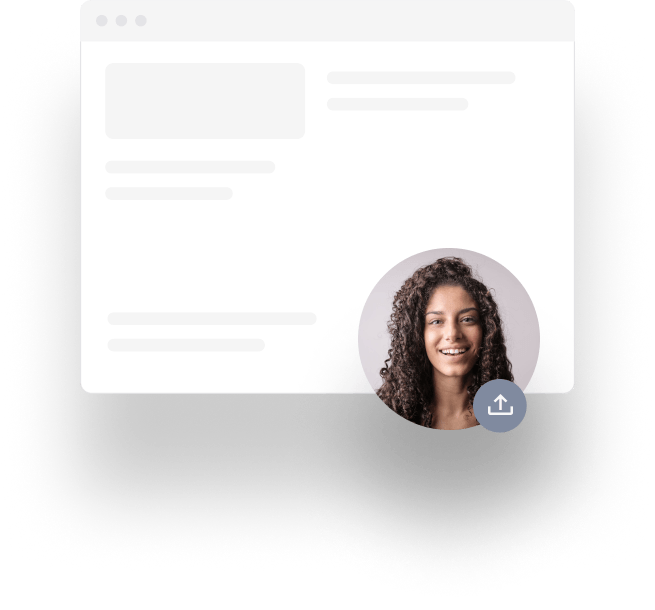 What's needed to get a cosmetic merchant account?
A valid, government-issued ID, such as a driver's license or passport
A bank letter or a pre-printed voided check
Three months of the most recent bank statements
Three months of the most recent processing statements, if applicable
A SSN (Social Security Number) or EIN (Employer Identification Number)
Apply now
Boost your revenue with a merchant account tailored to your cosmetic business needs
No hidden fees
99% approval rating
No credit card required
Sign up